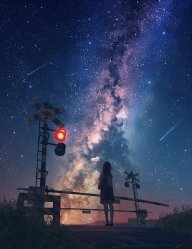 Jun 13, 2012
7,063
950
1,713
the CF strut bar is exclusive for Subaru STI model...it was very light....but regarding the stiffness still more or less similar as the subaru aluminium bar....


if compared to proper tough steel like UR bar...because due to rigid design UR bar should fared better...





what is ATR bar ???
The one in pic was a Legacy. But I think the mounting are same for both Legacy and Impreza. BTW, are you a owner of a Subaru car? You seemed to be knowledgeable at it.
ATR is Anti-Roll bar?
He too into the ATR Sports tyres.....





---------- Post added at 02:16 PM ---------- 6 hour anti-bump limit - Previous post was at 02:14 PM ----------





Full CF parts saw them in F1 cars.....
ATR Sports getting too popular lately after SC continuously promoting it.
The sky is the limit when it comes to $ for modding.