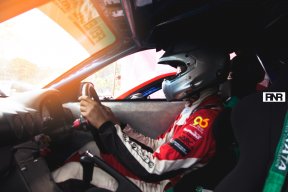 Mar 18, 2013
5,567
850
713
It's used heavily for drag events apparently since it's not a legal landing strip.

Stupidcar : You forget... we have to drive to Perak la. Won't have full tanks.
Go there pump la!
---------- Post added at 11:23 AM ---------- 6 hour anti-bump limit - Previous post was at 11:23 AM ----------
Izso, sorry if my question has been answered before....is this drag going to be all stock car or stock mix modded because if mix then the result don't show anything right? and how to keep the timing ah? those shows one I see they use race logic stuff...
All stock. Our 5 cars are stock. With similar power.