Mar 20, 2012
2,882
1,353
713
Hello guys !!
I bought a piece of EZ Oil Drain valve recently to give it a try since I DIY my oil change. The drain valve shall make things easier for me.
Here are the pictures:
The packaging looks like this. The car that i'm gonna install on is a myvi lagi best 1.5
The valve body. If I were not mistaken, it is made of brass with nickel plating. The valve lever has a locking mechanism to prevent it from accidentally opened.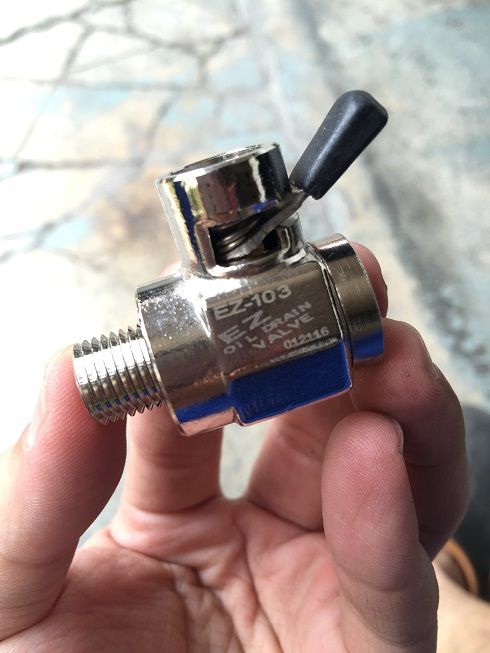 It has rubber oil ring to replace a gasket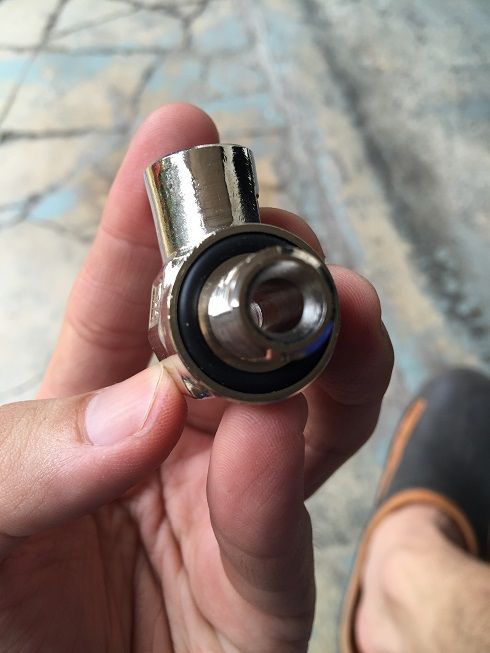 Ball valve construction. The seat is PTFE (white part)
Sum nut vs the valve..the valve thread is significantly shorter :hmmmm:
Installed !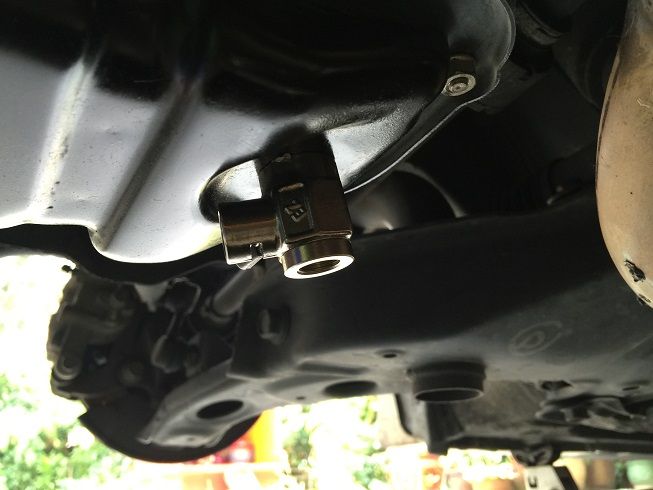 View from the front of the car
I got it installed for 2days already and its so far so good. No leaking or whatsoever.
One thing that i can try is that i can drain part of the oil after doing like 3000km~5000km and top up with the remaining new oil