Beyond 20,000 RPM!
Helmet Clan
Moderator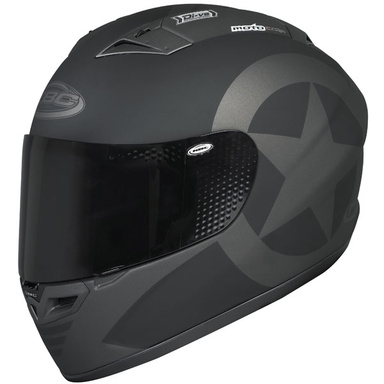 Beyond 20,000 RPM!
Helmet Clan
Moderator
May 11, 2010
29,665
8,288
1,713
hmm... fueling high? But it was stock ECU mapping and stock fuel pump back then. Which means it was just like any standard Airtrek from the factory.

I remembered once my the boost controller had some issues (clogging), it dropped down to 0.6 bar. Then I was accelerating with 0.6 bar and suddenly the boost came back to 1.2 bar during full throttle, there was a moment like it was injecting NOS. A sudden push back to the seat with strong g-force. Therefore I was able to tell the difference between 0.6 and 1.2, which was BIG!

Since then, I've been fantasying to buy a e-boost controller with scramble boost function. Hahaha...





---------- Post added at 09:51 AM ---------- 6 hour anti-bump limit - Previous post was at 09:50 AM ----------





Misfiring at high revs maybe because of your plugs are due for change.
Yup, when the boost went over 0.6 to 1 the pull was totally different.....hahahahha

As far as I know, Standard fueling for turbo is already slightly higher.
The misfiring more of jerk, like a moment, current was cut. Could be due to over boost. After I got the vacuum hose replaced no more such issues....