Next Bike Sdn Bhd, sole importers of the Italian crotch rockets, Ducati in Malaysia has officially opened its doors as Asia's largest and most comprehensive Ducati Centre within the Asian region and in conjunction with that fact, The Ducati 1199 Panigale (Pronounced "Pan-ee-gah-lee") was also launched.
<!--more-->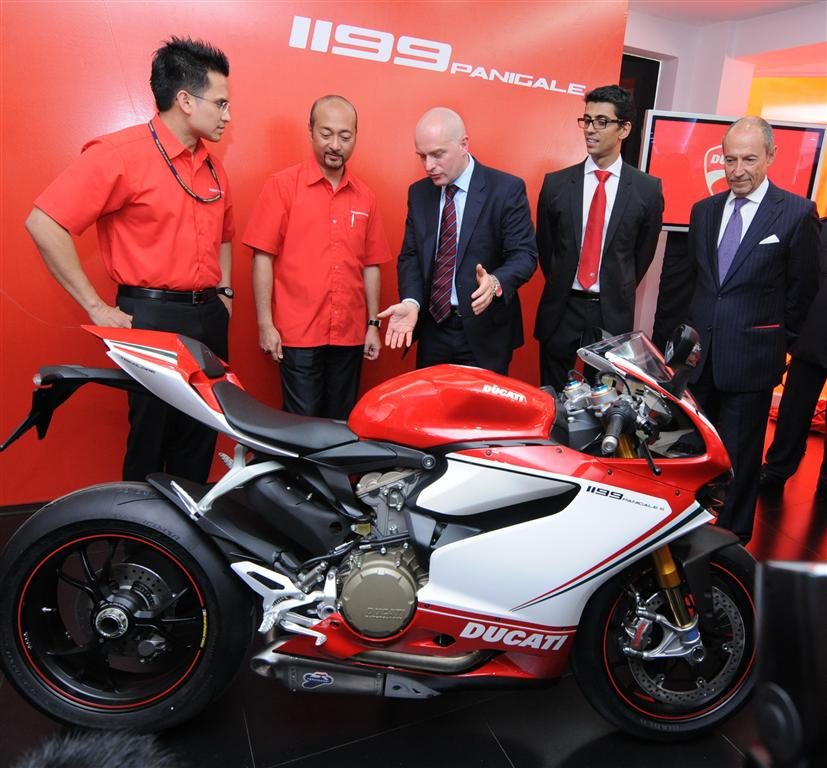 The opening was officiated by YB Dato' Mukhriz bin Tun Dr. Mahathir, the Deputy Minister of International Trade and Industry, where he signed a plaque to commemorate the opening as Datuk Wira SM Faisal Tan Sri SM Nasimuddin, Joint Group Executive Chairman of NAZA Group, Dato' SM Zulkifli SM Amin, Group Chief Operating Officer of NAZA Group, His Excellency Folco De Luca Gabrielli, Italian Ambassador to Malaysia, Mr. Mirko Bordiga, Chief Executive Officer of Ducati Asia Pacific looked on.
More than 250 guests joined the event which included representatives from 10 Ducati distributors from throughout Asia Pacific countries – Vietnam, Philippines, Indonesia, Taiwan, Hong Kong, South Korea, Thailand, Singapore, China and India.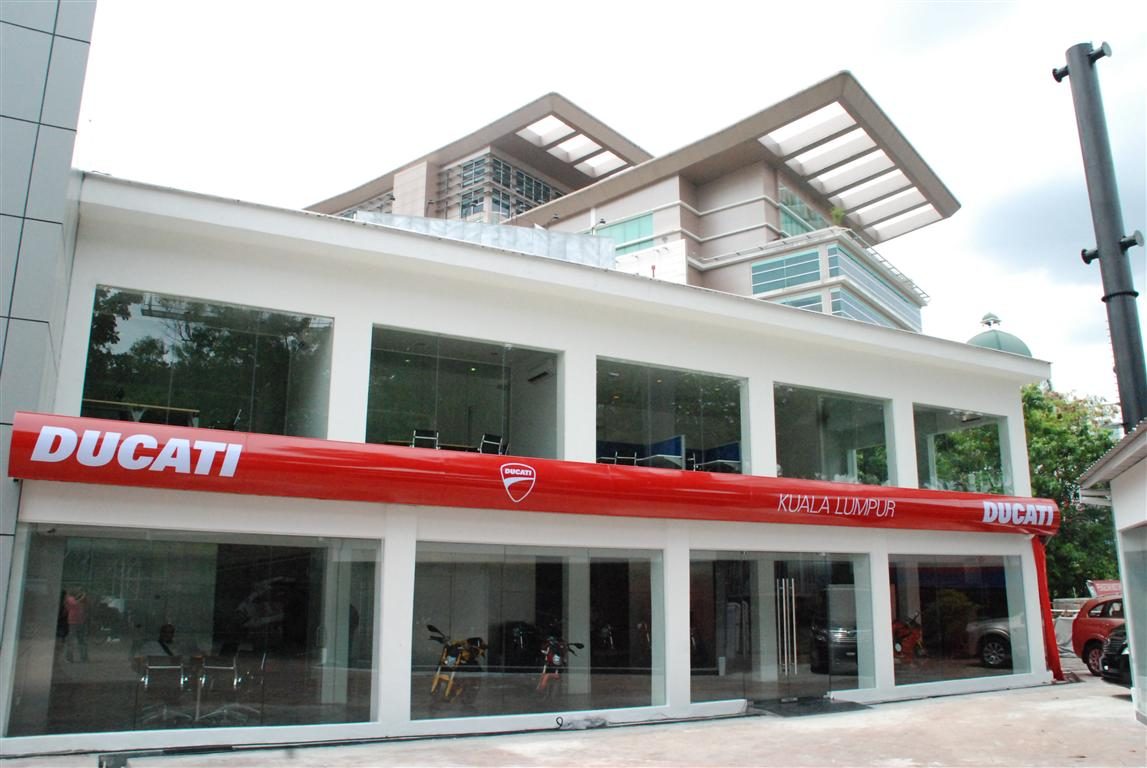 At 15,000sq ft and sporting an impressive Ducati showroom, Coffee Lounge, Ducati Club Lounge for private meetings of Ducati Owners Club members, Fitness Centre, Ducati Merchandise Square, a pre-owned Ducati showroom and after sales centre (with 8 service bays and a suspension tuning room), the Ducati Centre at Naza Automall PJ is essentially a sophisticated one-stop solution for Ducati owners and enthusiasts alike.
Ducati Centre at NAZA Automall PJ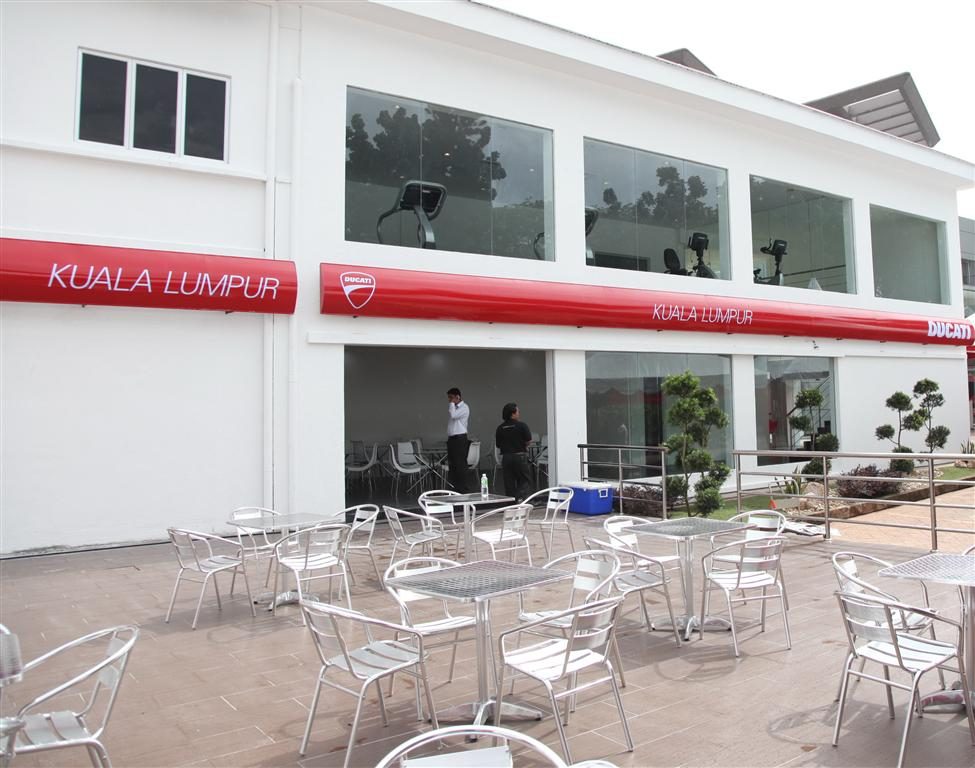 Ducati lovers and customers now have the opportunity to view a wide range of motorcycles at the refreshed showroom; from well maintained pre-owned bikes and classic Ducati favourites to exhilarating and futuristic new models. With a variety of facilities developed specially for its patrons, the Ducati Centre is the 'home away from home' for local Ducatisti and visiting foreign Ducatisti. More than just a showroom, the centre is a place for Ducati owners to gather, relax in the company of those with a shared passion and even work out at the fully equipped fitness centre.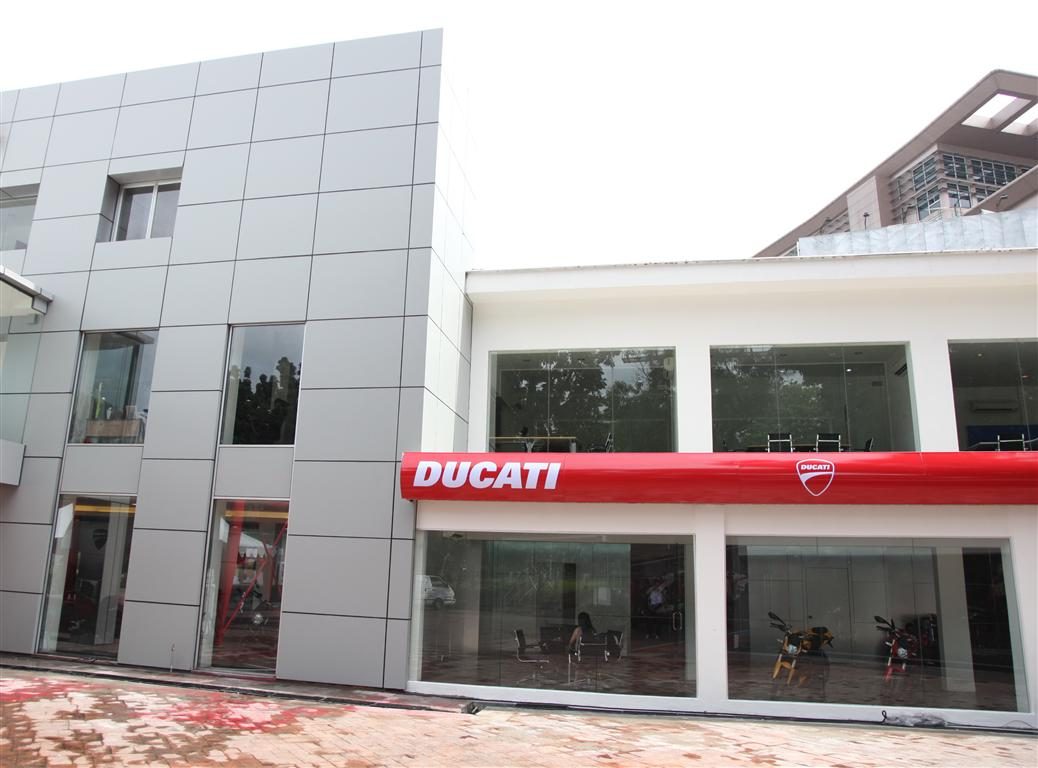 As part of NAZA's commitment to its customers, the after-sales service centre is equipped with 8 service bays manned by dedicated technicians that have been well trained by Ducati APAC personnel.
"Providing an excellent after-sales service to our customers is part of our vision and our commitment,"
shared Datuk Wira SM Faisal.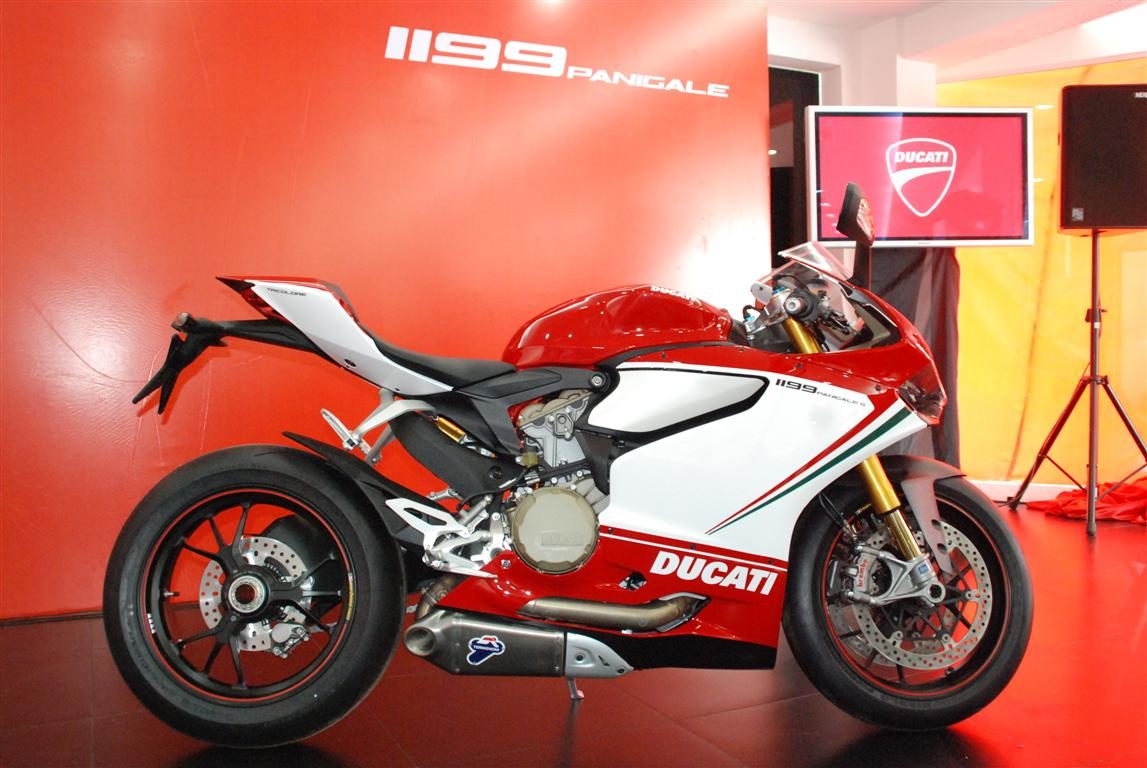 Adding to the excitement of the grand opening was the reveal of the award-winning Ducati 1199 Panigale. Marking a new chapter of Ducati's iconic Superbike history, the 1199 Panigale combines an incredibly high-tech and powerful 1,198cc twin-cylinder engine mated to a 6-speed gearbox with wet clutch to an innovative monocoque chassis concept to deliver an astounding 195bhp at 10,750rpm and 132Nm of Toque at 9,000rpm; from just 164kg of Italian purebred. Emissions are rated at Euro 3, but get this, it's fuel injection has been provided by a Mitsubishi electronic fuel injection system.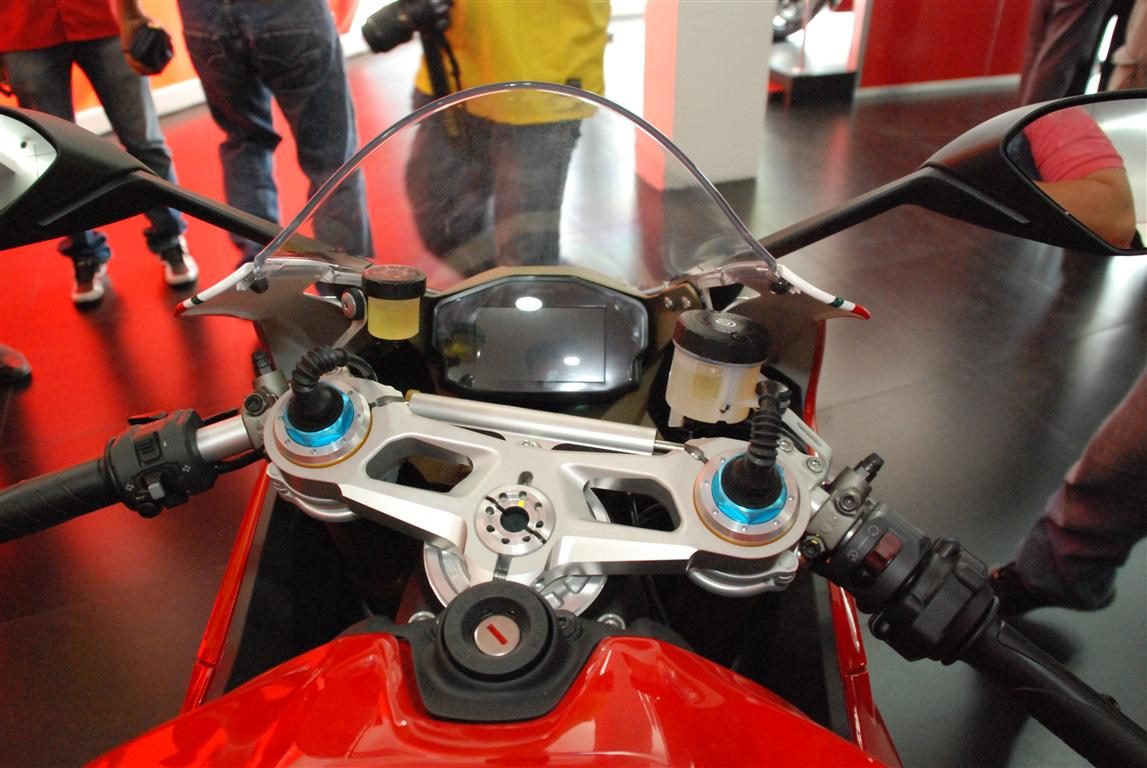 At just the click of the button, Ducati's Riding Mode delivers performance with enhanced rider confidence by combining seven class-leading technologies. The latest generation sports ABS system, Ducati Traction Control (DTC), Ducati Electronic Suspension (DES), Ducati Quick-Shift (DQS), Ducati's new race-derived Engine Brake Control (EBC) and Ride-by-Wire (RbW) are now all programmed into seamless, electronic rider assistance. Even the full colour Thin Film Transistor (TFT) display changes to suit the rider's environment.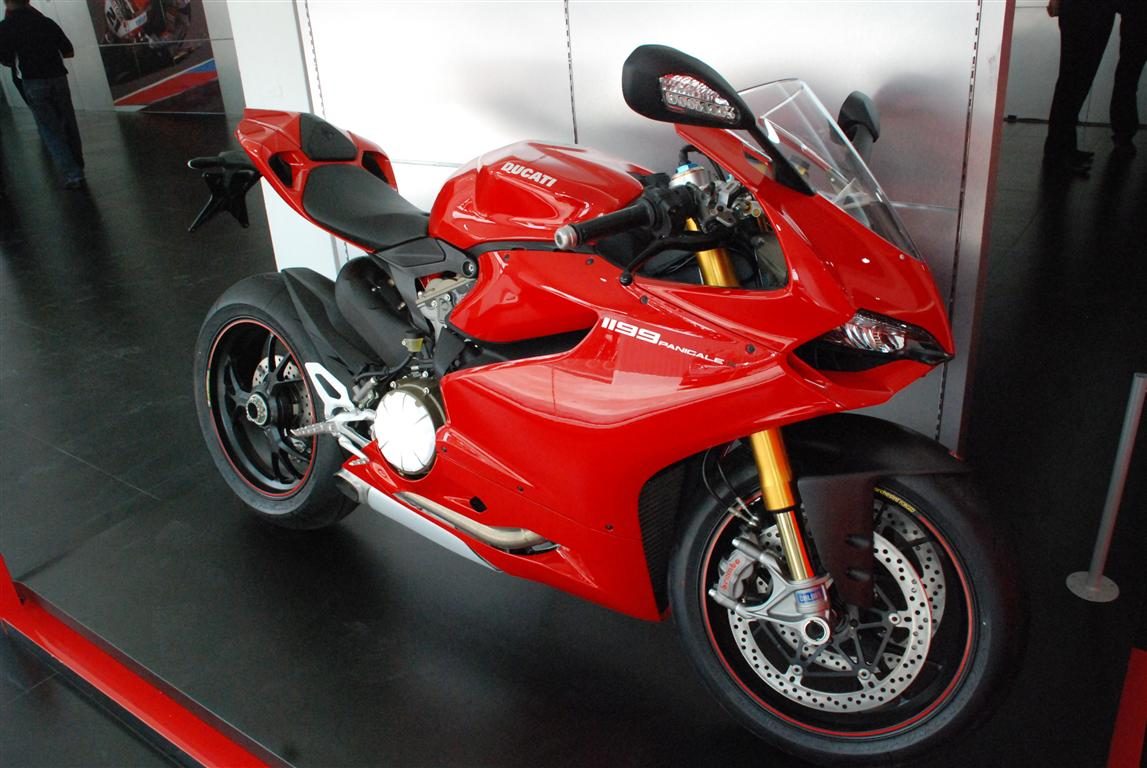 With the latest addition to the Ducati Superbike family, Ducati's focus on sportbikes is stronger than ever. Bred for the track and trained for the road, the 1199 Panigale is a true revolution of the species. "
Moving into the 2nd quarter, we are greatly encouraged by Ducati's successful 1st quarter sales of more than 300 units, of which 70% was contributed by sales of the monster 795
", stated Datuk Wira SM Faisal.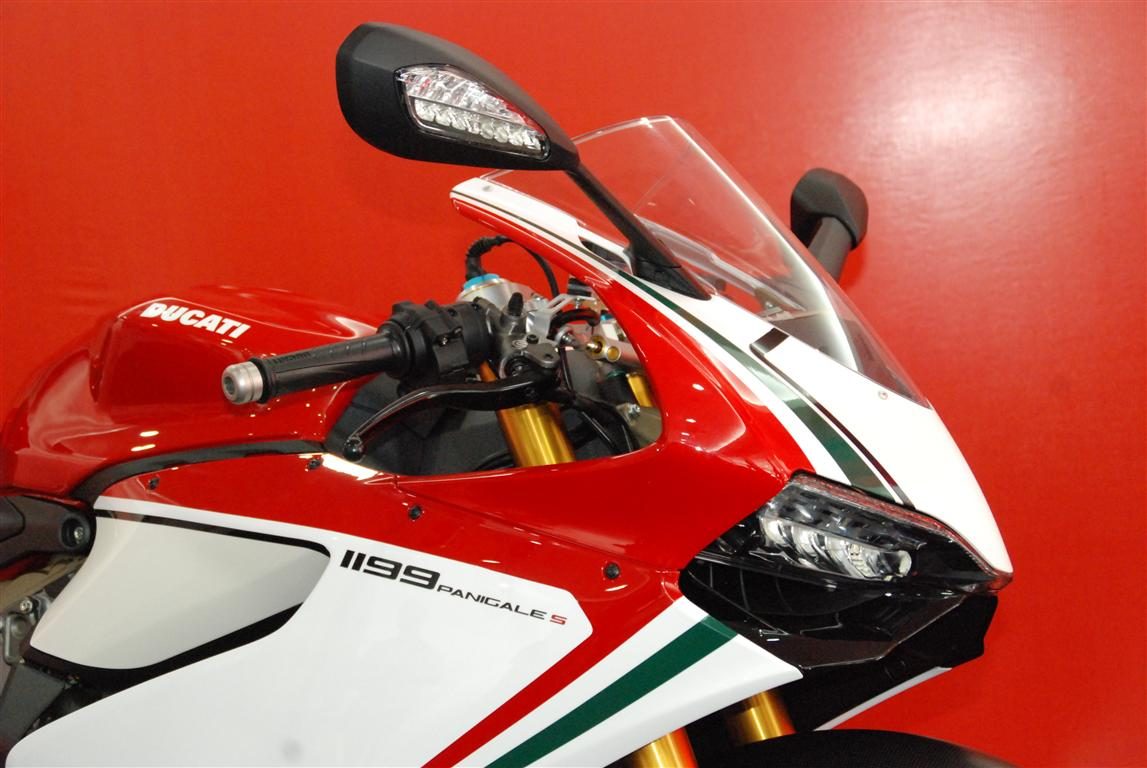 The 1199 Panigale which earned the title of 'Most Beautiful Bike of Show' at the EICMA 69<sup>th</sup> International Motorcycle Show in Milan, is priced within RM160,888 to RM209,999. With limited units available due to global demand and the booking list at Next Bike Sdn Bhd already exceeding 20 units, it's clear that this model is a sure-fire winner.
For more information, please contact Ducati Centre Malaysia at
+603-7953 2888
.
Nett Selling Price:
<table align="left" border="0" cellpadding="0" cellspacing="0"><tbody><tr><td width="261">PANIGALE 1199</td> <td width="152">
RM 160,888​
</td> </tr> <tr> <td width="261">PANIGALE 1199 ABS</td> <td width="152">
RM 168,888​
</td> </tr> <tr> <td width="261">PANIGALE 1199 S ABS</td> <td width="152">
RM 180,888​
</td> </tr> <tr> <td width="261">PANIGALE 1199 TRICOLORE</td> <td width="152">
RM 209,999​
</td> </tr> </tbody> </table>
<iframe src="http://www.youtube-nocookie.com/embed/ZiIcqZoQQwg?rel=0" frameborder="0" height="335" width="600"></iframe>
<iframe src="http://www.youtube-nocookie.com/embed/ITPCQ3pLCmg?rel=0" frameborder="0" height="335" width="600"></iframe>
<iframe src="http://www.youtube-nocookie.com/embed/vVKLl-ZBUwg?rel=0" frameborder="0" height="335" width="600"></iframe>
<iframe src="http://www.youtube-nocookie.com/embed/qK7B6CEs9cI?rel=0" frameborder="0" height="335" width="600"></iframe>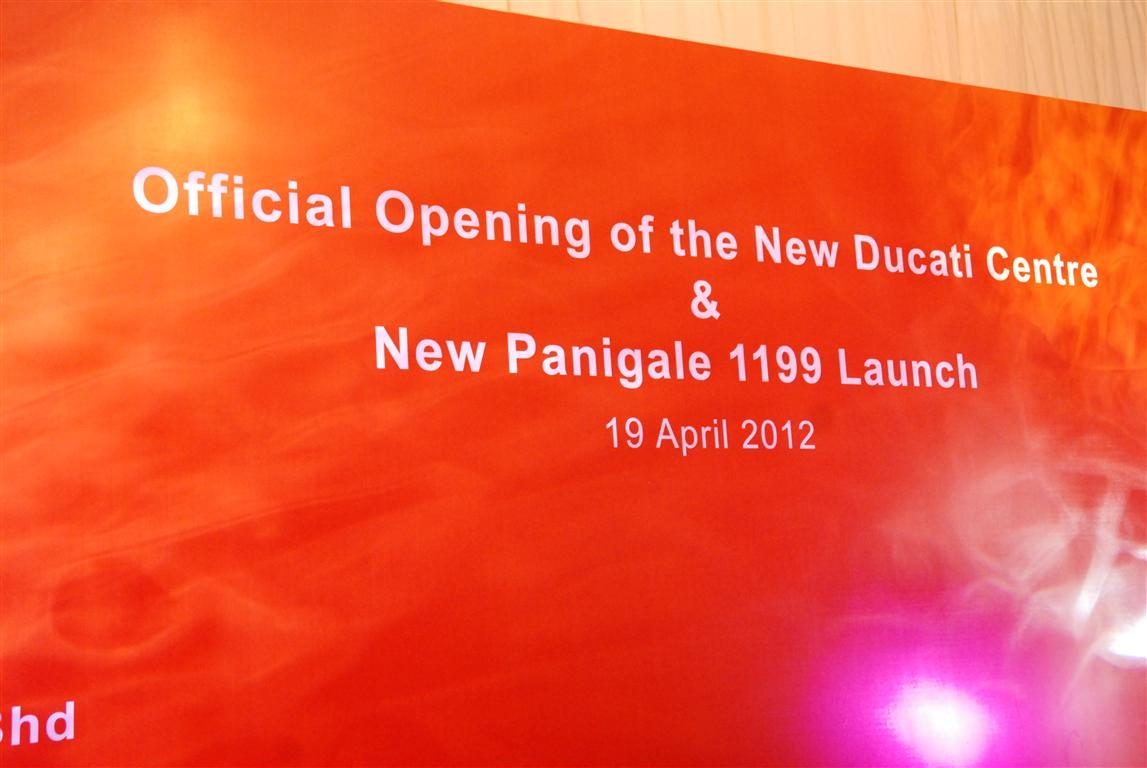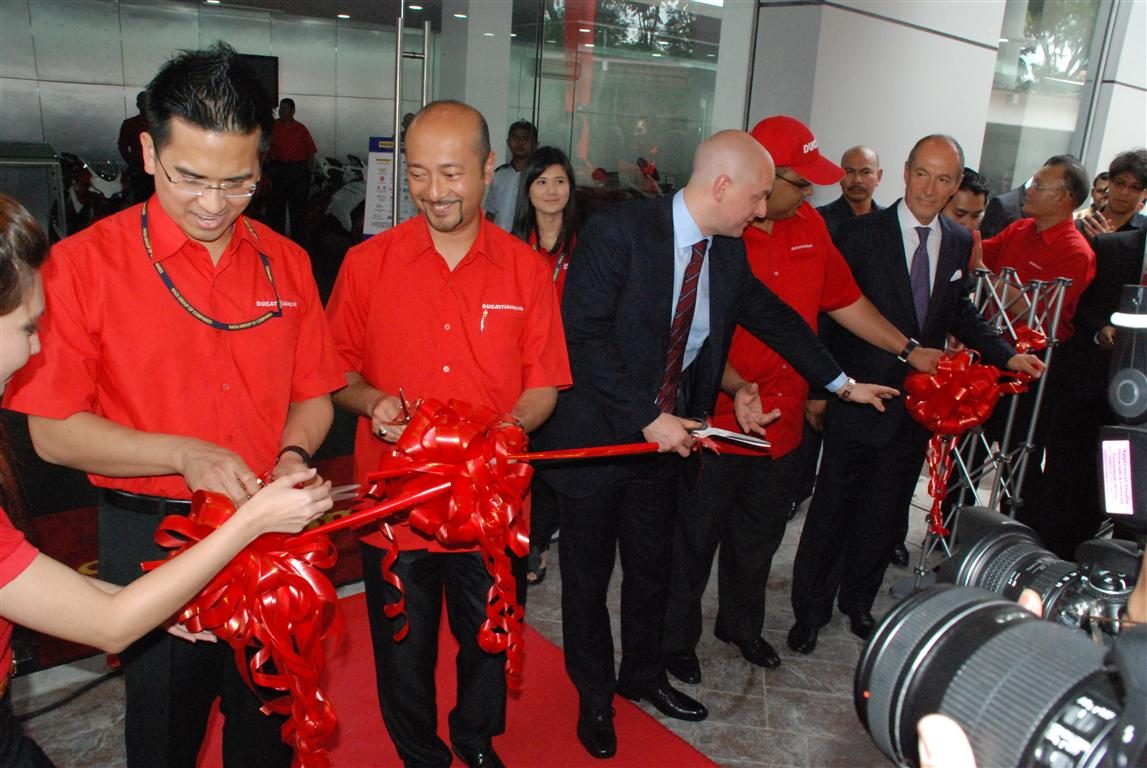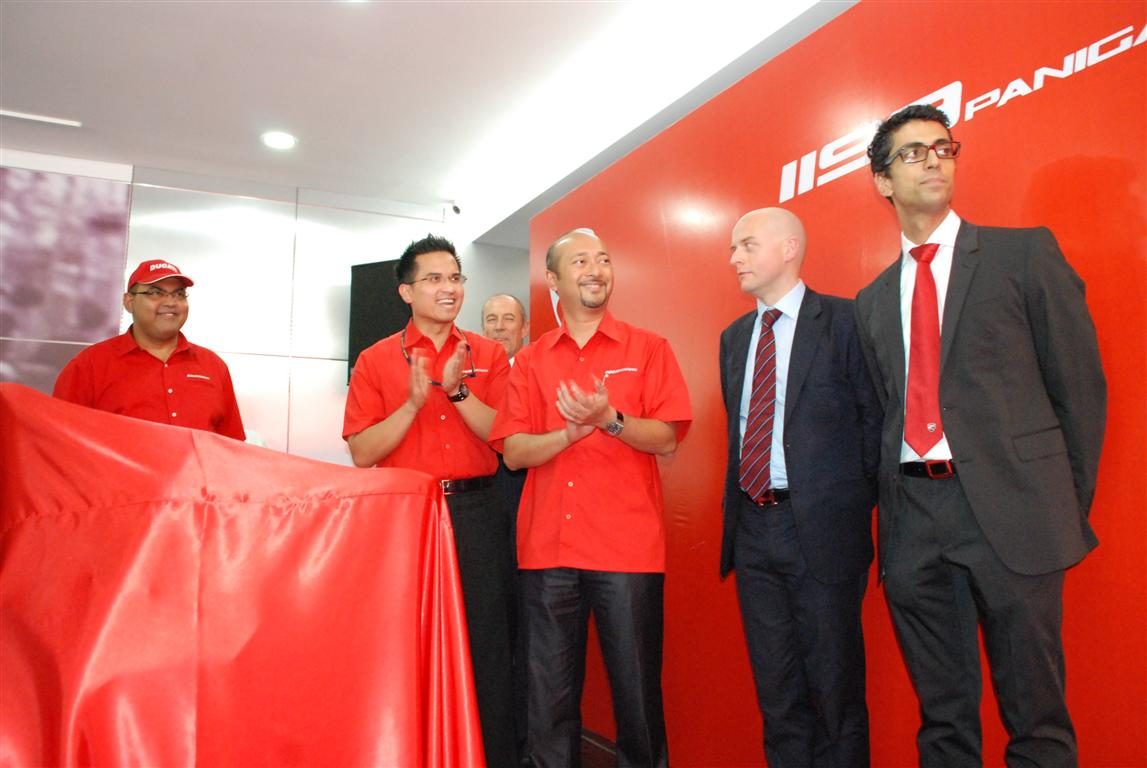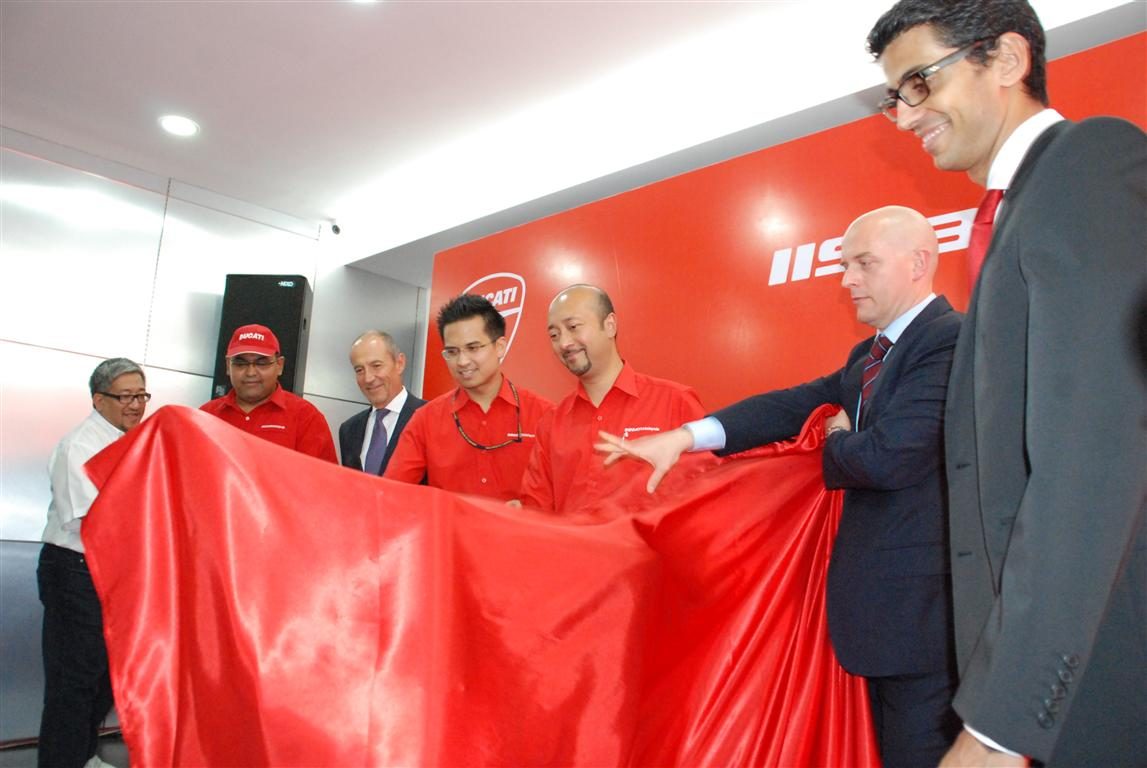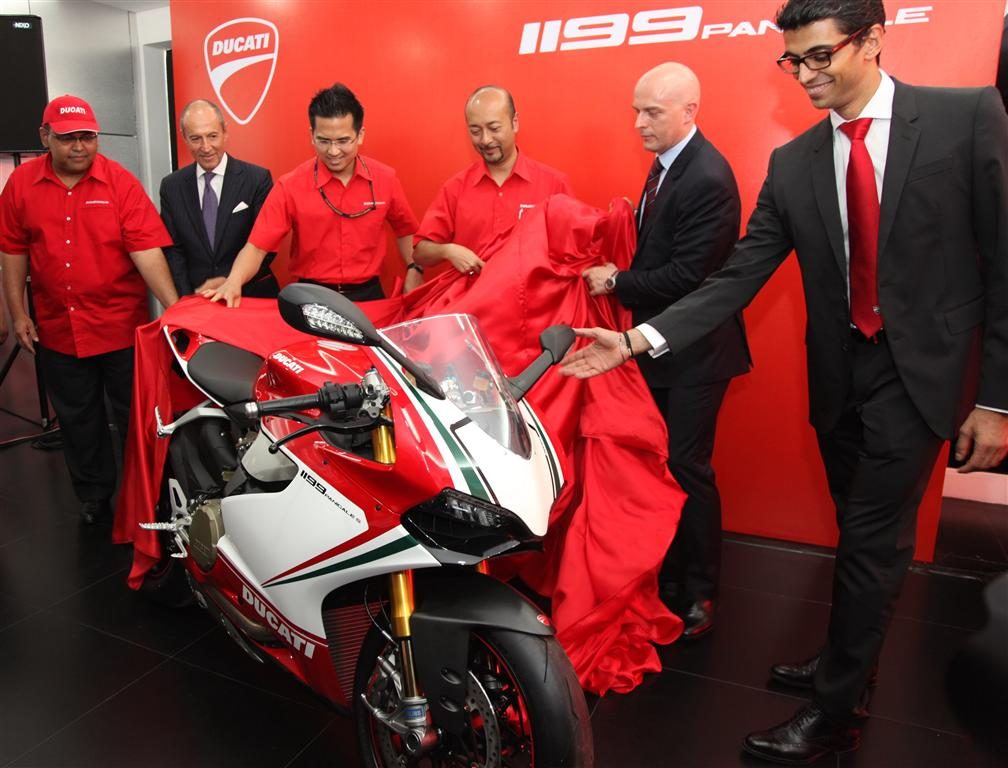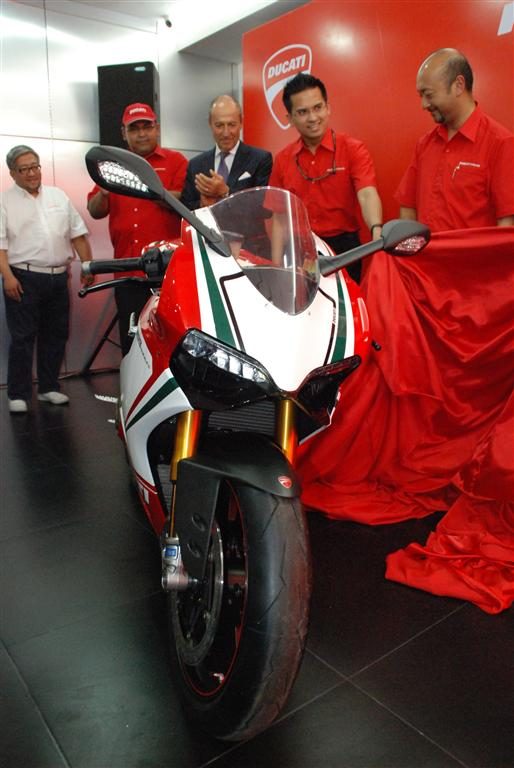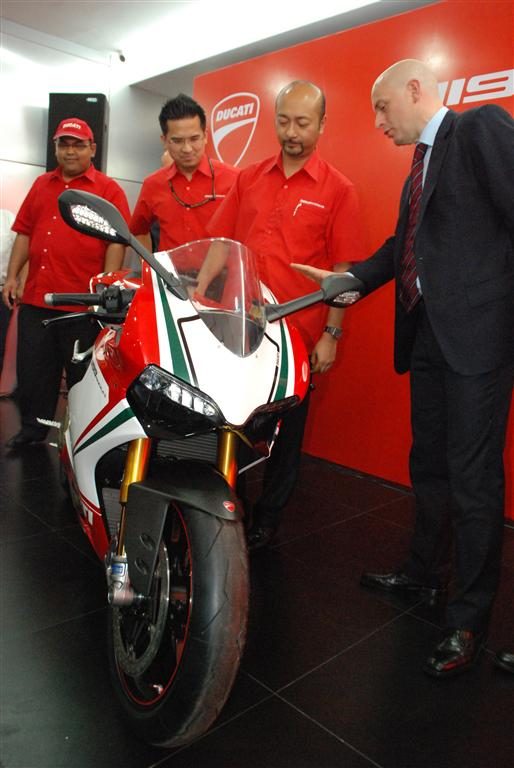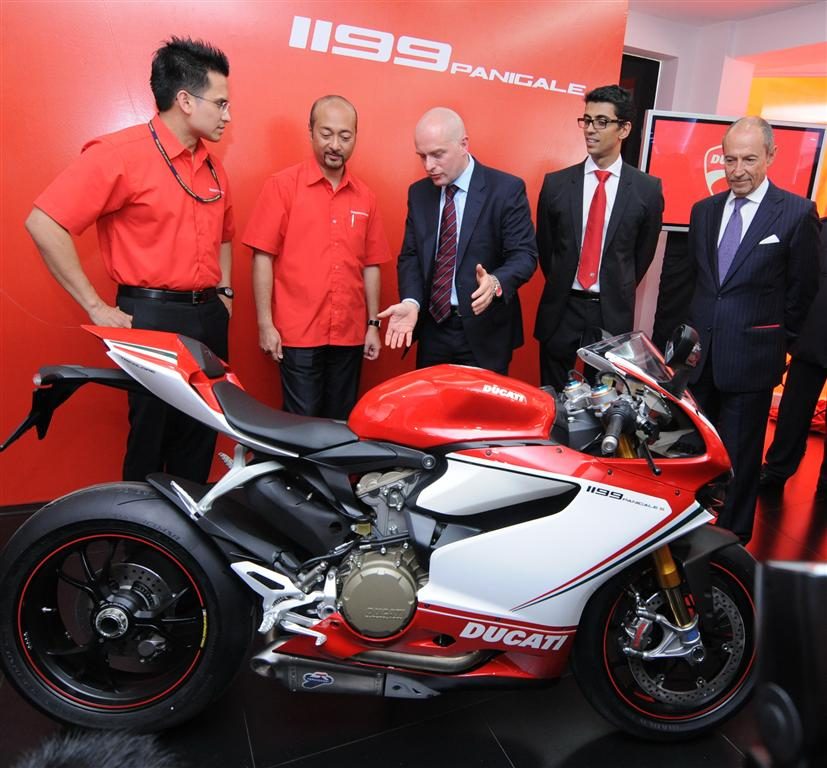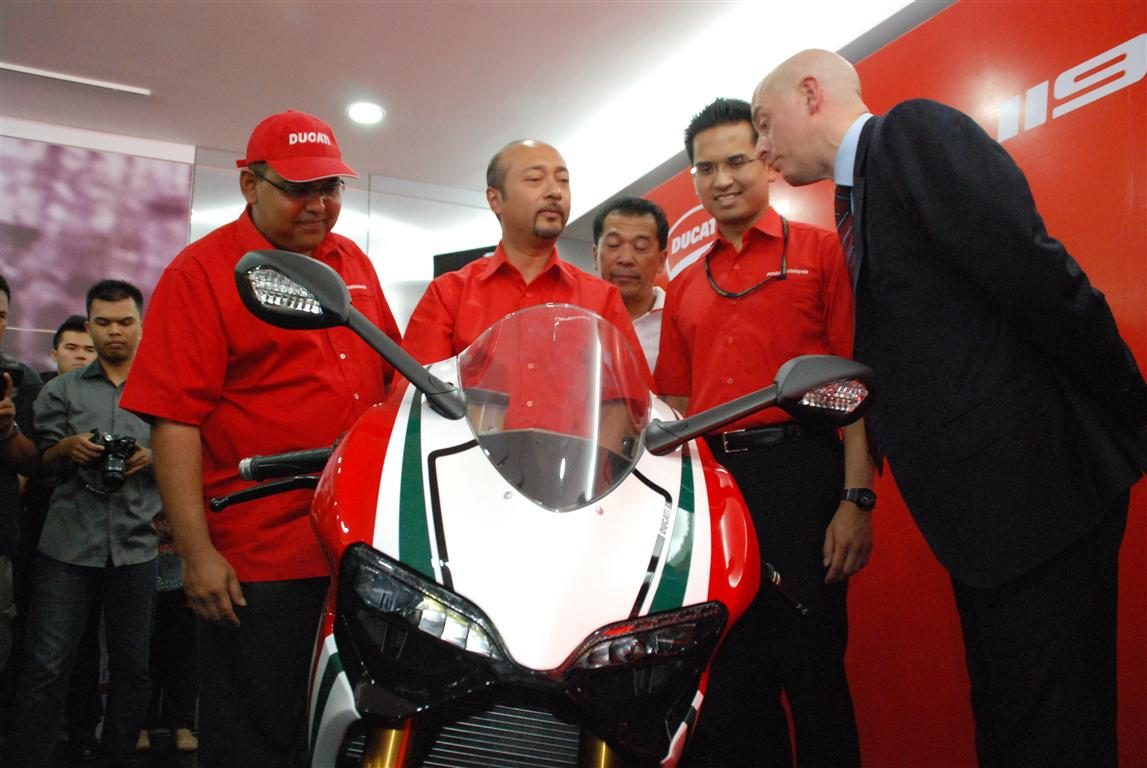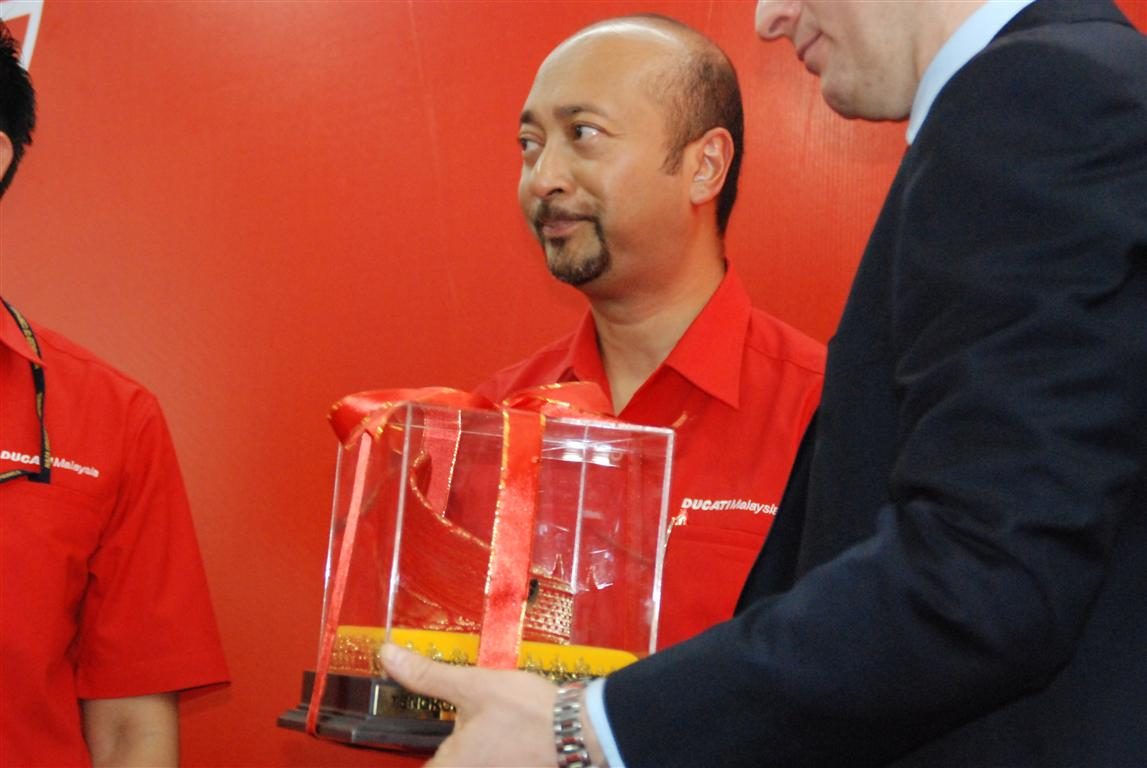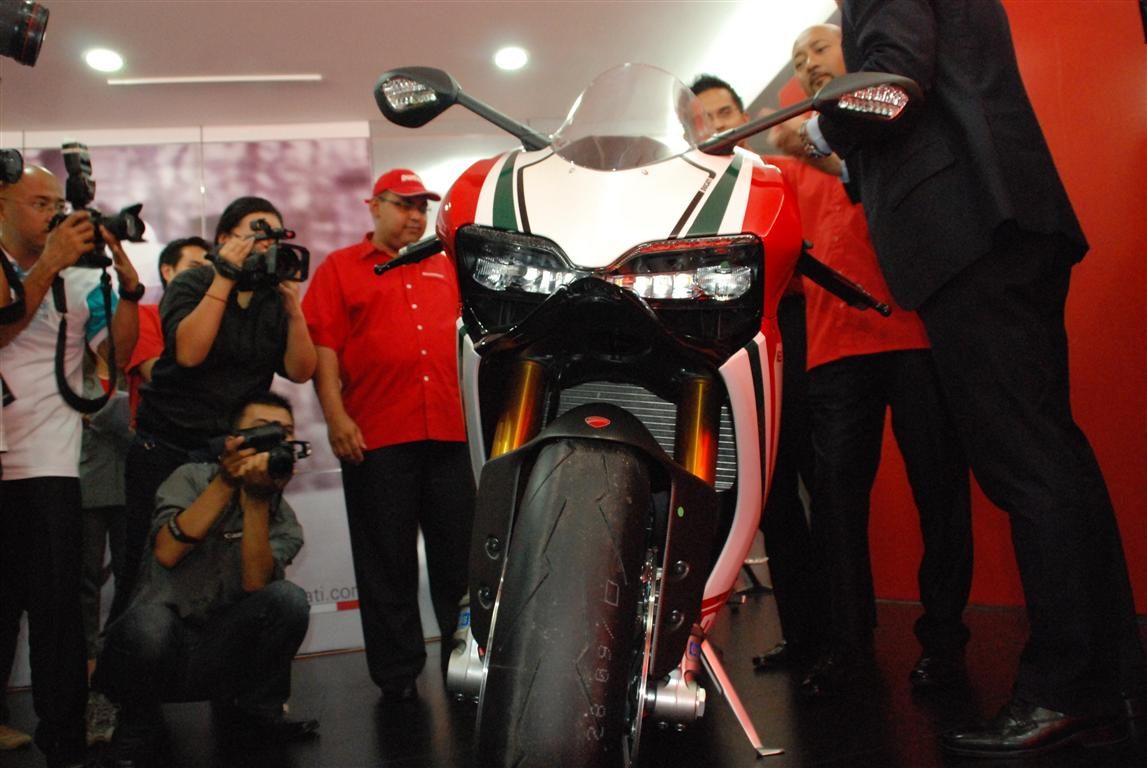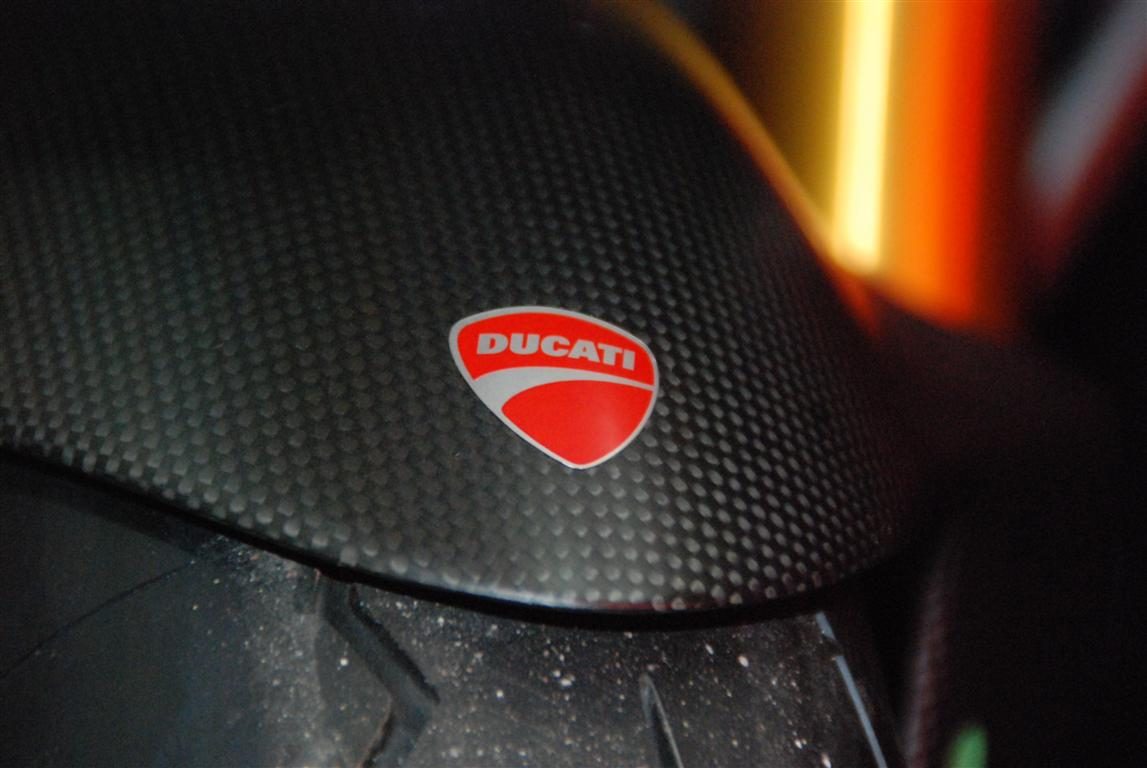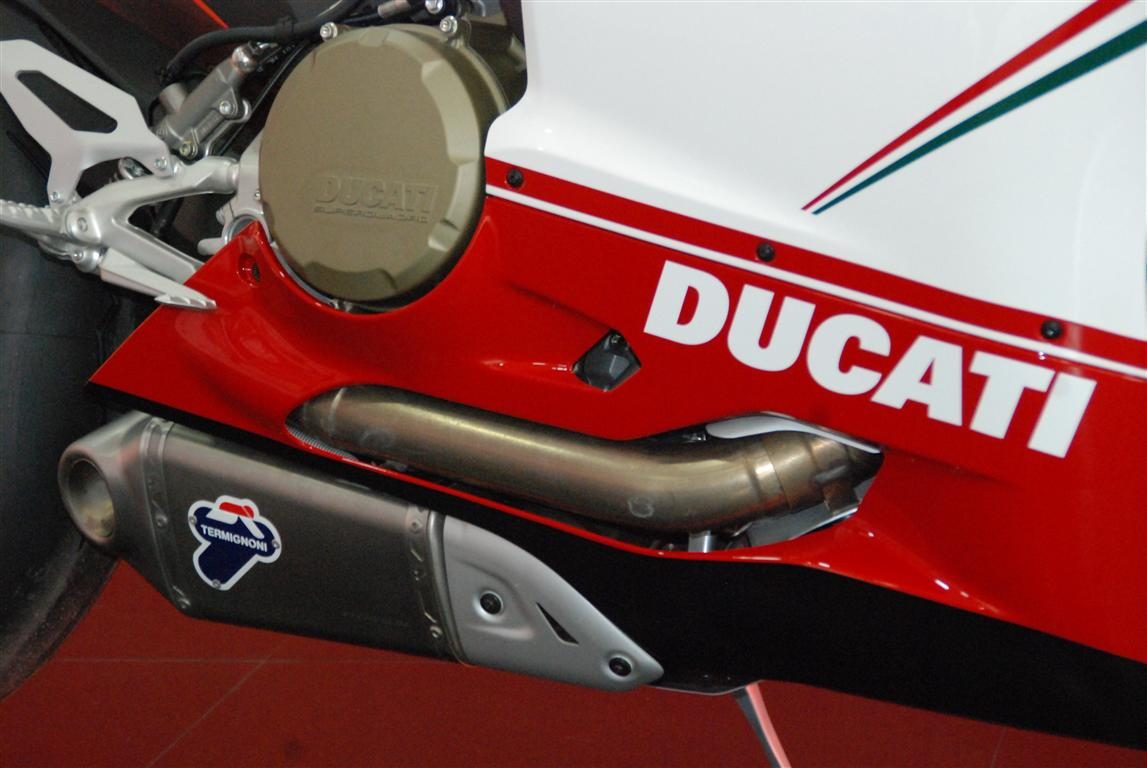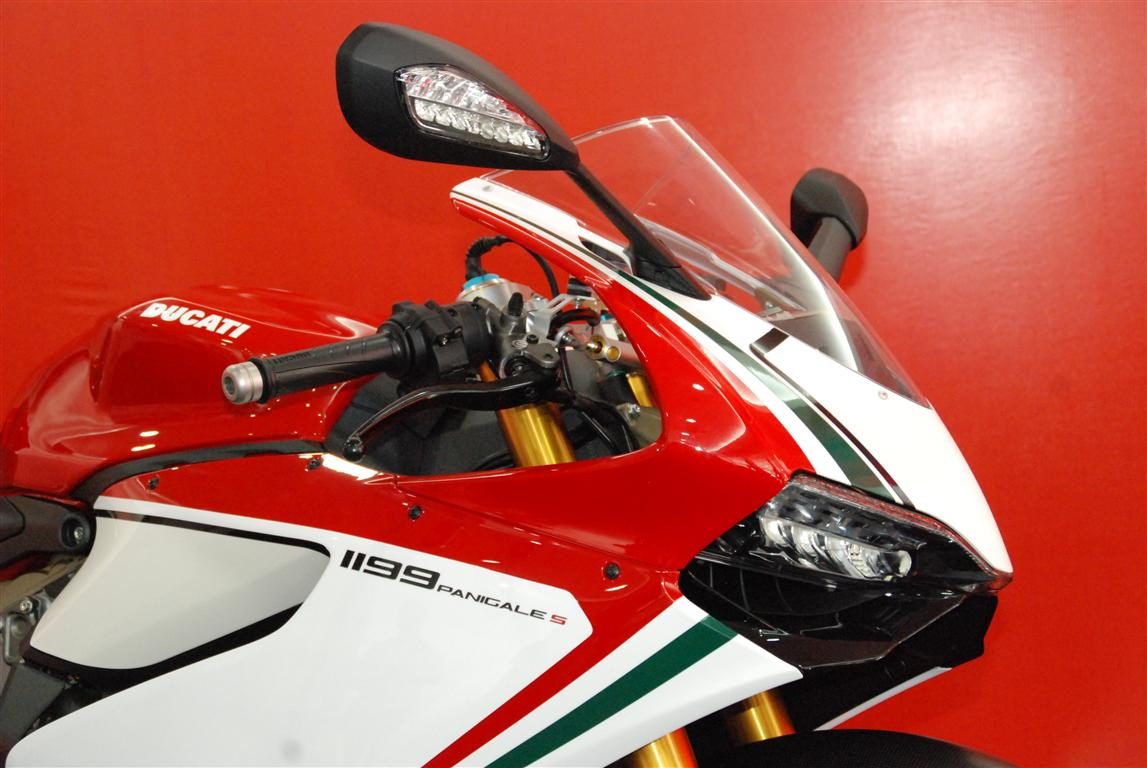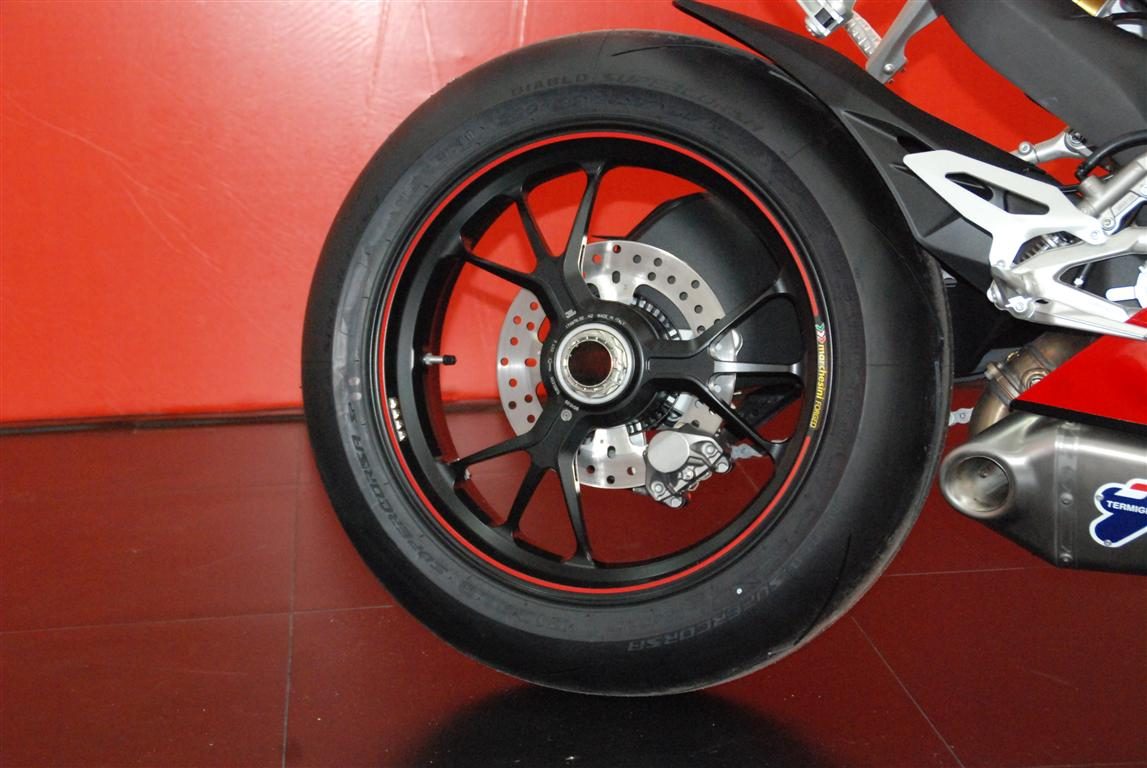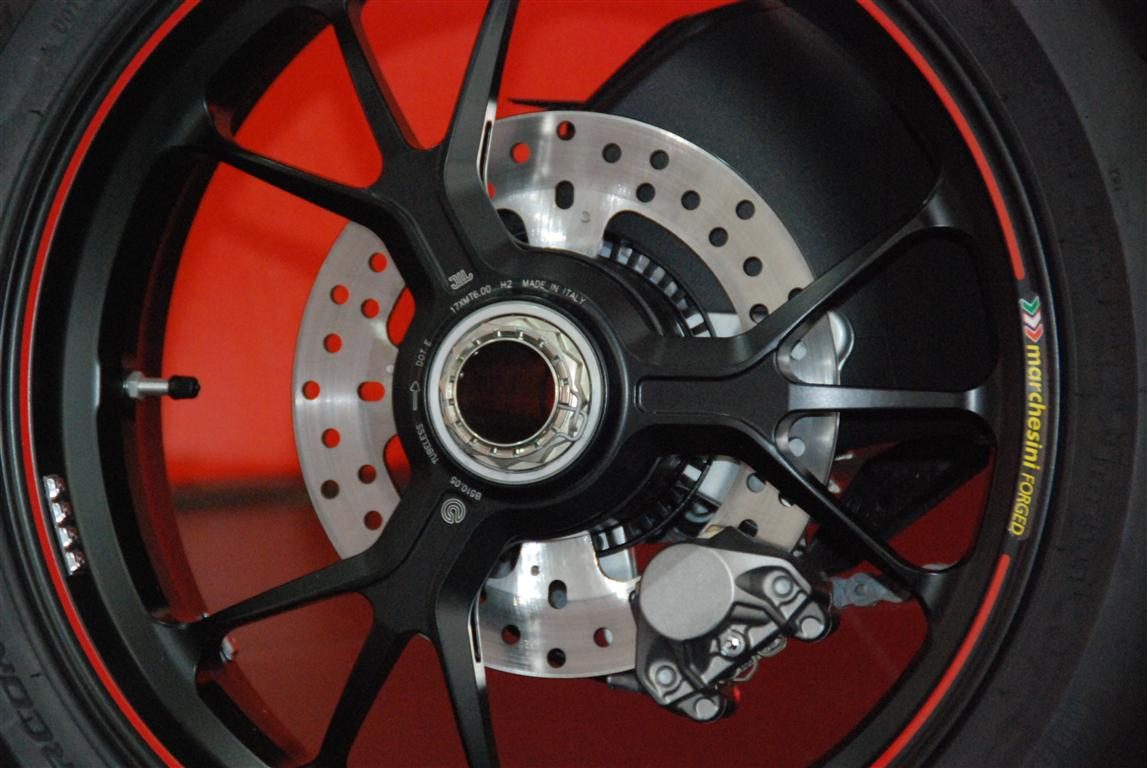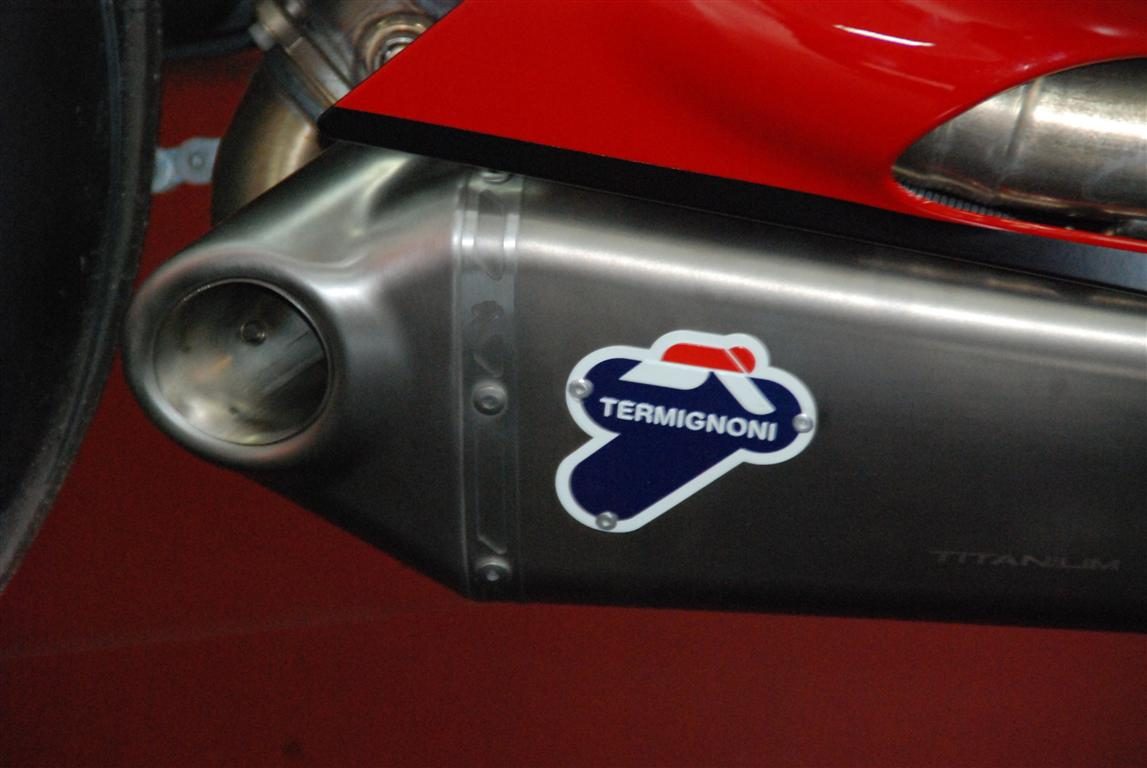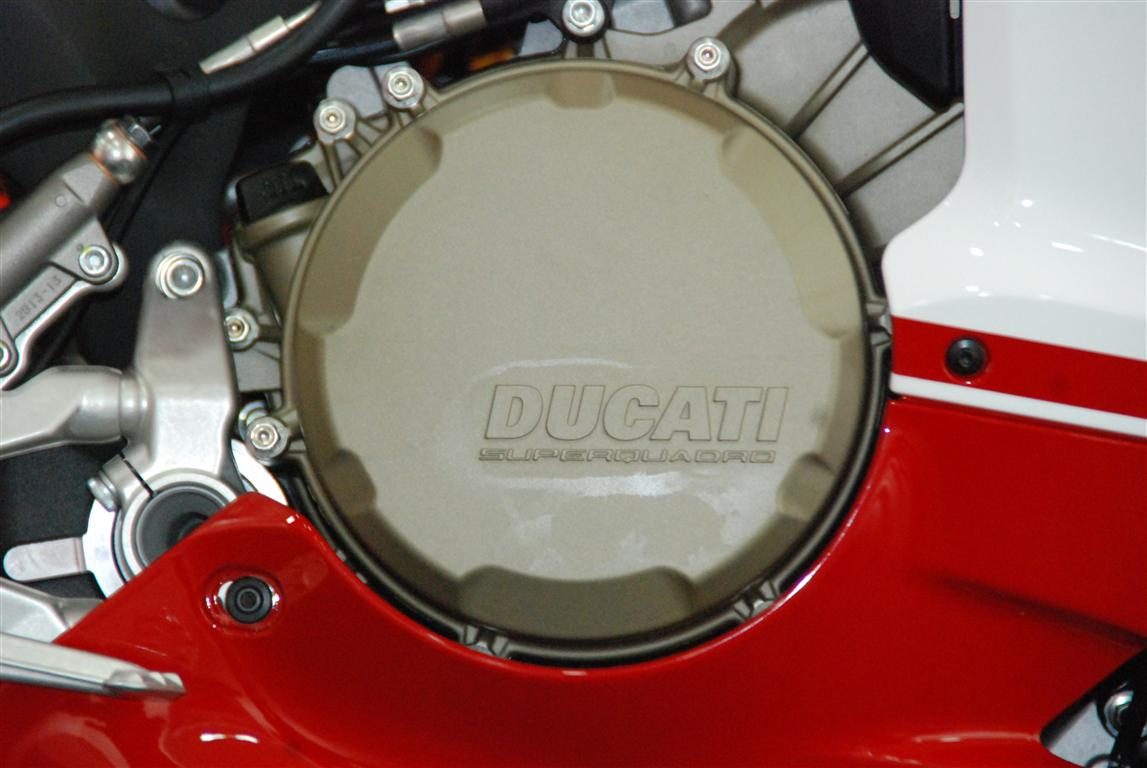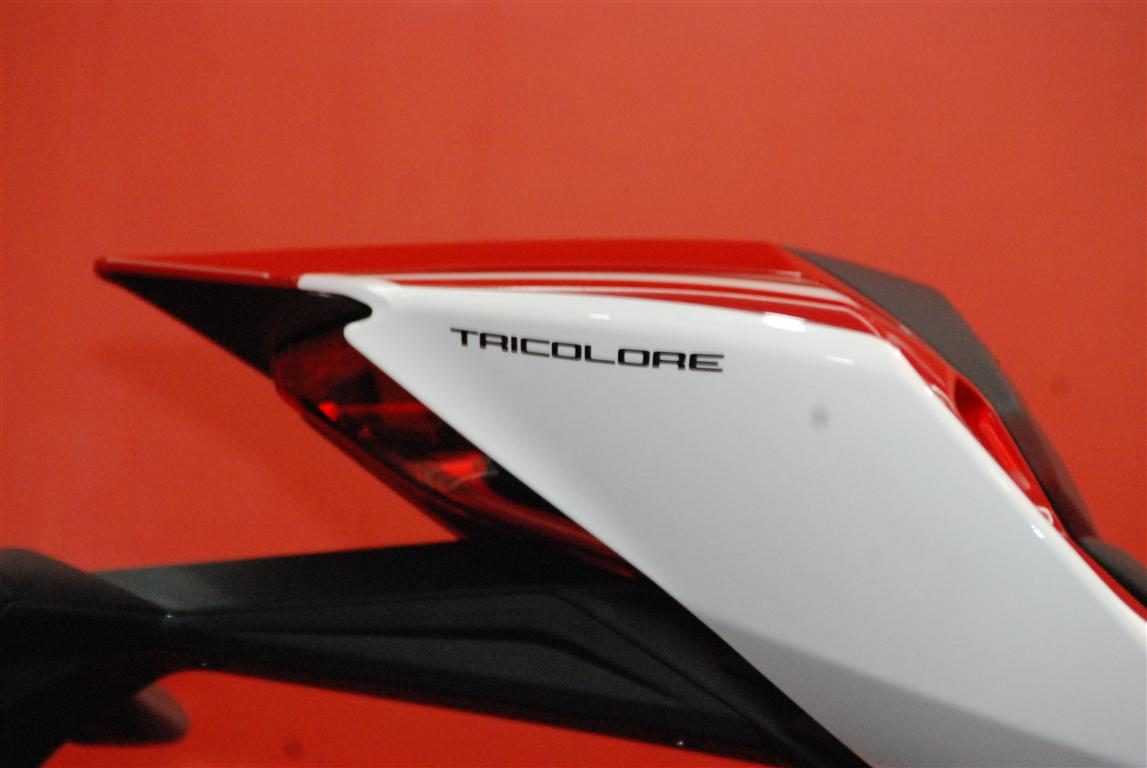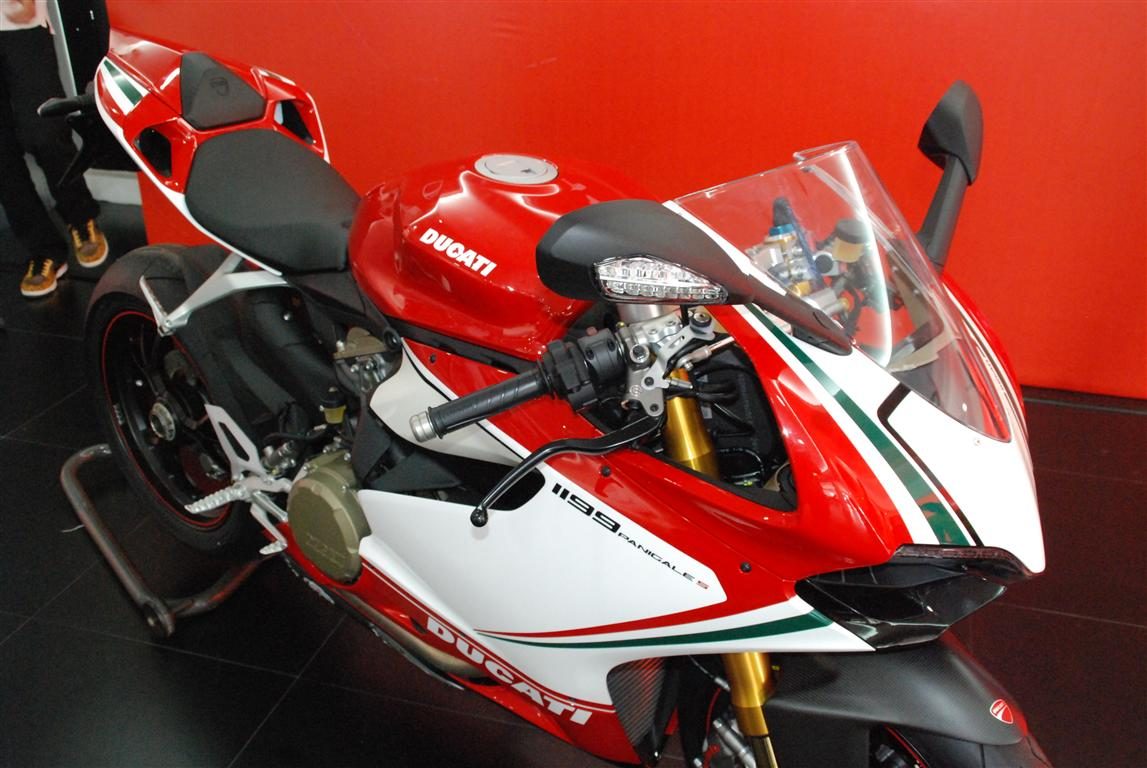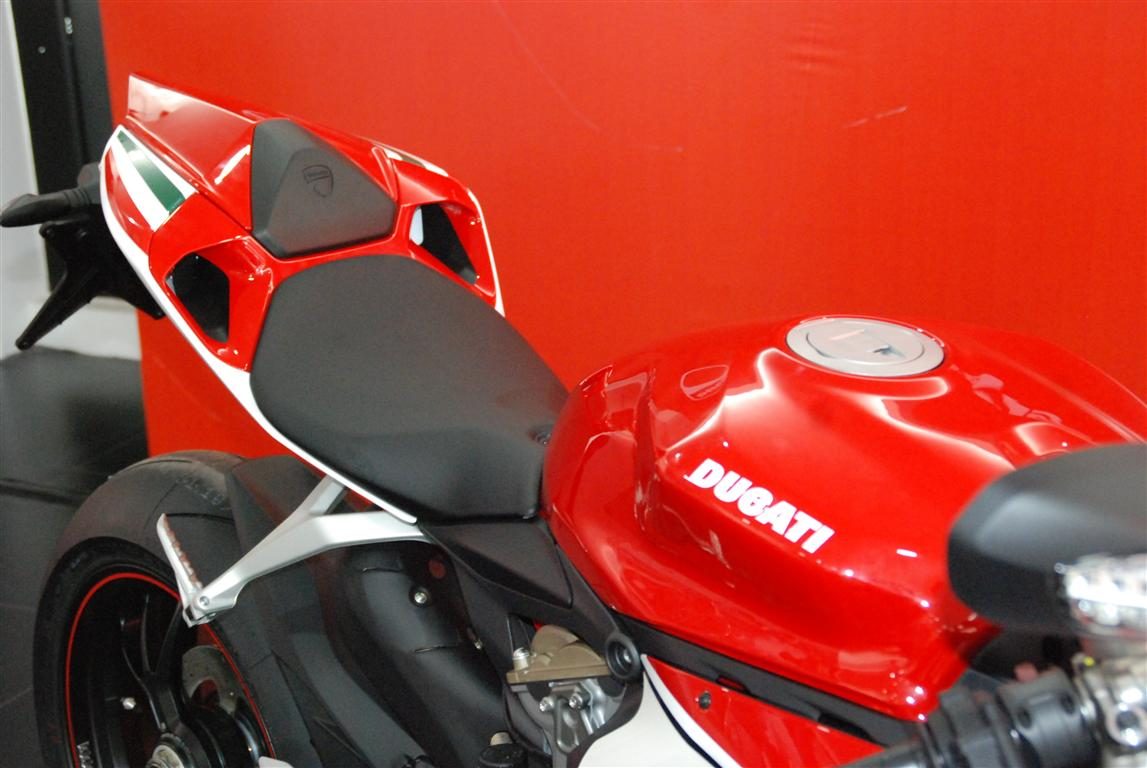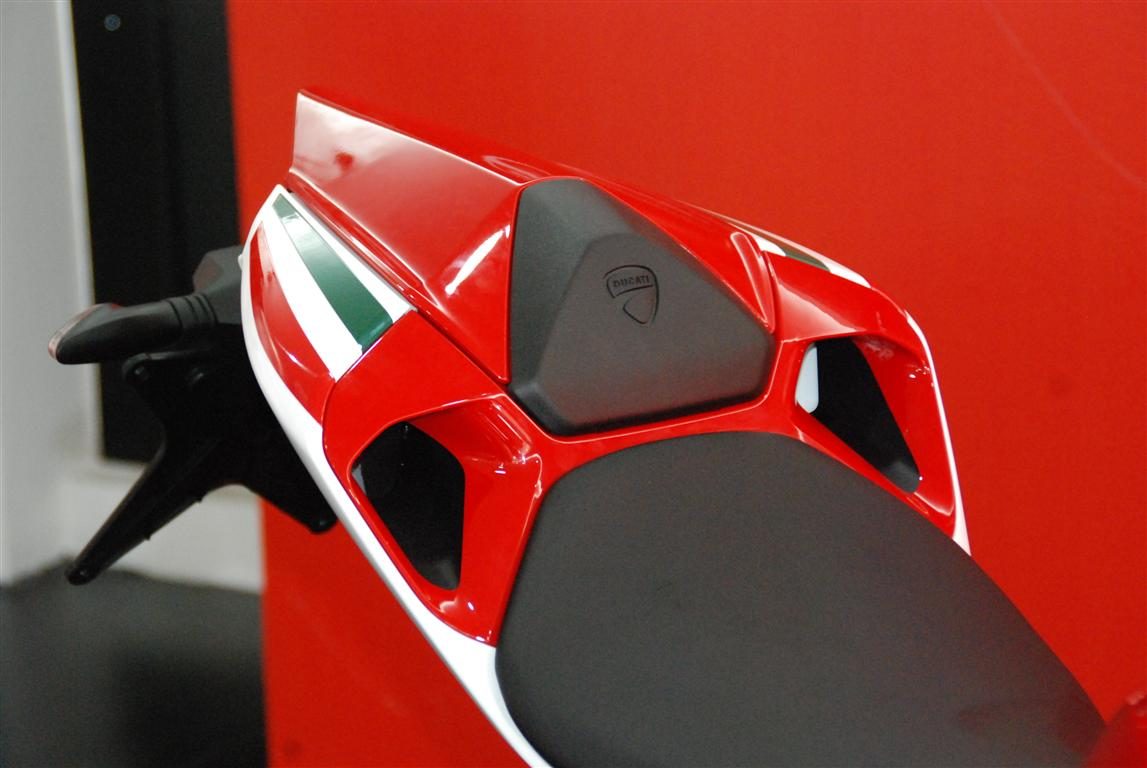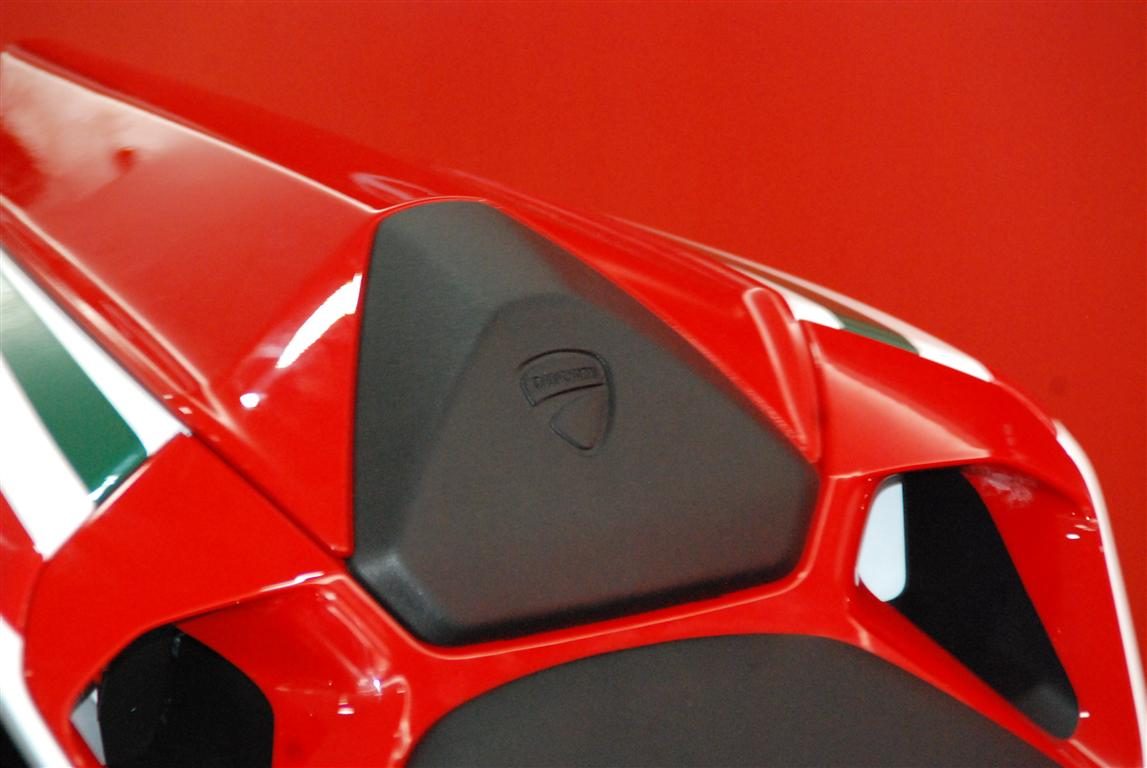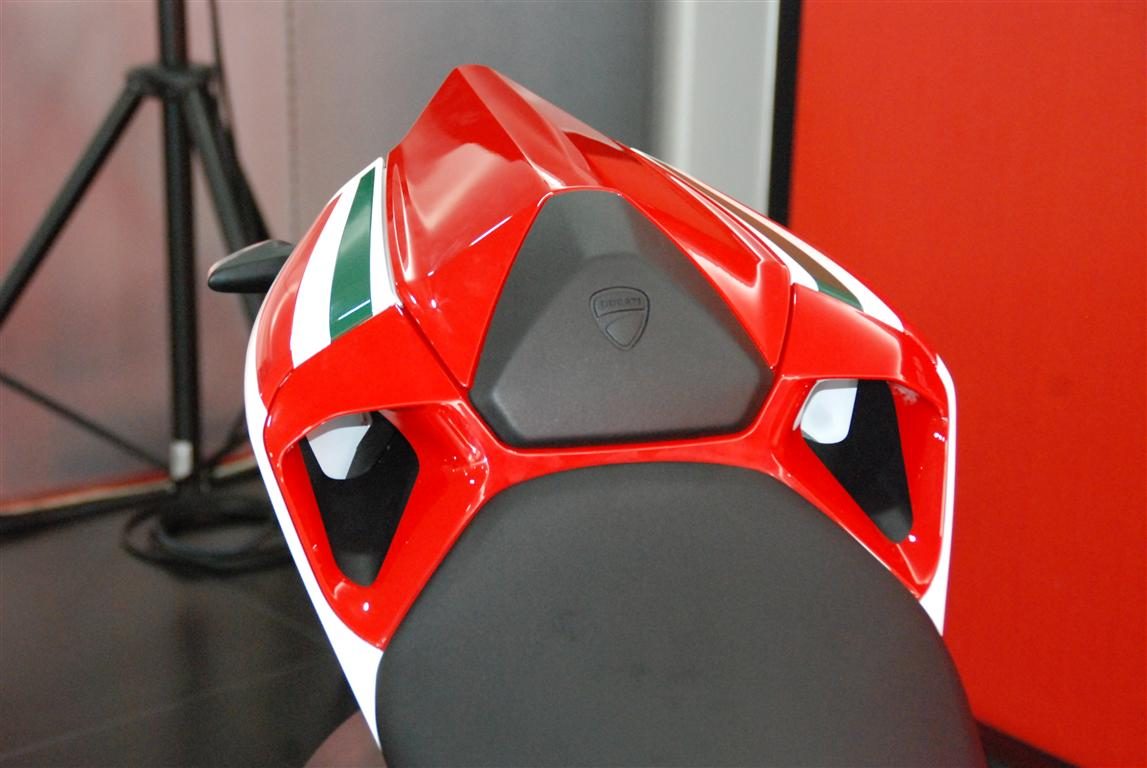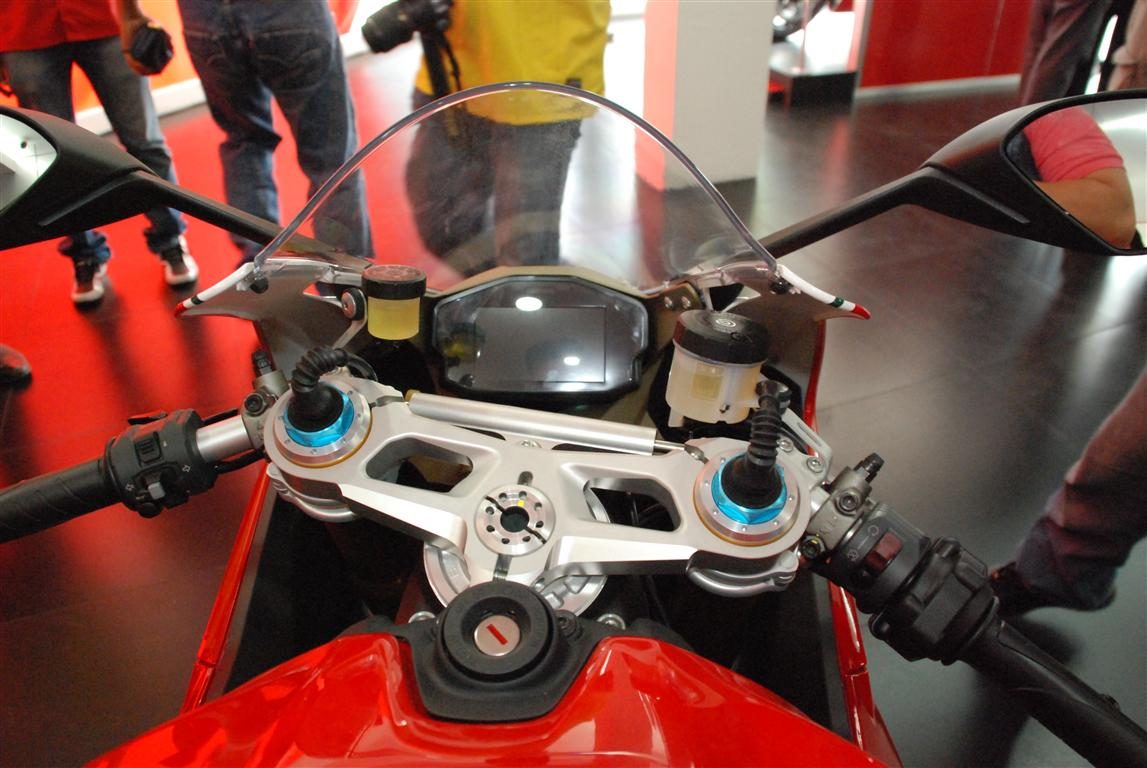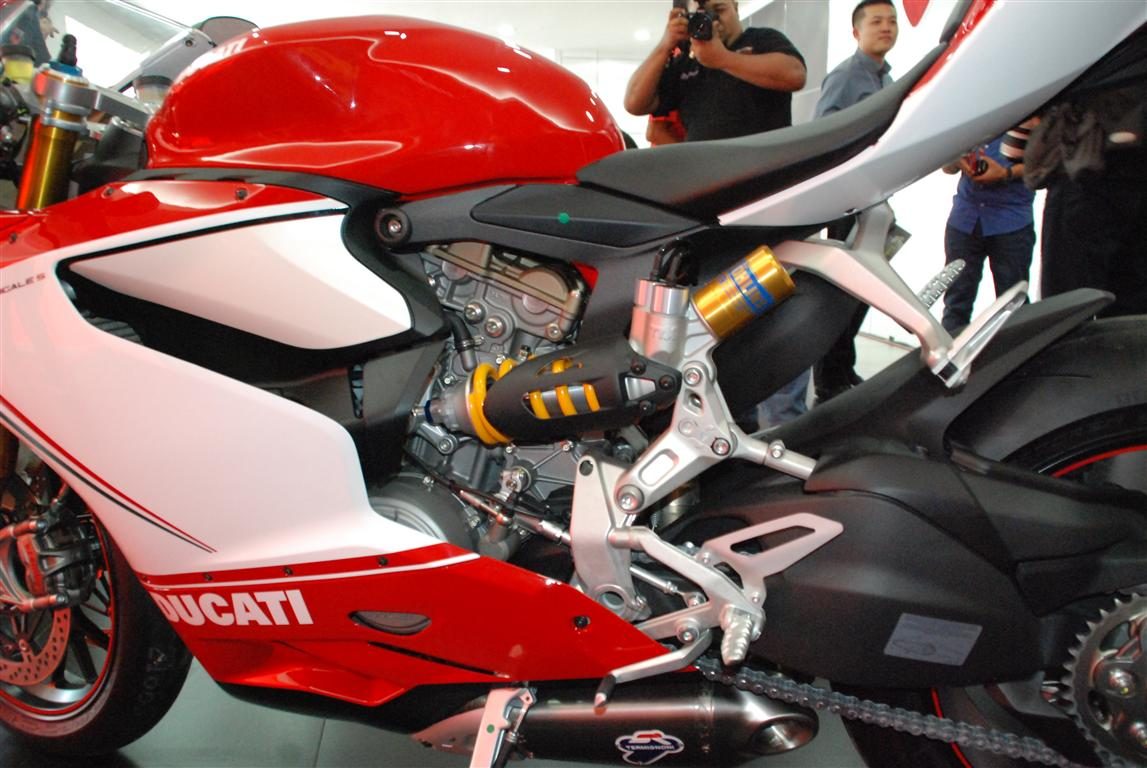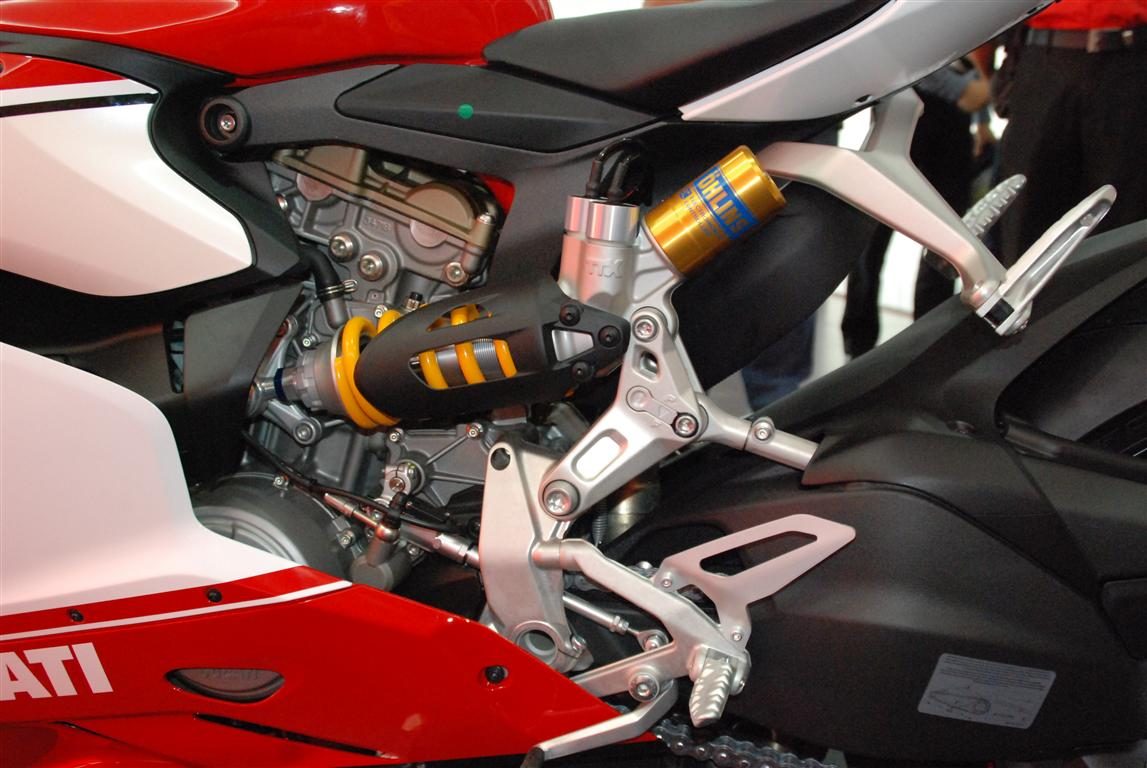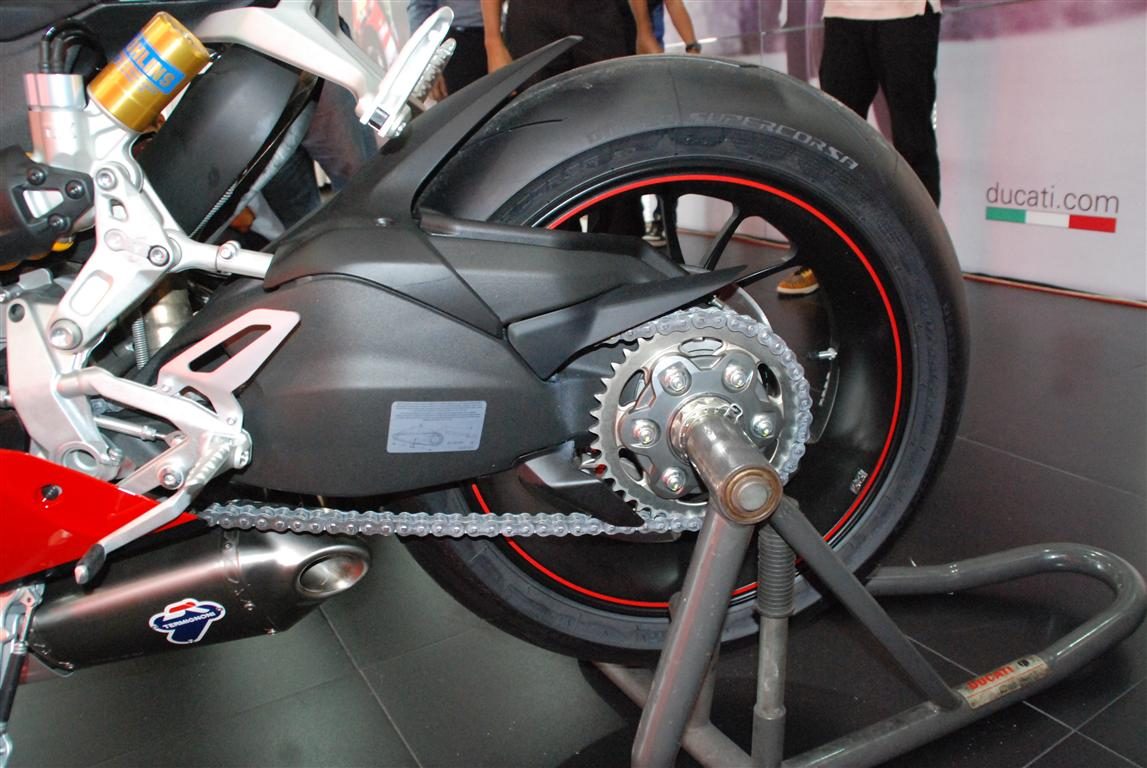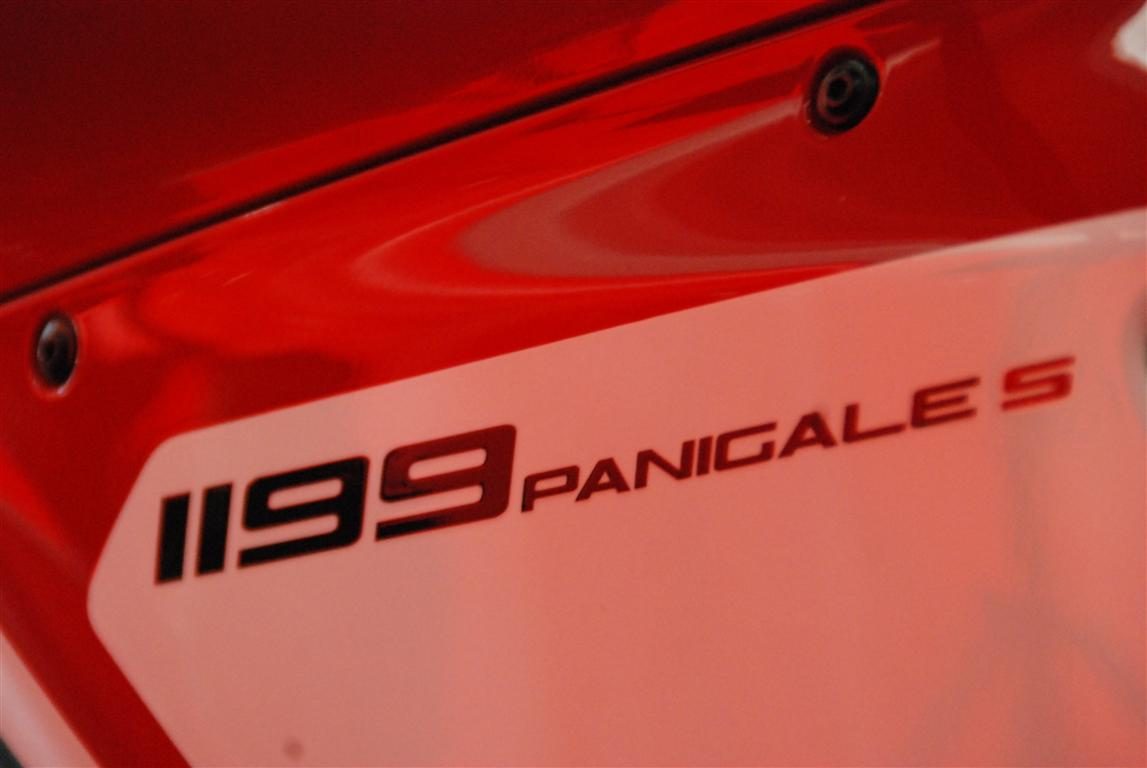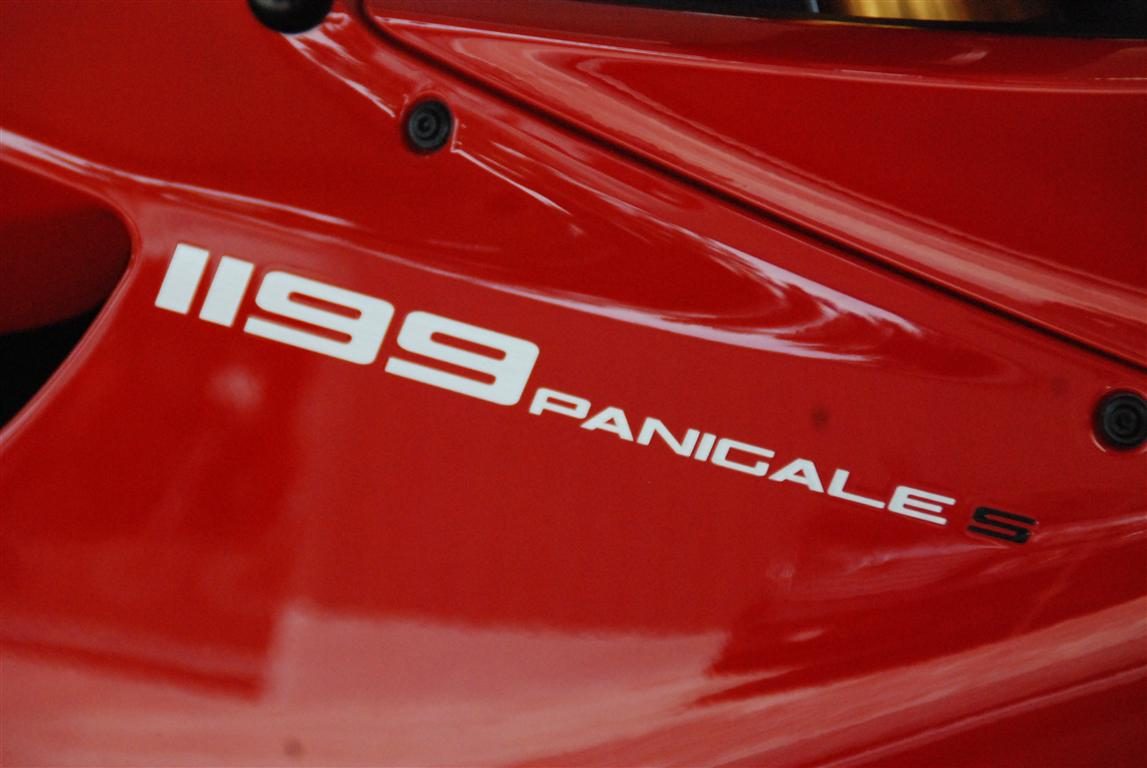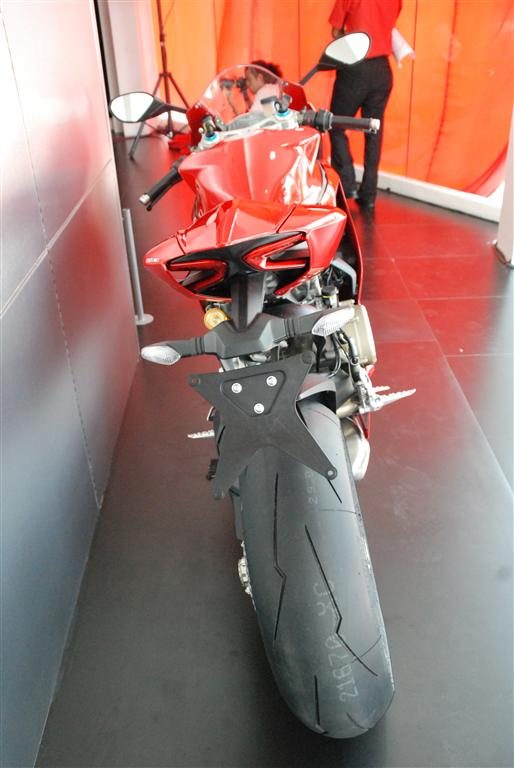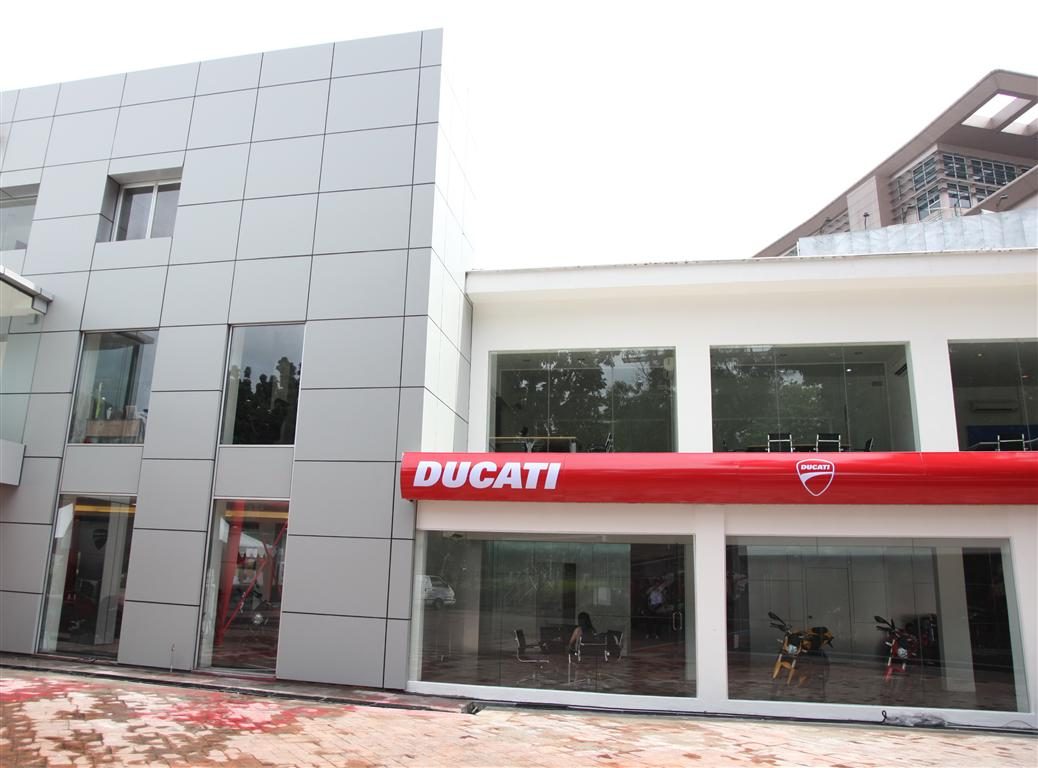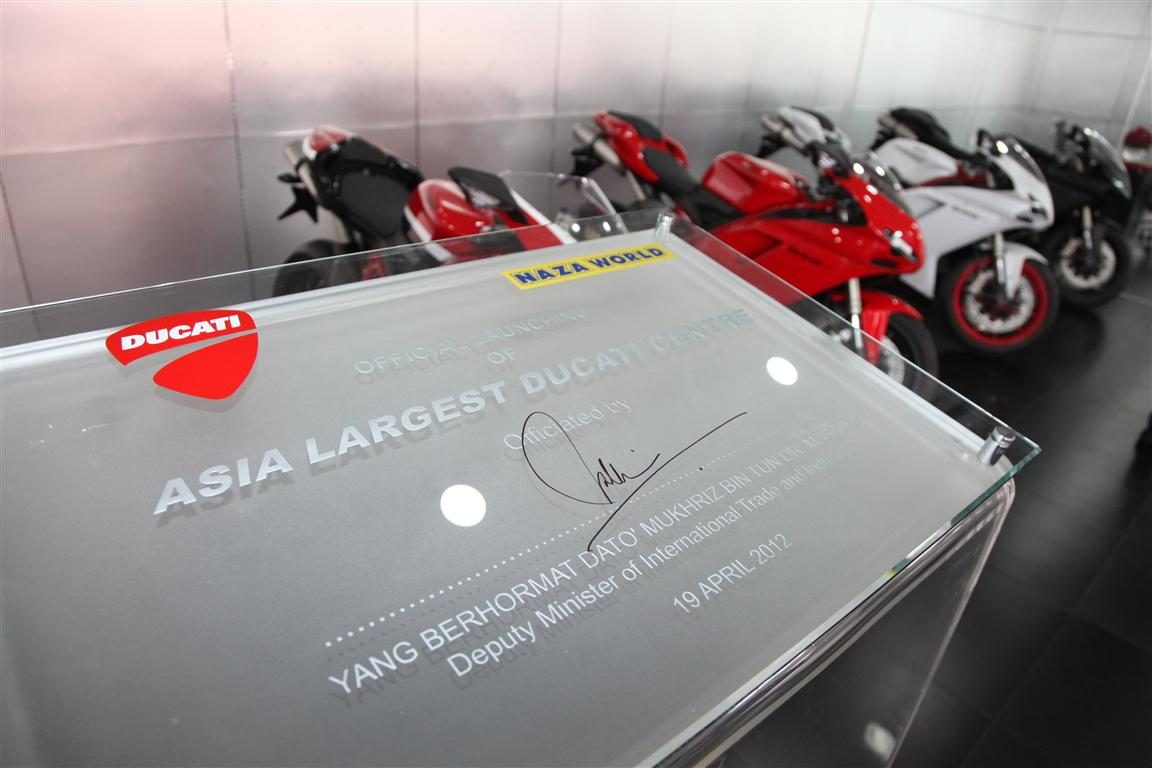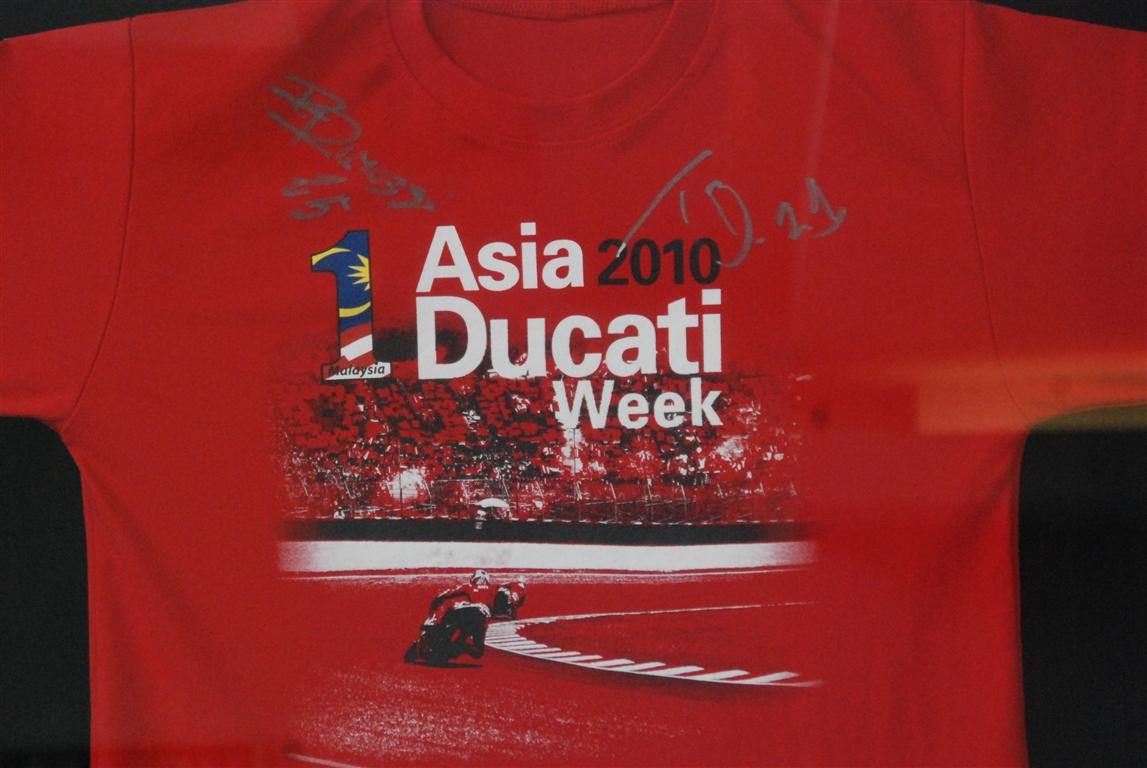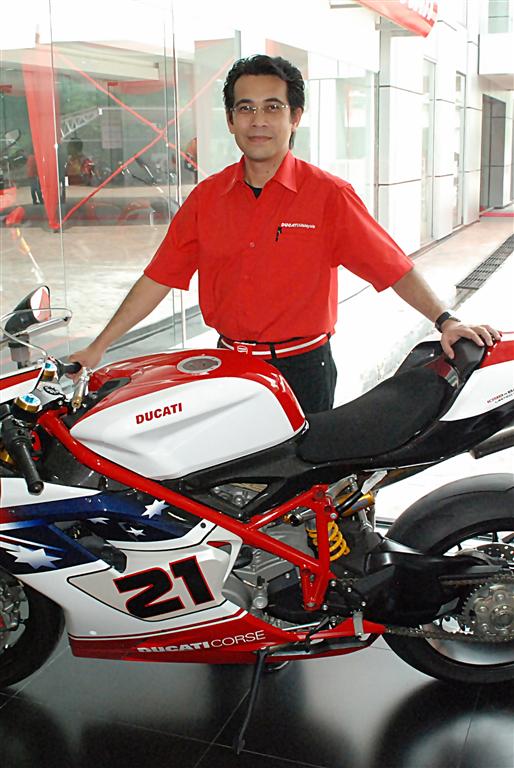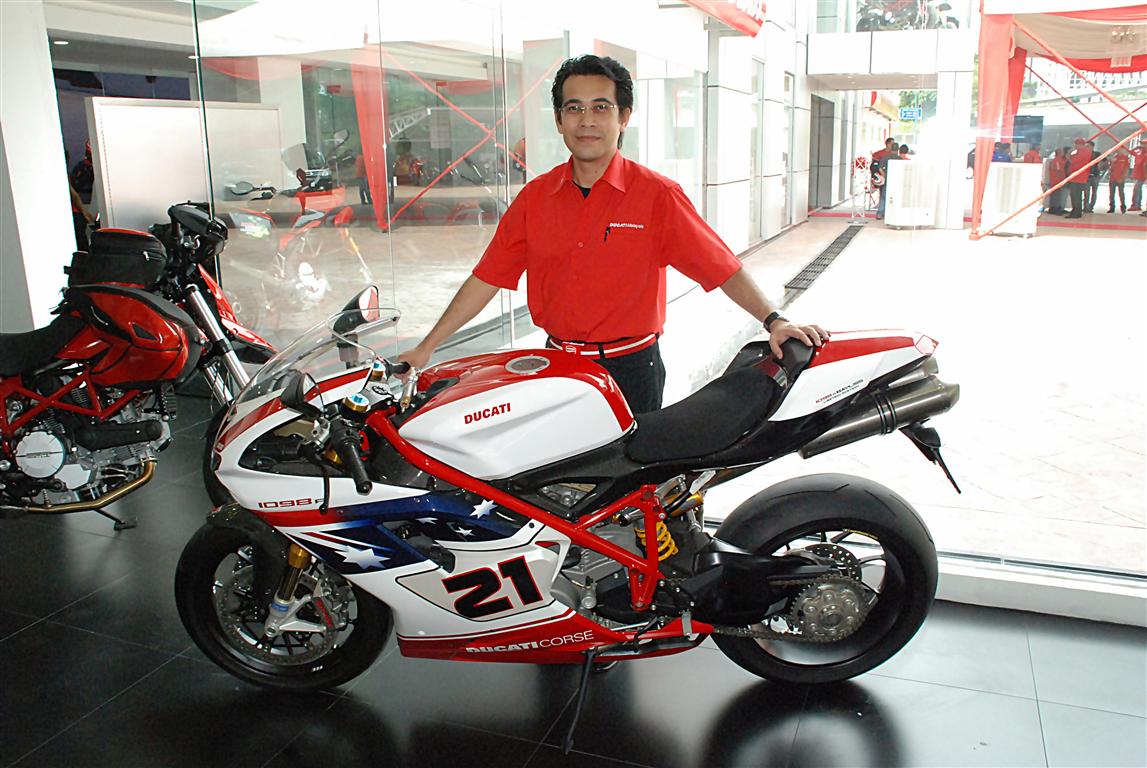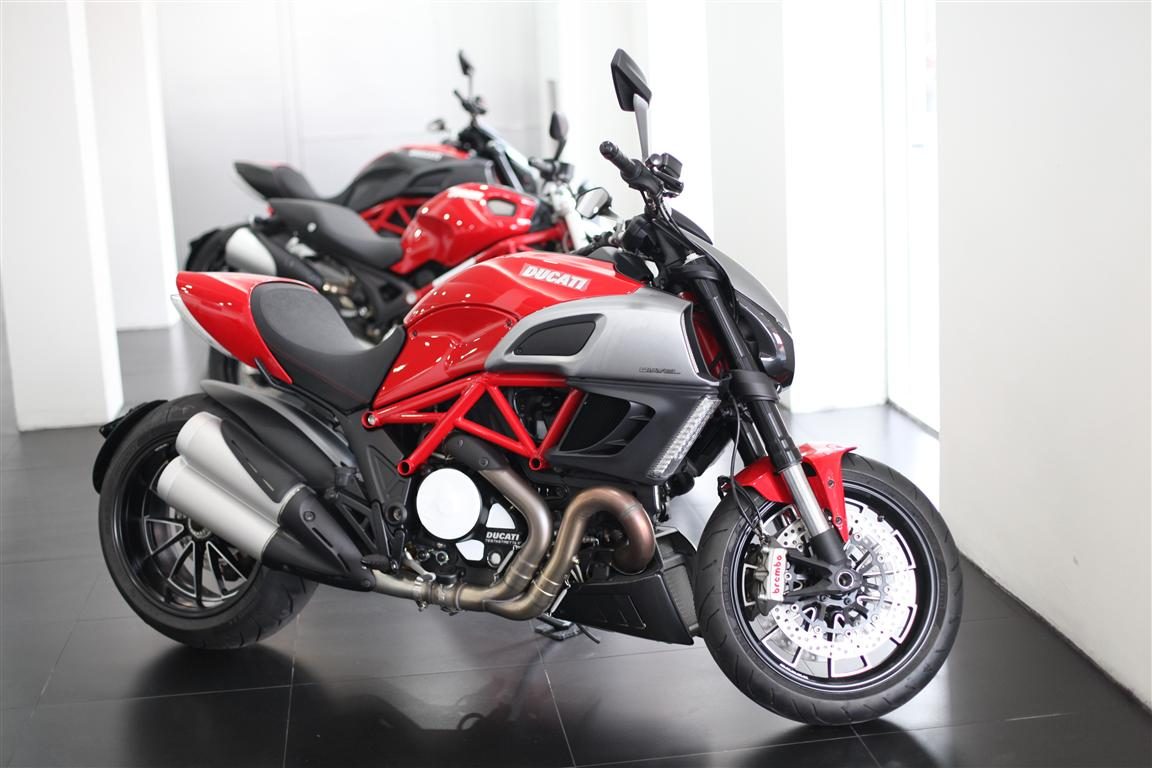 Last edited: