'(00) Mod'er
Helmet Clan
Senior Member

'(00) Mod'er
Helmet Clan
Senior Member
Nov 28, 2004
11,164
953
3,213
Hi Guys,
Just gauging interest for all the DIY-ers out there, I just want to find out the popularity of colors IF it is available in Malaysia on this product. Its called Plasti Dip.
What is Plasti Dip?
Plasti Dip is a spray-on rubber adhesive agent which bonds to items to give it a rubberized effect thus further protecting the item from harsh environmental wear and tear.
Additionally, Plasti Dip comes in multiple colors which one can customize his/her car according to preferences. Trust me, it is mind blowing!
How easy is it to Plasti Dip your emblems?
Lets start small, DIY-ing Plasti Dip emblems are as simple as using a regular spray on color aerosol. 4 coatings and you're done. Peel off excess and let the remaining cure and harden. Washes from pressure hose will not peel your dip off and it has been tested and proven. If in time you don't want it anymore, simply peel off the dip and start over with other colors of your choice. Easiest way to change color without wrapping or spraying permanent paint.
I'm trying to conduct a survey to justify some numbers and gauge the popularity of colors. Its NOT a sales thread.
For more information, Head on to
DipYourCarcom's channel - YouTube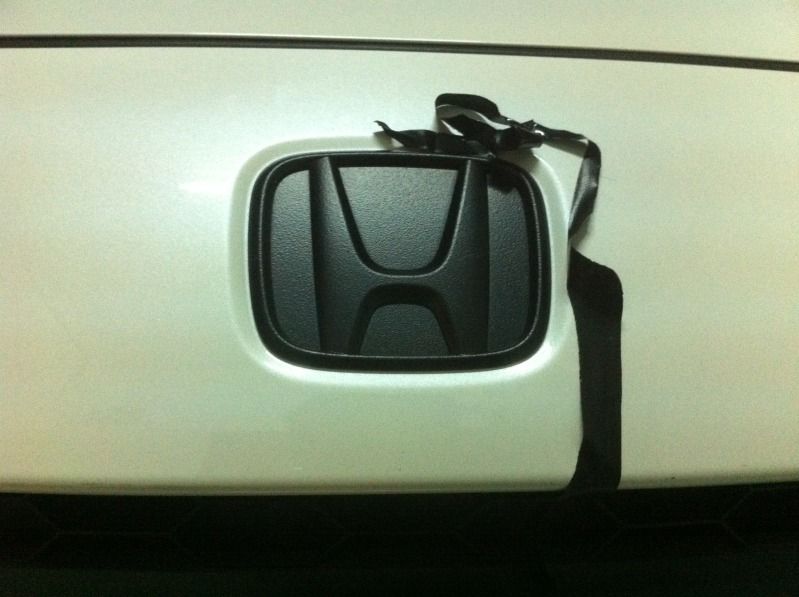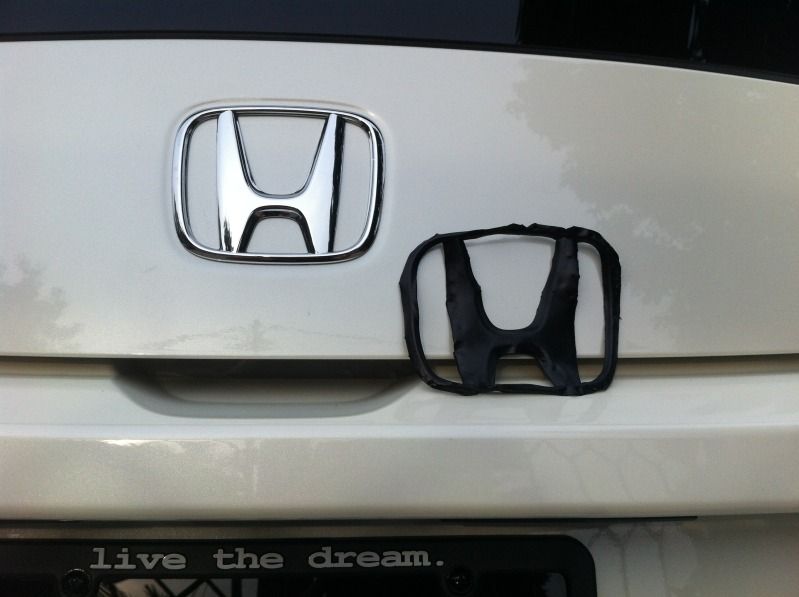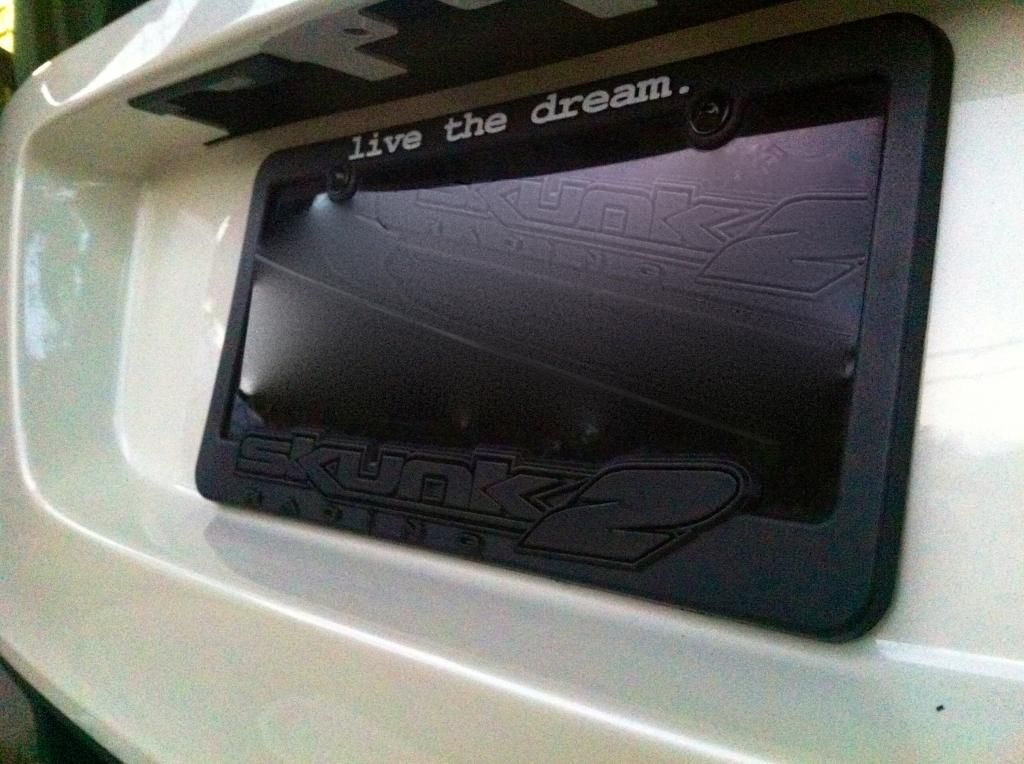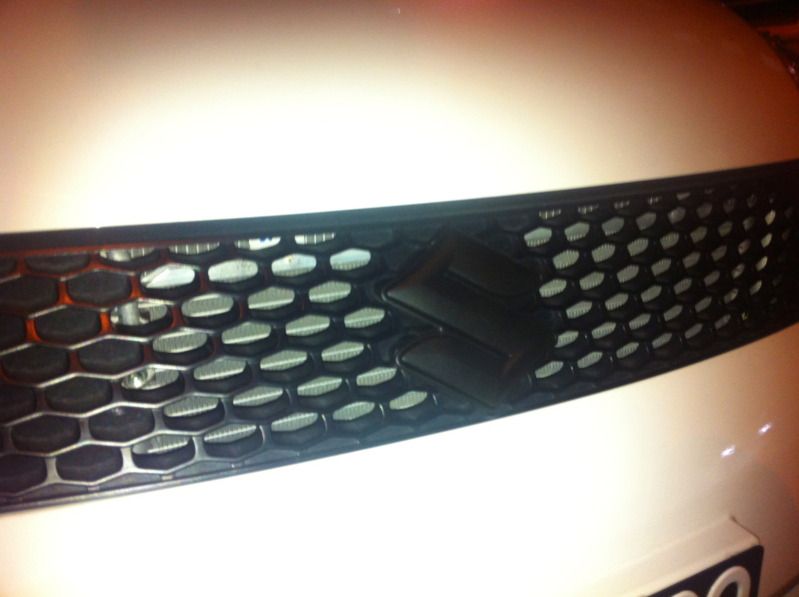 UPDATE 12/12/12 - More personal projects photos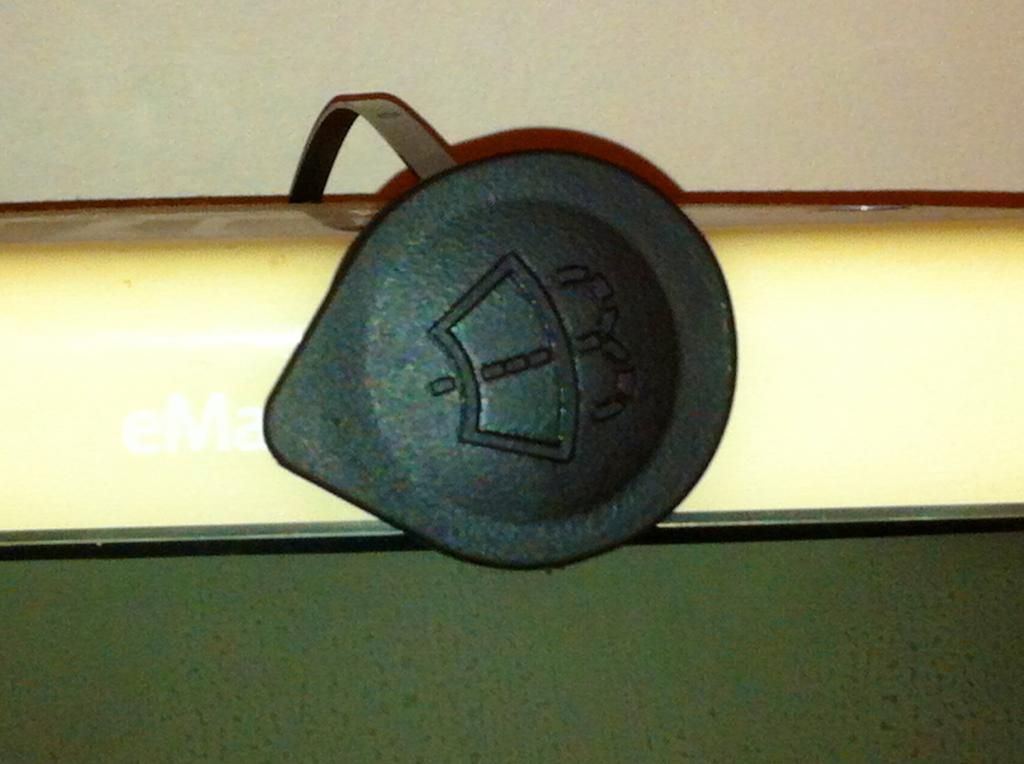 UPDATE 17/12/12 - Dipped Diffuser, OEM Gray is so boring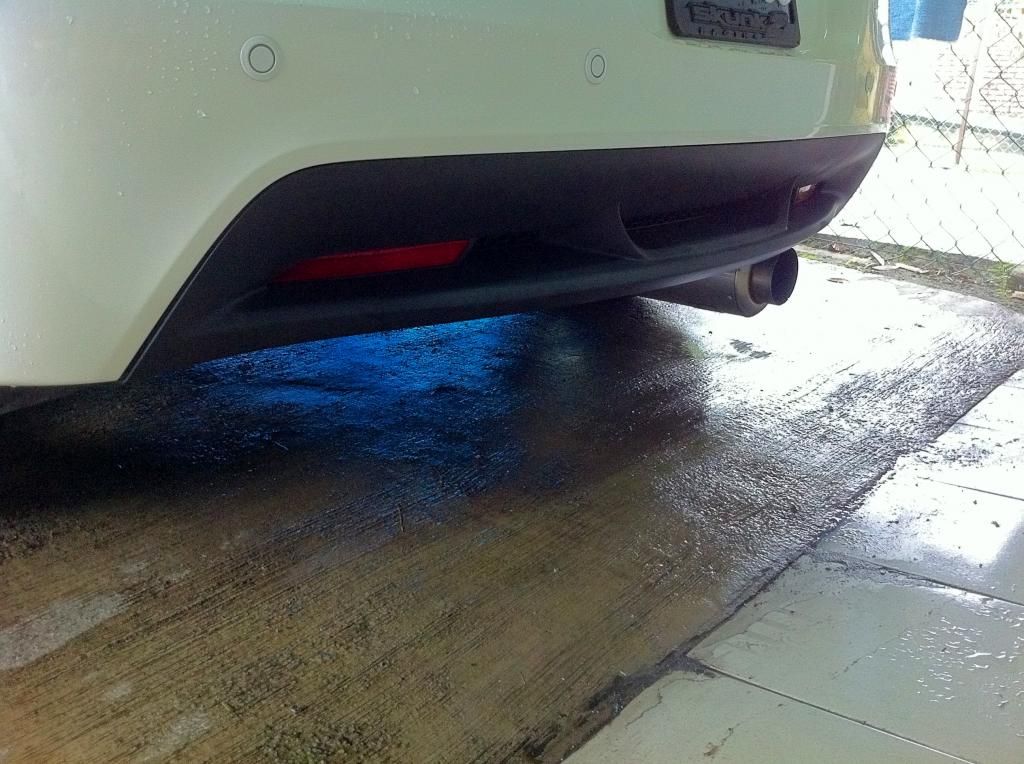 Lets the polls begin!
Last edited: