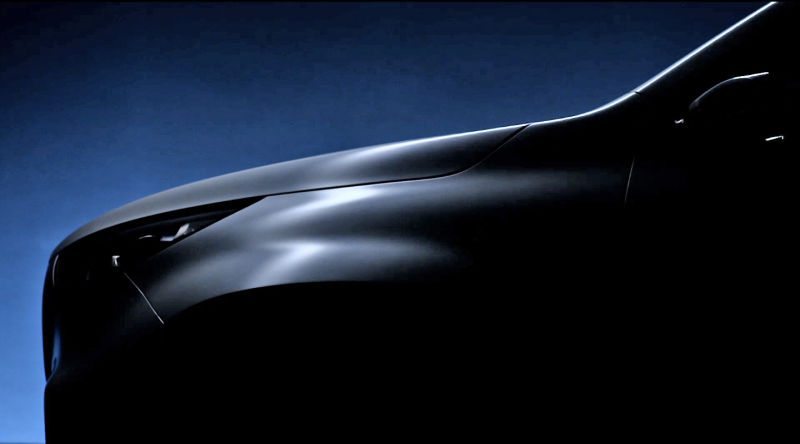 If you follow the industry updates, you would be aware that
the first-ever Mercedes pickup truck is based on the current Nissan Navara
, and to be officially launched Oct 25 in Stockholm, Sweden.
Knowing what the 3-Pointed Star pickup truck will be based on, it's easy to imagine that the company will aesthetically make it blend with its brick-ish commercial vehicles; Actros and Axor. Boy, I was wrong.
<iframe src="https://www.youtube.com/embed/LTnGHGvwJfE" allowfullscreen="" width="700" height="315" frameborder="0"></iframe>
Take a look at the correct part and you might just mistake it for a sports car. Mercedes has released a teaser video containing shadowy quick clips, giving us an idea what the pickup truck would look like.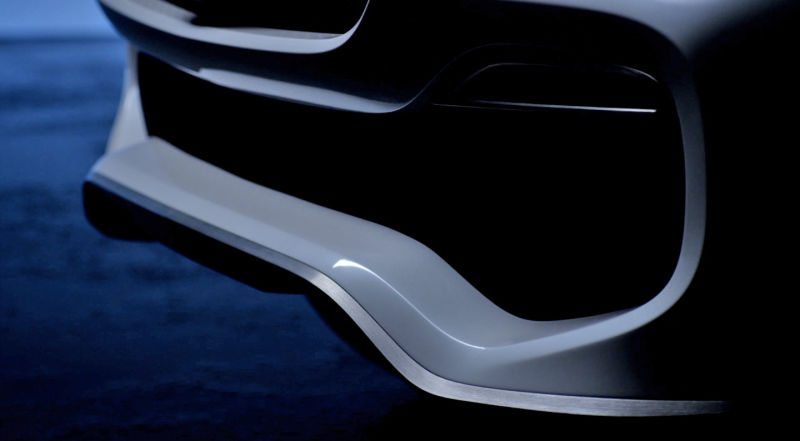 There
are
elements on Mercedes' version of the pickup truck that embodies traditional pickup traits such as its A-pillars and its roof.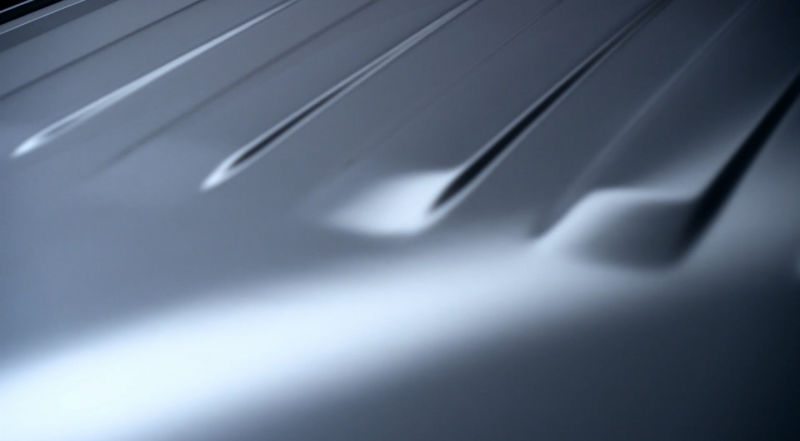 During the first public debut of the pickup truck concept, Mercedes-Benz announced that the pickup would have a payload capacity rated at about 1 metric tonne, making it on par with the rest of the pickup trucks in this segment.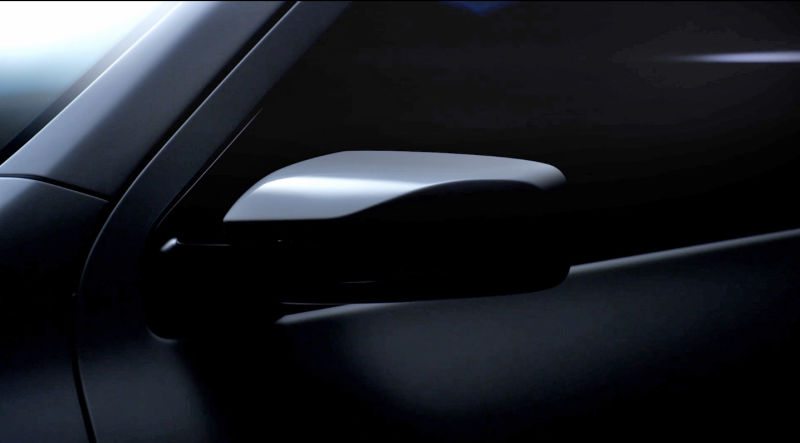 Specifications are still scarce, but we can assume that its dimensions will be largely similar to the new Nissan Navara, although a different drivetrain will dramatically vary the capability between the two. Stay tuned until we publish more images and hopefully more details after the launch.