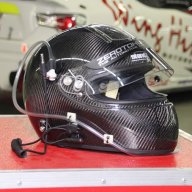 Jul 6, 2000
5,365
3,124
5,213
First ever Super GT Night Race coming to Sepang this July 2020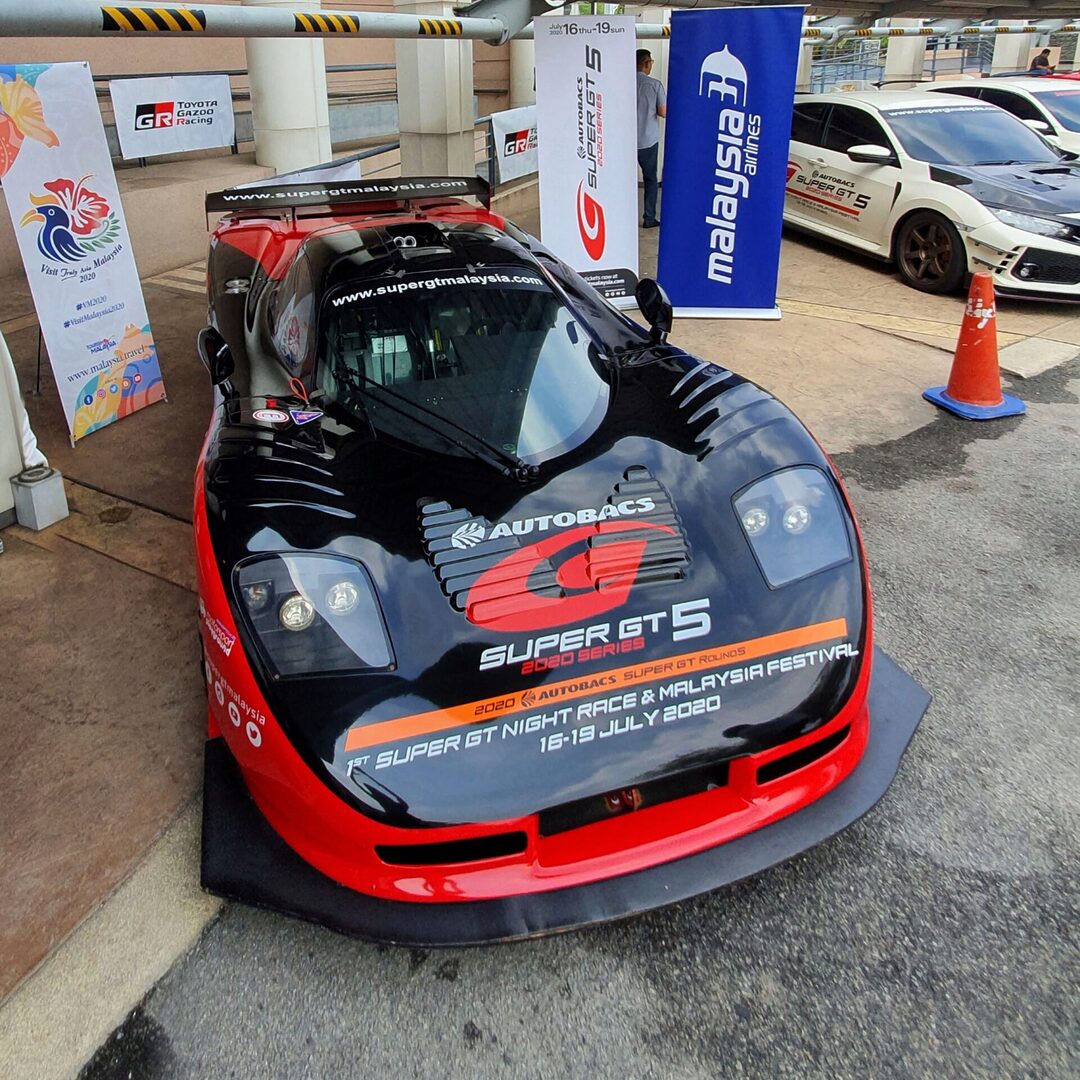 The wait is almost over, Super GT is coming to Sepang this mid July and it'll be the series's first ever night race! This historic Super GT race will also feature Malaysian led GT300 class wildcard entry driven by Jazeman Jaafar and Dato' Adrian D Silva in a Porsche GT3 R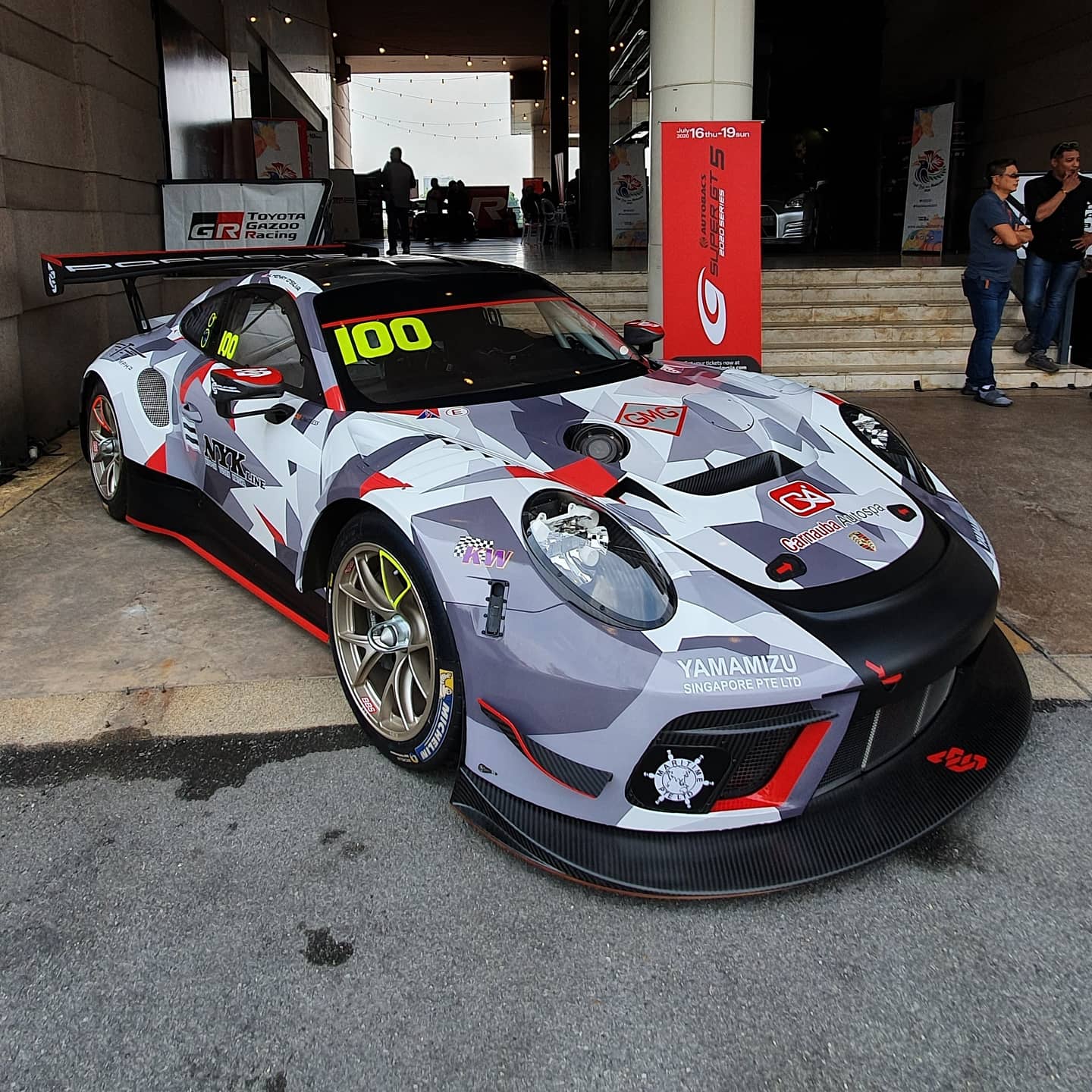 The 2020 Autobacs SUPER GT Series:
Round 1 April - Okayama Circuit, Japan
Round 2 May - Fuji Speedway, Japan
Round 3 May - Suzuka Circuit, Japan
Round 4 July - Chang Circuit, Thailand
*Round 5 July - Sepang Circuit, Malaysia
Round 6 Sept - Sportsland Sugo, Japan
Round 7 Oct - Autopolis Course, Japan
Round 8 Nov - Twin Ring Motegi, Japan
Super GT Malaysia Round:
Free practice - Thursday, 16 July 2020
Official Qualifying - Friday, 17 July 2020
Race - Saturday night, 18 July 2020
About Super GT
- A 2-driver endurance race format
- Race distance ranges from 300km to 1,000km
- 2 classes: GT500 as main class, exclusive to works teams, GT300 class runs less power and down force than their GT500 counterparts.
- GT500 class is a classic clash of the titans between Toyota, Nissan and Honda, represented by the 15 teams
- 4 tyre manufacturers Bridgestone, Yokohama, Dunlop and Michelin
- GT300 class features 30 competing teams representing Mercedes Benz-AMG, Toyota, BMW, Audi, Porsche, Lamborghini, Nissan, Bentley, Honda, Lotus and Subaru,
- Ex-Formula 1 people include Heiki Kovalainen, team directors, Satoru Nakajima, Aguri Suzuki and Ukyo Katayama.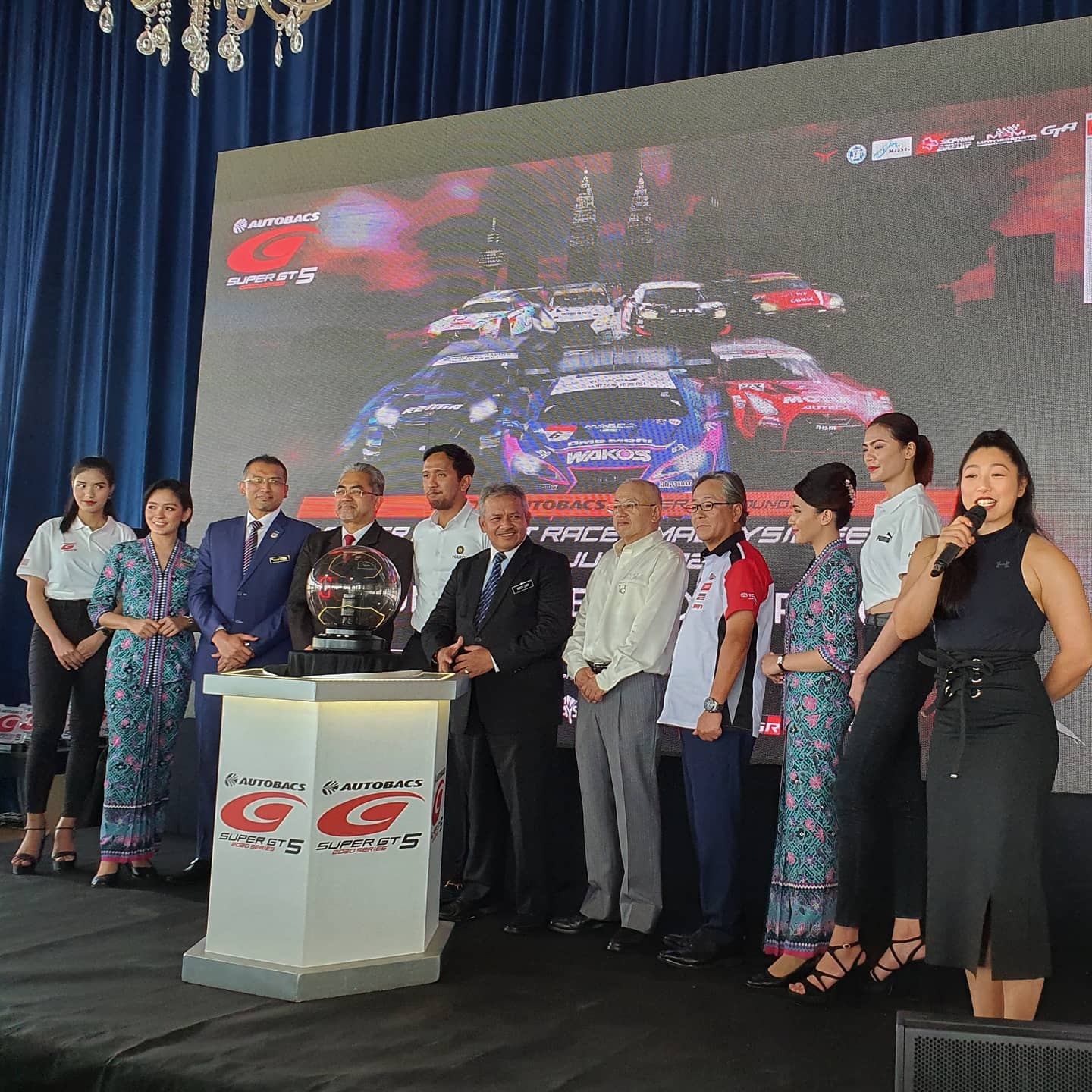 UMW Toyota Motor Malaysian is looking to give away a brand-new Toyota GR Super at the SUPER GT Malaysia Festival 2020 in a Predict and Win Competition, so ticket holders do take note. This is in partnership with Haro Sports & Entertainment, the rights holder and organizer of Super GT Malaysia, officially appointed by GT Association Limited, GTA
Tickets start from RM80 for early birds, RM250 for main grandstand to RM2,000 for GT Club. Trackside entertainment include after race party & concerts, car shows, circuit safari, pit & grid walk, paddock hospitality, experience packages etc
Continue reading the Post.