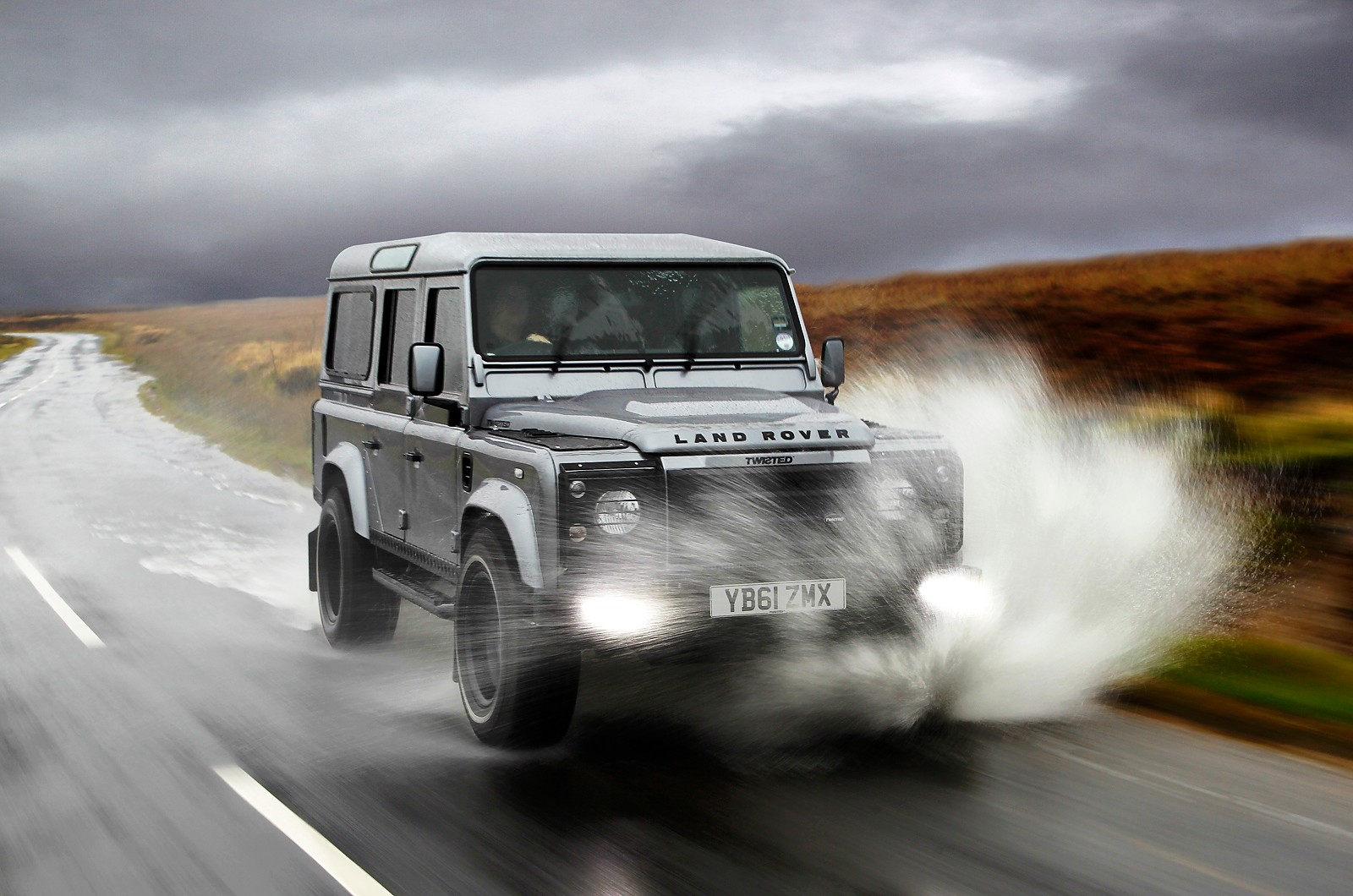 Now after 68 years, production of the iconic Defender has been ended by Land Rover six months ago. The truck that roots all the way back to 1948 is a true workhorse, a hard-nosed go-anywhere truck inspired by the American Jeep and a benchmark to Japan's Land Cruiser.
When Jaguar Land Rover decided to shut down the assembly line in Solihull, England, it said that the decision is made due to "legislative issue", probably due to the Defender's inability to meet ever-stringent emissions regulations and/or safety requirements.
However, recently, The Sunday Times report that a British business person is in talks with Jaguar Land Rover to resurrect the iron off-road beast from the dead.
According to the site, Jim Ratcliffe, a businessman - and CEO of a $4.2 billion company called Ineos - whose former chemical engineer has been discussing with executives from Jaguar Land Rover in an attempt to reproduce the Defender.
We are yet to know if Ratcliffe is buying the said entity's intellectual property or the actual tooling and equipment to build the Defender. But at least now there's hope for the Defender.
Last edited: