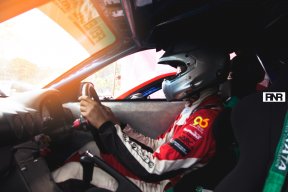 Mar 18, 2013
5,567
850
713
How does the X70 compares to the HR-V? Cause these are matched in price, and X70 is one segment above HR-V. I've not examined the X70 in detail.
HRV feels dated, very dated. X70 feels a class above altho the interior is abit not well put together, but looks good.
No need say the HRV drivetrain sucks. I haven't tried the CKD yet, I really wonder how the DCT feel. Reviews say its very much like the torque converter lol. The engine feels fantastic anyhow. Handling is ok, not boaty.