Jul 6, 2000
5,553
3,223
5,213
The latest 718 Cayman GT4 feels light, agile, goes like a rocket and easily fulfils its claimed 420ps. Even at 1420kg, which is kind of on the heavy side considering the bigger brother 911 GT3 RS weighs about the same
This 8,000rpm 4 litre naturally aspirated flat 6 is almost all-new and is based on the current 992-gen 9A2EVO 3L engine but without the twin turbos, and then bored out to 3,995cc. Not based on the GT3 fyi.
Then, to unlock GT3-like zing, new cylinder heads were developed, as with the valves, pistons, conrods, and crankshaft. There's also a brand new intake manifold to complete the race inspired engine.
Also, It shares a dual mass flywheel from the 911 GT3, which work to absorb most of the shift drama. The GT3 RS for example, uses a single mass version. This further solidify the 718 Cayman GT4 as a road car for the track rather than a track car for the road.



2021 Porsche 718 Cayman GT4 + Clubsport Pack
4.2 secs / 420ps / 420nm / 8,000rpm 4L Flat 6 NA / 6 speed manual / adaptive damping 301kmh / 1490kg / 718 Cayman GT4 RM999K / 718 Spyder RM970K Porsche Malaysia
There's a perceivable difference from the 911 4L GT engines. Such as in the 520ps 911 GT3 RS which makes 100ps more and revs to 9,000rpm. Where the delivery of power feels a lot more highly strung, linear, very spread out. An orchestra of sound, big cerememoy. Speed climb is more rapid for sure.
The new "tier 2" NA 4L in the GT4 however is less ultra, but still very super. Torque is the first word that comes to mind. It feels immediate, meaty, relaxed. Pulls hard from low down, builds speed impressively quick, even despite being specced with neverendingly long gear ratios. T12 Sepang can be taken in 3rd right up to T14 braking point for example.
It's not as mental or near as symphonic as the pure race engine from sibling 991 GT3 RS, as it should be in hierarchy, but overall, the 718 GT4's torquey 4L feels less in your face, easier to access more liveable with, especially on the road.
The 718 Cayman GT4 as tested here is featured with the Clubsport package, which further preps it for the circuit. It comes with a steel rear roll bar, a hand held fire extinguisher, and a driver's side six point seat belt harness.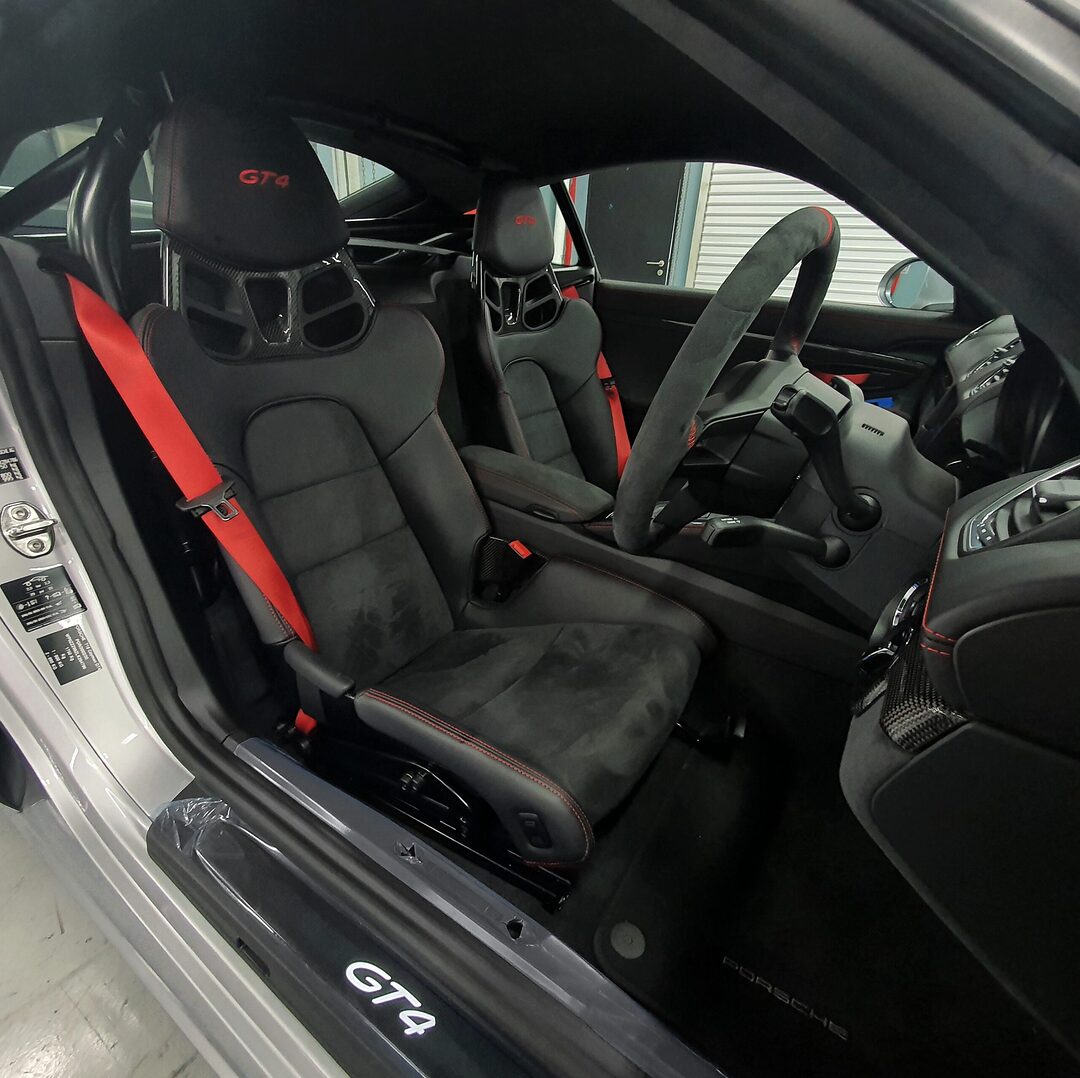 Cockpit
Superb cockpit, bucket seats, racy seating position, yet easy to live with. Alcantara, leather and stitching set the overall theme. Rear roll cage completes the motorsport derived interior. Feels very special inside, with the scaffolding, red fabric door pulls, almost like a 911 GT3 or RS, but with less hardware.
Its a great place to be in, cosier than a 911, the view out the windscreen is small, the bucket seats are fixed but more than manageable to sit in. Not demanding at all really, to get used to the GT4's cockpit.
Seated inside heading out the pit exit for the first time, I was surprised the clutch pedal felt rather light. Almost seemed soft for a supposedly GT Porsche until I realised even the shifting mechanism felt a bit easy as well. Which is all good and well engineered, but would've preferred if it were harder, more physical as to match the Porsche mid engine trackday car theme.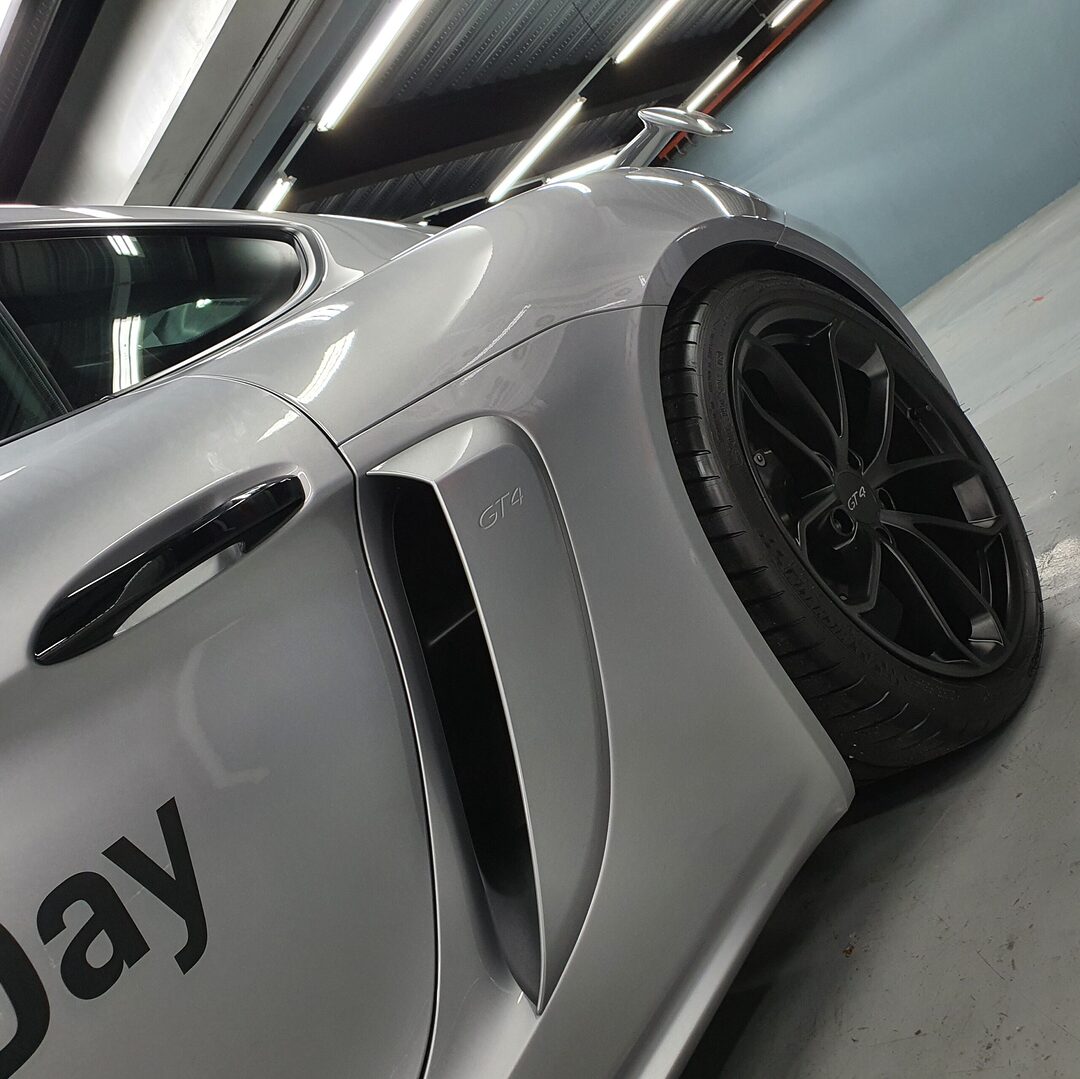 Handling
The 718 GT4 feels reassuring, confidence inspiring, communicative. Easy for anyone to drive and be fast right out of the box. A lot less intimidating than any 2WD 911 for sure. At the same time just as if not even more special to drive. Being a midship car, it is also tamer and more approachable than a 911.
The front axle of the GT4 is mostly 911 GT3 derived, including the suspension assembly, which also means everything is adjustable including camber, toe, ride height and anti roll bar end links to suit a driver's preferred setup.
Adaptive suspension is a huge part of the GT4's sensational driving experience. Suspension modes are selectable to suit road and track driving. It feels always well damped, supple when possible, flat and planted for the high speed corners. Also consistent and stable during hard braking, as the front loads up with considerable force from the carbon ceramic brakes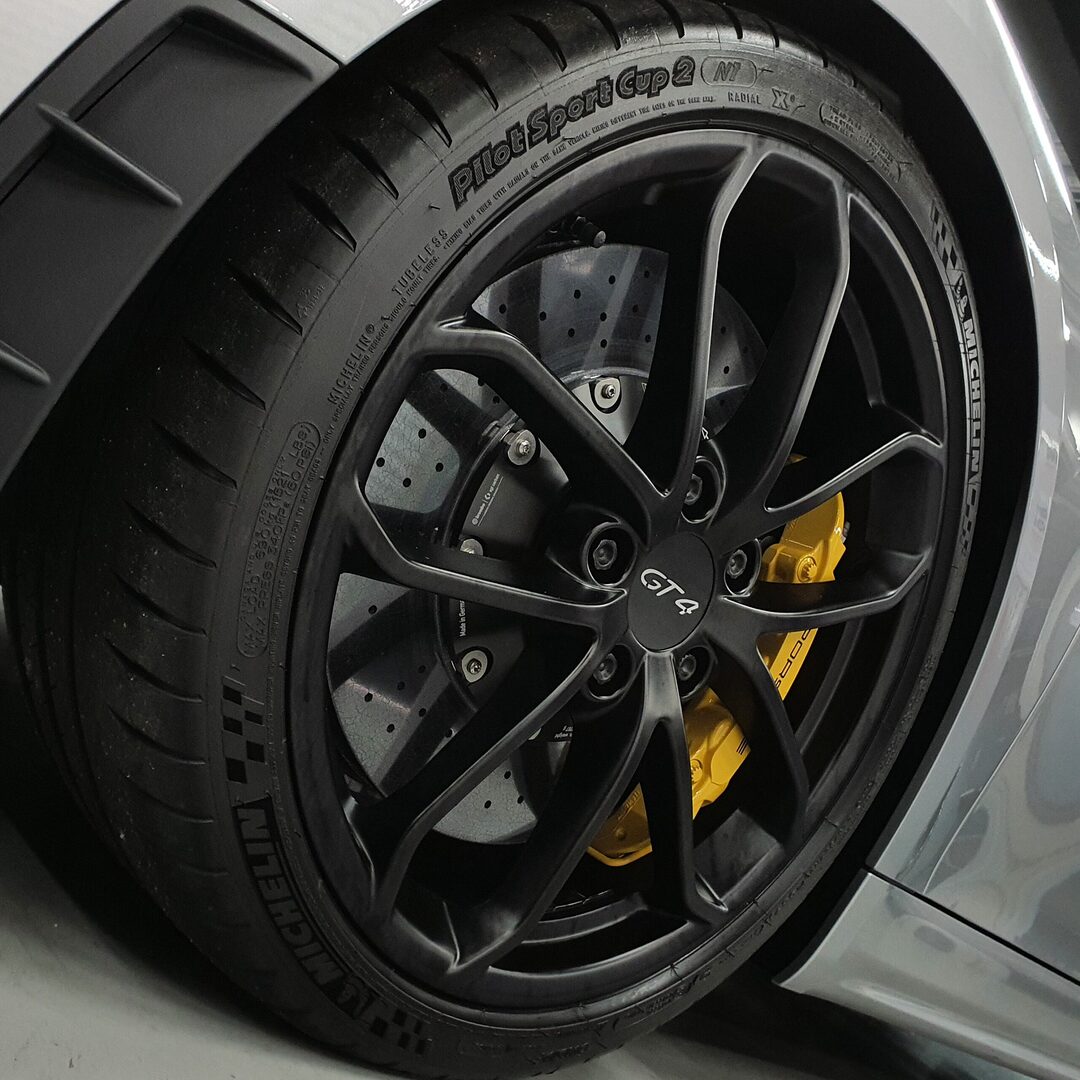 Brakes
6 pot fronts, 380mm carbon ceramic brakes are phenomenal on the GT4. It feels ever fresh, totally unfazed by the continuous hard braking and just perfect for track use. In fact, these brakes are so much better than conventional steel types, I should have extended the braking point some more to nail the perfect turn in, get the car to rotate more for T9 (T2 in this Sepang south circuit) for example. It takes practice to trust and fully capitalise on these godlike brakes, which will never run out of stopping power.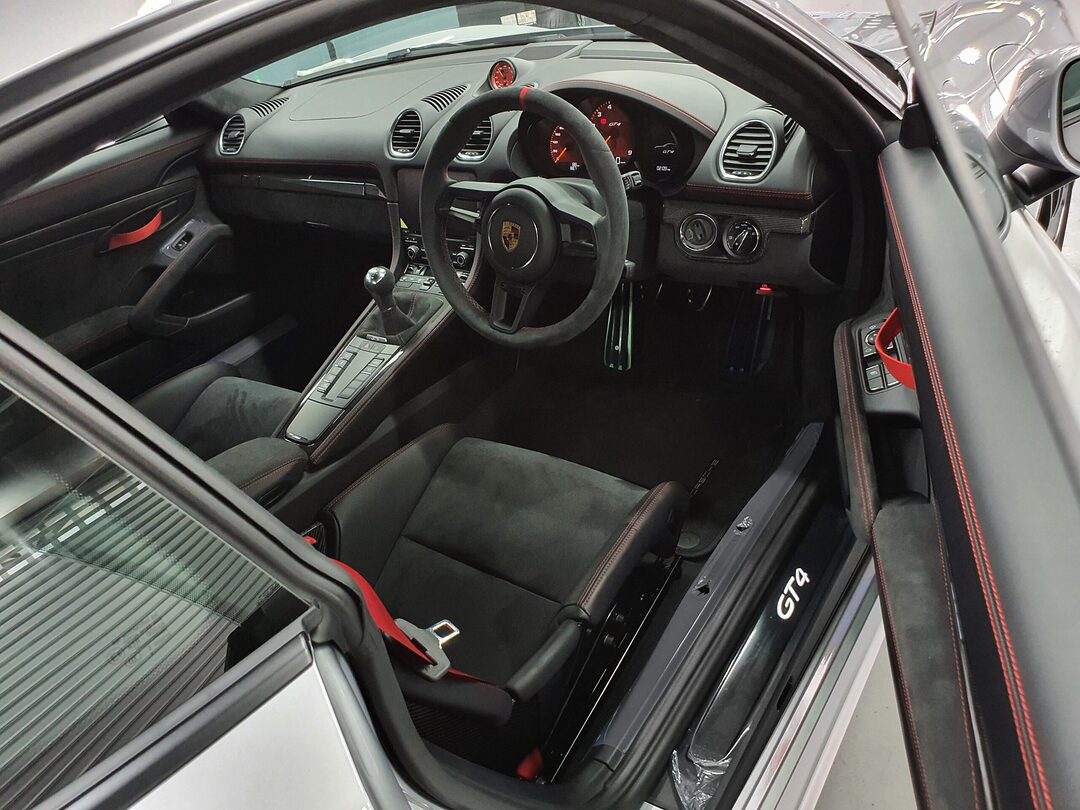 Manual Transmission
Still one of the most enjoyable thing about a manual Porsche. The shift experience. Not many makers get this aspect right, the shift mechanism and especially the foot pedals.
The shifter and pedals have gotten a touch lighter as well. There's a time when some form of masculinity was needed, such as in the much earlier 987 Cayman S, with its firm, manly clutch pedal and tight, notchy gear shifts which offered a different kind of satisfaction.
This one in the 718 GT4 feels further refined, effortless, very forgiving. It's probably the easiest manual gearbox to operate, of the performance cars in its range and beyond. The clutch is light and easy to modulate as well, which in the long run does take the load off driving.
There's auto blipping as well, which means auto rev matching. It is as seen in a number of modern manual performance cars today so nothing fancy or anything but still a must to have.
It's more than just a heel and toe aid. With auto blipping activated by default, it allows drivers to apply precise, consistent brake pressure without the fuss of shuffling between the throttle pedal, thus improving lap times.
Especially with the carbon ceramic brakes equipped on this test car, you can and definitely should brake later, harder and shorter.
But that requires quick downshifts to match the rapid speed drop, which can be a challenge to manual heel and toe with. This is where the auto blipping feature truly shine.
It is completely foolproof as with all ARM systems, predicts perfectly the precise amount of revs to match the downshift, just as the clutch pedal is being released and the shift stalk enters the lower gear. Covers both skipping gears or gear by gear downshift methods no problem.




Verdict
Very capable, evolved, perfected, pinnacle of Porsche performance midship. It may have gotten easier to drive as well, less manly maybe but definitely quicker, faster more mature with the process of evolution.
It drives different than a non GT4 718 Cayman. There's none of that always on edge, unhinged, overtly light front end, typical mid engine sensation.
But in exchange for increased natural ability, less labour, ease of operation to enable more drivers the confidence to access the limits of the Cayman GT4.
If you're buying a top shelf Porsche for pure driving enjoyment for max 2 pax, then you should consider the lower risk, high reward GT4. Might just be the right dose you need to hit the spot.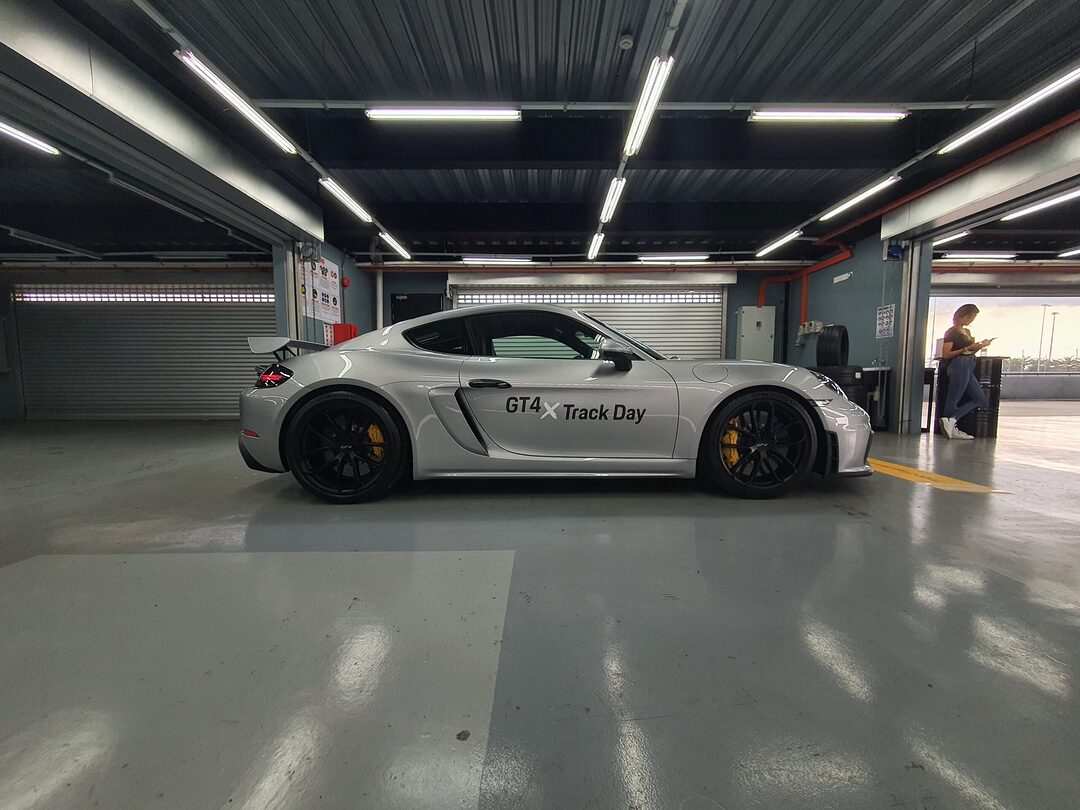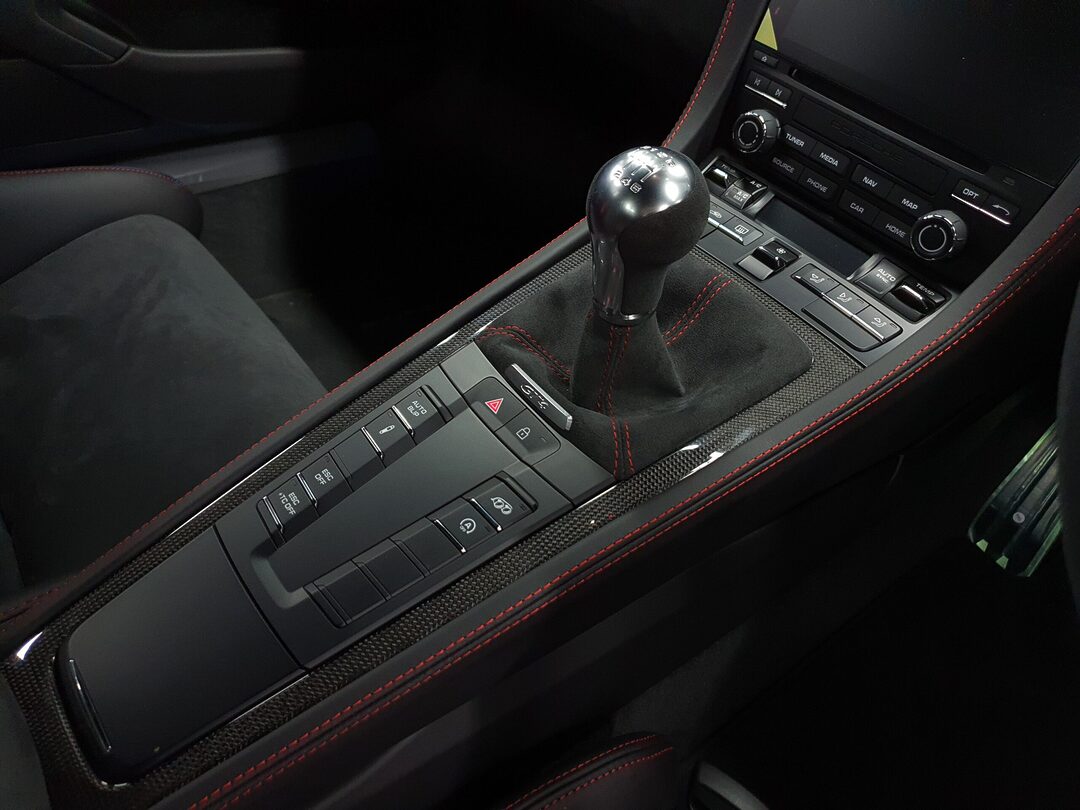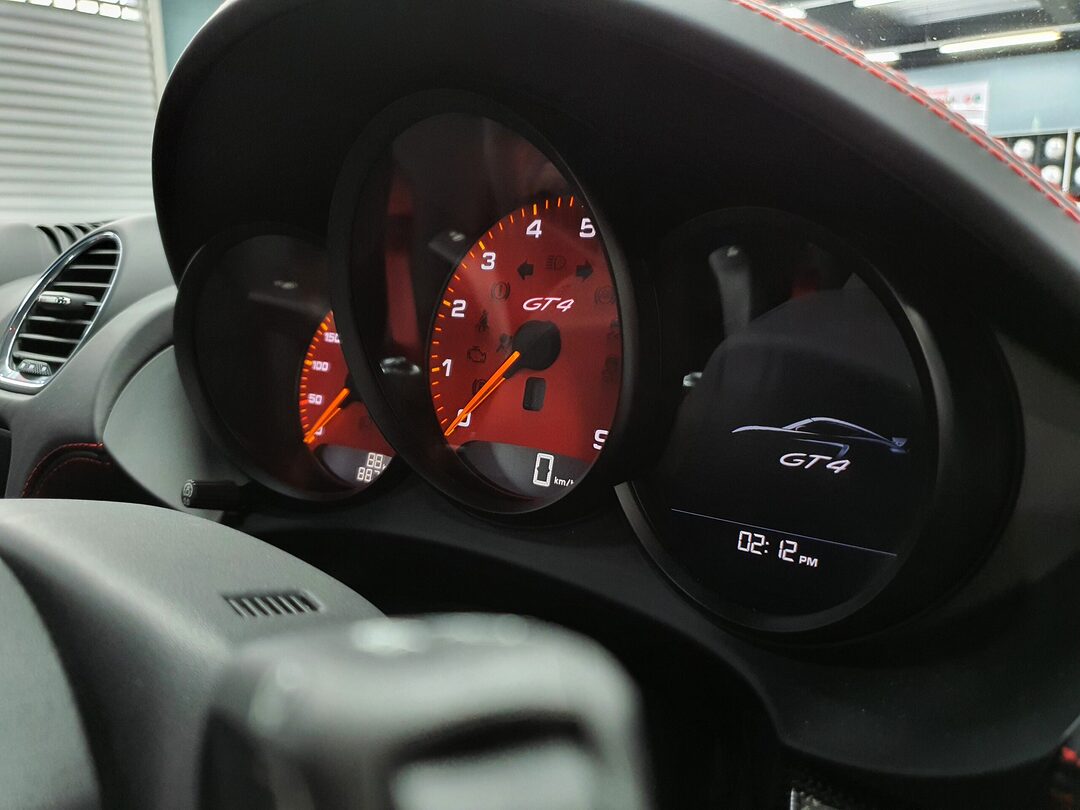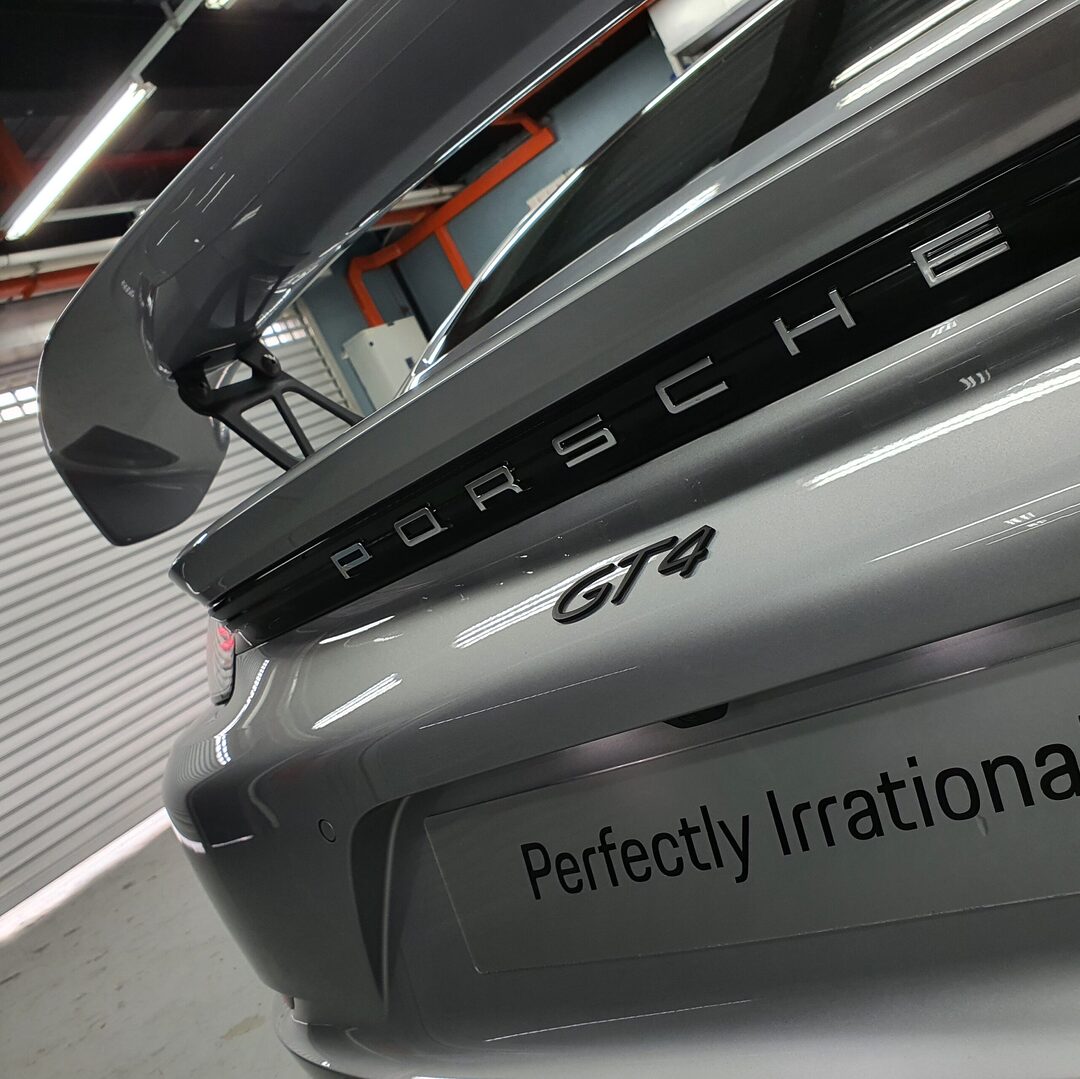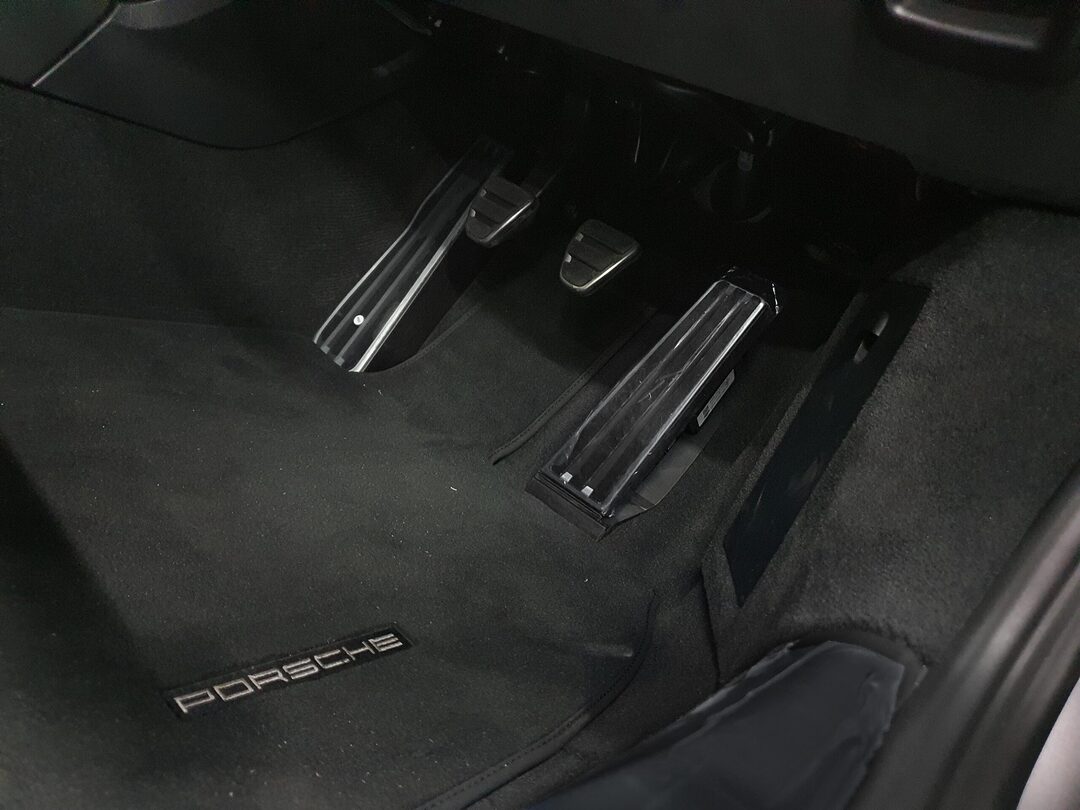 Last edited: