What's the deal?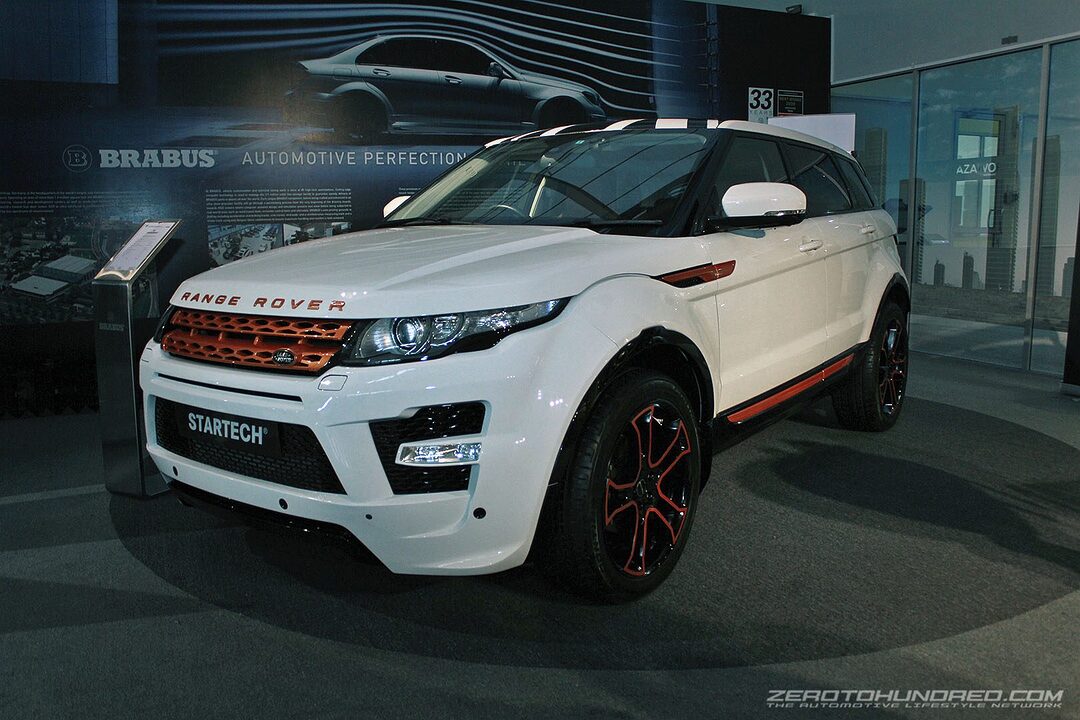 Naza-Brabus, the exclusive sole distributor of Brabus-tuned cars and Brabus performance parts in Malaysia has taken the opportunity to preview its Startech Refinement program with the local debut of The Range Rover Evoque Startech. The exclusive event is part of the many activities held during the Naza Merdeka Auto Fair 2016.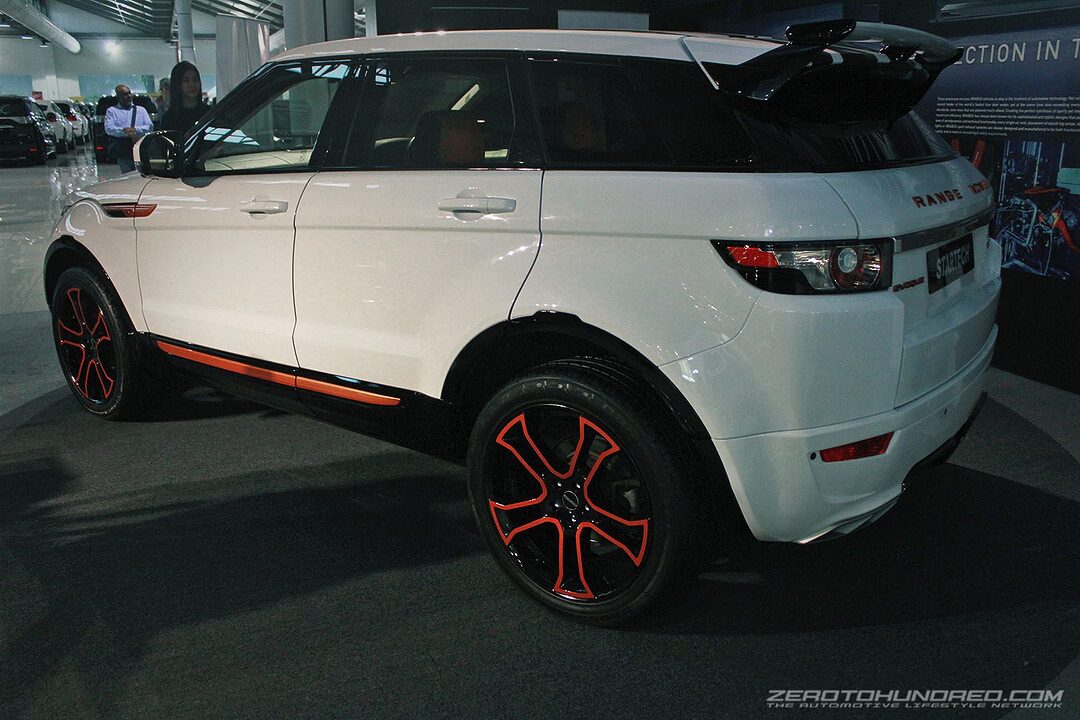 Startech Refinement, a Brabus Group company offers these professionally-engineered components:
Startech Conversion for Range Rover
LV-200-01 Front Bumper - RM12,395.82
LV-400-01 Rear Bumper - RM15,534.00
LV-450-10 Rear Spoiler - RM3,846.00
IRS-850-40-SI Monostar R 8.5DX20H2 ET 40 - RM14,463.12 (4 pcs)
Body paint - RM1,950.00
Tyre Conti Cross 245/45/20 - RM5,936.00 (4 pcs)
Exhaust repair - RM130.00
Logo Land Rover - RM236.70
Labour - RM2,100.00
Total -
RM56,591.64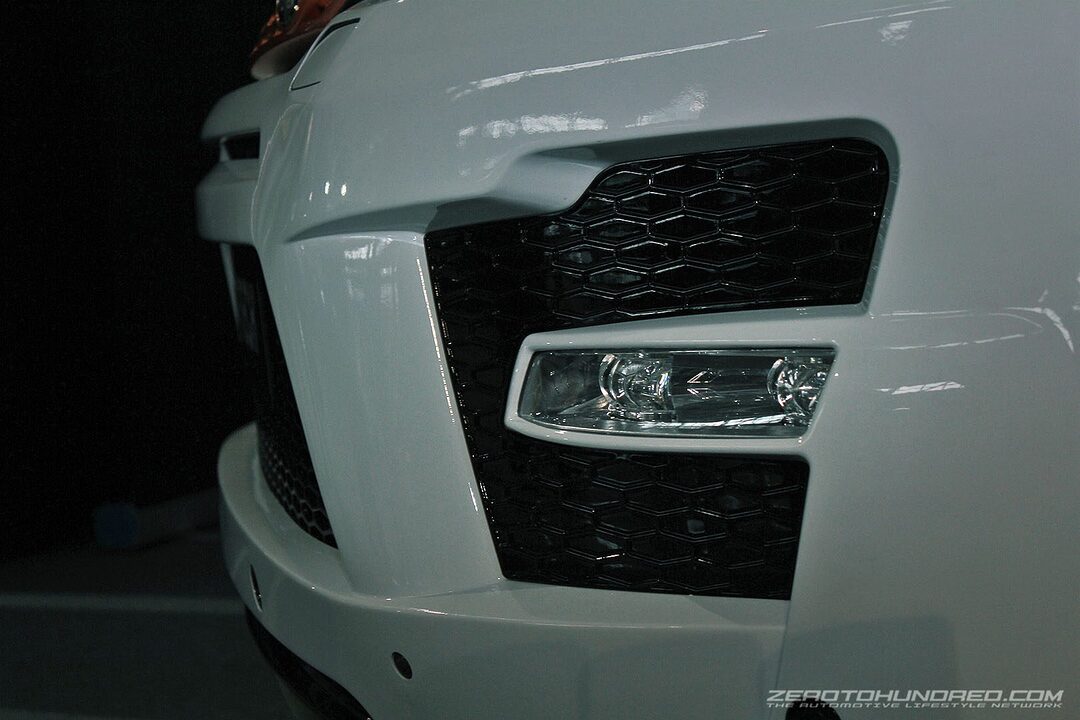 Startech redefines the Range Rover Evoque with its design program, predominantly for on-road application. The front bumper gets a more dynamic profile with striking air inlets and 'floating' front spoiler, which was tuned in the wind tunnel to reduce lift and improve high speed stability.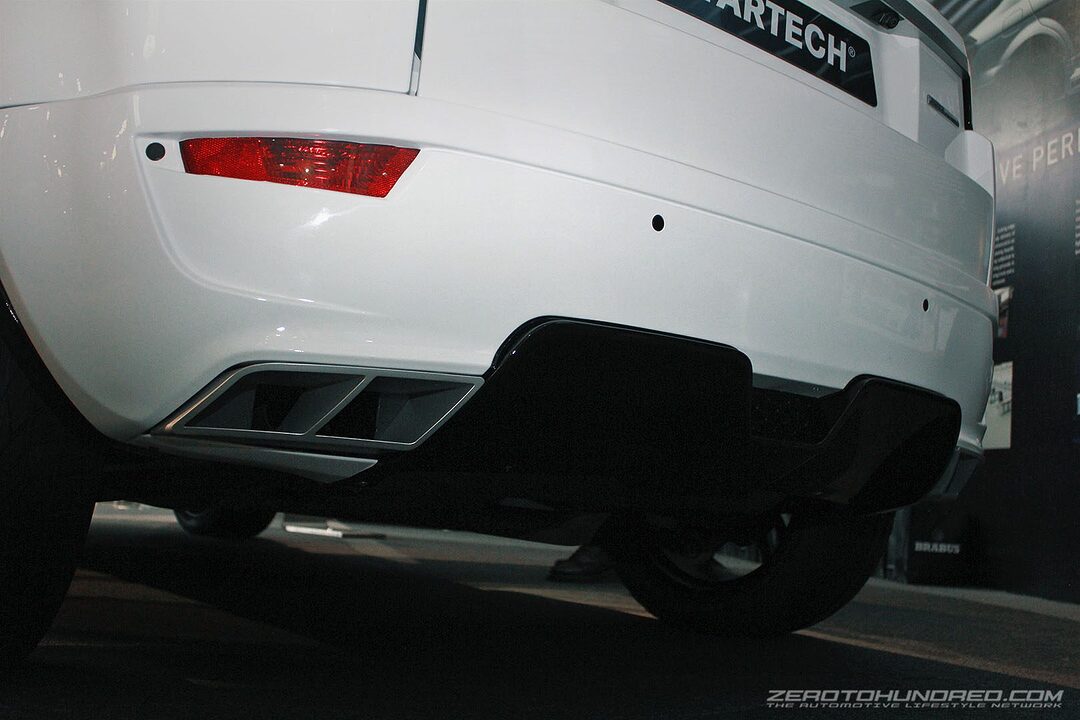 On to the rear, the crossover features distinctive Startech tailpipes that can be combined with either the stock exhaust or with Startech's stainless-steel muffler. The rear wing further emphasizes the sporty appearance and helps in minimizing lift on the rear axle at high speed.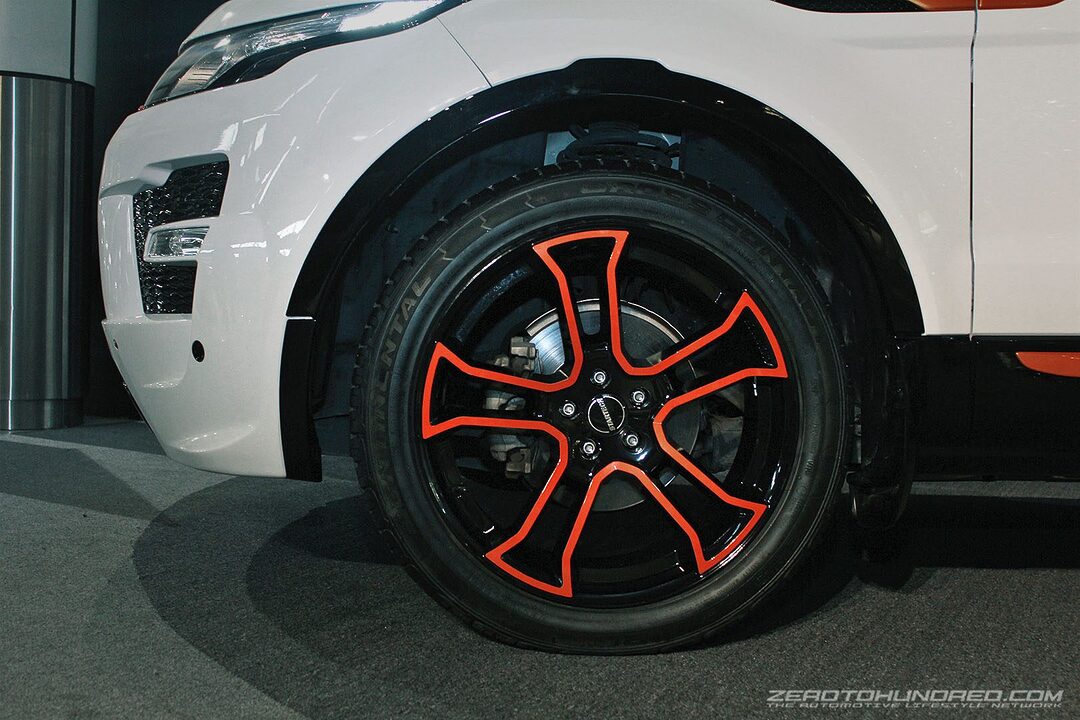 The 3-piece Monostar R wheels are developed using high-tech forging and measures 9Jx21. The 5-spoke wheels are black-painted with polished contours and are wrapped in 265/40/21 high performance tyres.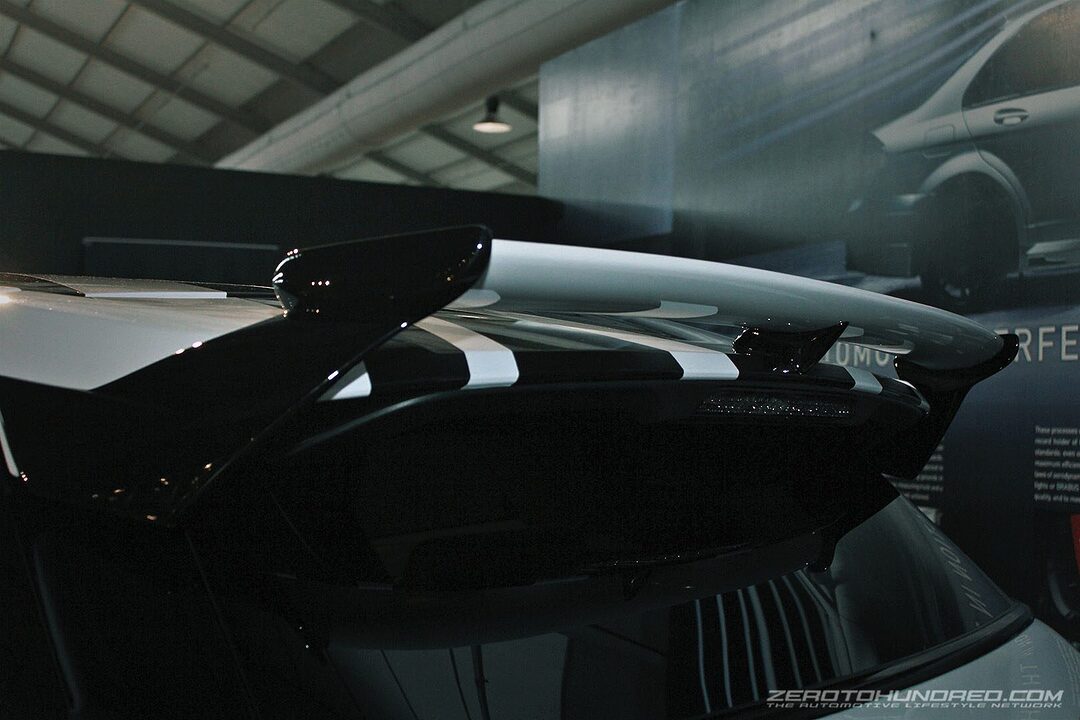 Alternatively, Startech will soon offer their 1-piece Monostar R wheels in sizes 9Jx20 and 9Jx22, each paired to Startech's specifically developed sport springs calibrated for use with low-profile tyres and production shocks.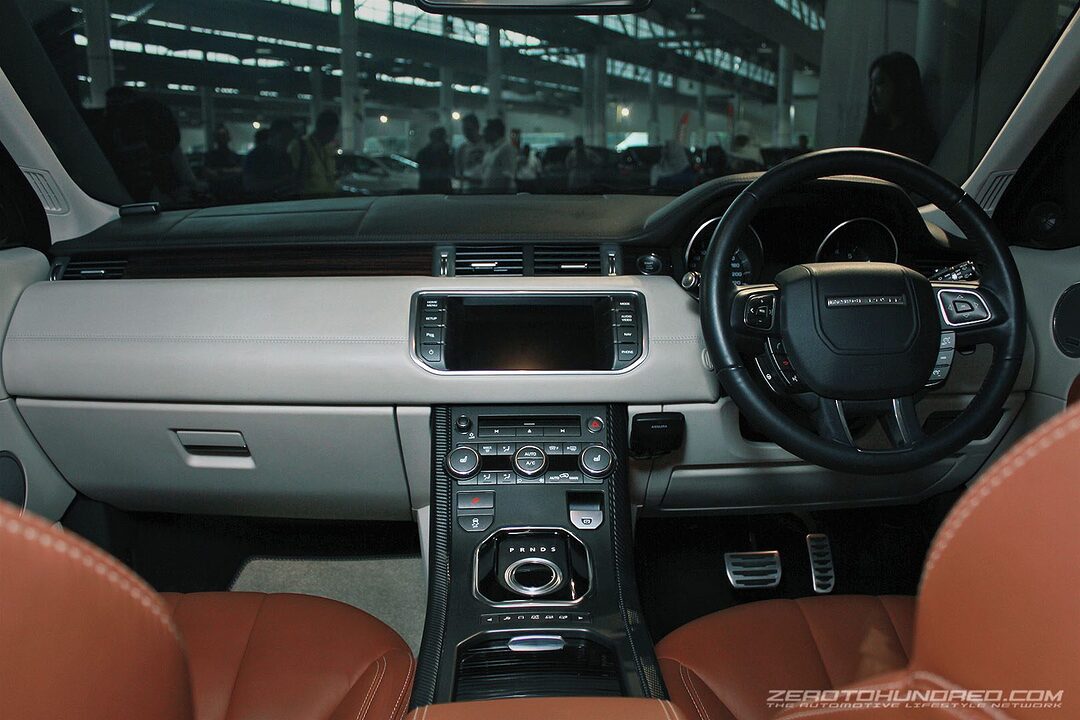 Startech Refinement program also goes into the interior, as it comprises the company's sport steering wheel and aluminium pedals, foot rest and shifter. In the future, tuning kits involving engine upgrades will follow, as it is now under development.
For booking or more information, simply visit
[email protected]
.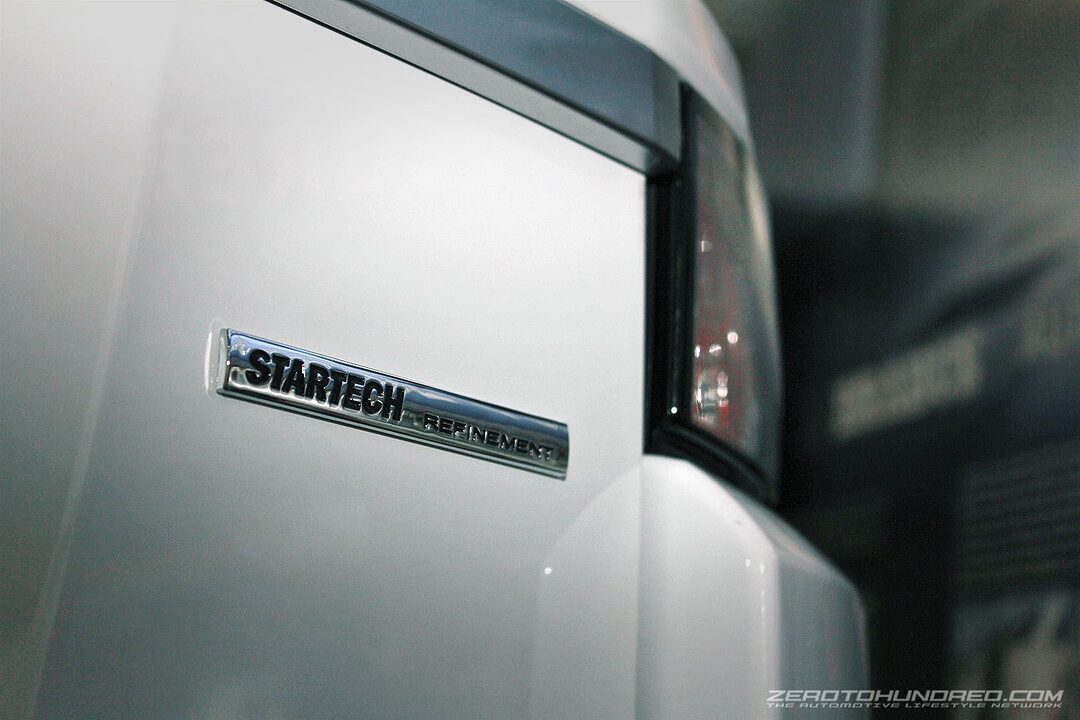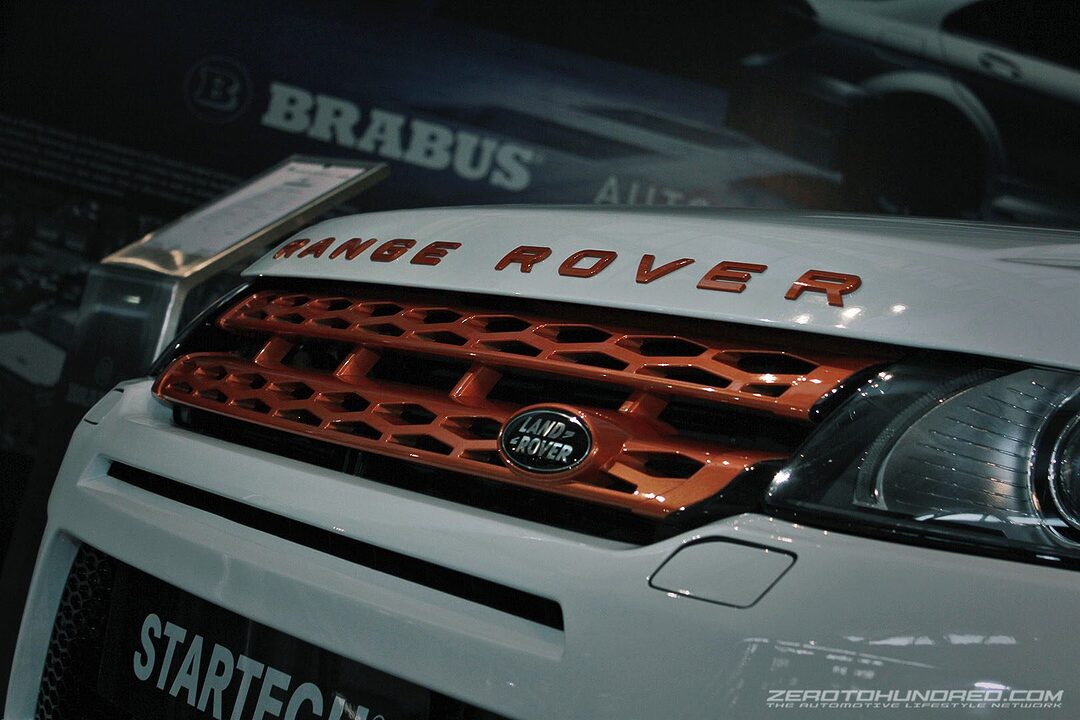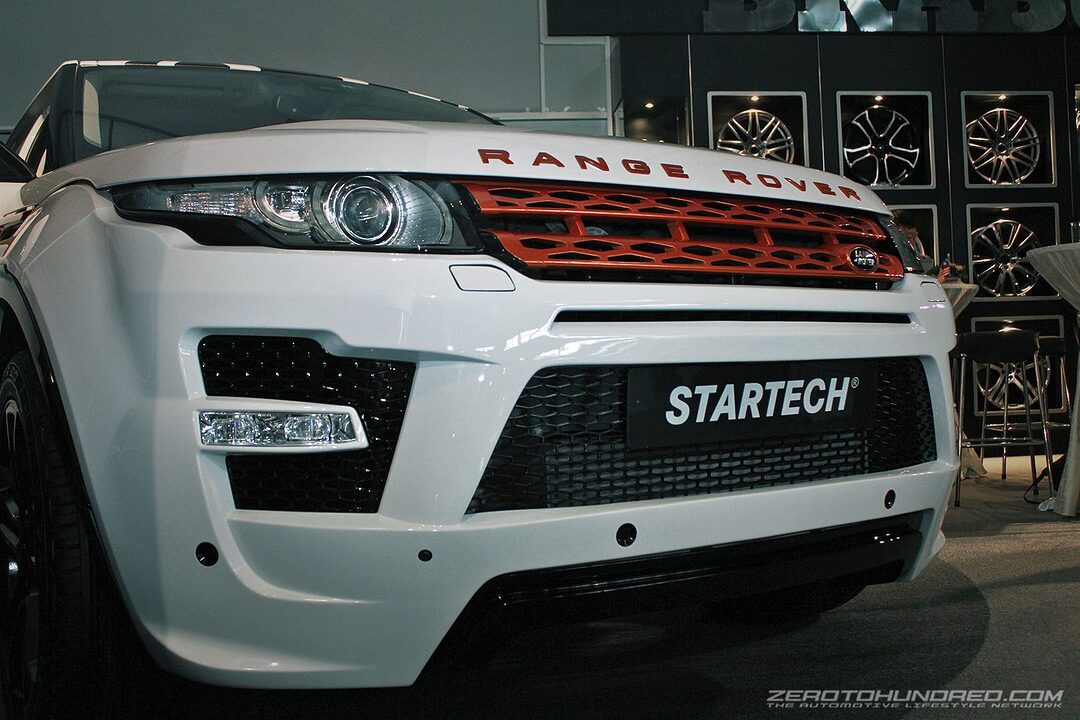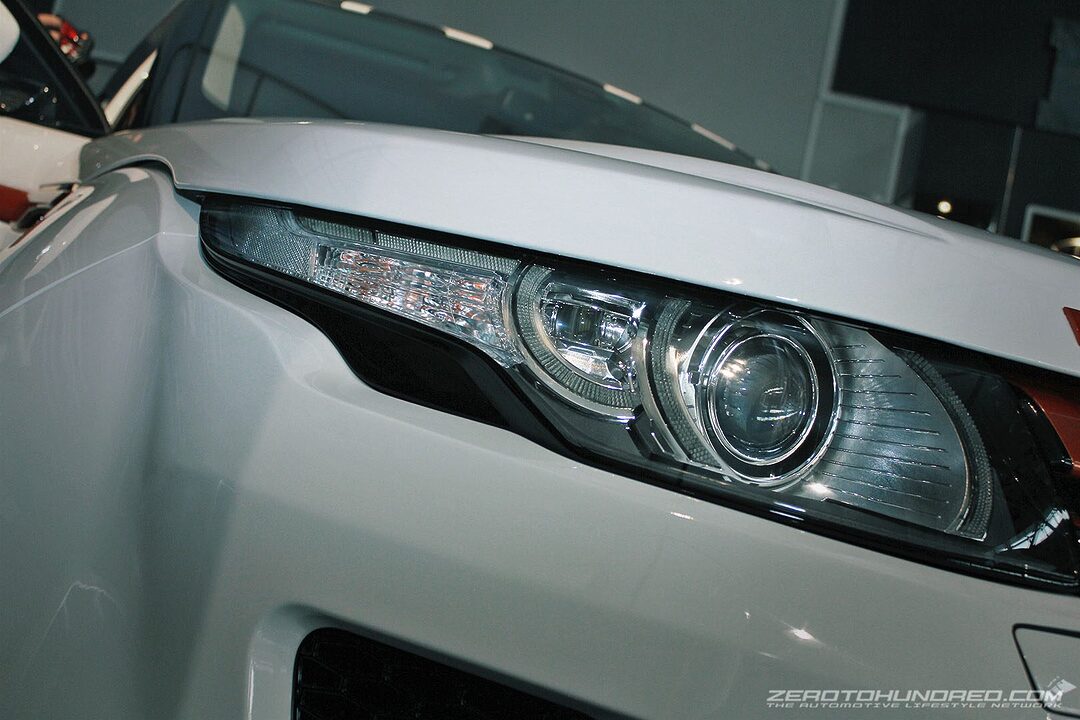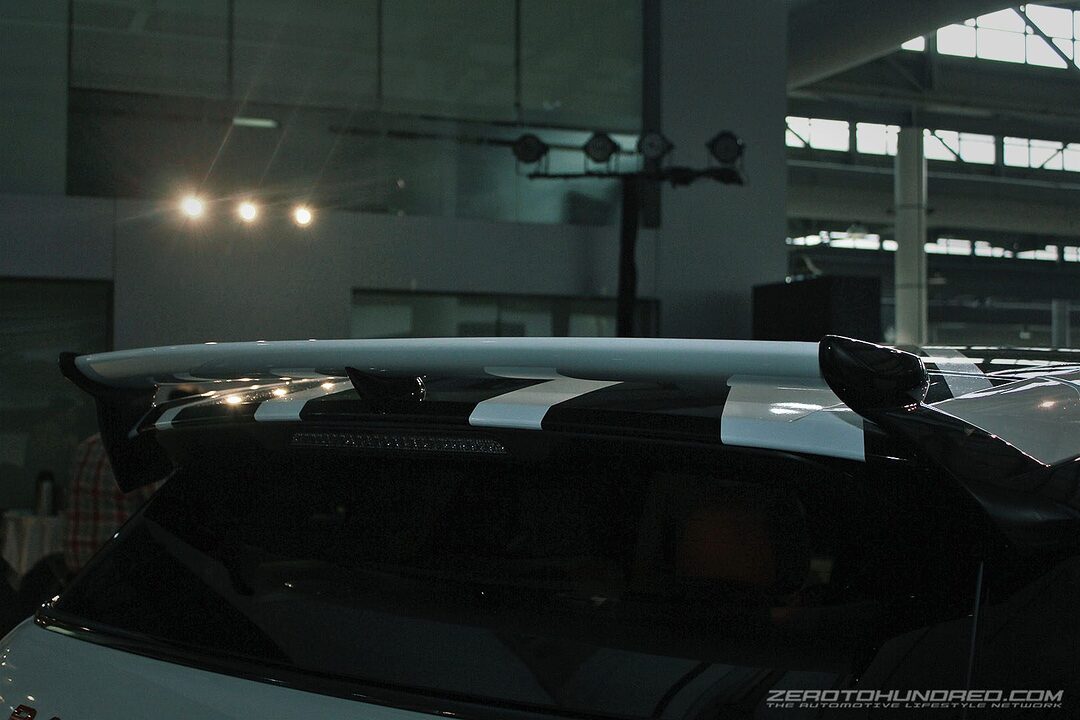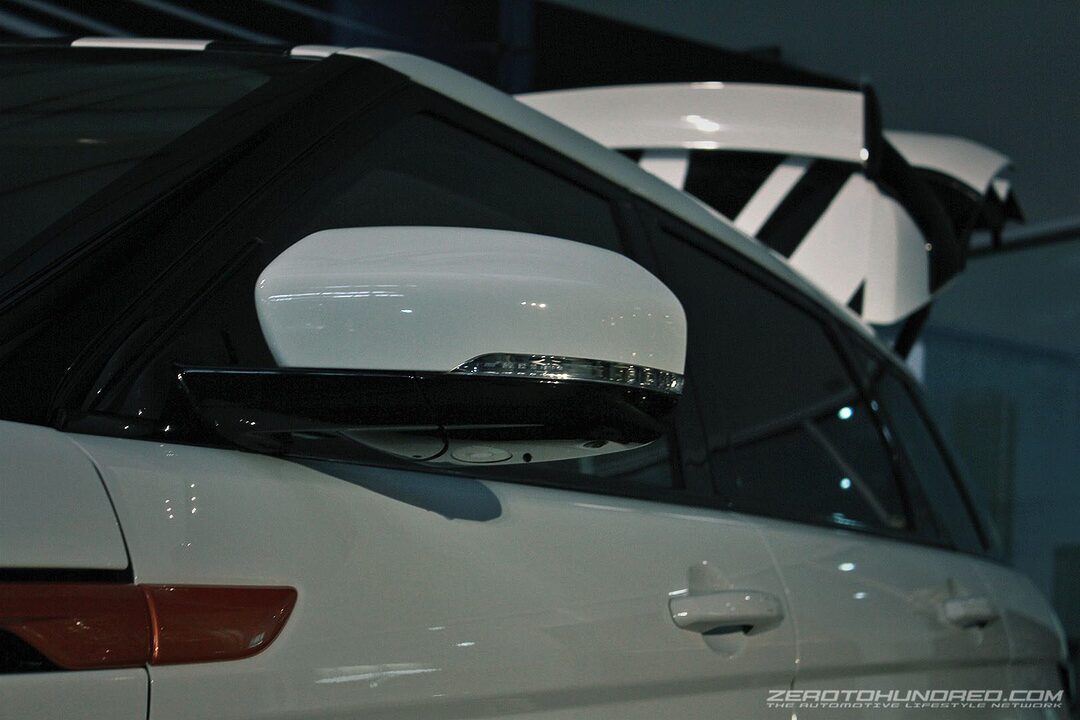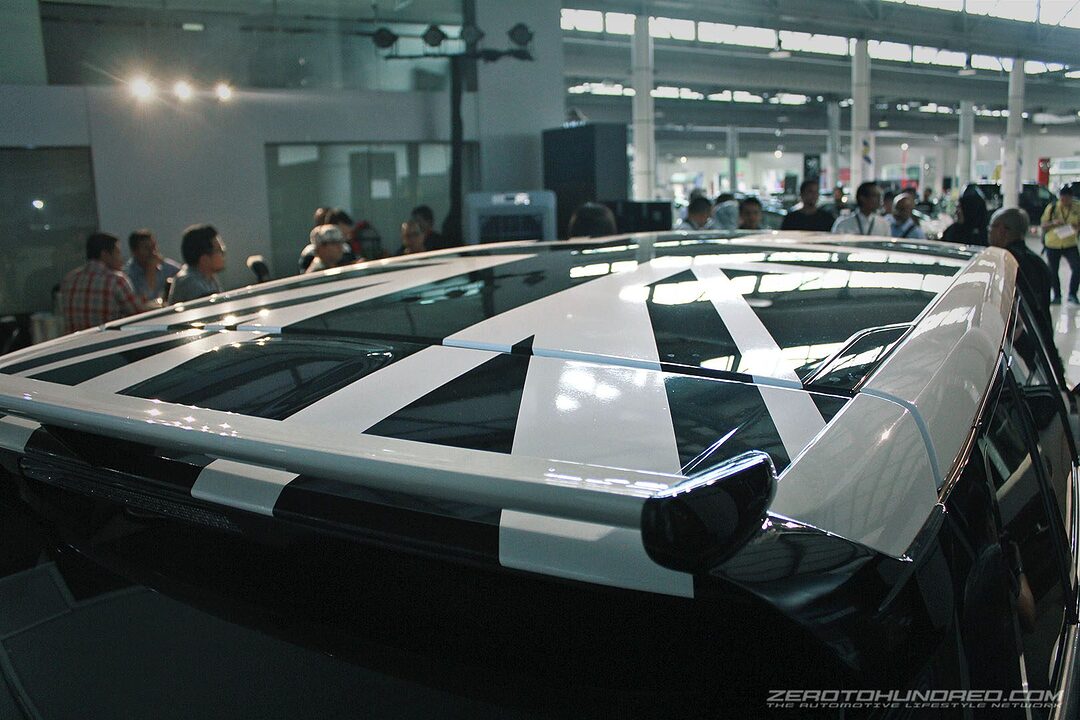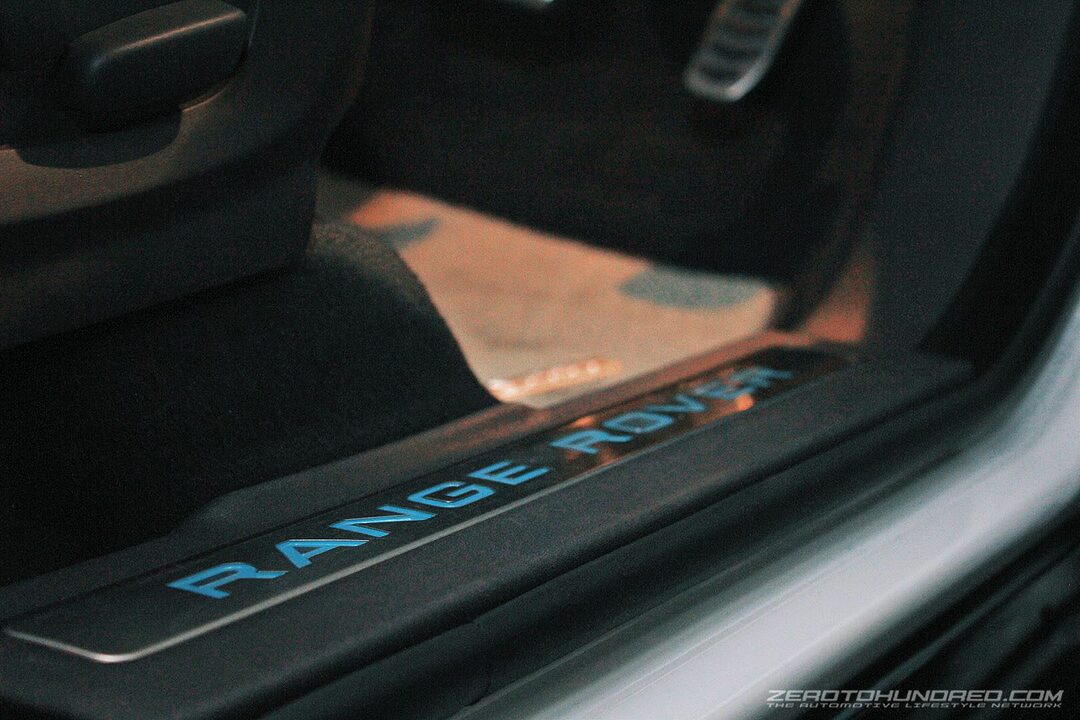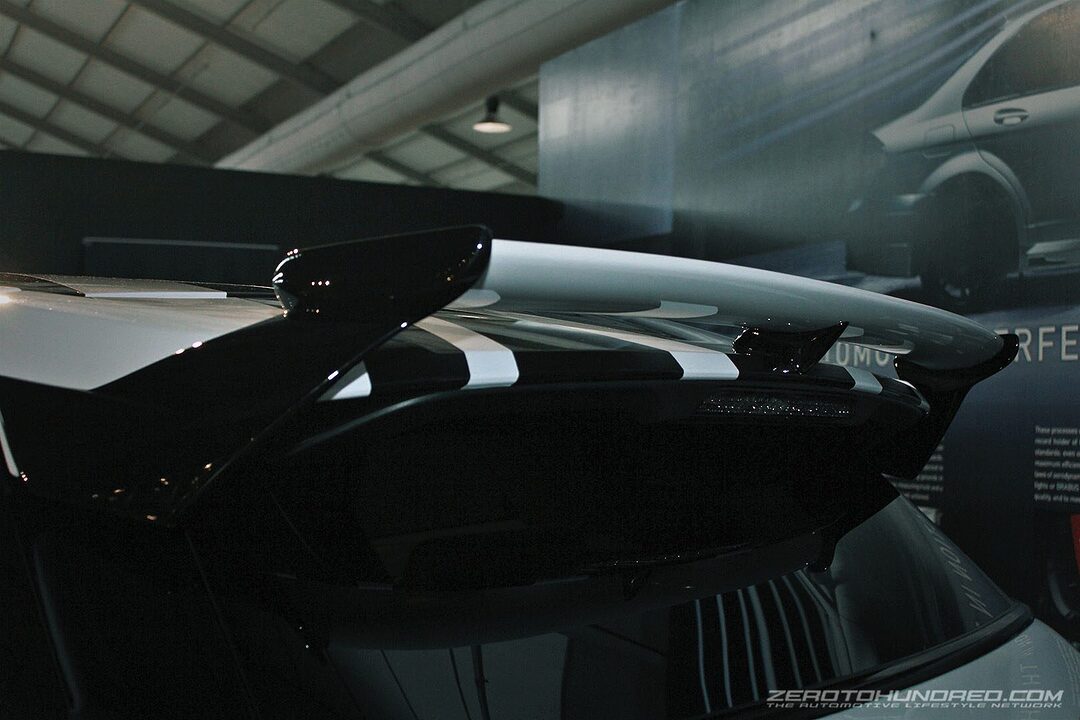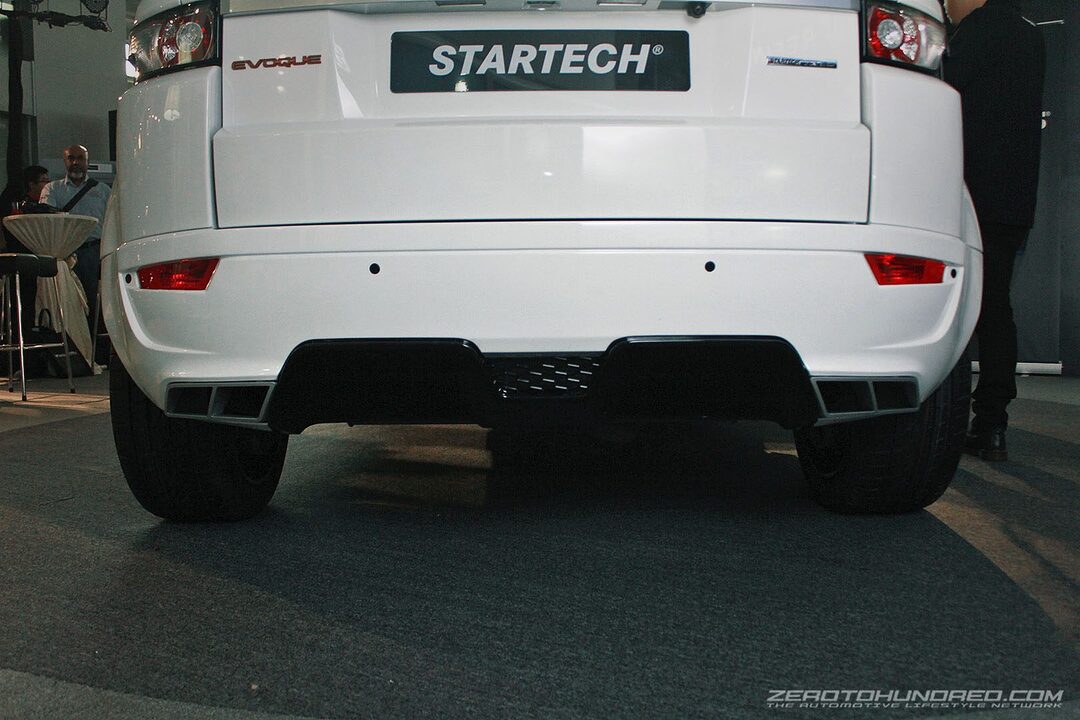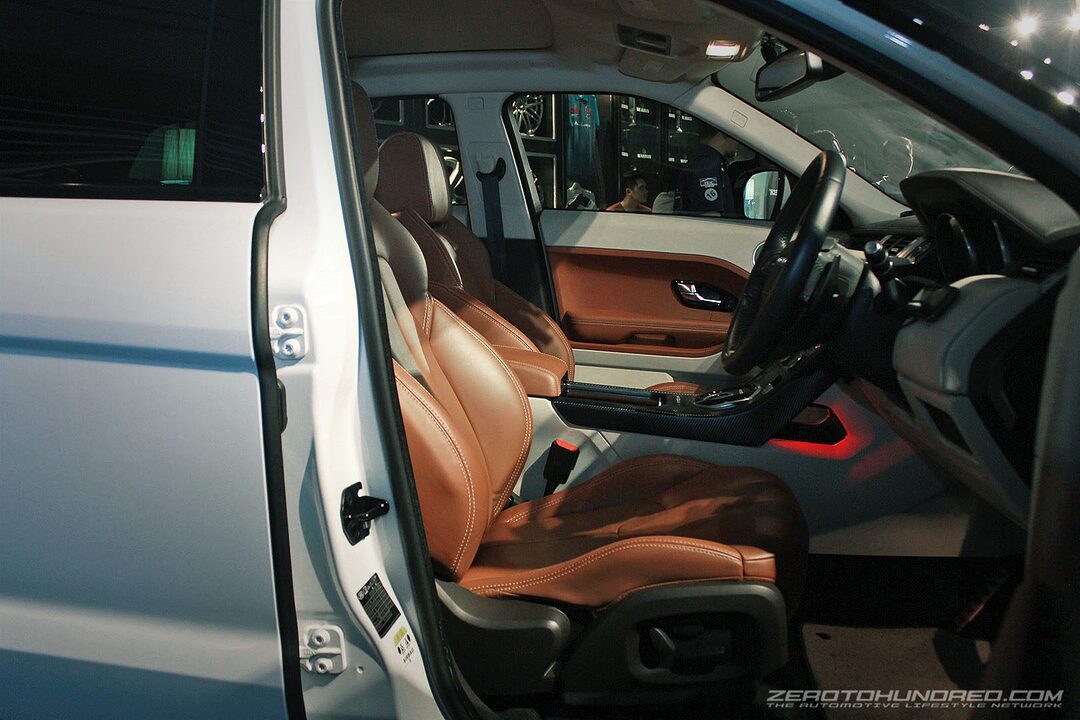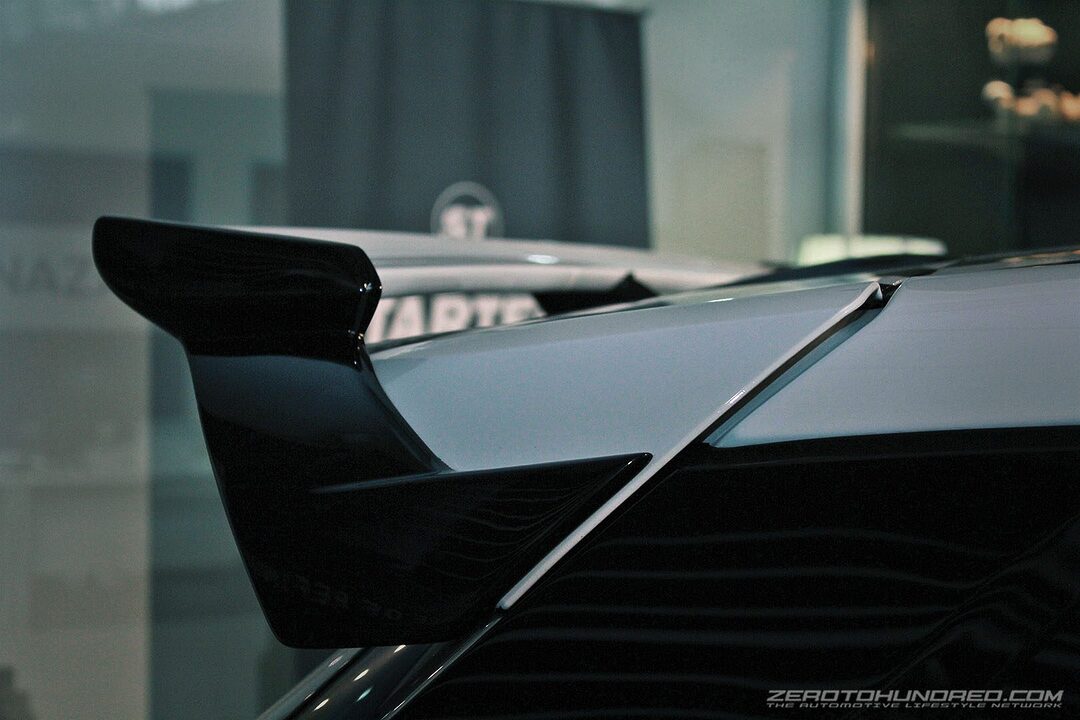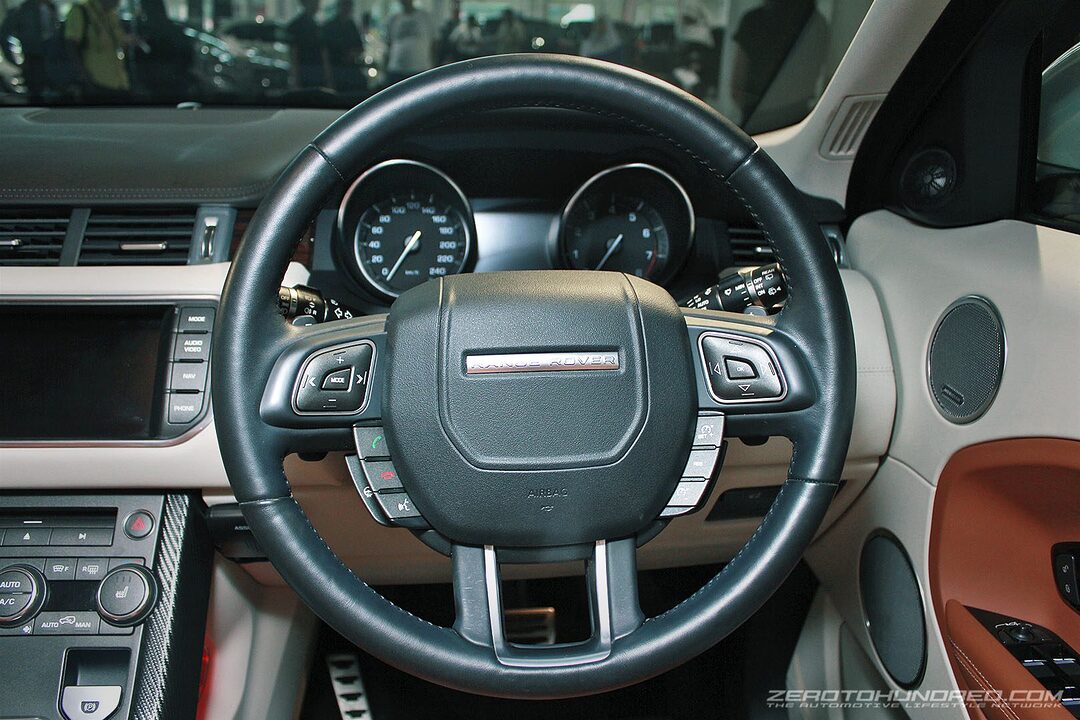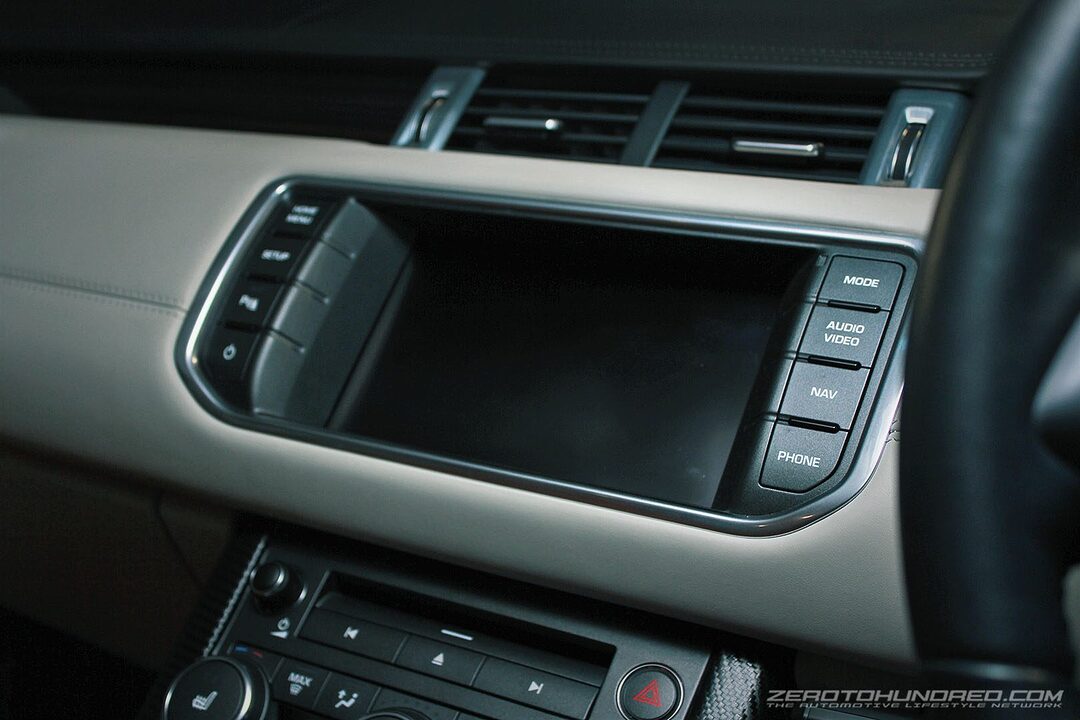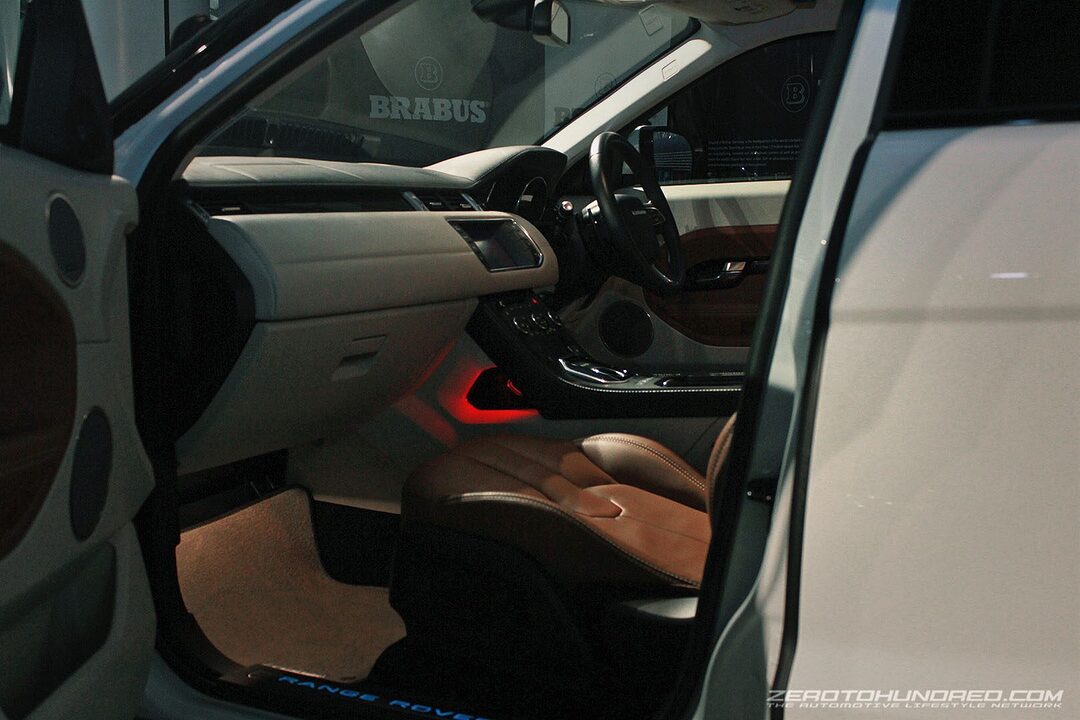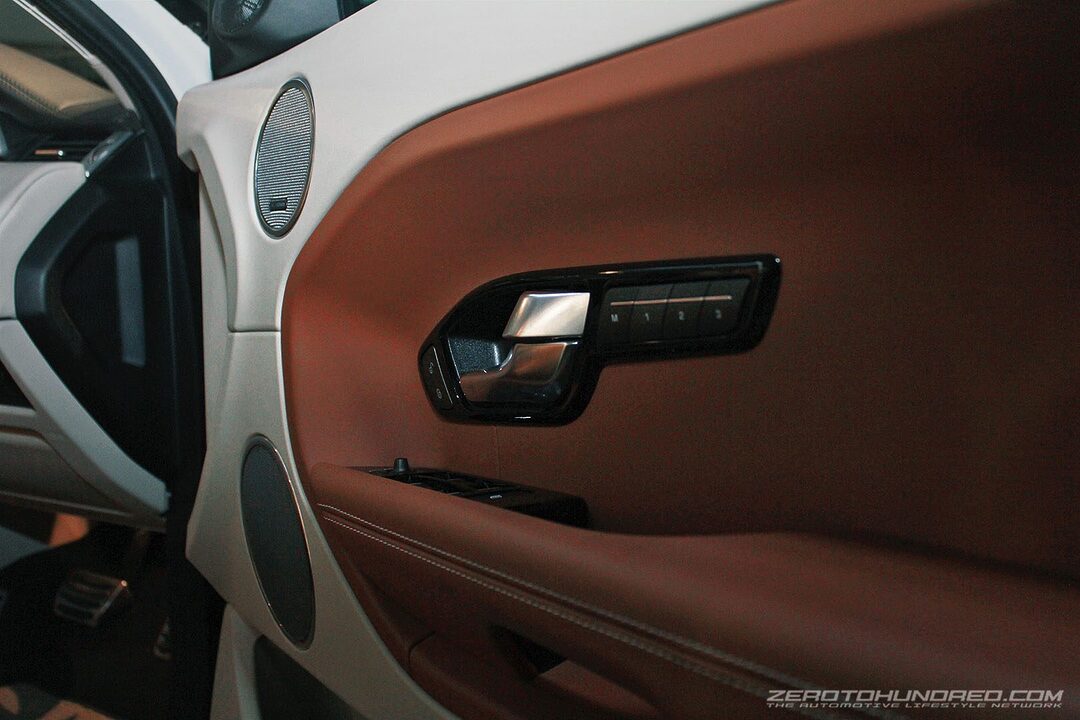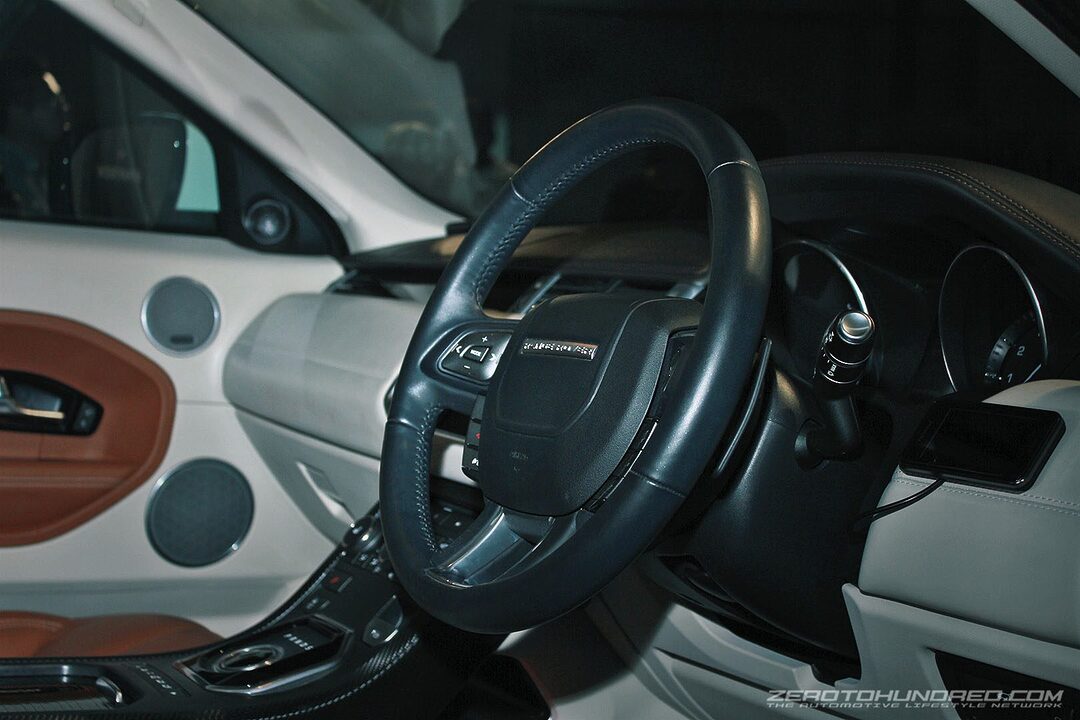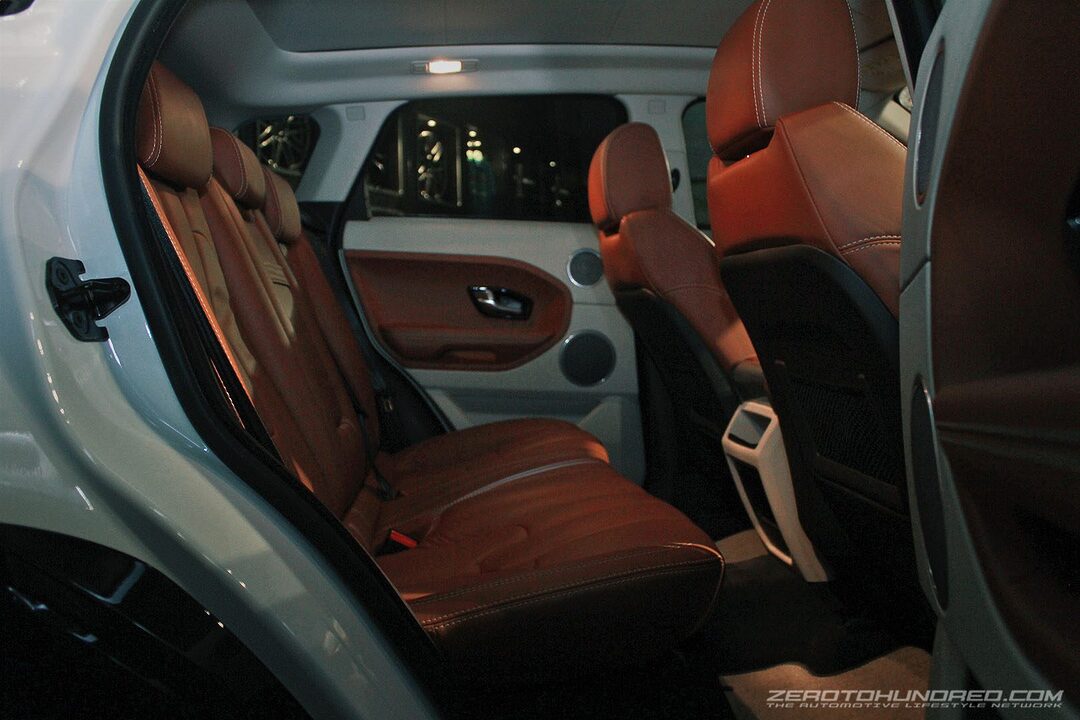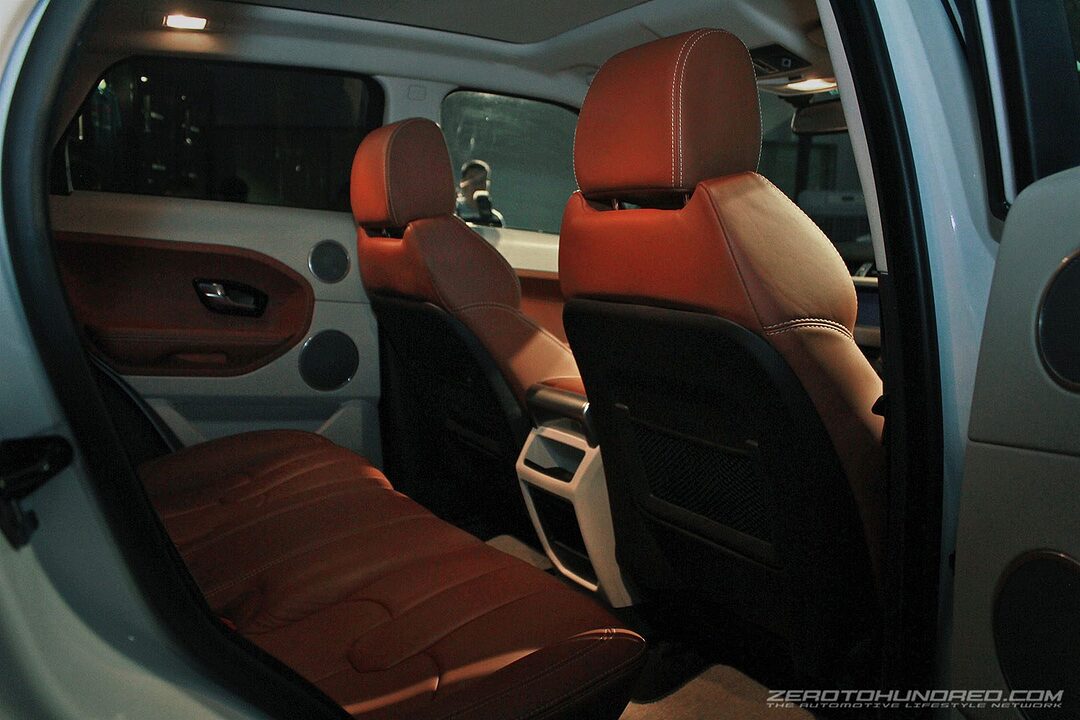 Last edited: