Beyond 20,000 RPM!
Helmet Clan
Moderator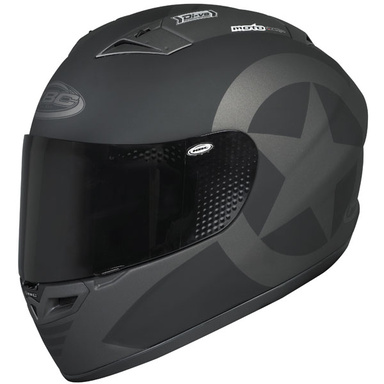 Beyond 20,000 RPM!
Helmet Clan
Moderator
May 11, 2010
29,960
8,371
1,713
Hi guys,
Lately having problem with my car battery. The battery having parasitic drain. Send to wire man also cannot locate the drain. Off alarm, take out HU etc. still draining. If don't drive for 3 days the battery will be drained until cannot crank the car. If use daily then it is okay.
My car is manual and have jumper cables, means can push start or jump start but then when alone both also useless.
Then made research and finally ordered a Multi Function Jump Starter. Sort of a Power bank but capable of cranking up a car. Was delivered yesterday, charged it up and made a trial today.
Remove the +ve positive terminal from car battery, therefore no more power coming from the battery. Clamp on the wires to +ve and -ve terminal, plug into the power bank, alarm went off, means voltage pretty strong. Turn on the key, instrument panel lights up. Crank and car started. Shut down and tried again and started.
Initially was quite skeptical that the power bank have enough juice to crank the car. So having tried it myself, therefore just sharing this with you.
Here are some pictures.....
Comes in a nice bag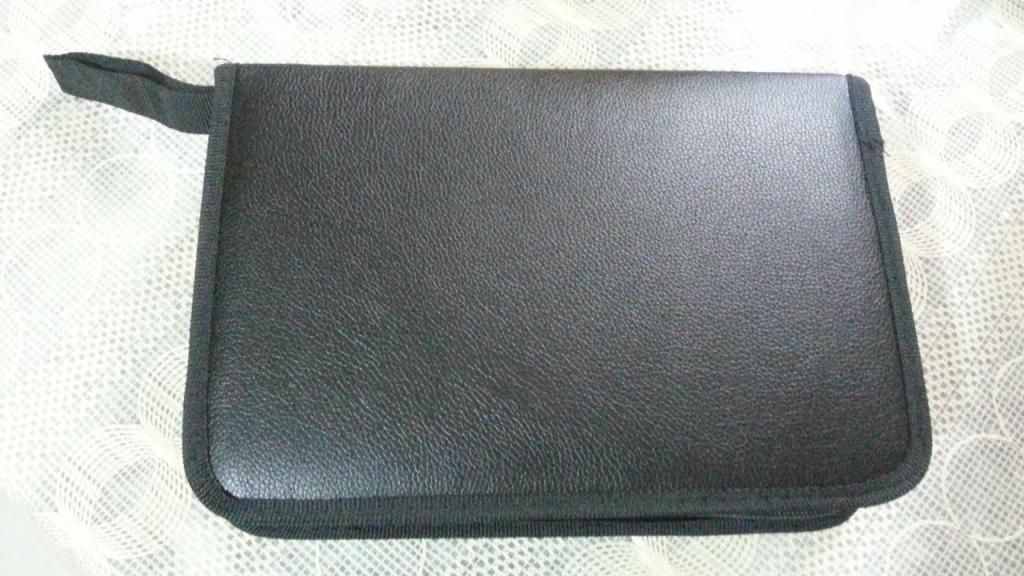 Power bank comes with jump cable, laptop cable, phone cable, AC charger, Car DC charger etc.
Hook up for trial start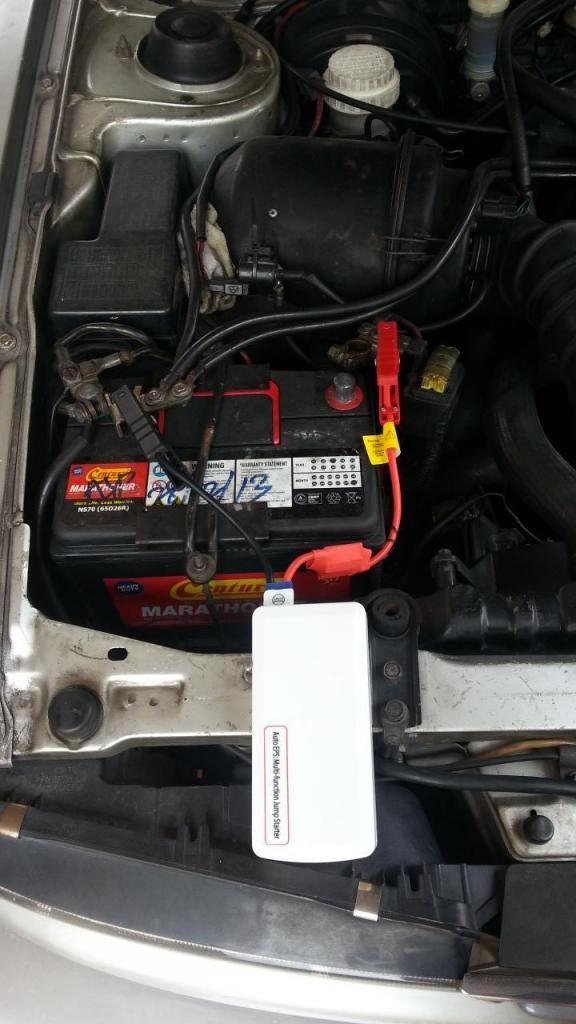 Instrument panels lights up, and alarm went off....