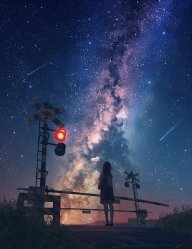 Jun 13, 2012
7,063
950
1,713
Ya, we aint gonna sneak in, cuz is not just a drag and then ciao kind of plan. Gonna be recordings and stuffs. More like just a private event. But surely a few help for recording would be great and then just a fun drag after the recordings.

Izso, u are the man. Ya we have a score to settle. All of us are mostly targeting that STD.
Private event ah? Only the few of you regular forumers at here attending?