This year's Le Mans might have ended in a total heartbreak for Toyota, but it was a great day for America, or Ford, specifically.
The No.68 Ford GT driven by Dirk Müller took the checkered flag in the LM GTE Pro class, beating the second-place Risi Competizione Ferrari 488 GTE. It finished at 18th place overall, while the No.69 and No.66 GTs finished third and fourth in their class, respectively.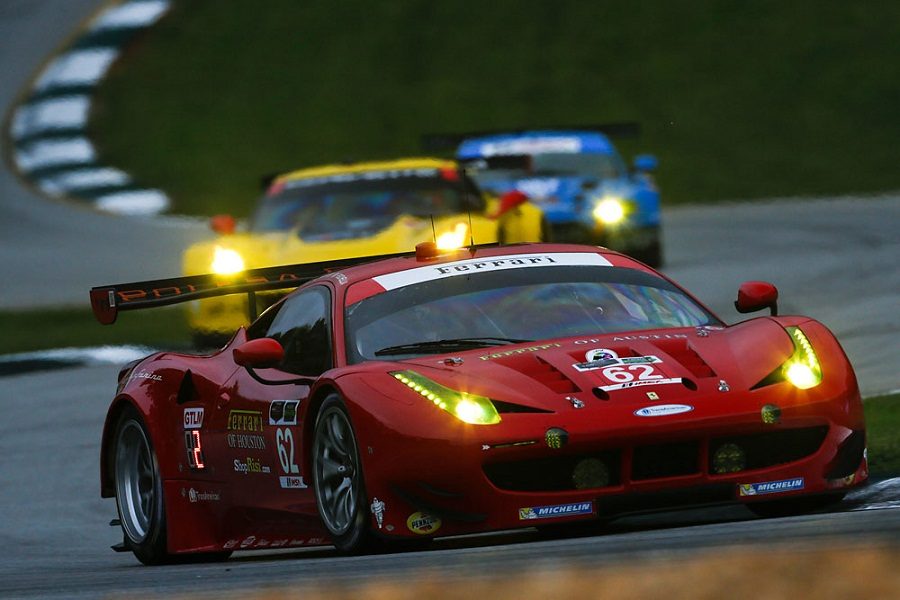 Almost two years ago, the automotive world was overwhelmed with skepticism over rumours that Ford would resurrect their legendary Ford GT, let alone winning a race. Today, the car is not only very real, but one of them just beat Ferrari to win its class in the 24 Hours of Le Mans, 50 years after the original GT40 did the same.
Of course there will be critics, saying that the GT benefited from sandbagging before the race, or because the ACO (Automobile Club de l'Ouest) wouldn't allow the 911s and Corvettes to be fast enough.
But at the end of the day, a win's a win. And it's still an incredible finish, considering the car was in its introductory season. With everything is very different from its predecessor - all-new twin-turbo V6 engine, all-new car - the GT would easily struggled through its first outing. Instead, it and the team really made an outstanding return.