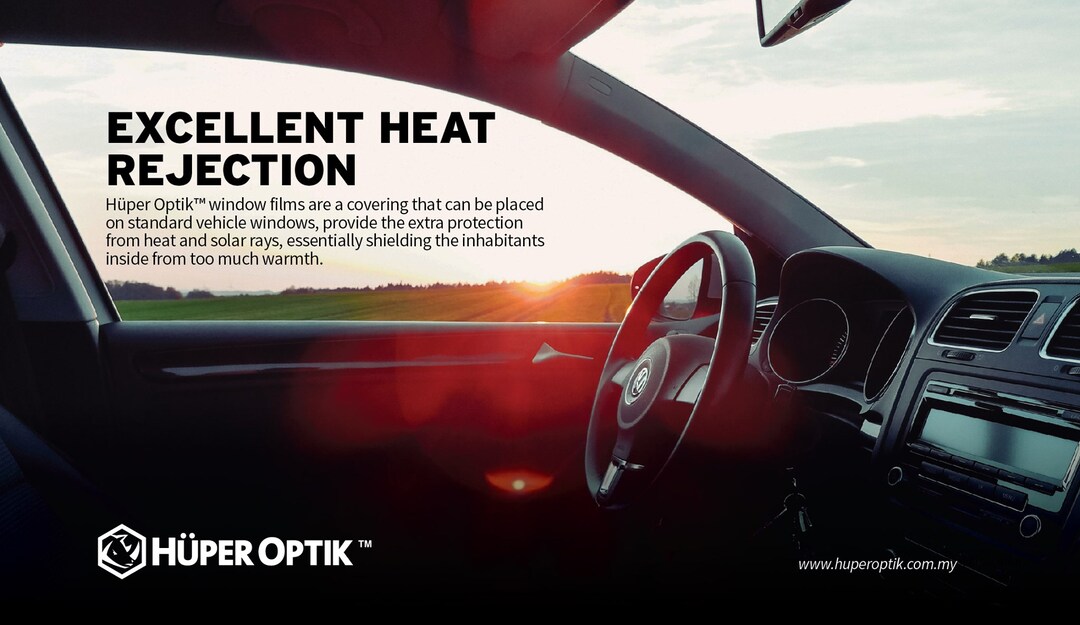 Huper Optik Nano-Ceramic films are 100% metal-free and 100% dye-free.
The super durable nano-ceramic coating spells the end of fading dyes and demetallisation woes.
Nano-ceramics possess spectrally selective properties which maximize total heat rejection, superior to even metallised films.
Visit our website for more information
or
https://auto2u.my/product/huper-optik-window-films-package/
Latest Promotion
Website:
Huper Optik Puchong
Facebook:
Huper Optik Tint Puchong
Instagram:
Login • Instagram
Google Review:
Sign in - Google Accounts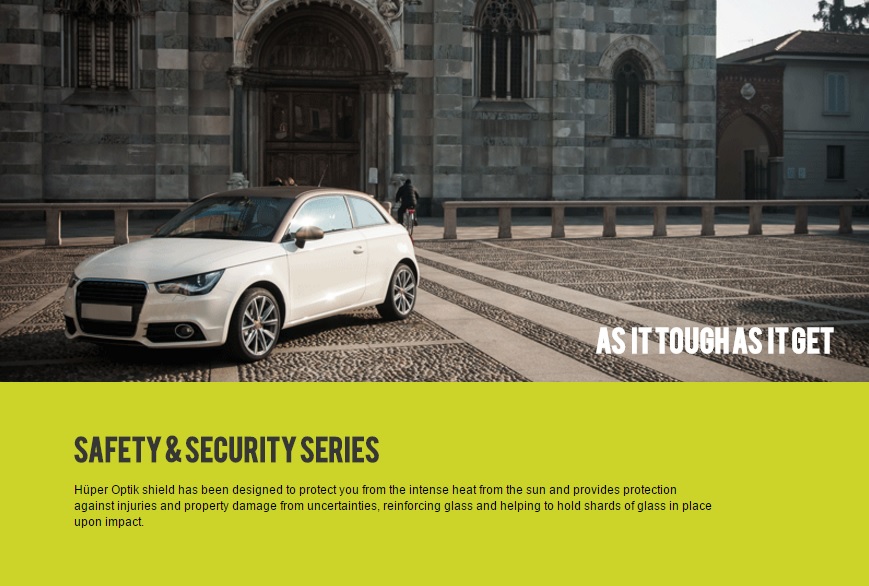 3x More Infra-Red Rejection Than Dyed Films
Titanium Nitride - a high performance refractory, super durable composition is capable of rejecting over 3 times more infra-red heat than conventional dyed products.
Hüper Optik® Nano-ceramic series tint are made up of non-reactive, stable Titanium Nitride (TiN) compounds, which does not fade or corrode
The benefits of Huper Optik® Nano-ceramic series films are:
->Superior Heat rejection performance
->Superb Durability
->Low visible light reflectance
--->Tested for Ultra Violet degradation beyond the expected life cycle of both conventional dyed and metallic films
Car interior temperature reduced by up to 13 degree Celsius. Reduces glare and driving fatigue thus enhancing driving comfort
CALL/WHATSAPPS: 018-3199 068

Get a Quote. Grab the promotion package. Special Discounts and Rebates. Promo from RM 1388 full car. Raya Special Promotion
huper-optik-tint-puchong.business.site
Last edited: