Price

RM 1388
Condition

New
Huper Optik Car Tint Shop


Huper Optik Nano-Ceramic films are 100% metal-free and 100% dye-free.
The super durable nano-ceramic coating spells the end of fading dyes and demetallisation woes.
Nano-ceramics possess spectrally selective properties which maximize total heat rejection, superior to even metallised films.
Year end promotion. From RM 1388*
Get A Quote
*Prices Varies for large saloon, SUV and MPV
Hüper Optik shield has been designed to protect you from the intense heat from the sun and provides protection against injuries and property damage from uncertainties, reinforcing glass and helping to hold shards of glass in place upon impact.
Tested for Ultra Violet degradation beyond the expected life cycle of both conventional dyed and metallic films
Car interior temperature reduced by up to 13 degree Celsius. Reduces glare and driving fatigue thus enhancing driving comfort
Huper Optik Tint Specifications Malaysia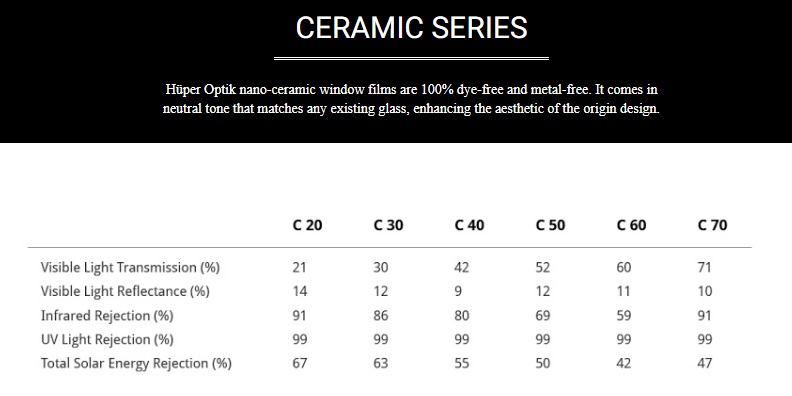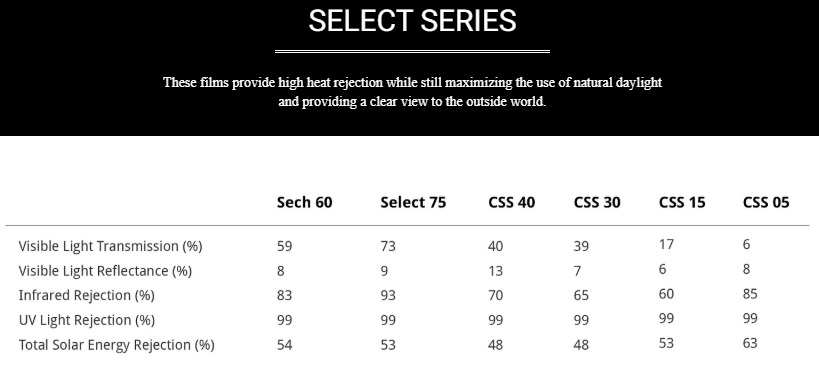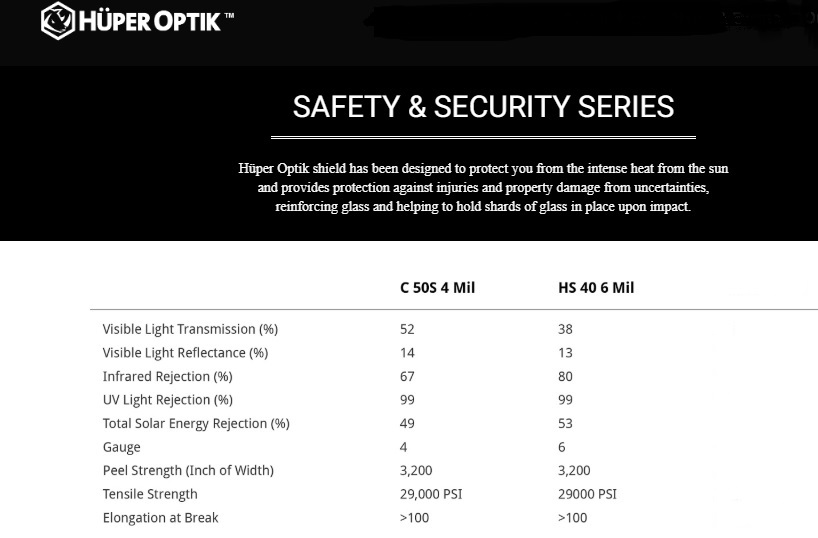 Huper Optik Tint Malaysia Authorized Dealer
Authorized Huper Optik Tint Installer, With more than 20 years experience in tinting, 5 years Warranty on film
JPJ Compliant Specification, High Solar Energy Rejection Films Up to TSER 67%, Safety & Security 6MIL thickness film, 5 years warranty
Huper Optik Tint Price Malaysia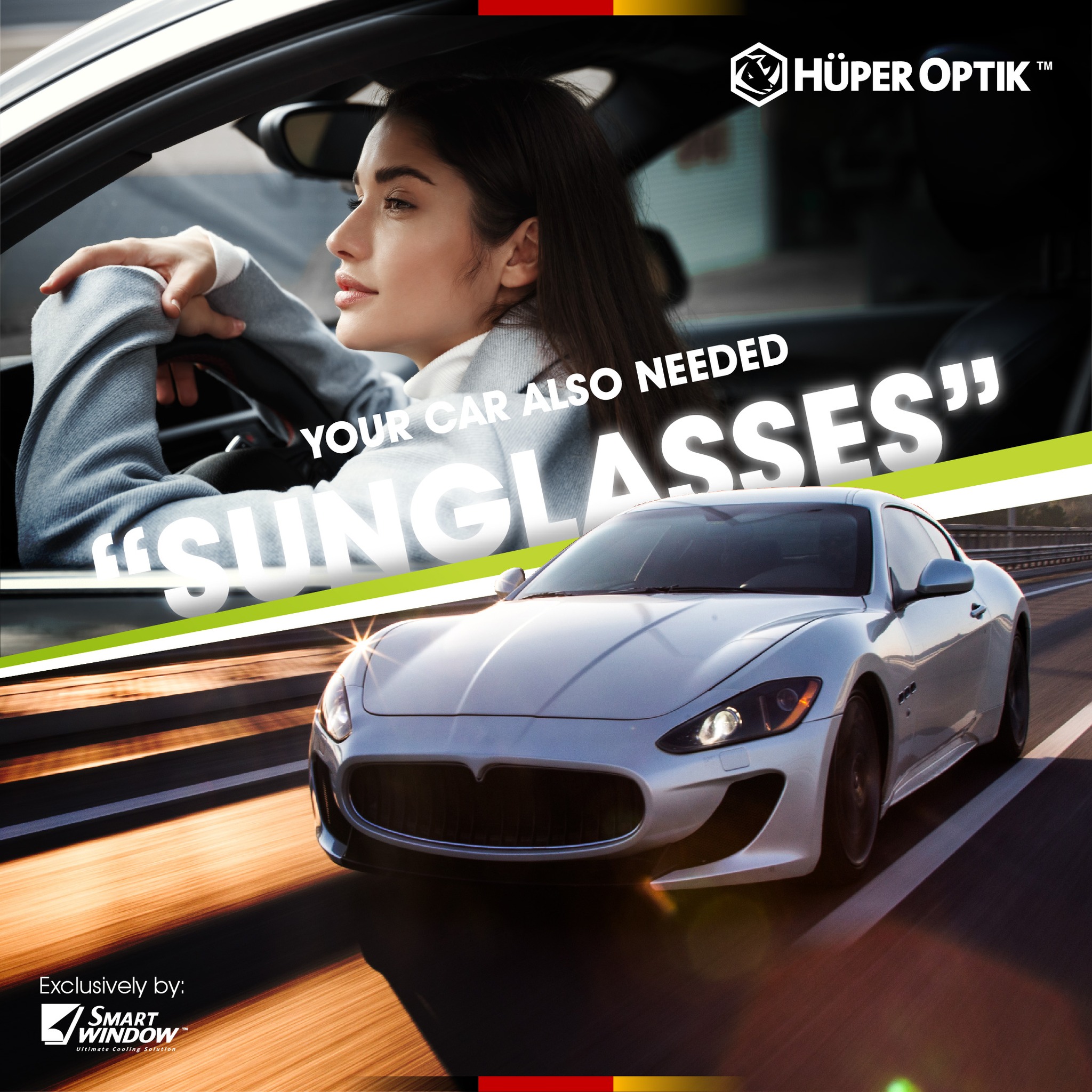 Huper Optik CSS40 From RM 1388, Price Varies for Larger Saloon, SUV and MPV Website: https://huper-optik-tint-puchong.business.site/ Facebook: https://www.facebook.com/huperoptiktintpuchong

auto2u.my
Get a Quote. Grab the promotion package. Special Discounts and Rebates. Promo from RM 1388 full car. Raya Special Promotion
huper-optik-tint-puchong.business.site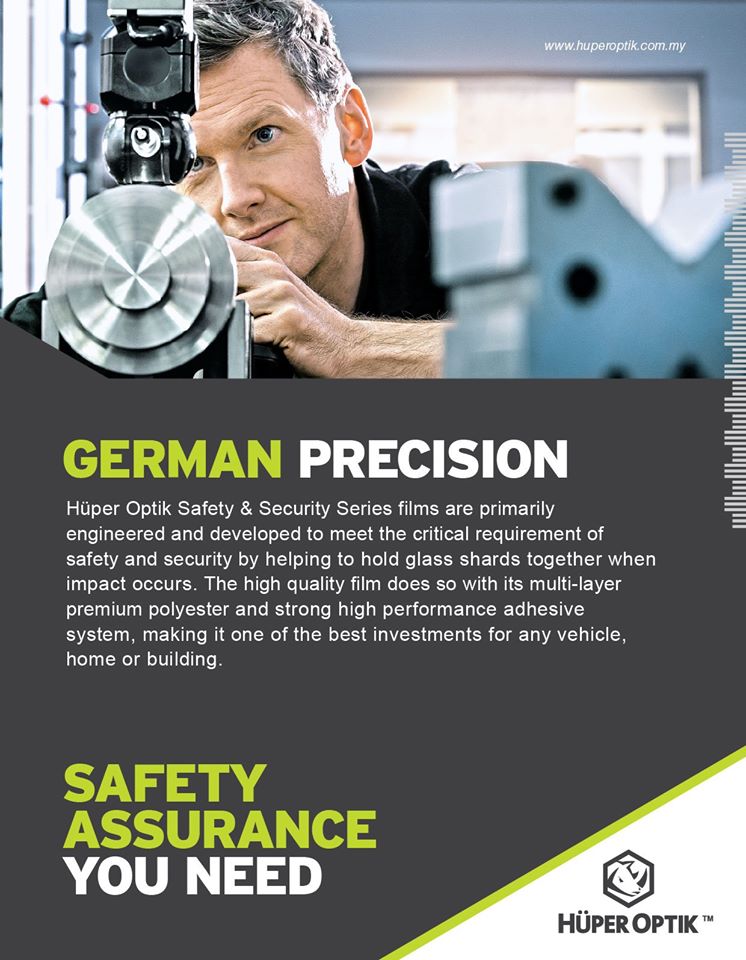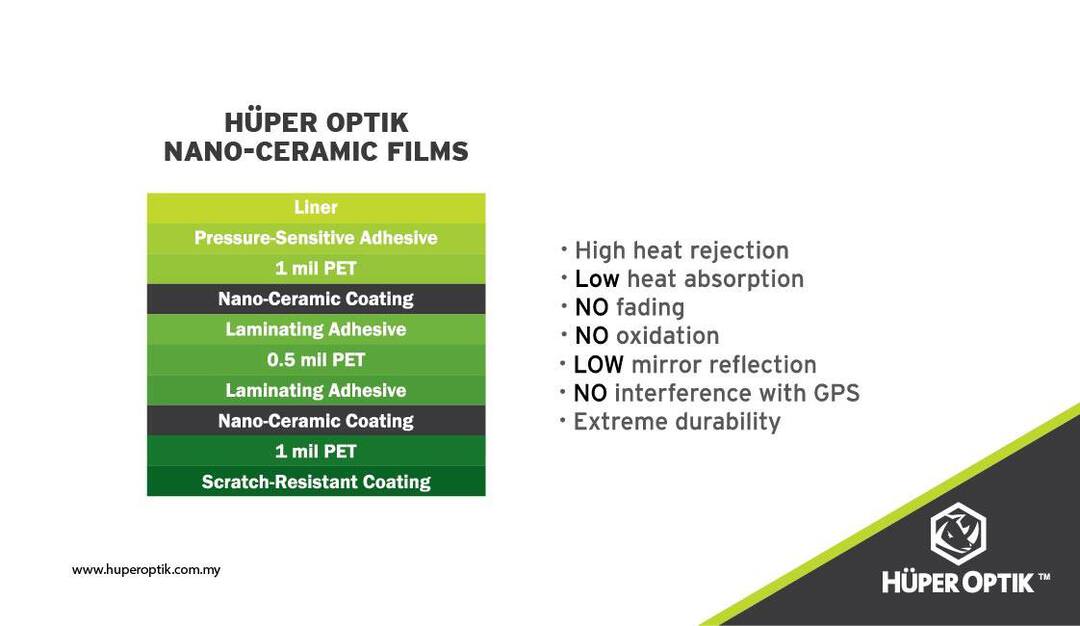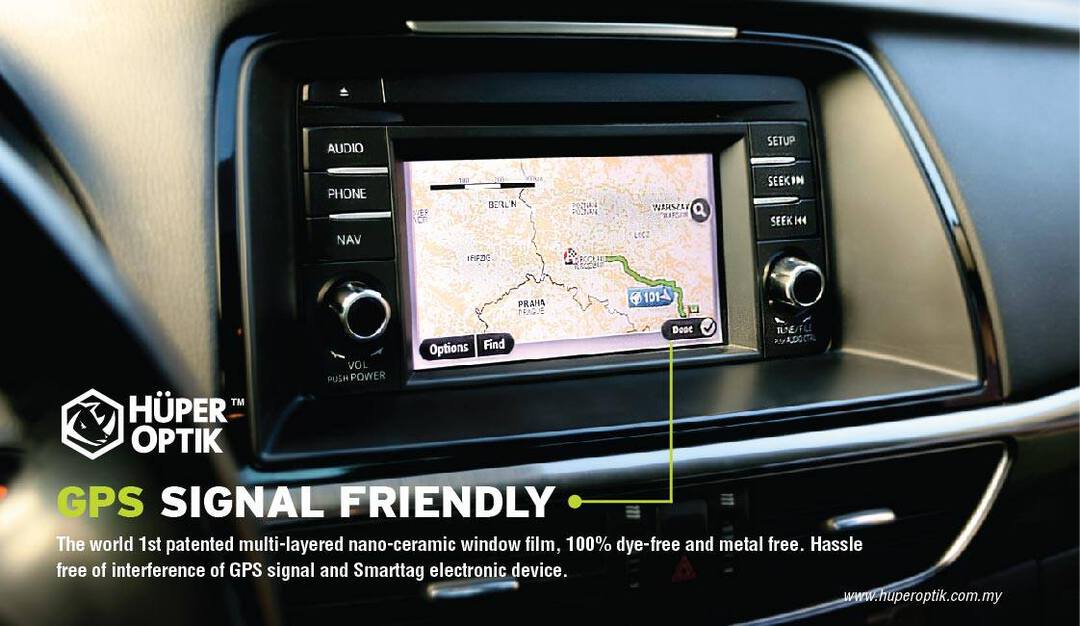 Whatsapps/Call for a quick quote
Contact: 018-3199 068

Get a Quote. Grab the promotion package. Special Discounts and Rebates. Promo from RM 1388 full car. Raya Special Promotion
huper-optik-tint-puchong.business.site
Last edited: