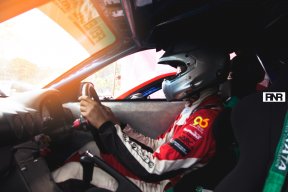 Mar 18, 2013
5,567
850
713
So I have been trying to imitate this idea by making my own led strip.
The idea is cheap. If you fail, you lost abit. But of course I don't wanna lose money.
Super bright red LED: 50 cent
Normal red LED : 20 cent
Resistor : 10 cent
Solder : RM20(Ace Hardware)
All these are cheap!!!
I have been trying to figure it out.
I know red typically are 20mA. But I have read somewhere that a super bright red led is 80mA.
I have tried it on my car battery and it seems fine.
What I'm getting is clear leds but emitting red light. This gives better angle.
While there is an option to use red normal led but its gives 3 times lesser angle of viewing.
Can someone verify this details?
Is this applicable to super bright leds?
Voltage Source (Es): 12 Volts (V)
Voltage drop from LED (Eled): 2 Volts (V)
Current through the LED (Iled): 20 mA
Resitance (R): 500 ohm
Power (P): 0.2 Watts (W)
"If i were to play safe, 15mA is the way then i shall use 700ohms."
HELP!


---------- Post added at 04:48 PM ---------- 6 hour anti-bump limit - Previous post was at 03:57 PM ----------
Wah so fast my post kena pushed down.
I really need help!