Continue...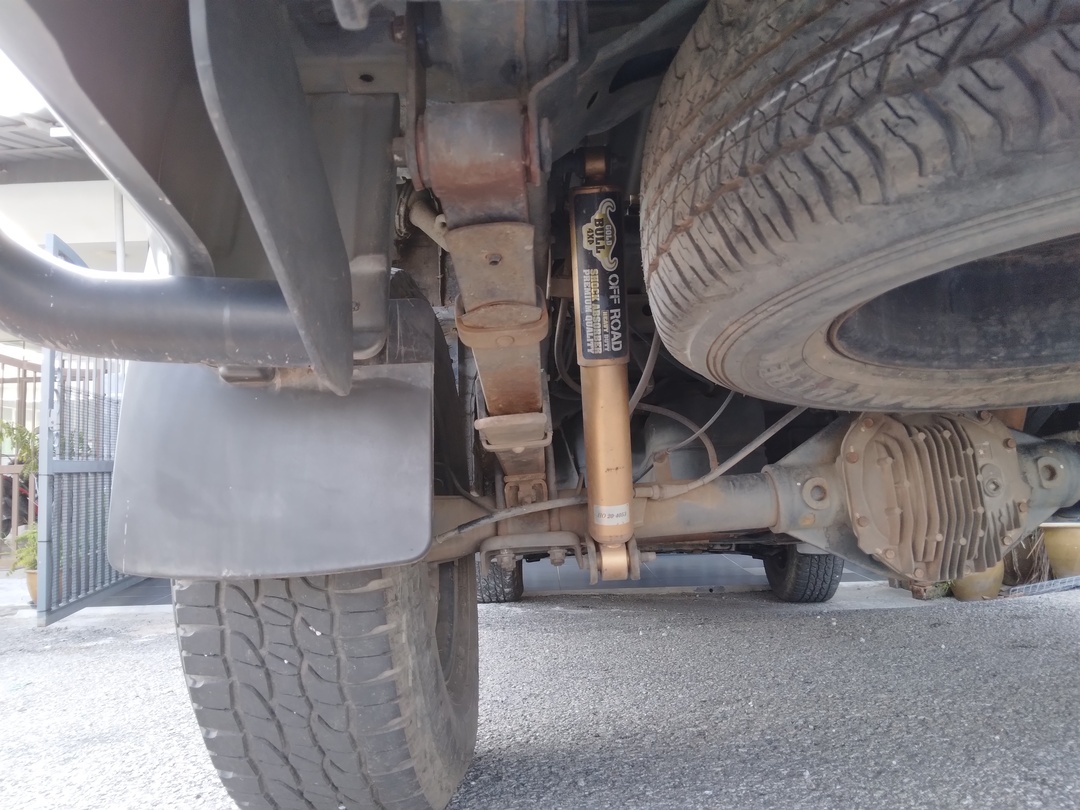 Rear suspension and yes, thats cooling fins on the rear axle. This model still using leaf spring. If not mistaken the model after this uses coil spring.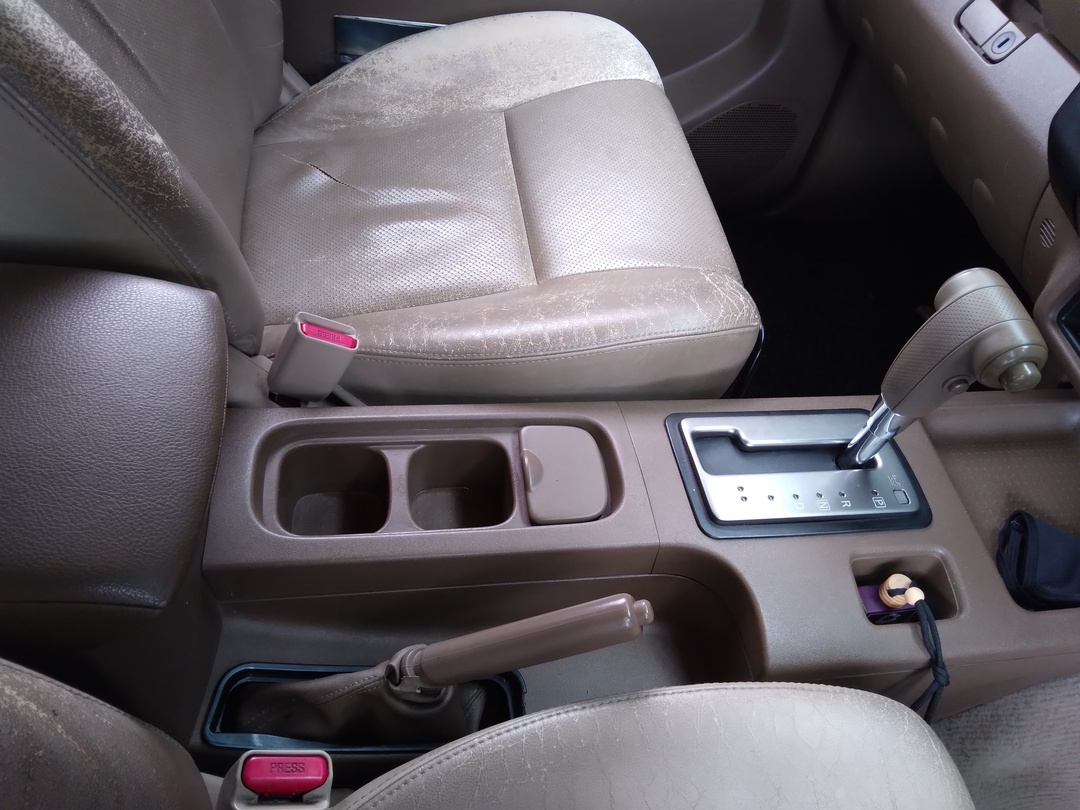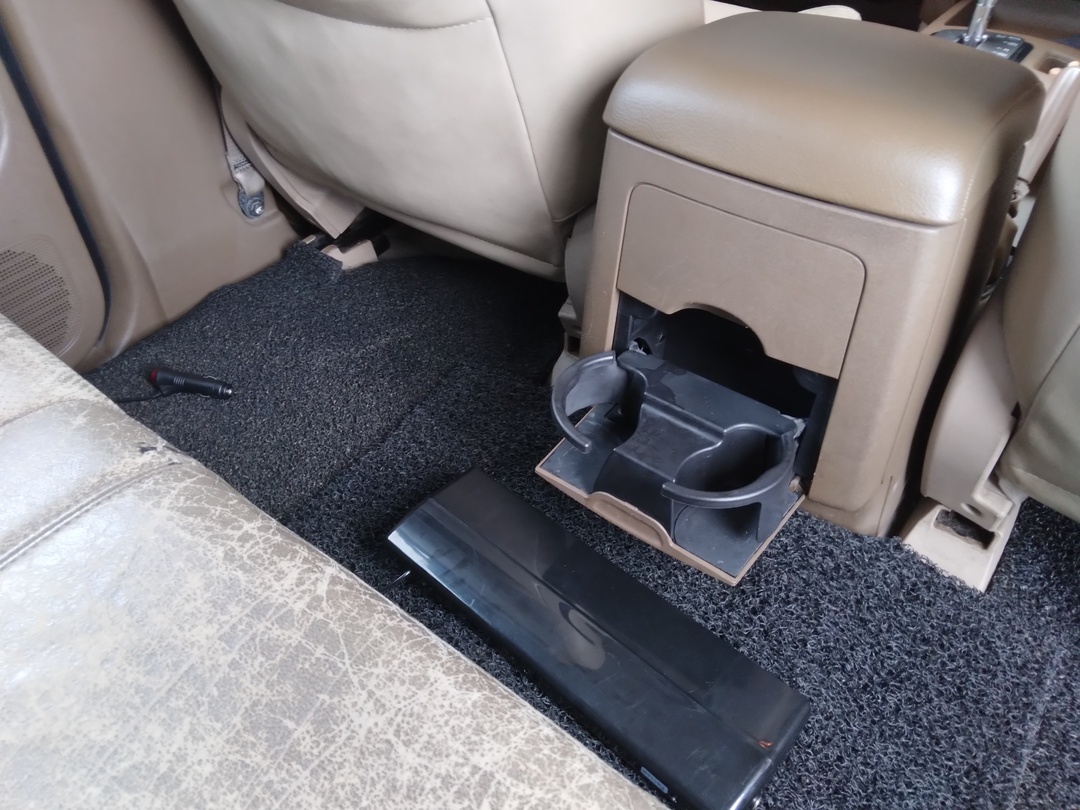 More cup holders and storage in the center arm rest. There are 8 cup holders in this vehicle. Guess workers riding in workhorse are always thirsty.
Wheels and tire. AT tires are compromise between on road and off road. Thus drive with caution. I squeal the tires few times when taking corner. The body roll is still low but tire gave away first. Its a pickup, not a car....i need time to adjust to this. To those planning to own a pick up truck, this is where you will spend the most for wear and tear.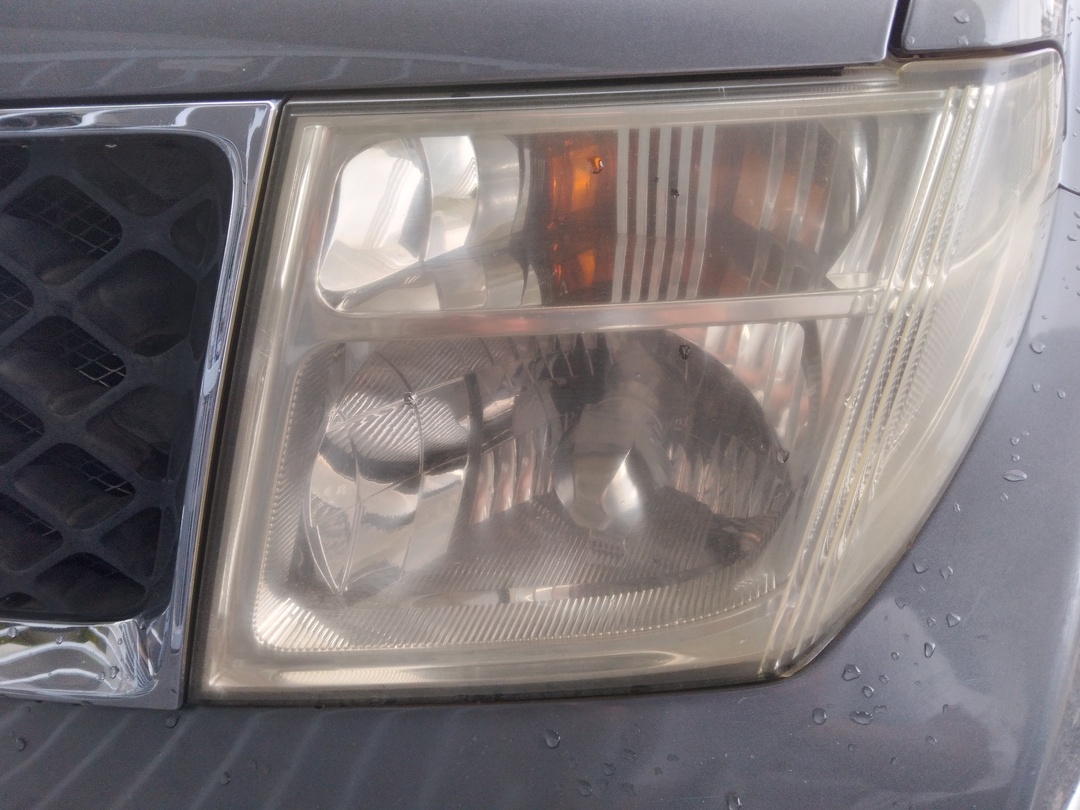 I think this is HID which i never like. Personally i dont prefer white light be it HID or LED. Why? Its because i drive on all sorts of road in all sort of condition. On some of them, white light is useless....when its rains and there are no streetlight. Halogen is the best for me. Nonetheless i admits that white light have this relaxing effect when we drive in the dark...until its rains. No offence but those only drives in city or developed are wont understand this.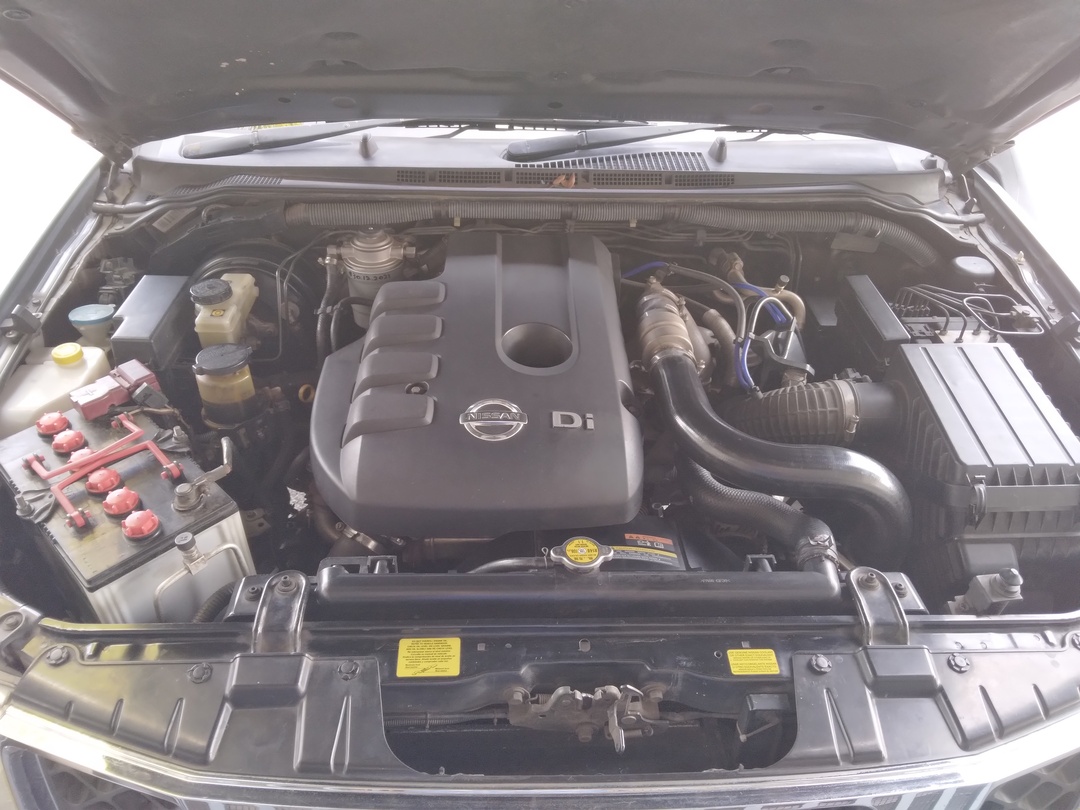 The heart of this vehicle. 172HP + 402Nm. Ignore the 172HP first, focus on the 402Nm. This thing pulls and pulls hard. Its easy to overtake and leave everyone as if they are standing still when launching at traffic light. Now we look at the 172HP, this figure is small but remember you had just been shoved forward with 402Nm and when the 172HP takes over you are travelling at very dangerous speed for a pickup. As this is a non VGT/VGS model, the boost comes later but you dont have to wait long as it does not have a lot of rev to make before it smack you with its torque. Overtaking is a matter of you want to do it or not. I was reaching 140kmh easily from 80kmh when overtaking. Its stable on straight but do remember this is a pickup.
Fuel consumption? i was surprised when RM50 is finished in less than 100km. Only yesterday ( after a long journey from MLK to Kuala Pilah ) i noticed something. The OD will only engaged when I reached 80kmh which is impossible in town driving thus most of the engine will hover between 2000rpm and 2500rpm. I changed my driving style and try to stay in OD most of the time..sure enough fc improves drastically. That is until i purposely step on it to indulge in the relentless pull. The engine rev at 1600rm at 80kmh when OD is engage but too bad it disengage OD very easily. Braking is sufficient if you drive it in a sane manner. One needs to remember this vehicle is tall and weight more than a car thus please......exercise caution.
What has gone wrong with this truck during my bro in law ownership? The GB went into safe mode once and it was discovered that the copper circuit in the gearbox was broken. One of common issue with this gearbox but can be solve by repair instead of replace. One thing to share is that when we remove the fusebox and flip it, 'Renault' wording can be found.....is this a Renault or Nissan?
Thats it for this vehicle. Do i like it? Yes definitely but i wont own it as its not friendly to rear occupant but this could be down to the suspension setup on this specific vehicle.