NA NA NA NA NA
Helmet Clan
Moderator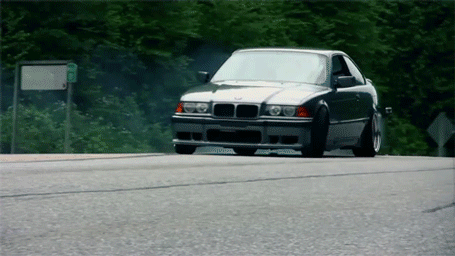 Guys,

My bahasa is elementary level. So dealing with govt agencies usually terrify me... and the gov agency I deal with since they also struggle to understand me.

Right now I'm looking on how to go about officiating my gearbox change from auto to manual. I currently have :

- receipt from the mechanic who did the swap for me.
- My car registration card

What are the forms I need to fill out and where would I need to do the official paperwork etc?

Do I need a Puspakom check?