NA NA NA NA NA
Helmet Clan
Moderator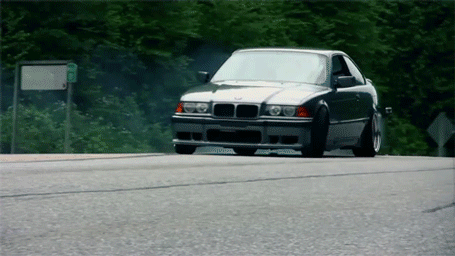 This is what the filter looked like after just 3 months of usage
​
With the recent haze situation in KL, it's no surprise that there have been an influx of MC's due to bad coughs, flu, generic illnesses that bad air quality results in. It's also said that we spend too much time commuting too getting from point A to B and even more sleeping. But this is a car forum so sleeping is not the key interest here!
What I'd like to focus on is our air-conditioning inside our cars. Most modern cars have aircon filters that filter the air within the cabin but older cars do not. Aircon filters are supposed to filter out dust, mould, generally any 'large' airborne particles that's floating in the air. And since most of us use recirculating aircon air instead of outside fresh air for our air-conditioning (
fresh
is impossible in KL), it would be nice to have a filter to cut out the particles which in effect prolongs the lifespan of the blower since dust particles don't get collected in it.
In the case of my own 2004 Myvi, it didn't have an aircon filter so I thought it would be good to have one. Thankfully Perodua decided that the aircon filter is an essential item to have and installed them in all 2007 (and onwards) Myvi models so I managed to get my hands on a fitting filter.
1. First you need to buy the filter. They retail from RM12 to RM28 depending on brand, quality, where you buy it from, etc. Ensure it consists of a cover and a paper filter.
2. Take out everything from your glove box. Press the two sides to unhook it from the side. Needs only a little bit of pressure to unhook.
3. Don't touch any of the wiring.
4. This is the aircon unit, the opening for the filter needs to be cut. I just cut along the lines that's already there.
5. The plastic is pretty tough and strong so do it carefully and slowly.
6. All done.
7. Slot in the filter which covers the whole blower unit.
8. Close the hole with the cover provided when you buy the filter. It locks nicely, it slots in nicely and it clicks pretty tightly. Very good fit.
9. Test the aircon, it works. No more smelly mouldy smell whenever starting up the aircon early in the morning.
Total time spent : 10 minutes
Enjoy.
Last edited: