NA NA NA NA NA
Helmet Clan
Moderator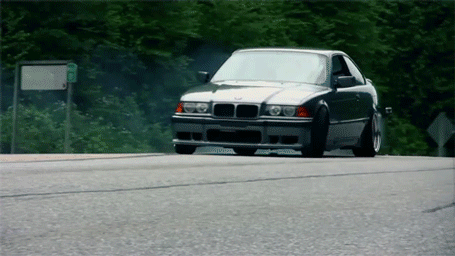 If I do so, I might risk killing my engine. I'm surprised that you manage to run it for one month. The air in our country is so dusty plus you are living in a city area. I thought without a filter, all sorts of things can enter the engine which can kill the engine fast. BTW, how much hp gain do you think this kind of filterless setup can gain?
Gain not much la. But less restriction and with my engine mods it made it very easy to rev and made a helluva lot of induction noise. Top end was easier to rev too. Otherwise I lost low end torque doing this setup. Only really good for track I think. Nothing worries me more than killing my engine la. So if you've seen my intake setup you'll know big rocks will never get in that easily la. The biggest I've ever managed to suck in however is the size of a 5 cent coin. Which admittedly is alarmingly large but it got caught in my weavey intake setup (thankfully). Probably one of the reasons why I don't run filterless anymore.
Where u get the metal sheet!!! i want one too.. thought of redesigning few pipes for intakes and oil cooler to redirect the air from the front. Please please please tell me...
I bought my sheets from a hardware shop that had large planks of wood and all that for sale. But it wasn't a readily available sheet of metal, I had to order it through the shop.