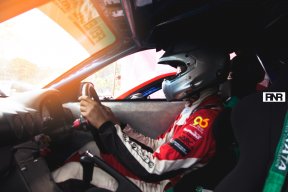 Mar 18, 2013
5,567
850
713
I'll get new Myvi if don't plan to mod. Good fuel consumption for normal daily use

If not get a used 2006 Kelisa. Around RM22K. Great car, stable and good handling. Save up the rest of the money for better use.





---------- Post added at 05:09 PM ---------- 6 hour anti-bump limit - Previous post was at 04:20 PM ----------





Btw, no need to buy BMW or Tezza, trash stupidcar's Persona as training 1st. When you are good enough only get your dad to buy the BMW or the Tezza.
LOL TS said before no Myvi lah.