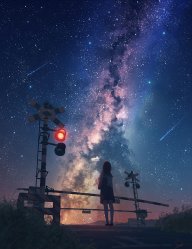 Jun 13, 2012
7,060
948
713
In most cases, manufacturers know rims are important but as long as they offer rims that is strong enough then it already fit the purpose. But like IXEO said, nice cars usually comes with nice rims also. Just look at those Ferraris & Lambos, most of them are still using original rims unless the owners really want to be more unique or even better rims so then still change.
Standard or boring looking rims are probably cheaper which helps to cut costs for the manufacturer. Besides, this allows customization opportunities for the consumers as they can change into different rims that they prefer.
For supercars, I think those are more like a complete package right out of the box since the buyer already paid a huge sum for the car. Buyers don't really need to customize or add in any aftermarket parts into it as everything that comes along is already good enough. But nonetheless, there are still those supercar owners who wanted to be different which is where companies like Techart, Novitec Rosso, Hamann comes in.
Correct, that is what I posted.....
Yeah, I din't saw your post yesterday. Hehe, thanks.