Known Member
Senior Member
Known Member
Senior Member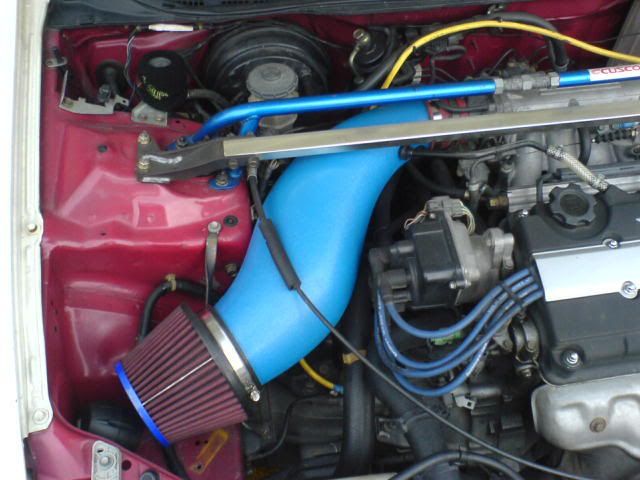 I got few question about this air ram...
The twister air ram(also known as whale penis,guppy intake, dugong,J's racing air ram n ect)... is it recommended for mivec??
what's the advantage for using this air ram that used by most vtec's car??
some said that the it give a nice sound, gain more hp than stock air ram but some also said that cant feel anything.....
I went to Kakimotor at sunway... and he offer me RM280 for complete simota set( twister air ram + simota air filter )
and my next ques is... simota air filter is it good?? im thinking to buy only the twister air ram + k&n air filter coz i dun get any good feedback about the simota air filter......
by the way the twister air ram really looks great in the engine bay... ;D
Hope u guys can share ur knowledge about this air ram and simota air filter.. ...
thanks
Last edited by a moderator: