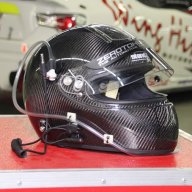 Jul 6, 2000
5,497
3,195
5,213
Short Review: VW Golf GTI 7.5 vs Golf R 7.5 vs A250 AMG
A lot has happened since my first encounter with the latest MK7.5 VW Golf GTI when it was just introduced here last year, with the arrival of the 7.5 Golf R, even the new Merc A250 has joined in the hot hatch fun. So recently, I thought I'd revisit the GTI to very briefly, find out and report how it fares against the bigger brother Golf R and nemesis Merc A250. It's going to be very short so I hope youll enjoy reading regardless
GTI & Golf R
GTI still satisfyingly quick, impressively fast everywhere, rides brilliantly, highly dependable daily pocket rocket. Also undeniably characterless, almost like a 230ps box on wheels, that sits 4 comfortably.
That's where the Golf R comes in, it is noticeably tighter, more well put together, taut, mature, premium, drives better in every way and has a certain weight to it, which the GTI posses less of.
But the GTI gets it done. Fine, It's not right up there with the R or AMGs but it's never too far behind either. A couple of seconds away, no big deal. It does feel a lot simpler and FF torque steer pulling sensation is very apparent in the GTI as opposed to the R.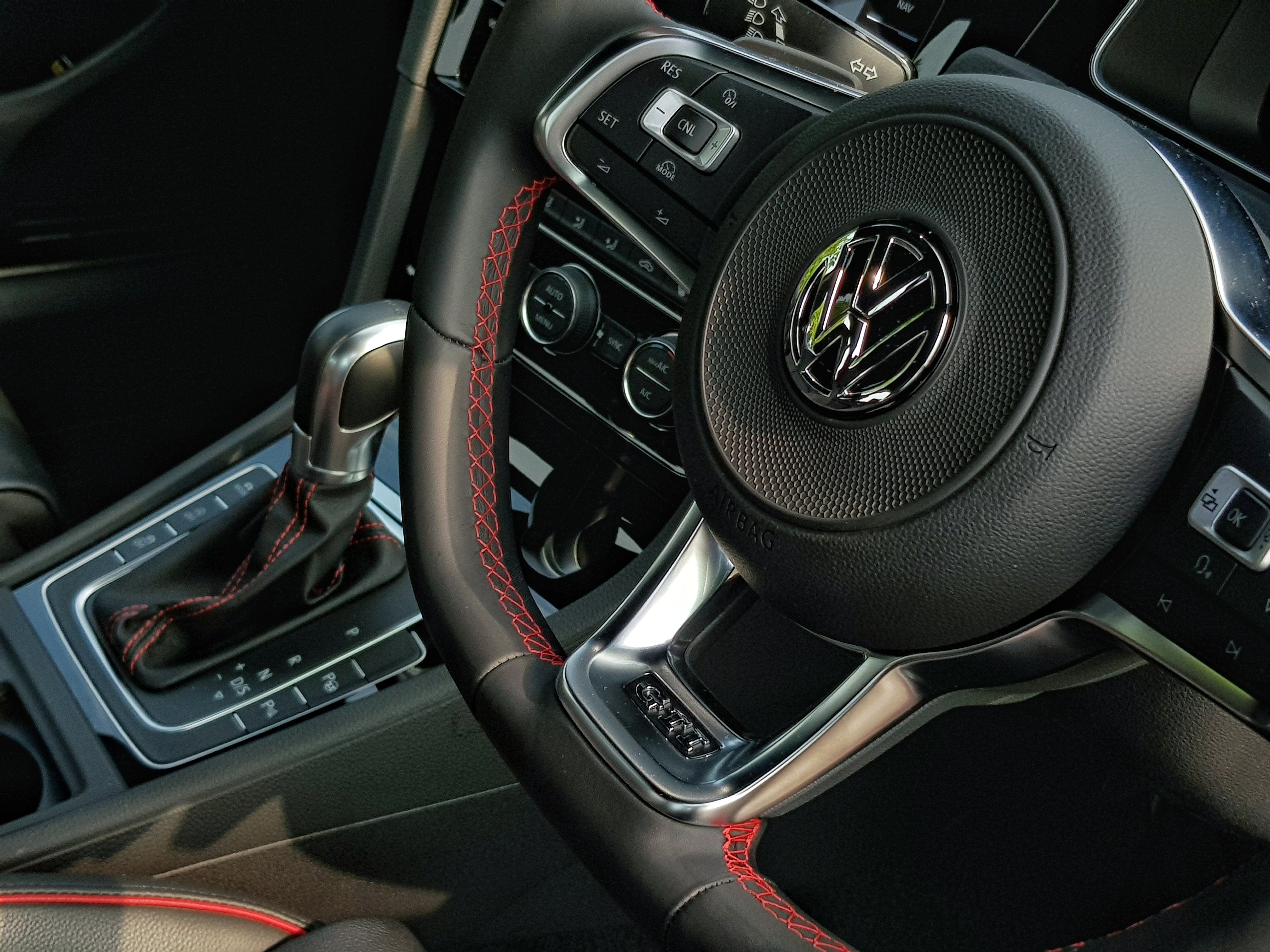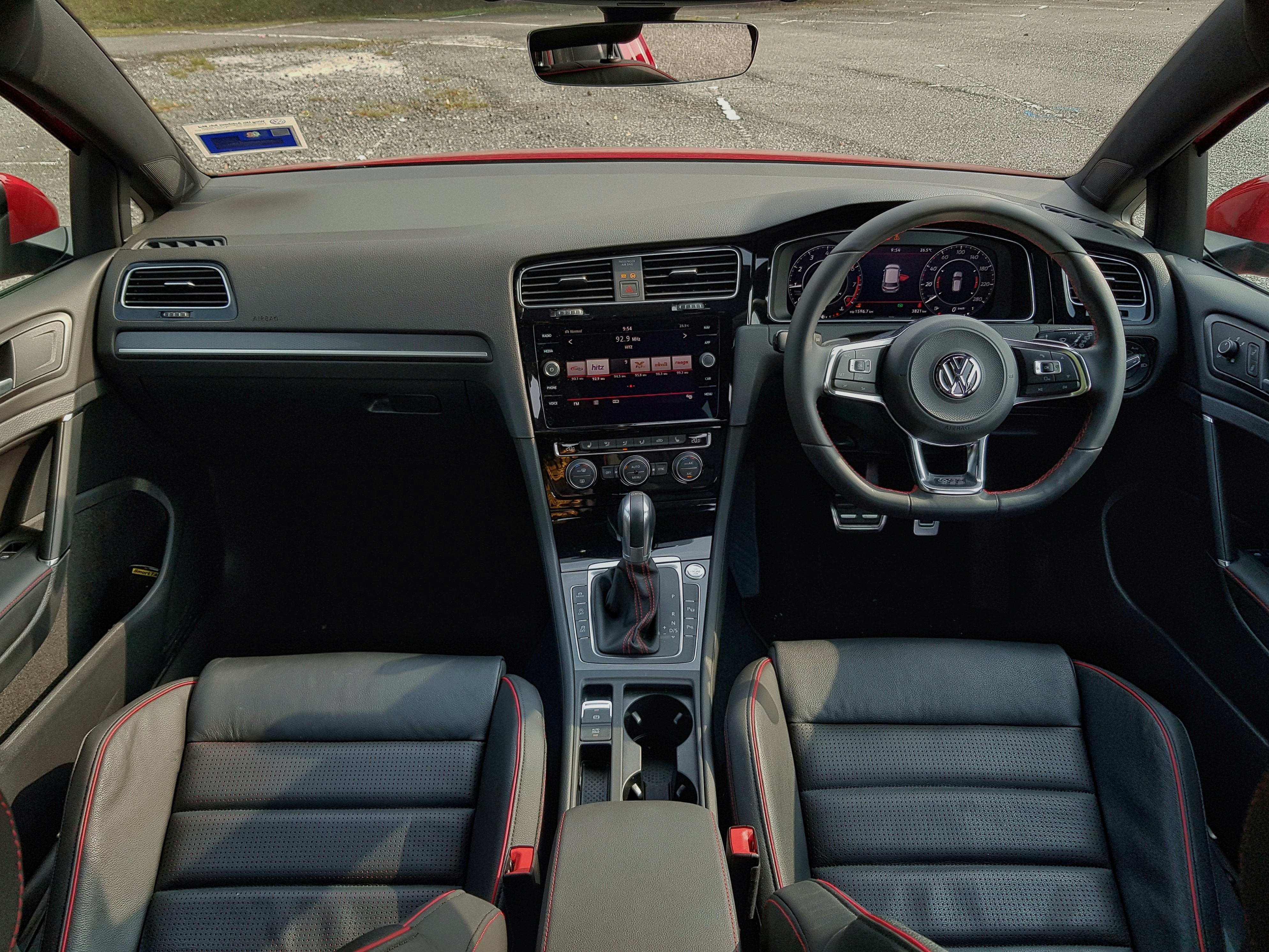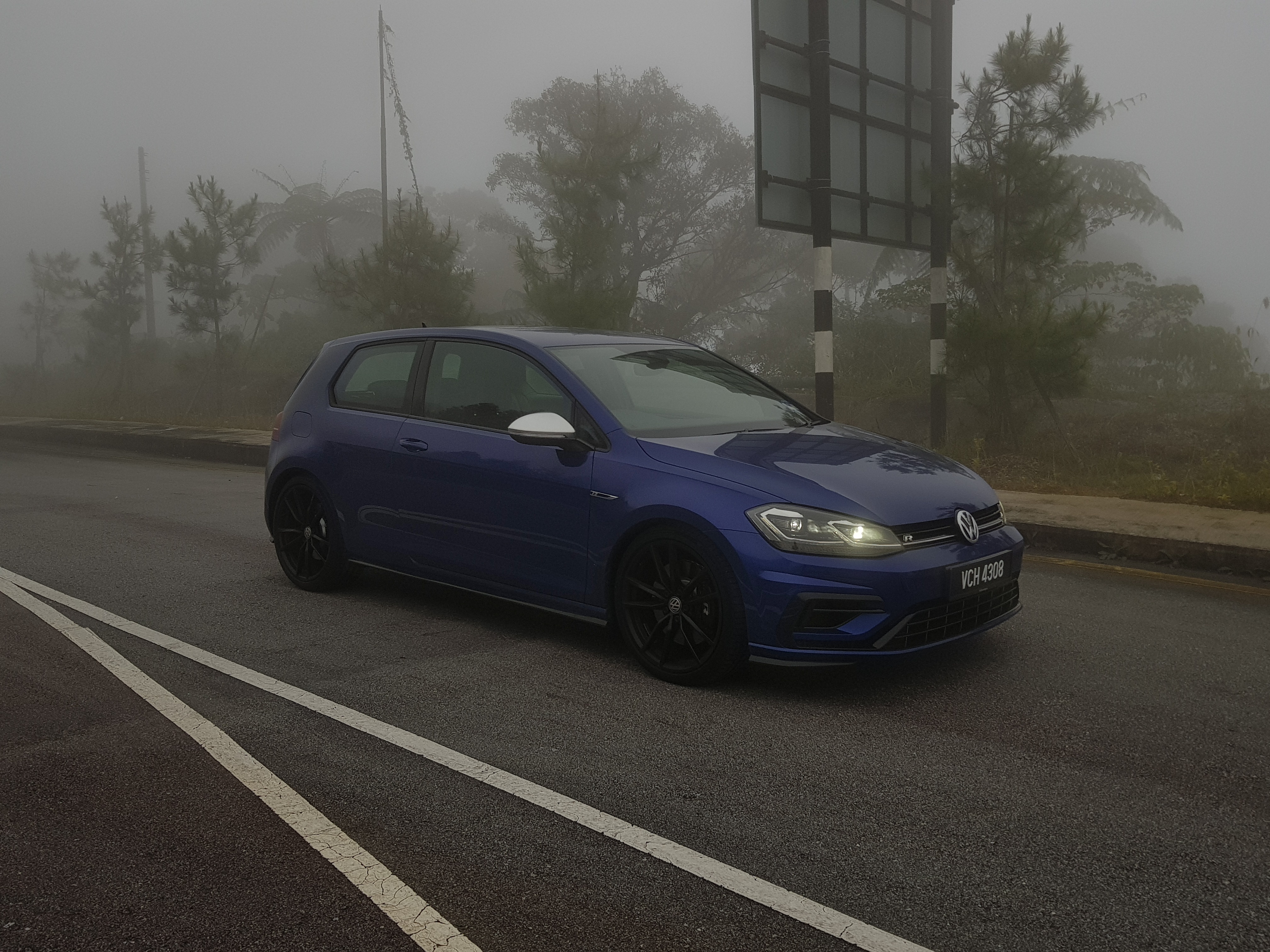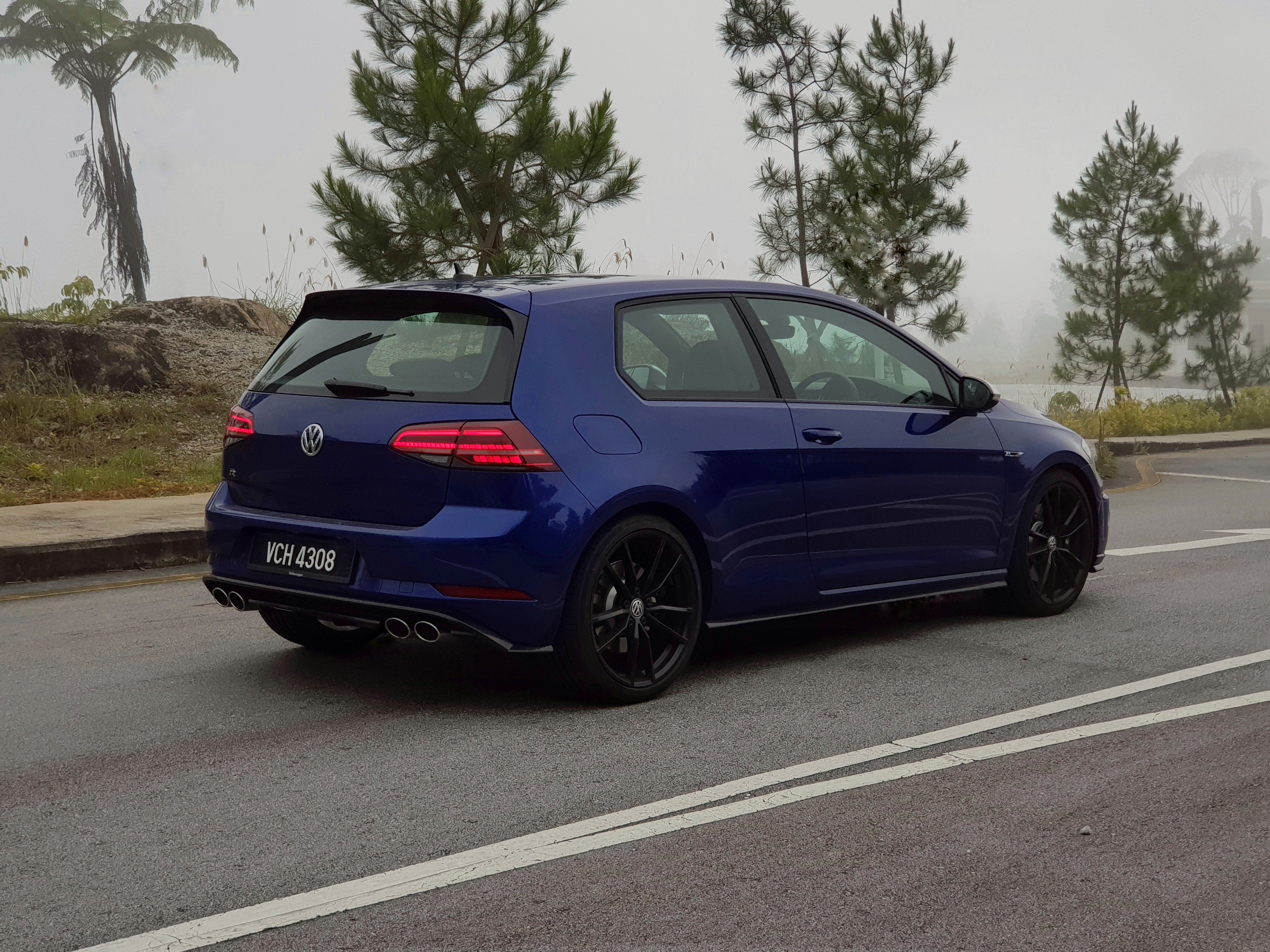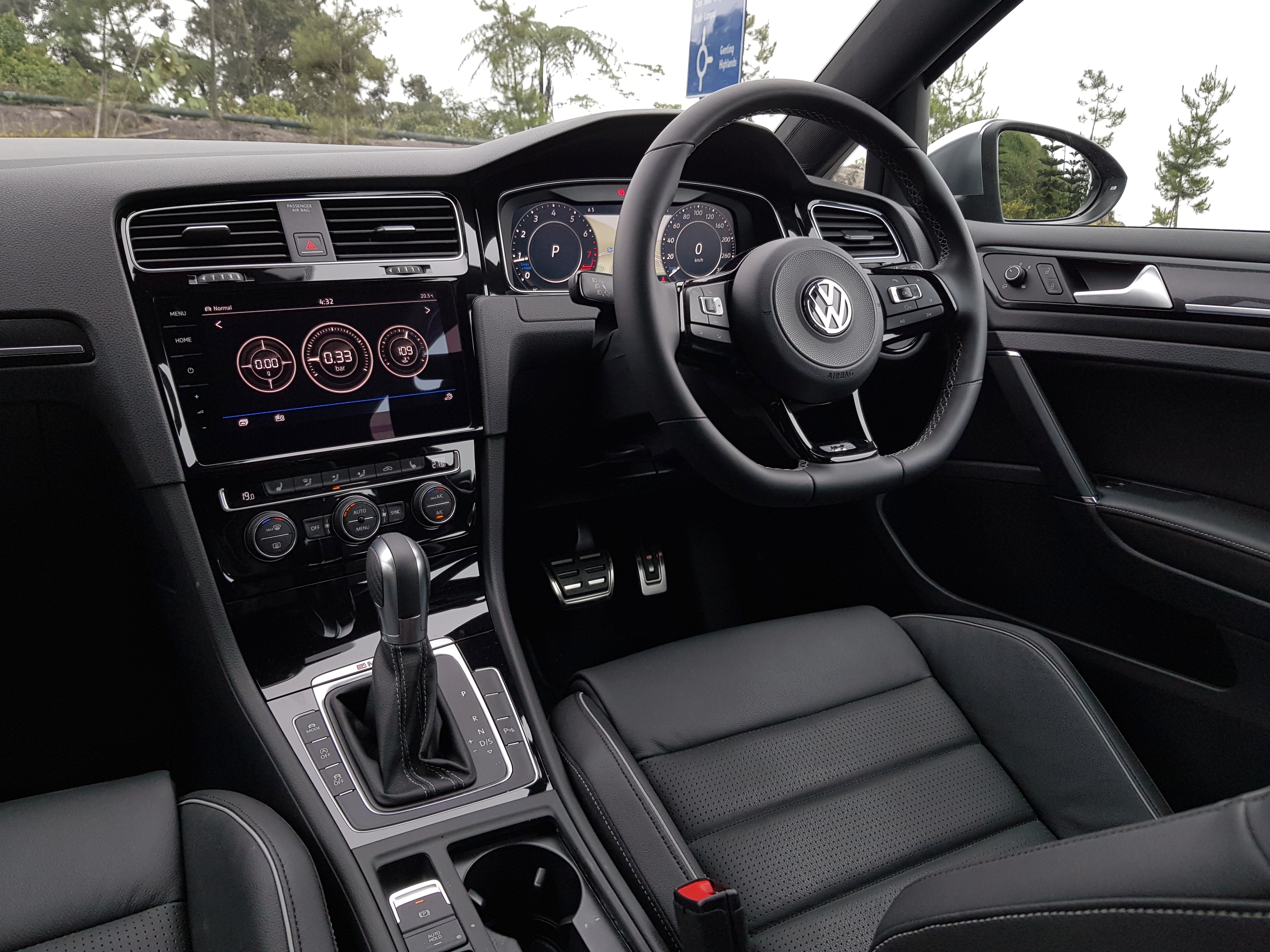 MK7.5 Golf GTI Review:
http://www.zerotohundred.com/2018/review-2018-vw-golf-gti-mk7-5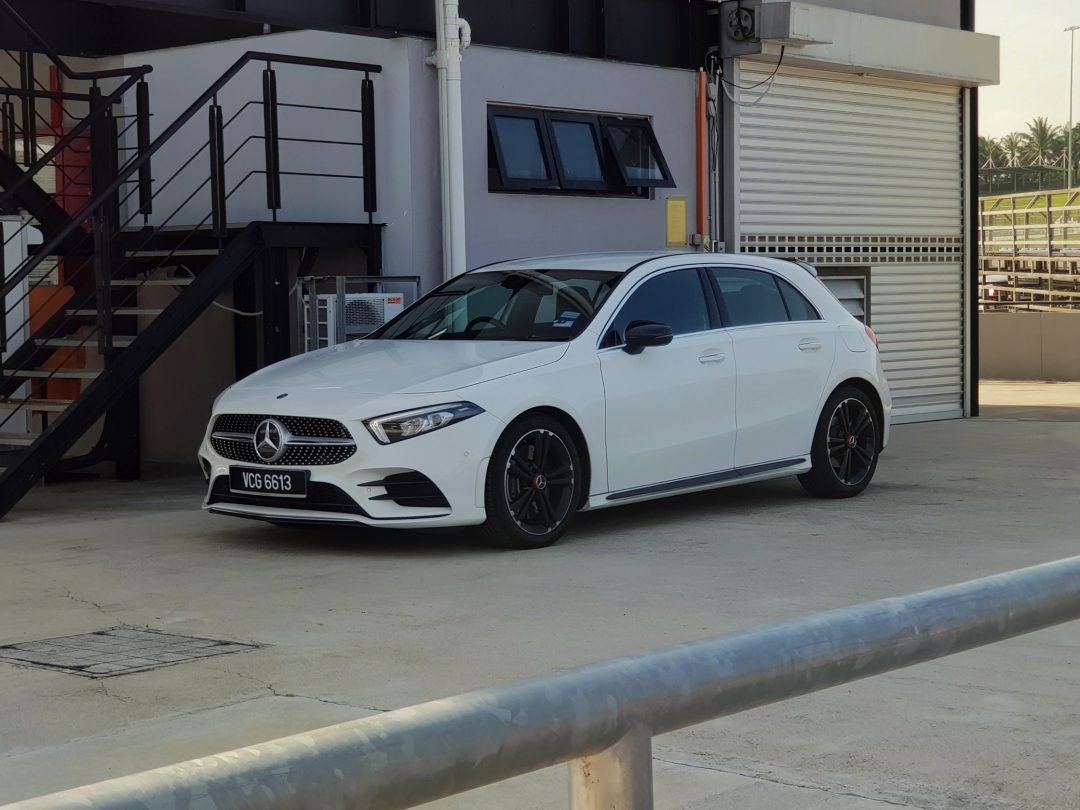 GTI & A250 AMG Line
GTI still leads by a margin, driving performance wise. Girl next door car, simple, predictable, almost faultless, perfected, practical, more affordable, but to a certain extent getting a bit cliche since MK5. Chassis gadgetry in the GTI trumps the A250, has adaptive dampers and XDS e-LSD that actually works. Undoubtedly the hot hatch to benchmark on, feels heavy duty and a worthy daily workhorse as well.
Is the A250 a hot hatch? Not by nature but it is close. At least it tries to be. It isn't as developed as the GTI but it is the more impressive car here, simply because it is unexpected of a regular Merc. Has superb ambiance, unbeatable cockpit, better driveability anywhere, very responsive, quick, refined, agile, more comfortable even with its passive, full mechanical suspension. 7 speed DCT transmission is almost perfect, only slightly marred by minute hesitations at low speeds when coming to a stop. The A250 is quite a bit more expensive, but it feels expensive. Other than that, better tyres would benefit it greatly.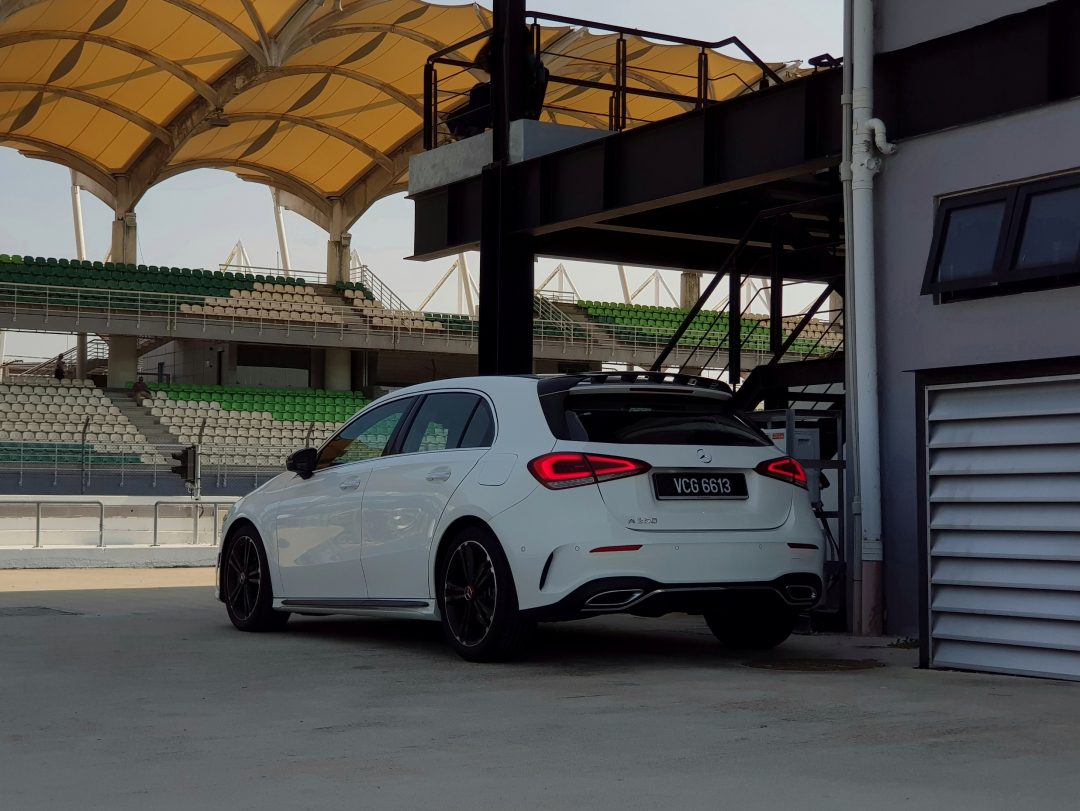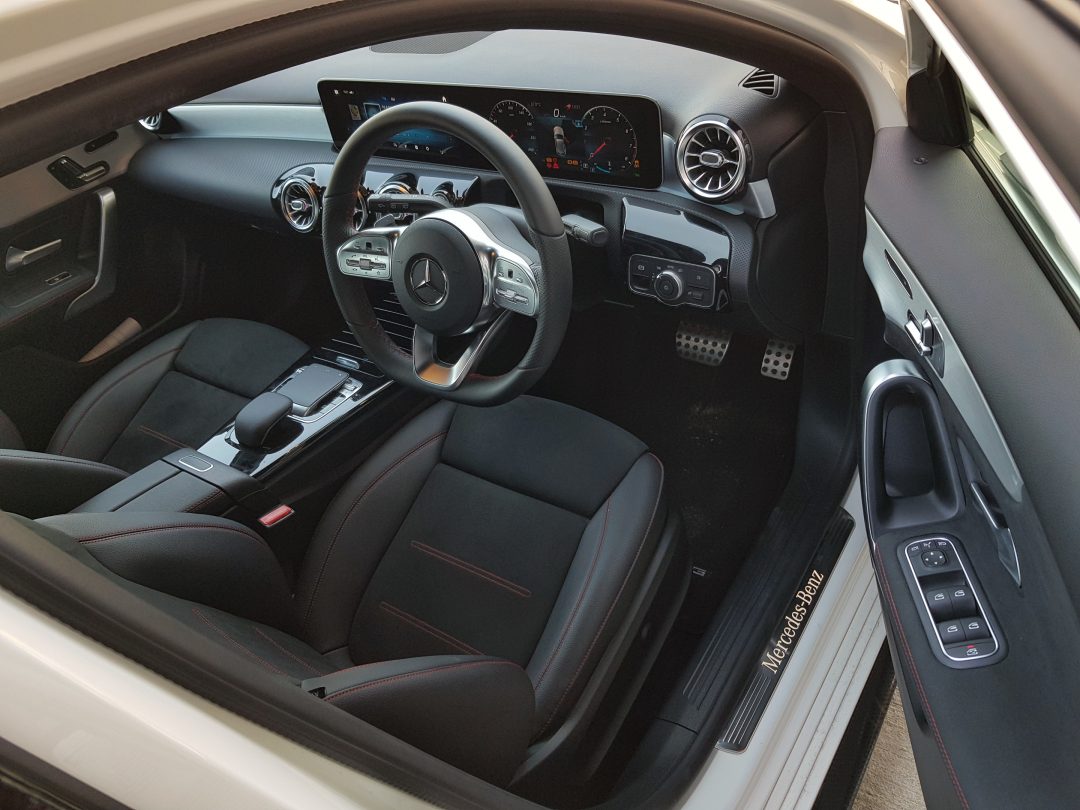 MK7.5 Golf R Review:
http://www.zerotohundred.com/2019/review-2019-vw-golf-r-3-door
Continue reading the Post.