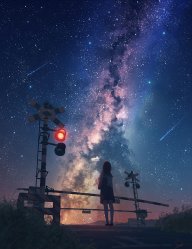 Jun 13, 2012
7,060
948
713
I think the trend was set those days already. Chinese taukey sure buy Mercedes, create an acknowledgement of being Boss......lol
Until today, Chinese taukey still go for Mercedes especially older taukey.
gunnerzz did mentions class comes with s class maintanance, but i wana really stress it, S class maintanance, jangan main main ya.
Sure very expensive. I think I need to ask my friend who had a W221 S class at home about maintenance.