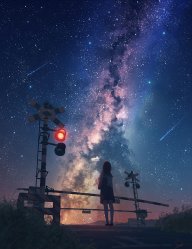 Jun 13, 2012
7,060
948
713
Lately I got interested in old school cars made in 1970s. Thought of starting a thread to discuss about these cars. Can be stories, own experience, discussion, photos or anything related to these old cars.
Let me start with this for the thread. Do you think that it is still possible to find a KE25/TE25/TE27 Corolla Coupe in Malaysia nowadays? Probably TE27 is almost impossible since that one is the highest spec Corolla Levin. Not KE20 2 door, but the coupe version of KE20.
Here is how they look like from rear.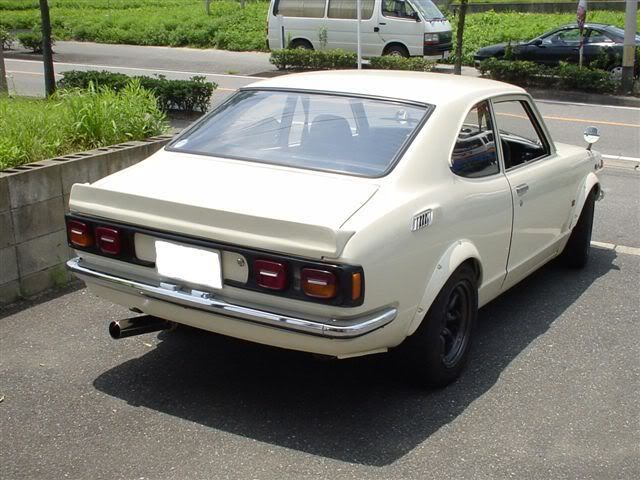 Front pic