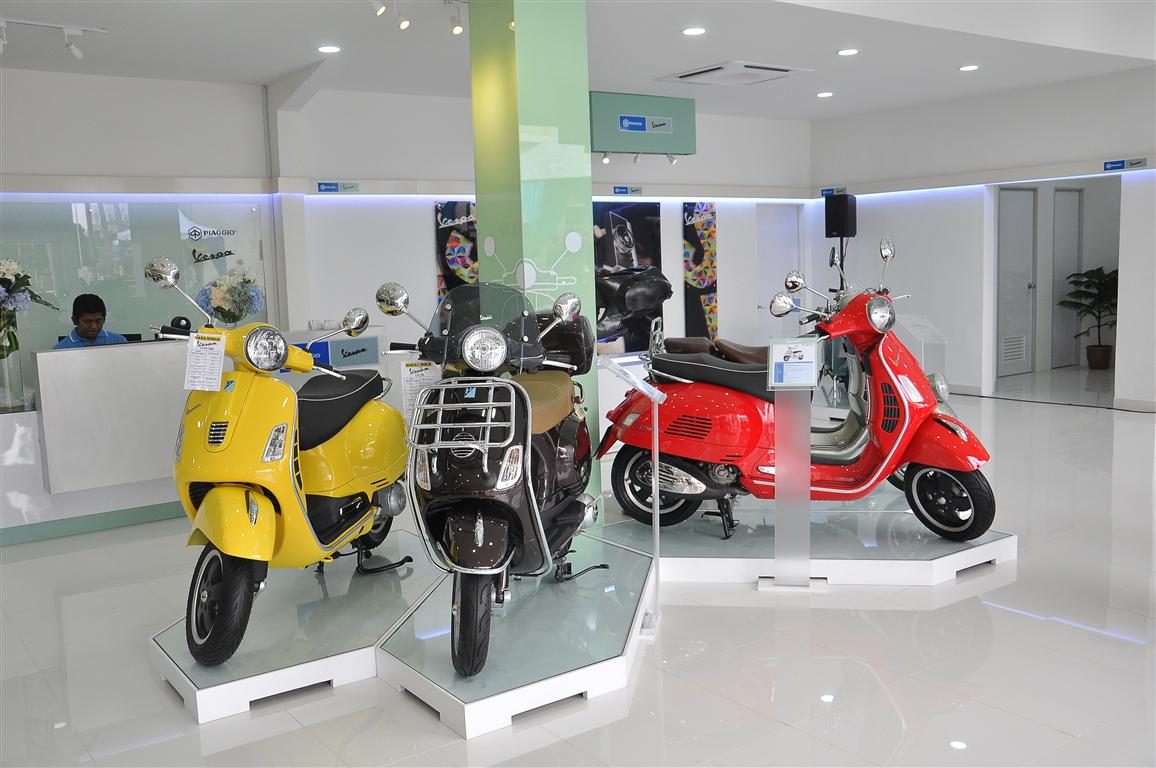 Distributor of Vespa scooters in Malaysia, NAZA Premira Sdn Bhd has just opened their doors to the first of many Vespa 3S (Sales, Service and Spare-parts) centres to help provide the necessary care for that life-style Vespa scooter of yours.
<!--more-->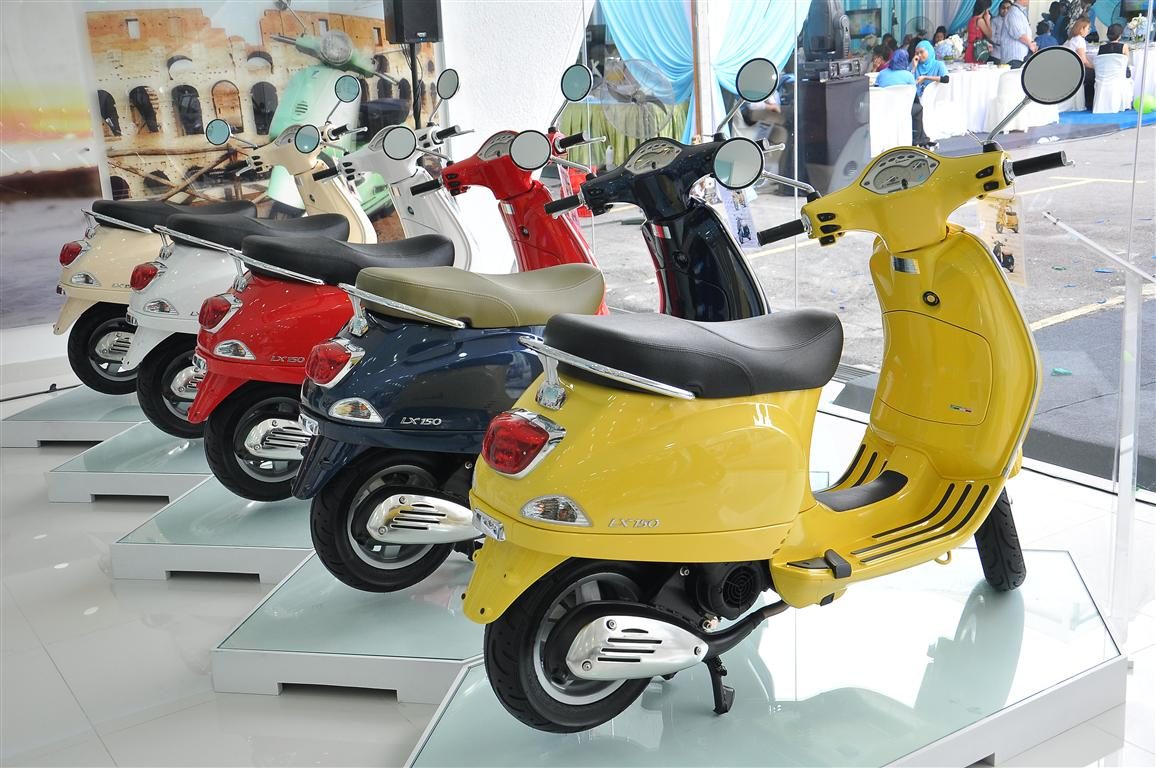 The front of the 3S Centre provides you with a colourful display of their scooters, while a small section helps to provide you with a small selection of accessories to consider as they work on your scooter at the rear.
Located within the NAZA Auto Mall compound (Lot 3, Jalan 51A/221, 46100, PJ, Malaysia), the Vespa 3S Centre can be found just behind the NAZA Italia showroom that houses all those delectable 'prancing horses'.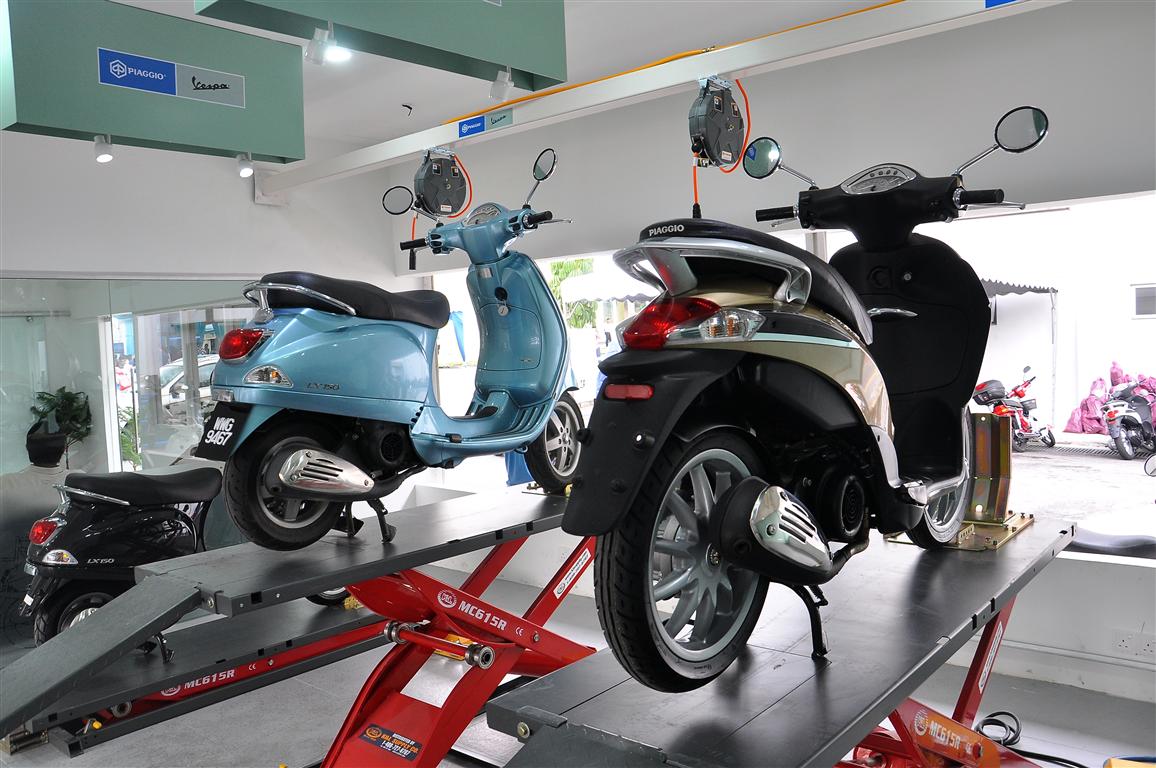 The centre required an investment of RM1 million to equip the 3,000 square feet facility with three service bays in order to help provide for and support its dealers and loyal Vespa customers.
Present at the opening were YB Dato' Razali Hj. Ibrahim (Deputy Minister of Youth & Sport), H.E. Folca De Luca Gabrielli (Italian Ambassador to Malaysia), Mr. Mark Franklin (Managing Director of Piaggio APAC), Dato' SM Zulkifli SM Amin (Group Chief Operating Officer NAZA Group of Companies) where there was a ribbon cutting ceremony to officiate the opening of the centre.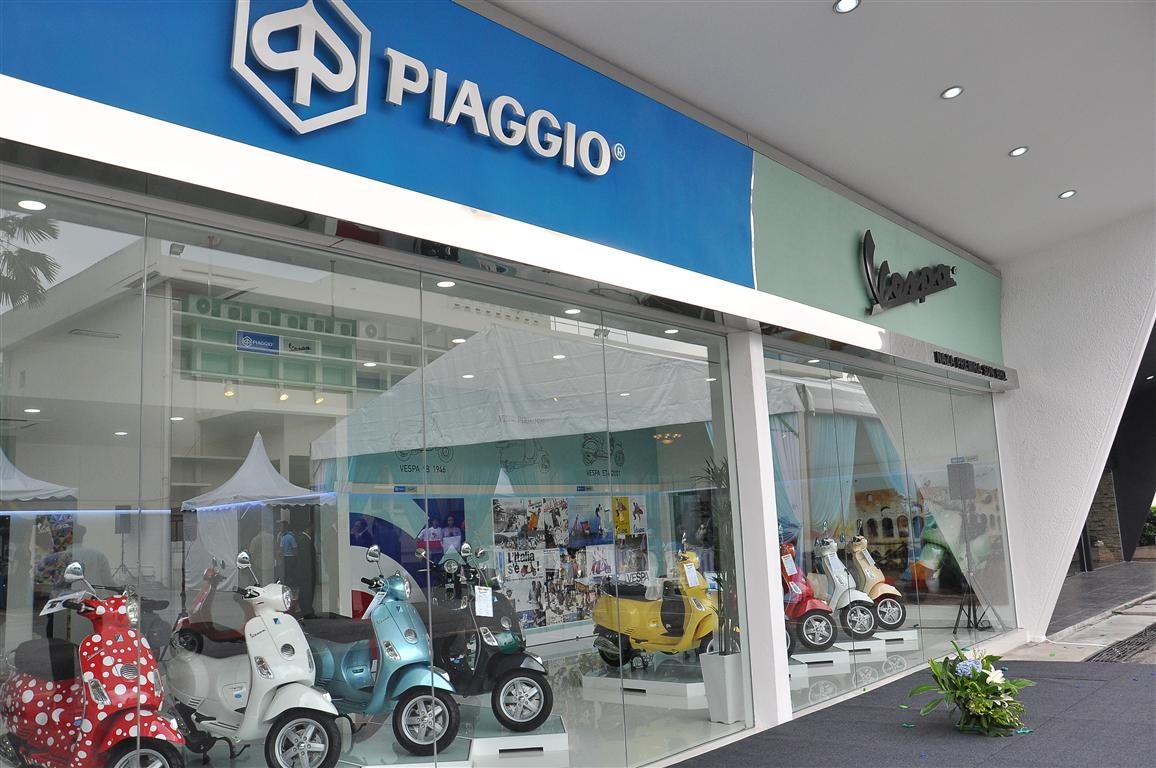 Currently, the 3S Centre now marks the first of five centres, with the other 4 due to open their doors in Penang, Melaka, Johor Bharu and Puchong before the end of this year.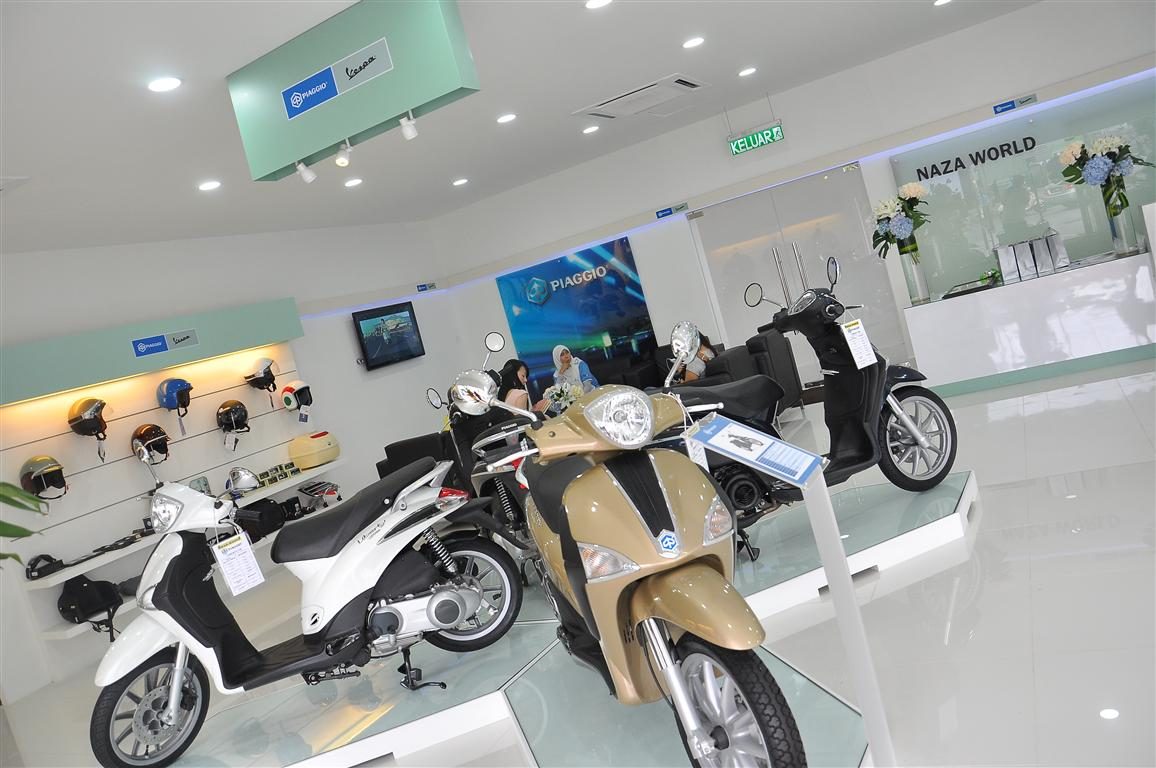 The new Vespa 3S Centre is open seven days a week from 10am – 7pm, while the workshop operates from Monday – Friday (9am – 6pm) as well as Saturday (9am – 1pm).
<iframe src="http://www.youtube-nocookie.com/embed/y9I4R4FLxs8?rel=0" frameborder="0" height="338" width="600"></iframe>
<iframe src="http://www.youtube-nocookie.com/embed/r7Jr1zfITmY?rel=0" frameborder="0" height="450" width="600"></iframe>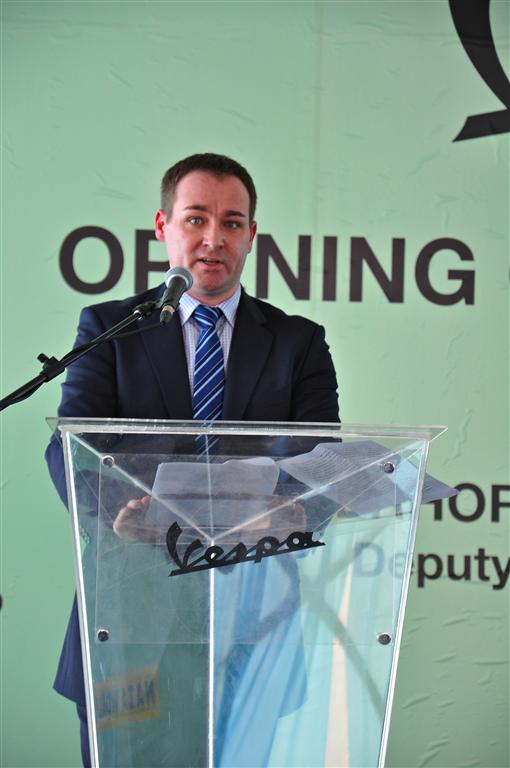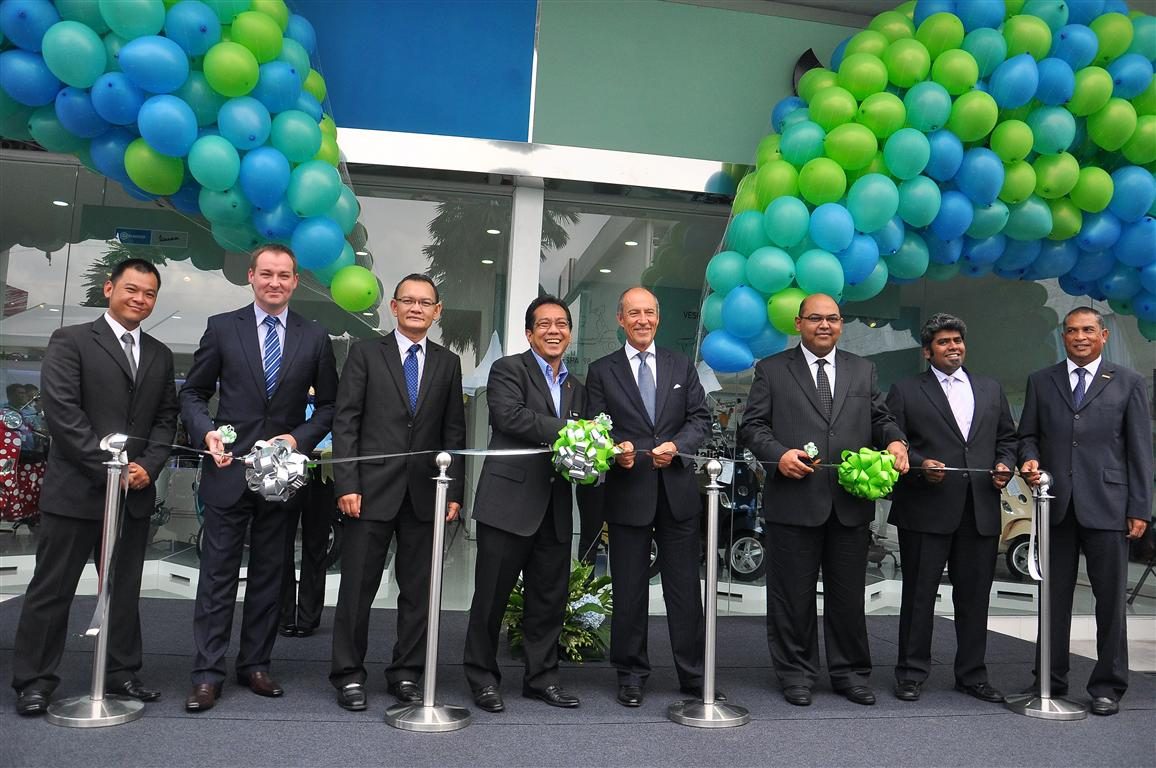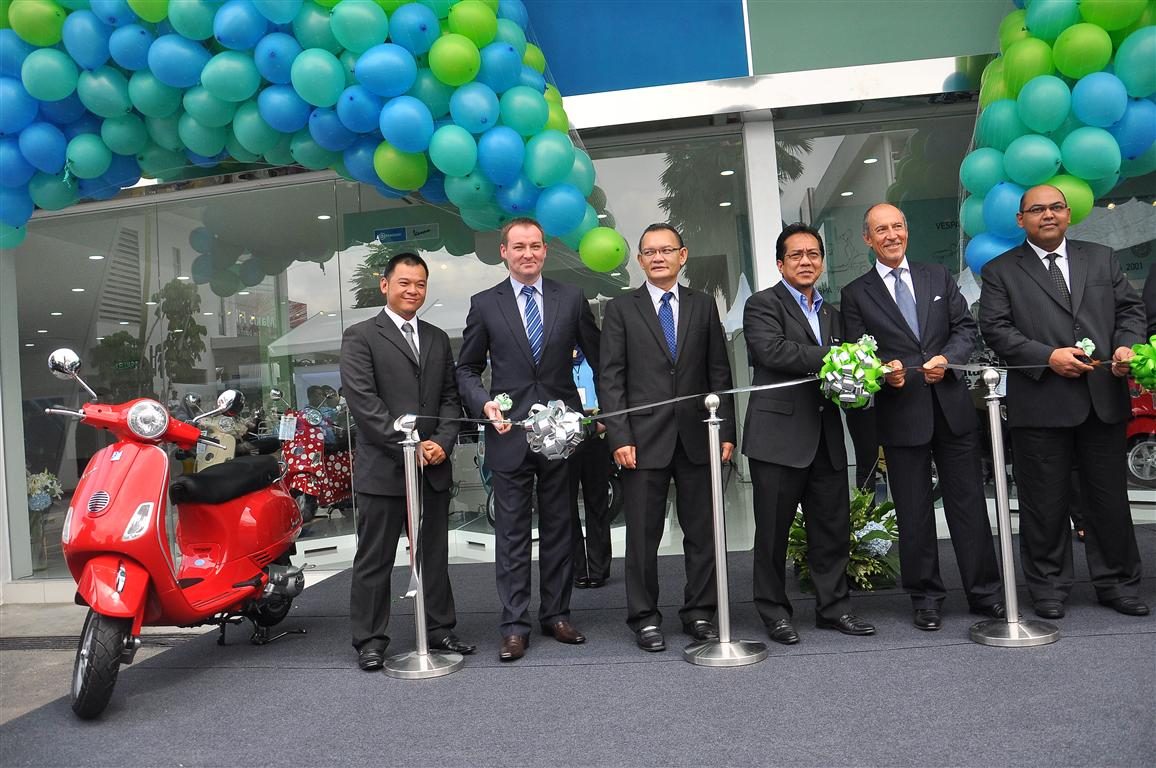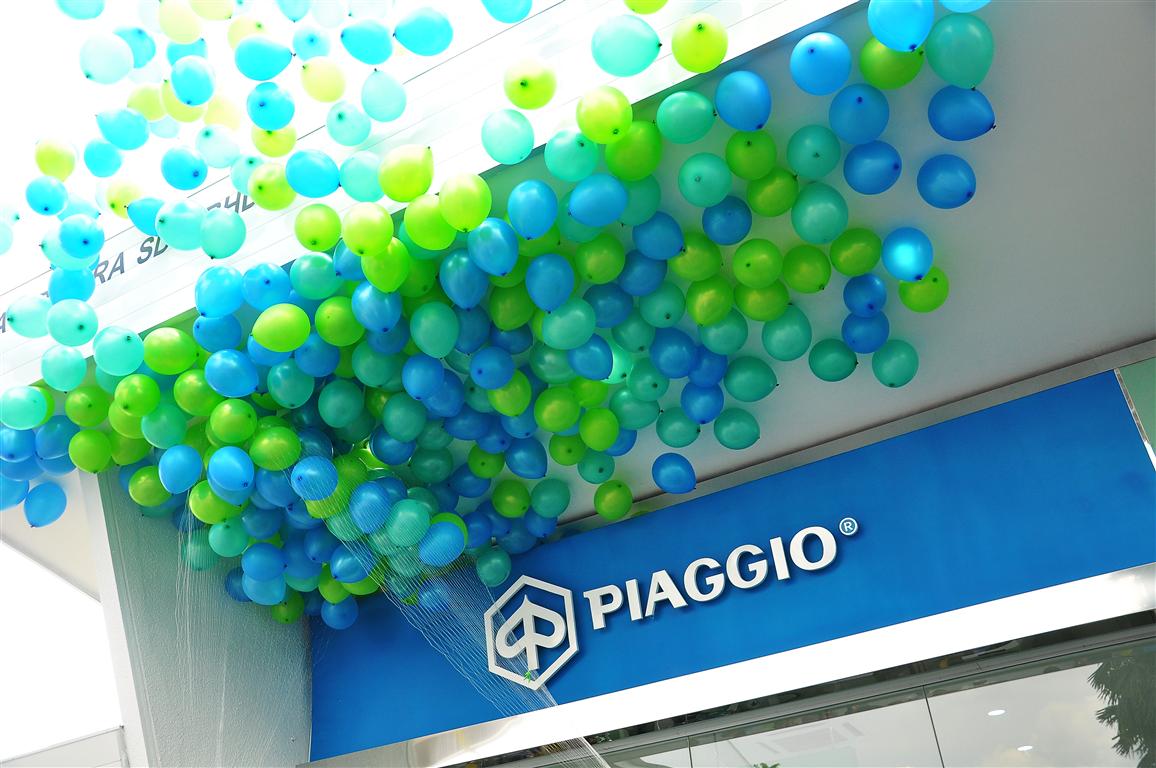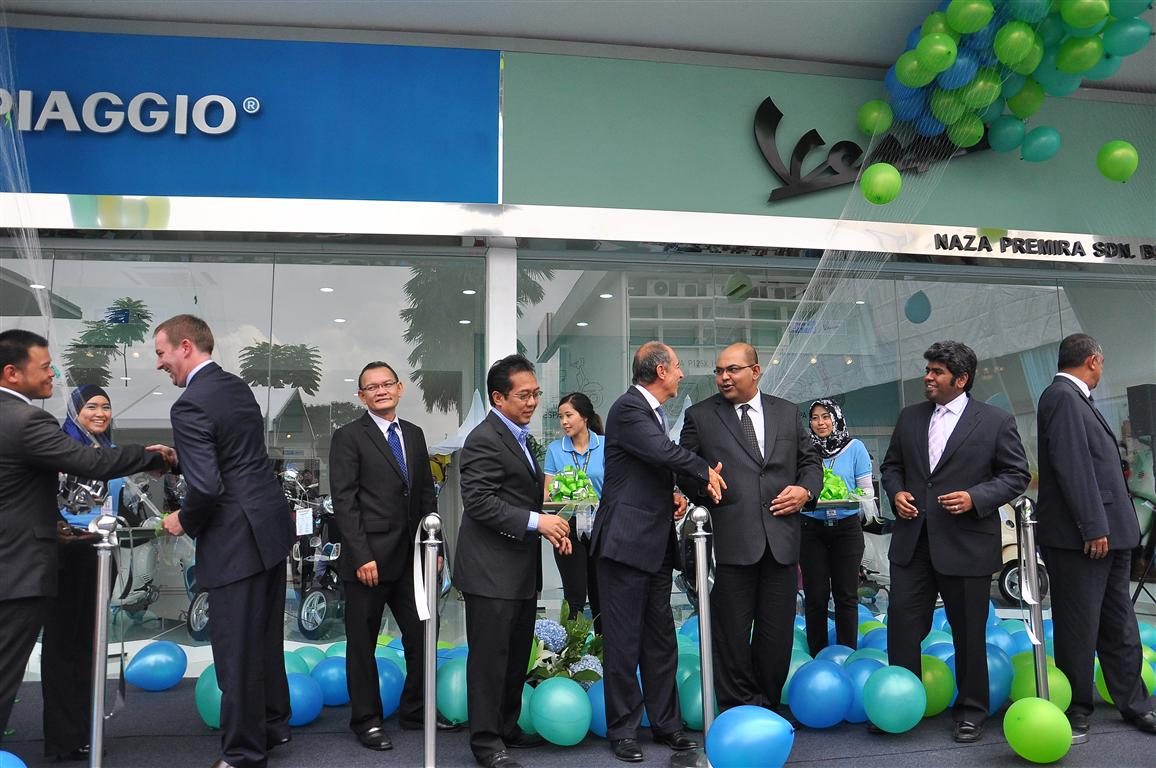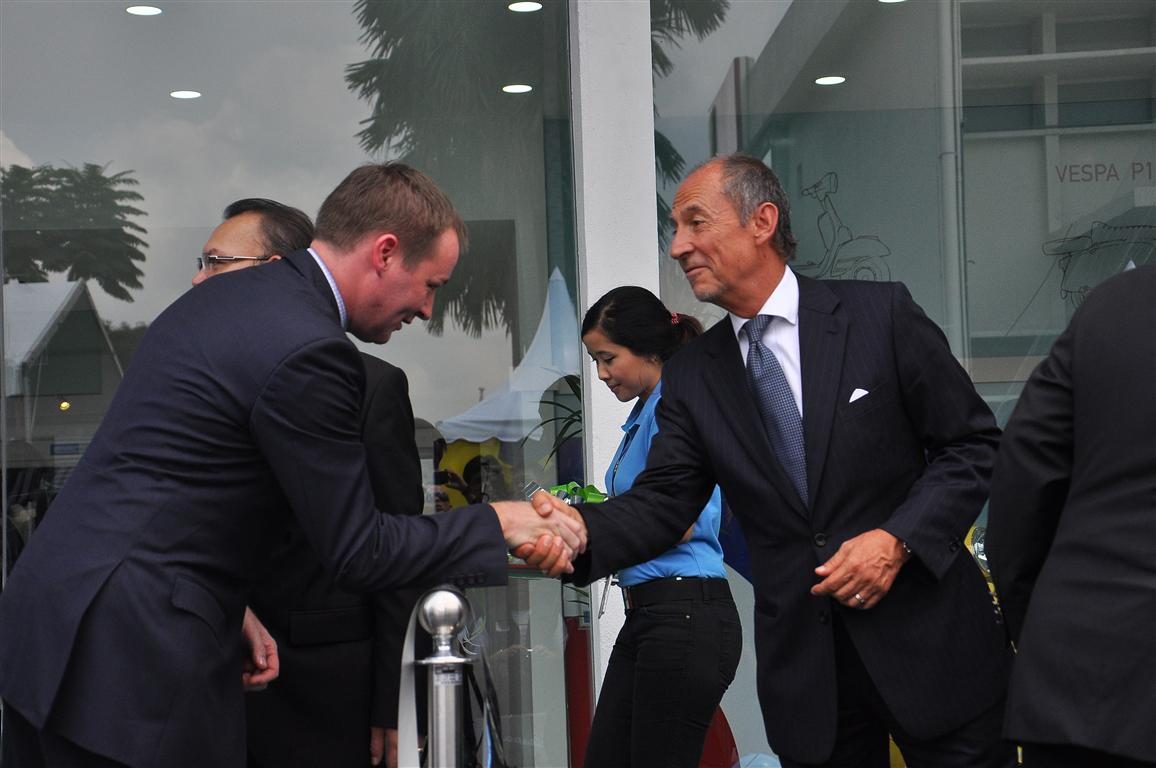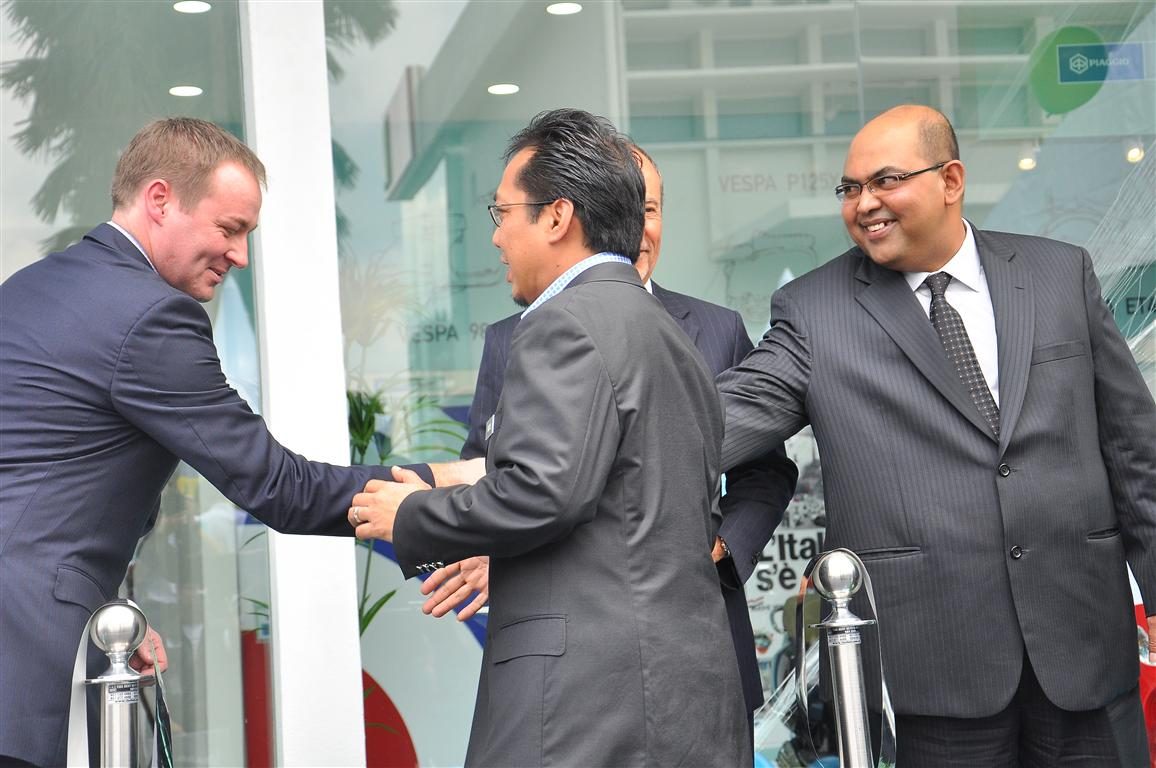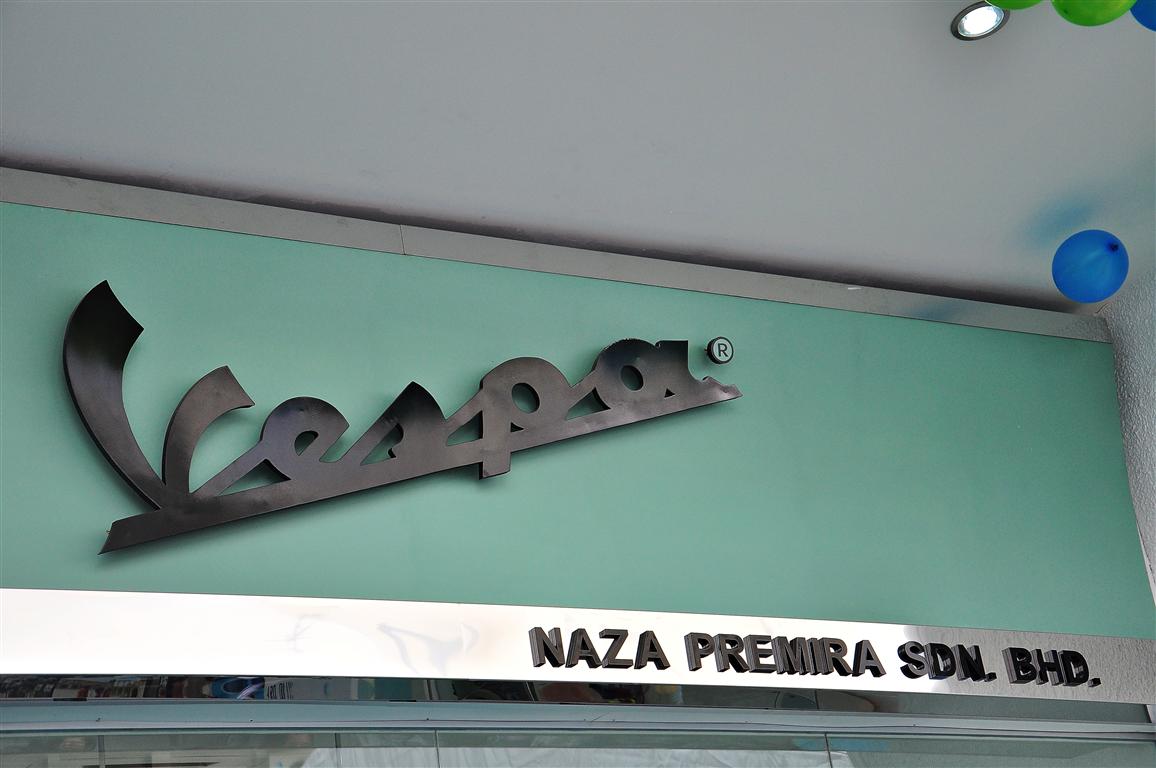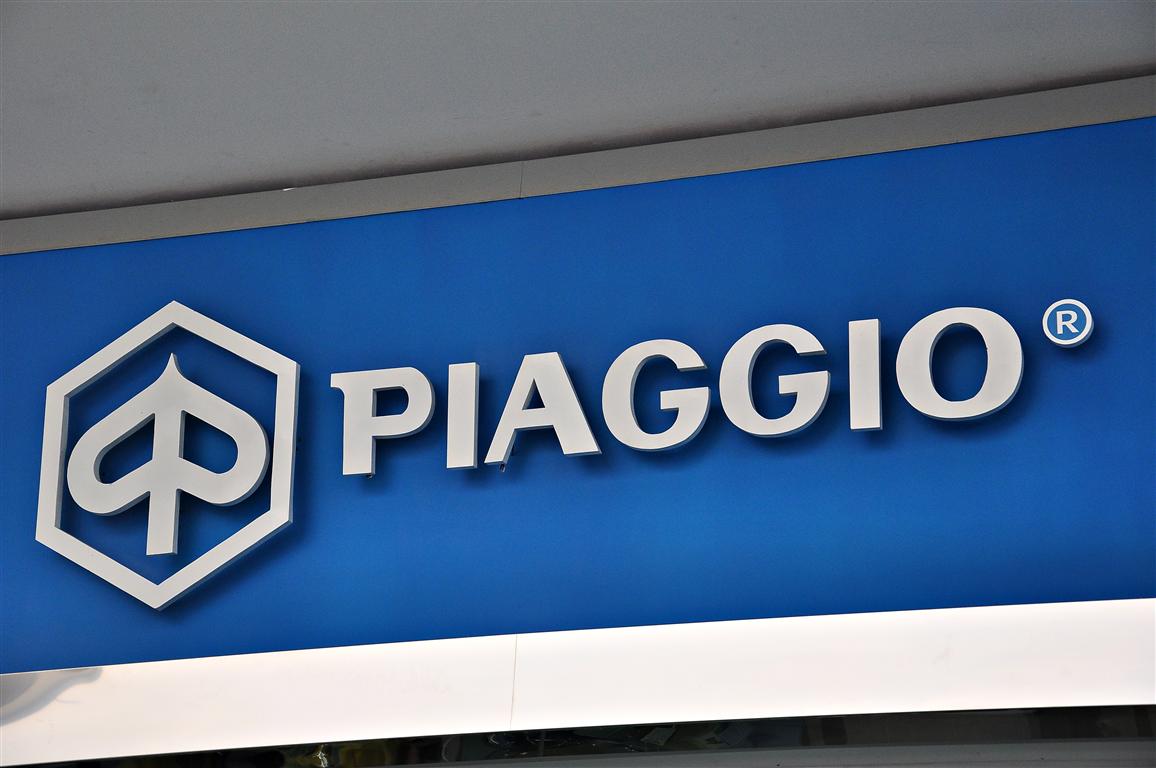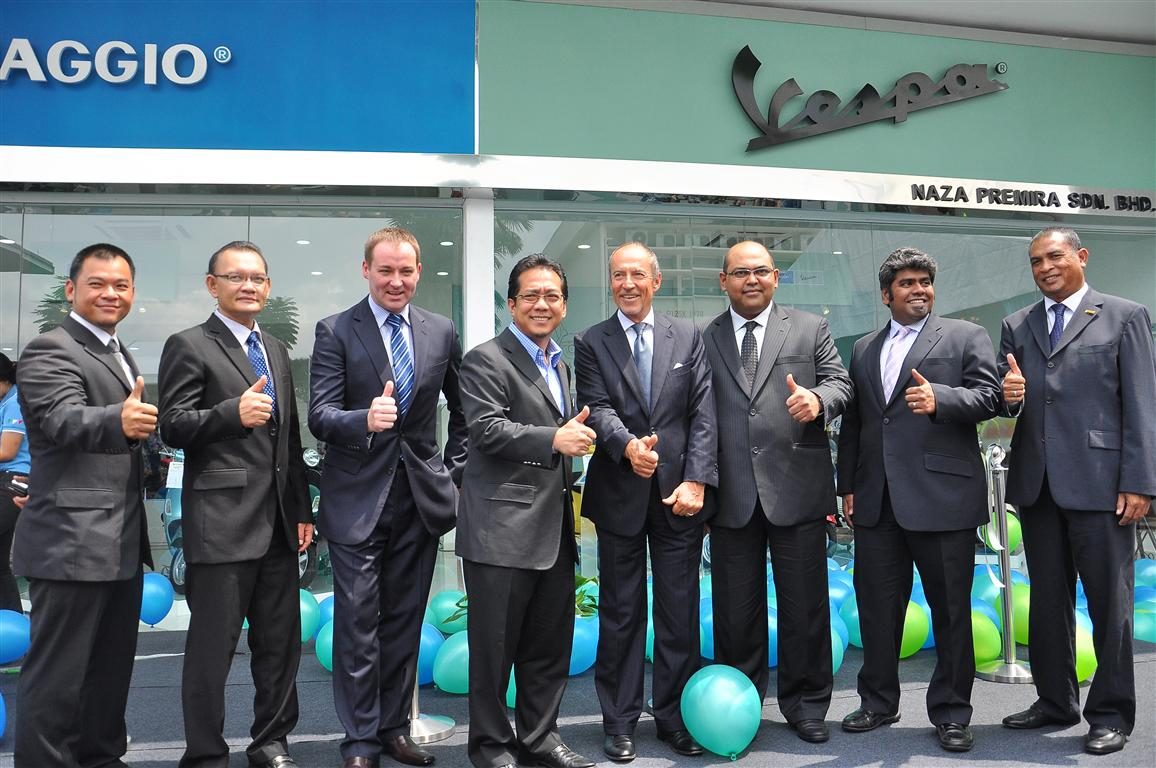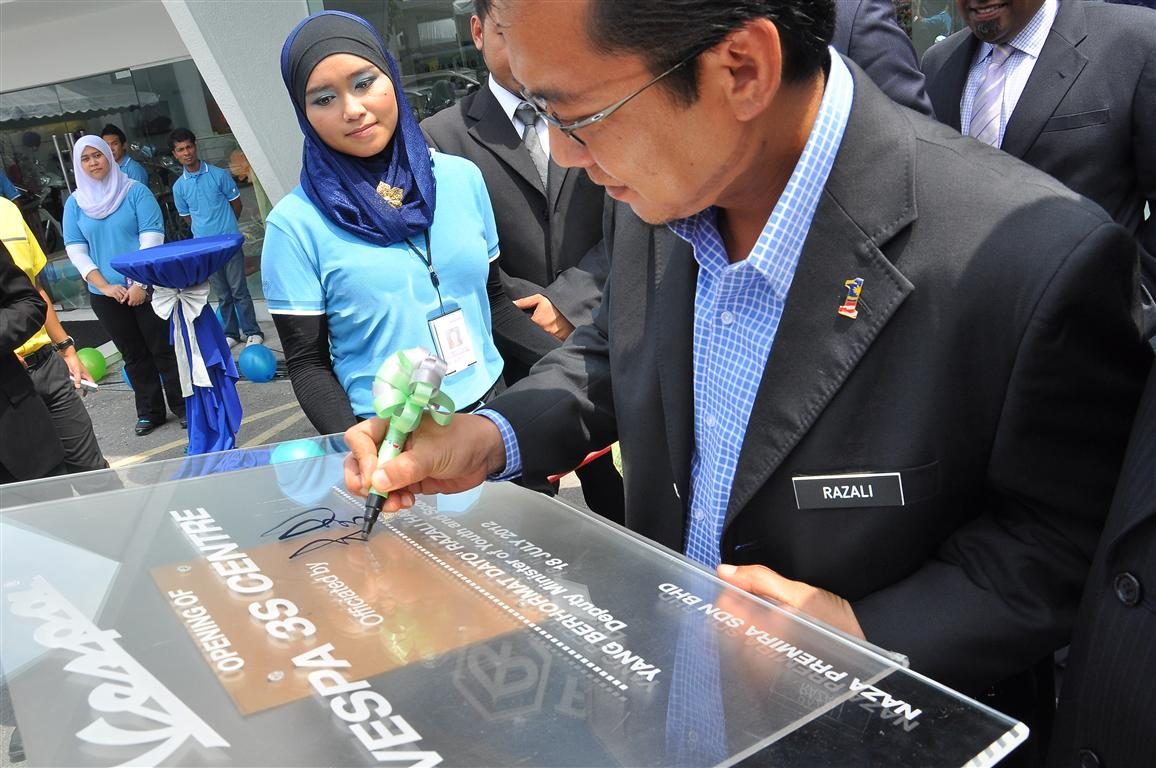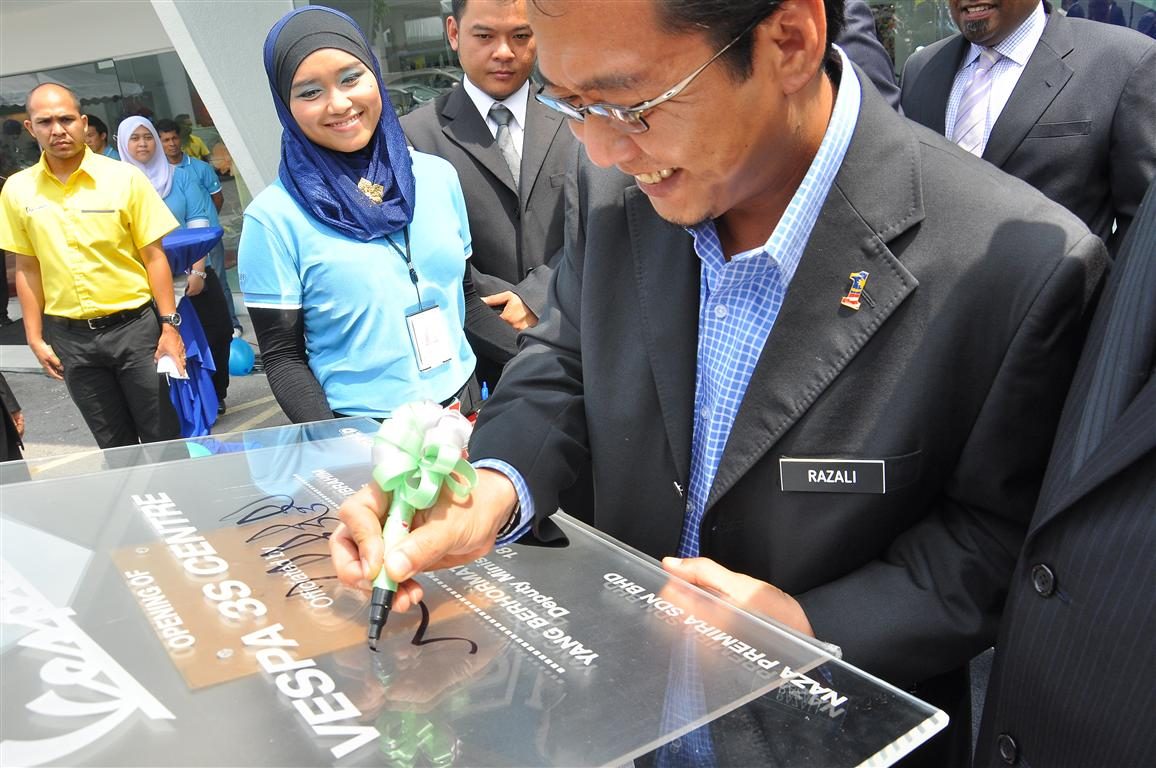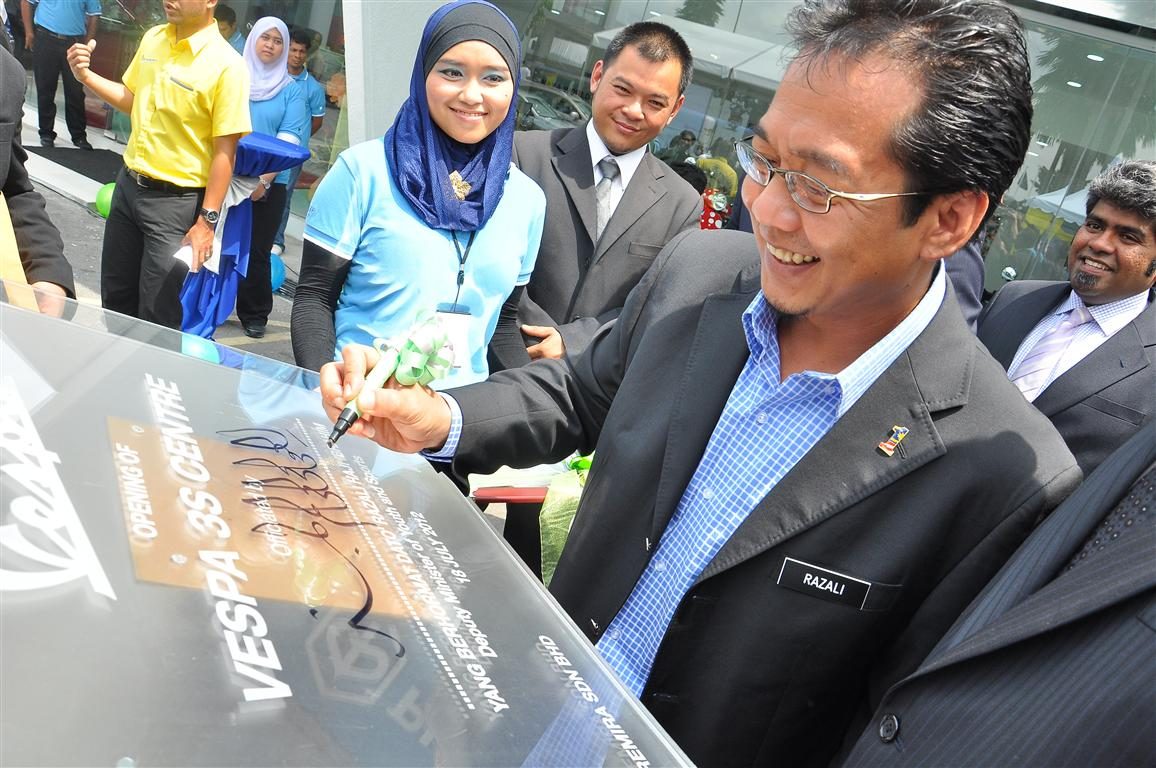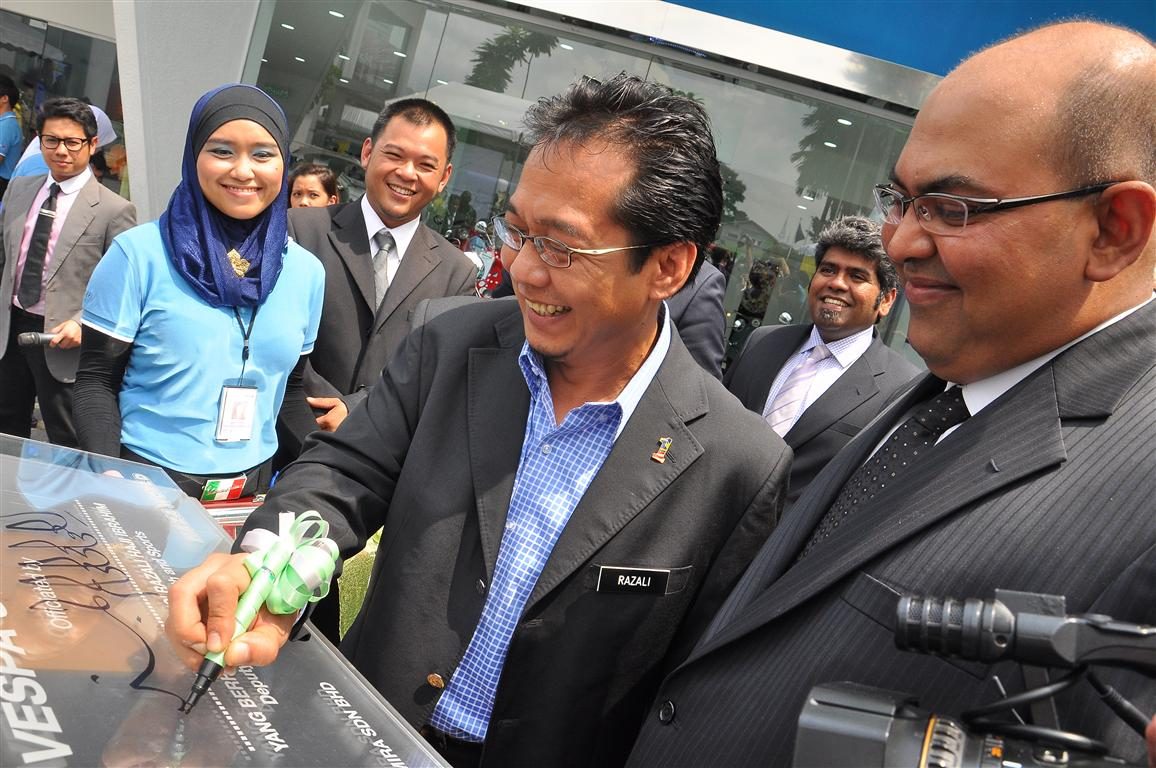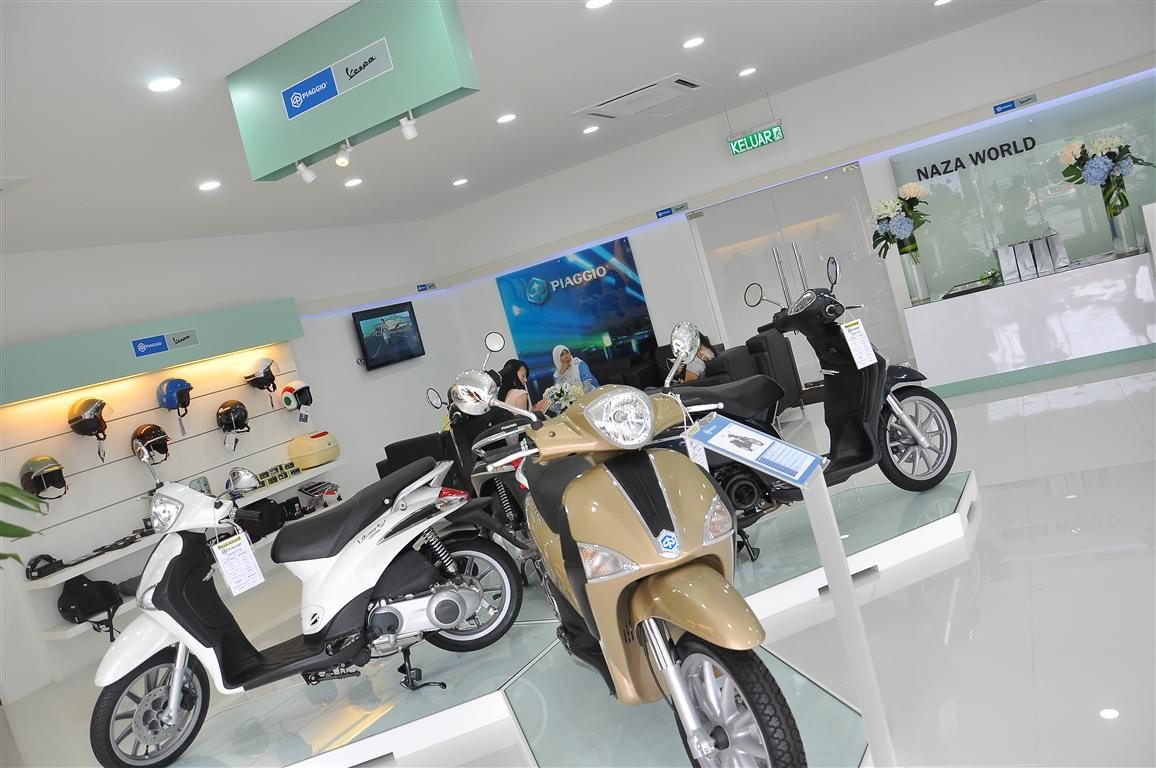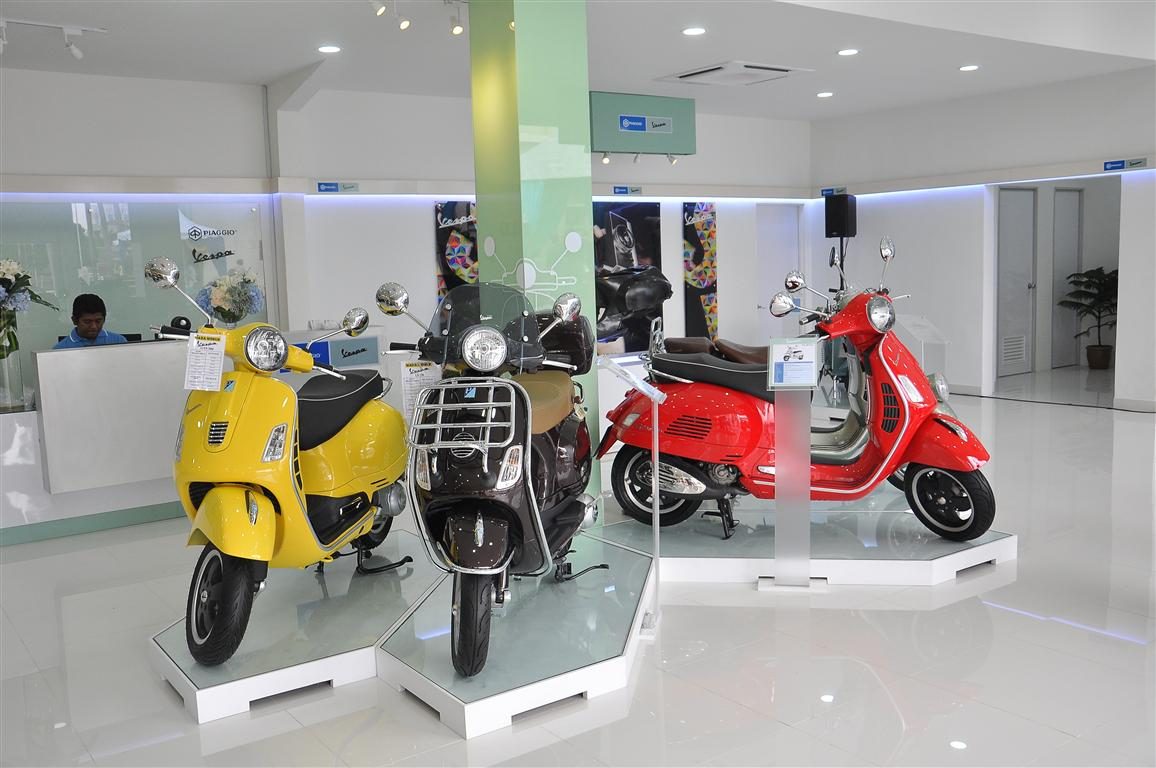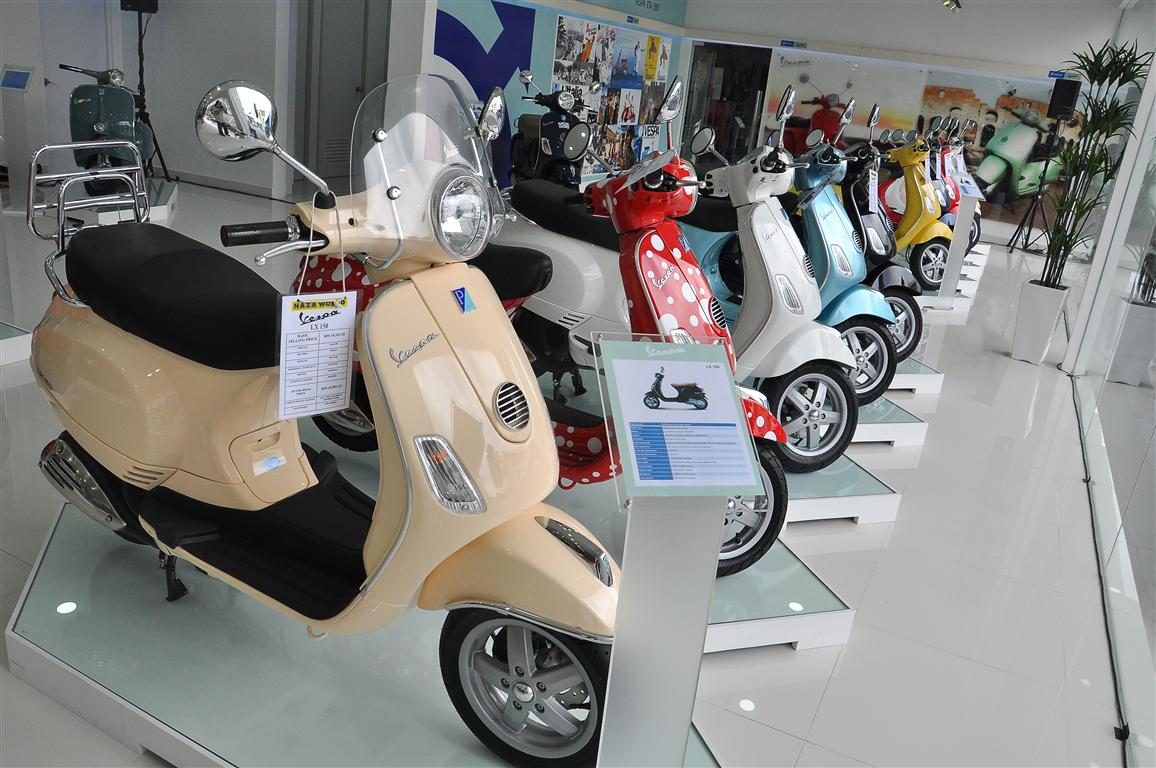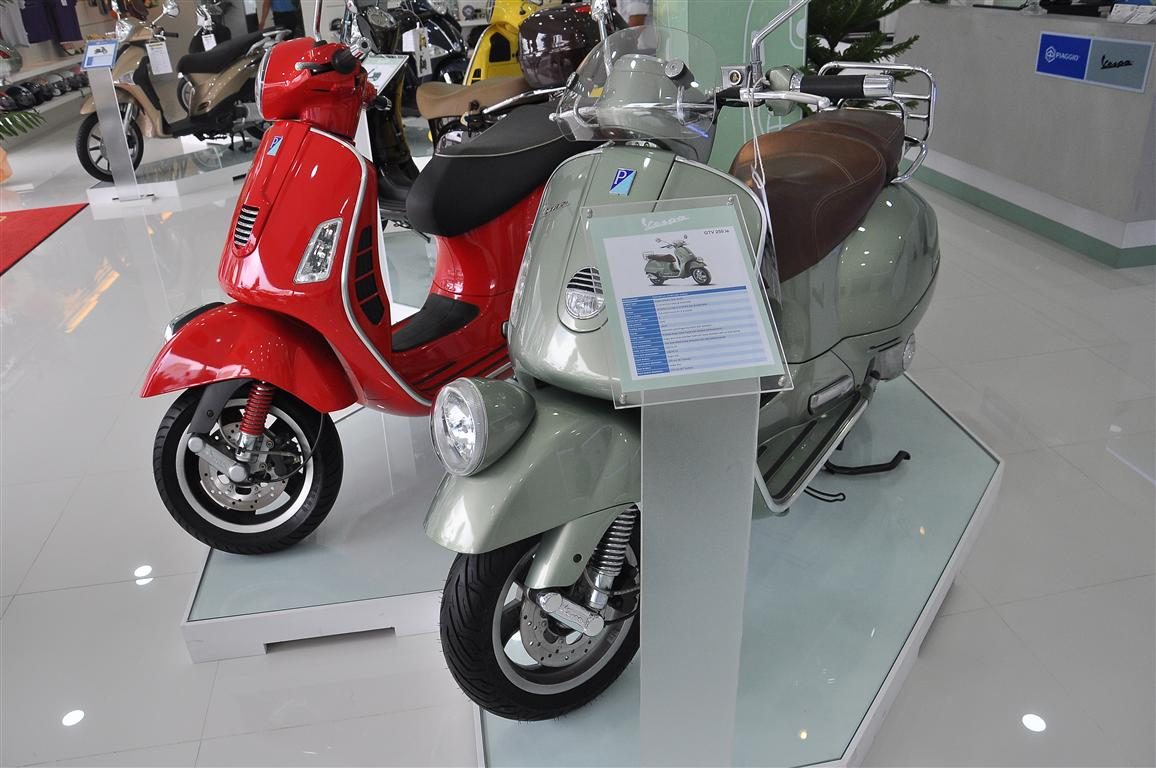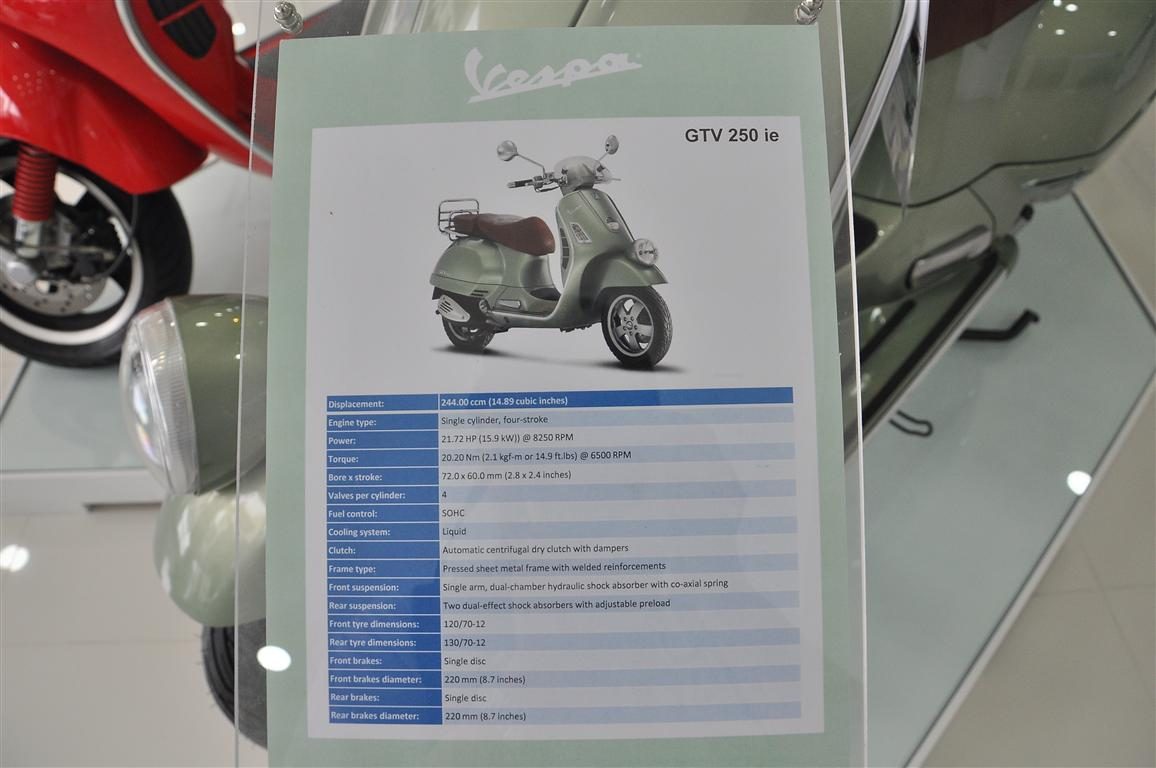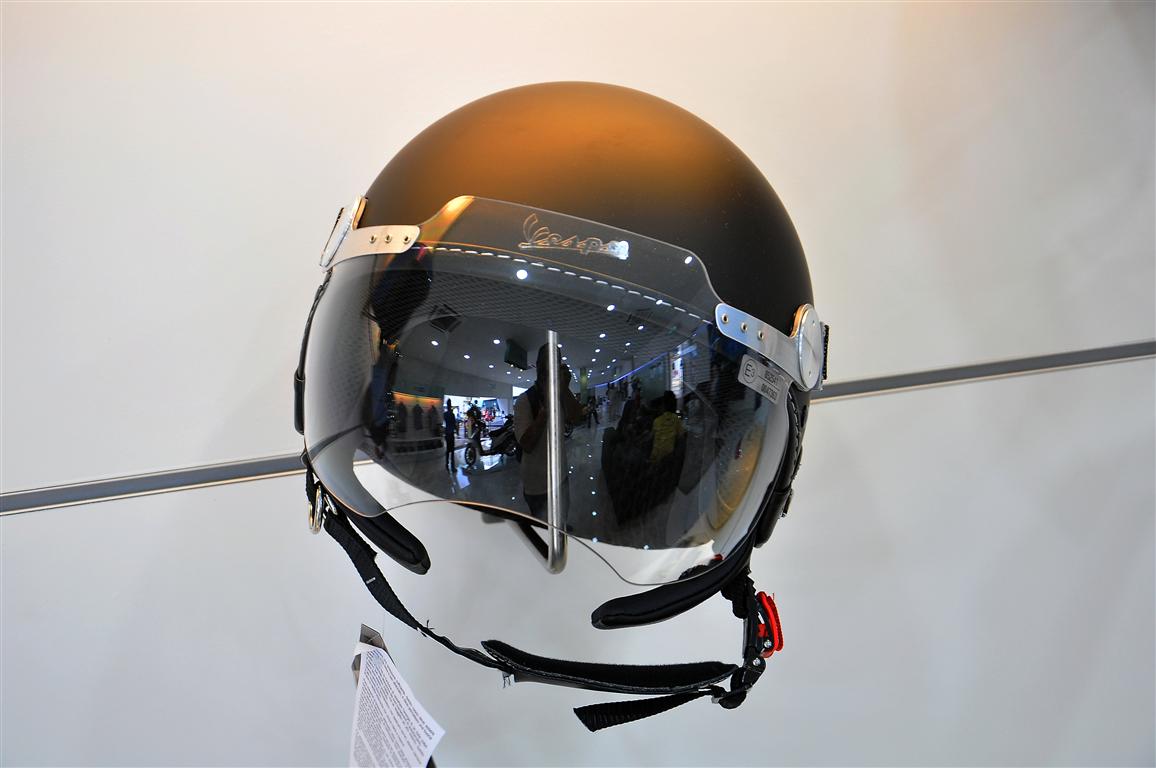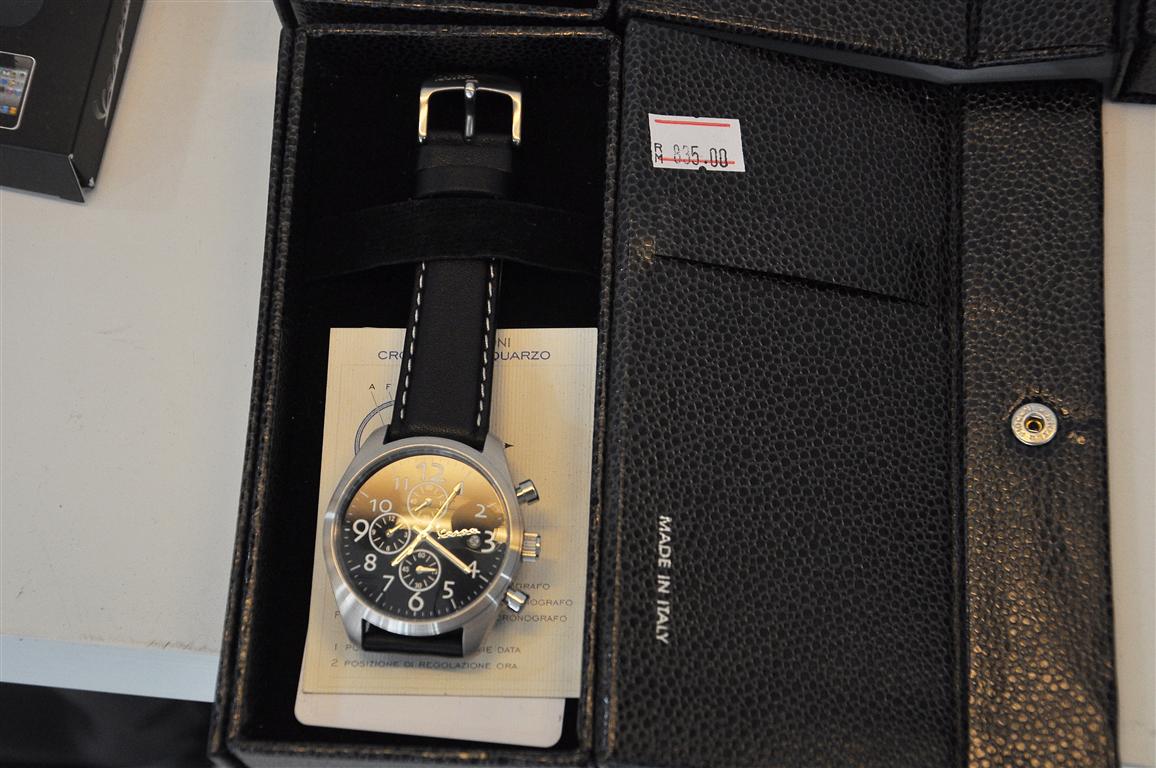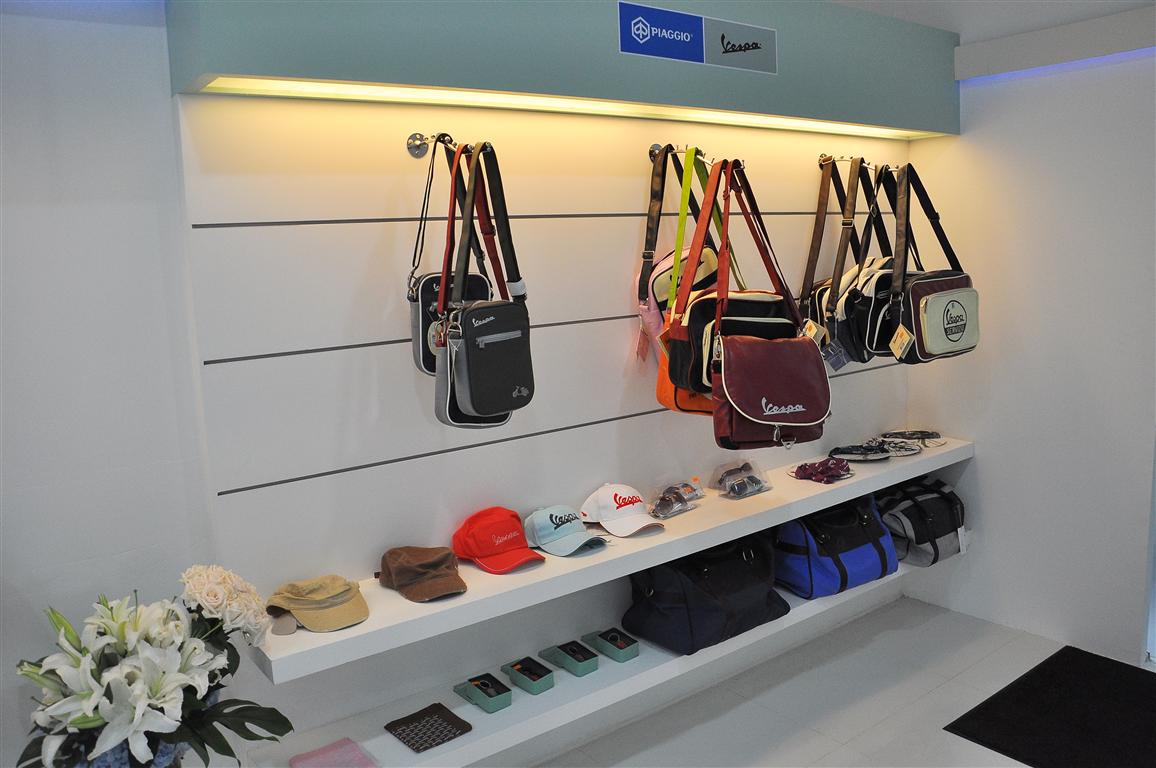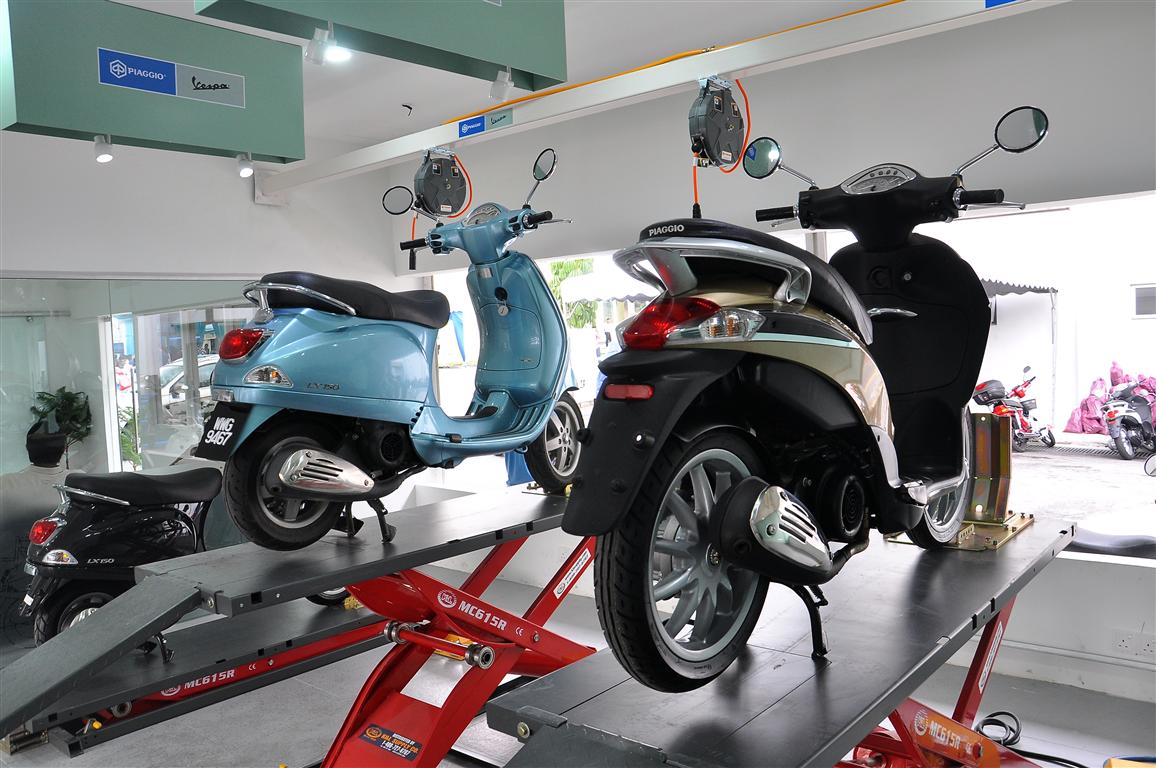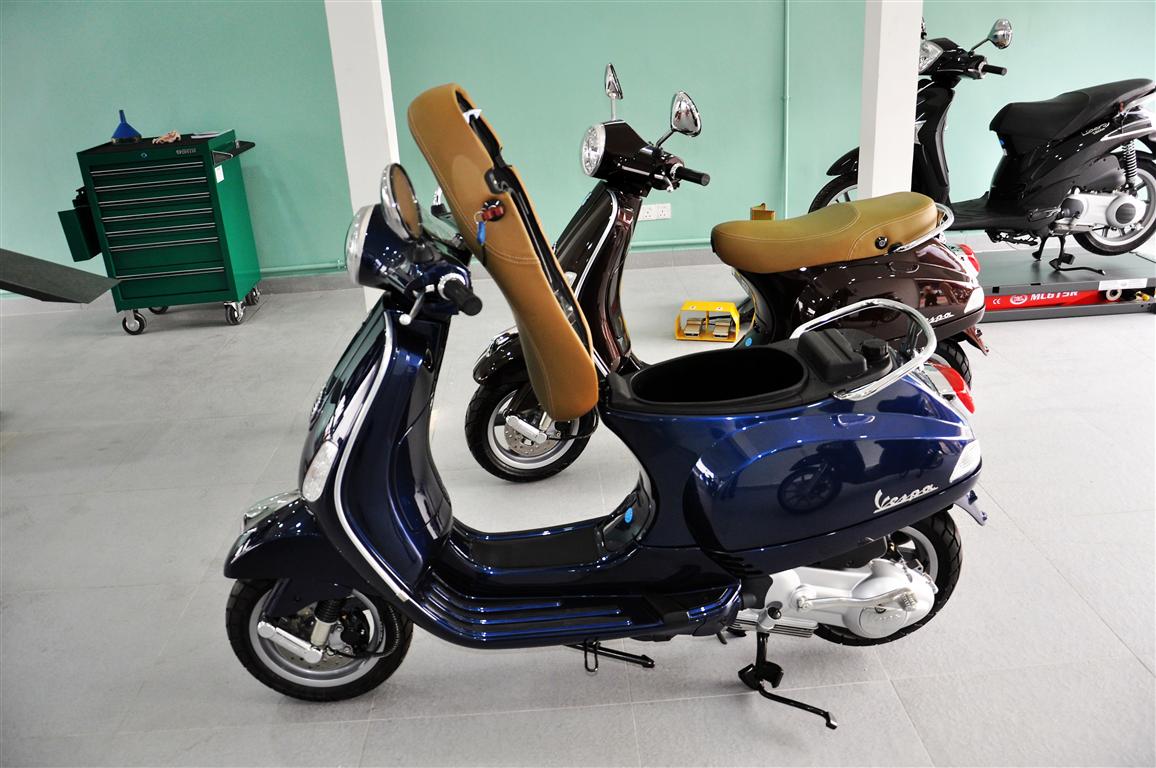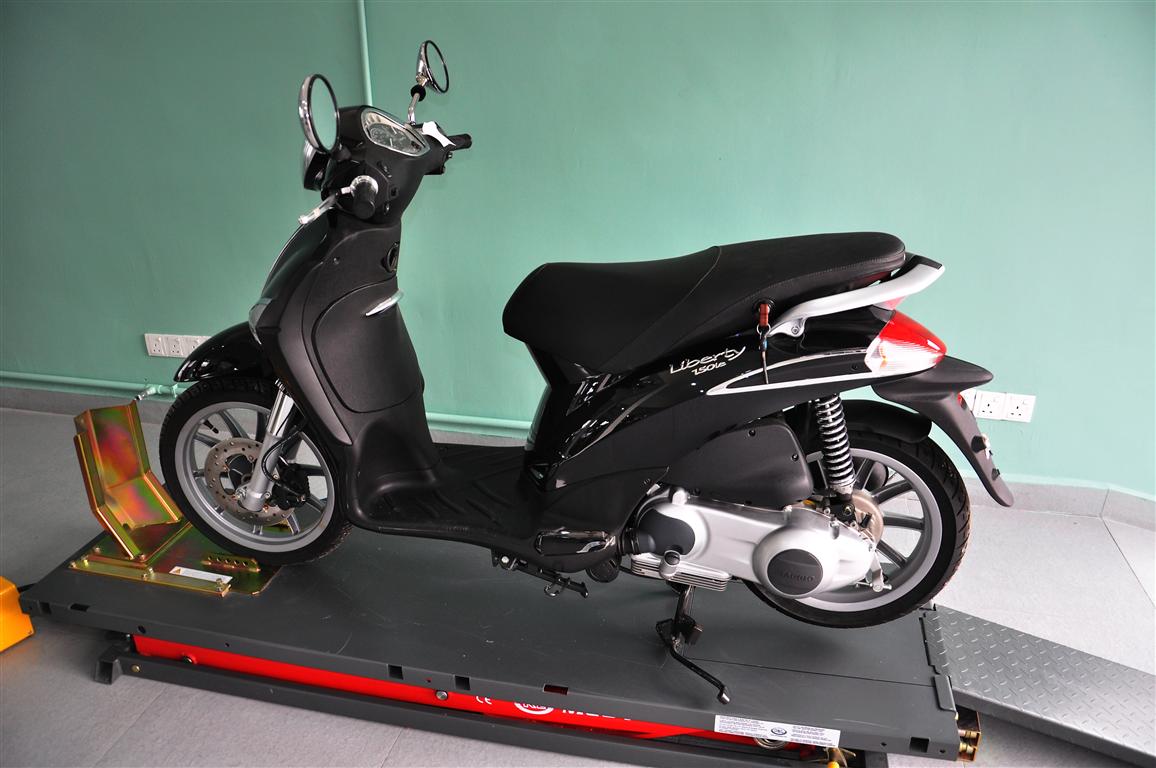 Last edited: