Beyond 20,000 RPM!
Helmet Clan
Moderator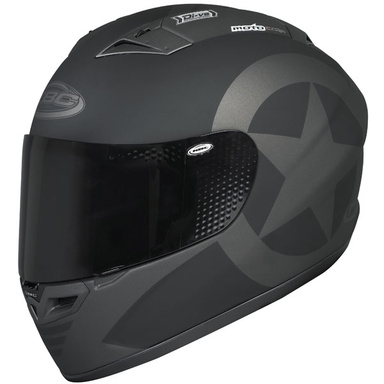 Beyond 20,000 RPM!
Helmet Clan
Moderator
May 11, 2010
29,726
8,303
1,713
2 months back started searching for tyres to replace the aging ones on my 4 years plus Chery SUV. Even though still have about some 40% thread pattern balance, however the sidewall near the shoulder pattern have started to have fine crack lines and the thread pattern rubber have harden.
My tyre size of 235/60R16 got a few to choose from. Passenger car Conti CC5, BS new GR-100, GY Efficient Grip SUV or Yokohama Geolandar H/T or their New Geolandar SUV to name a few.
Previous tyres were Conti CC1 that came with the car, so did not want the CC5. No H/T tyres because it will be noisy, so finally decided to try the New Yokohama Geolandar SUV said to be quiet, Comfy and have good rolling resistance.
Fitted them at Quicksave, USJ.
235/60R16 size Yokohama Geolandar SUV tyres
Close up of thread pattern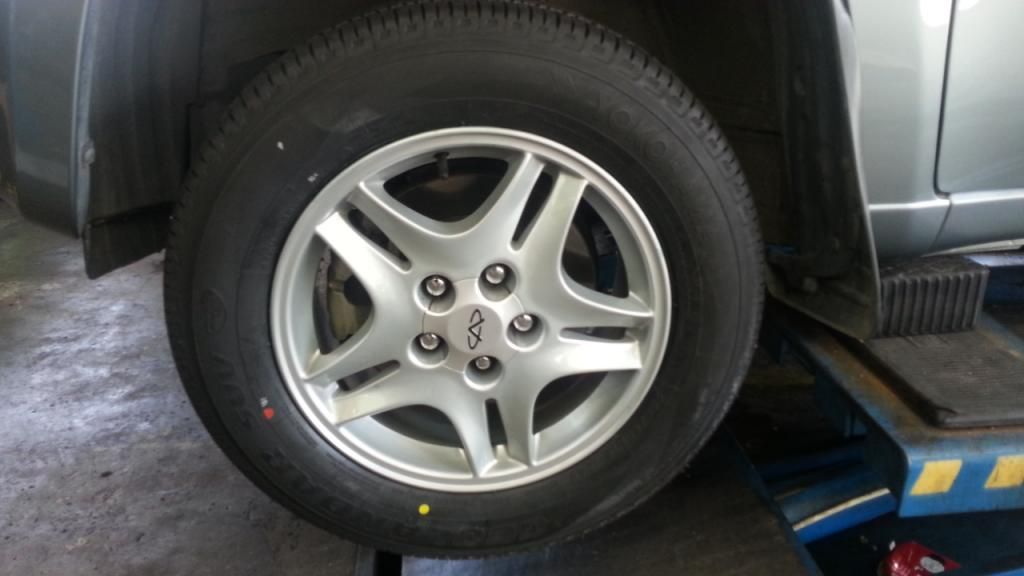 Mounted on the SUV rims
Finish mounting all 4 tyres
Going for alignment
Alignment being done
Completed.
Initial drive out from Quicksave, can feel that they are more quiet, anyway new tyres should be, but feel that they were slightly more comfortable only. So when reached home, took out my air pressure gauge to check the air pressure.
All four tyres with 35psi, the tyre shop personnel was not wrong because that is the recommended air pressure for a loaded SUV, but in town I use the lowest recommended and that is 30psi. After reducing all to 30psi can feel the SUV was much more comfortable...

Running over the yellow lines, previously a lot of thump thump thump, now a more quiet tub, tub, tub....
Now, after about 3 weeks plus of use, the tyres seems to have run in further. It felt even more quiet and comfortable. As this is a family SUV, I drive my VR slightly more then this SUV, my wife drives it too so what is better to ask her for her opinion too.
She only knows that the tyres have been changed, but she do not know much about tyres. So when I ask her how she felt about the tyres, she said more quiet and much more comfortable. This is in comparison to the previous set of passenger car tyre the Conti CC1. What shock me more was she added, but I feel the SUV now does not slow down much when I decelerate. So I told her this tyre have low rolling resistance and this suppose to aid in better fuel economy. If this came from her without her knowing then the tyre really have good rolling resistance.....

---------- Post added at 04:45 PM ---------- 6 hour anti-bump limit - Previous post was at 04:43 PM ----------
However this tyre pattern seems to pick up small pebbles. Not a major issue as they do fall off too as the amount does not build up....