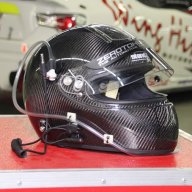 Jul 6, 2000
5,523
3,200
5,213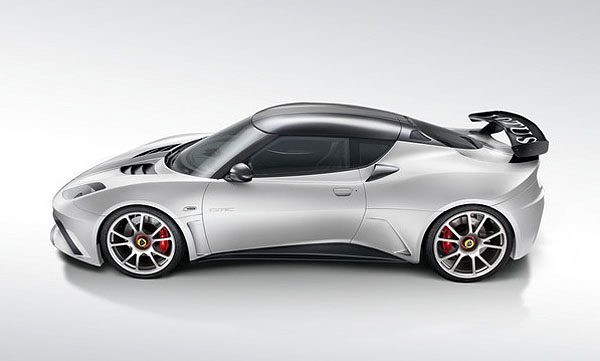 Looks like Lotus has finally taken the step from building lightweight cars with very little power to the now brutally powered next-generation Supercar beating performance. This new Evora GTE you see before you generates 444bhp from the 3.5L Toyota V6 and GTE simply means it's the most powerful Evora Lotus has every built.
The Evora GTE delivers power through a sequential AMT race transmission (Automated Manual Transmission) that should work just like BMW's dramatic SMG and will also sport ultra desirable center lock lightweight wheels wrapped in Pirelli's P-Zero Corsas. Porsche commercialized the use of center lock wheels in their recent GT3 RS-2 and GT2 RS and it's a joy to see Lotus following suit.
The lightness of the Evora GTE comes from carbon fiber, and the material is generously used all over, in and out. The body is mostly carbon, including the bumpers, doors, as well as the wing.
This itself shaves 105kg in weight compared to the regular Evora bringing total weight down to just 1276kg.