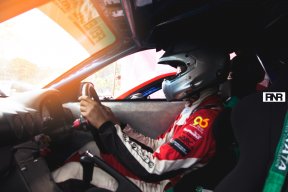 Mar 18, 2013
5,534
834
713
It's basically a Passat GTi. But the price is way above your budget. Other than the Golf GTi its the only other VW with a wet 6 speed transmission. And they are the only 2 I would ever consider buying. The rest are all on dry 7 speed if i am not mistaken.

Passat is comfortable. I'd rank its interior above all the Japanese marques. Classy and clean, more like BMW than Mercedes in that utilitarian sense.
Yeah, i'm really impressed with it. But maintenance side they are also above the Japanese marques. VW chassis feels super rigid too even just the Vento.