Hi guys,
I own a CRZ and at the bottom of the front windshield, there a part that always collect water.
And I am not sure if its due to rain water or tap water collecting there. Here's a pic.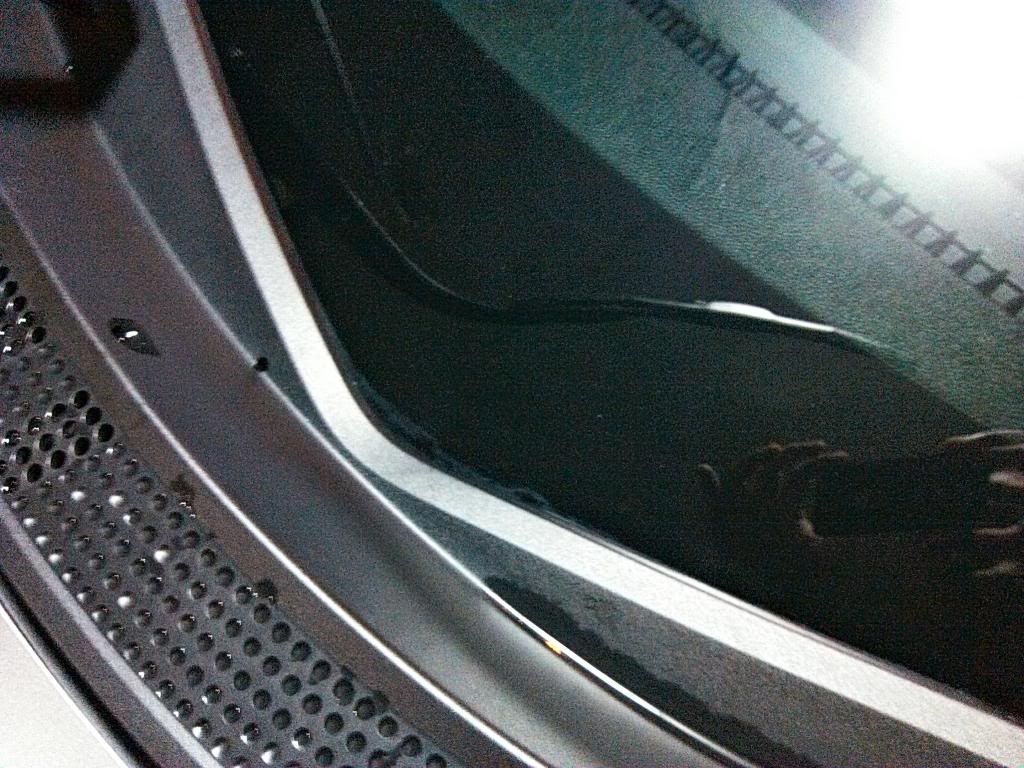 Any way i can try to remove it?
Ive tried glass cleaner and elbow grease, but doesnt seem to work at all. Am afraid it might be permenantly marked.
Thanks
Last edited: