Dear All Sifu,
I need your help.
Do you know any professional rims repair / refurbish services in Klang Valley?
I'm just bought a set of Japan 2 piece rims, unfortunately some of the nuts are rusted and side of the rims got deep scratch.
Any shop can recommend for doing the restoration of my rims.
Below is the picture of the rims.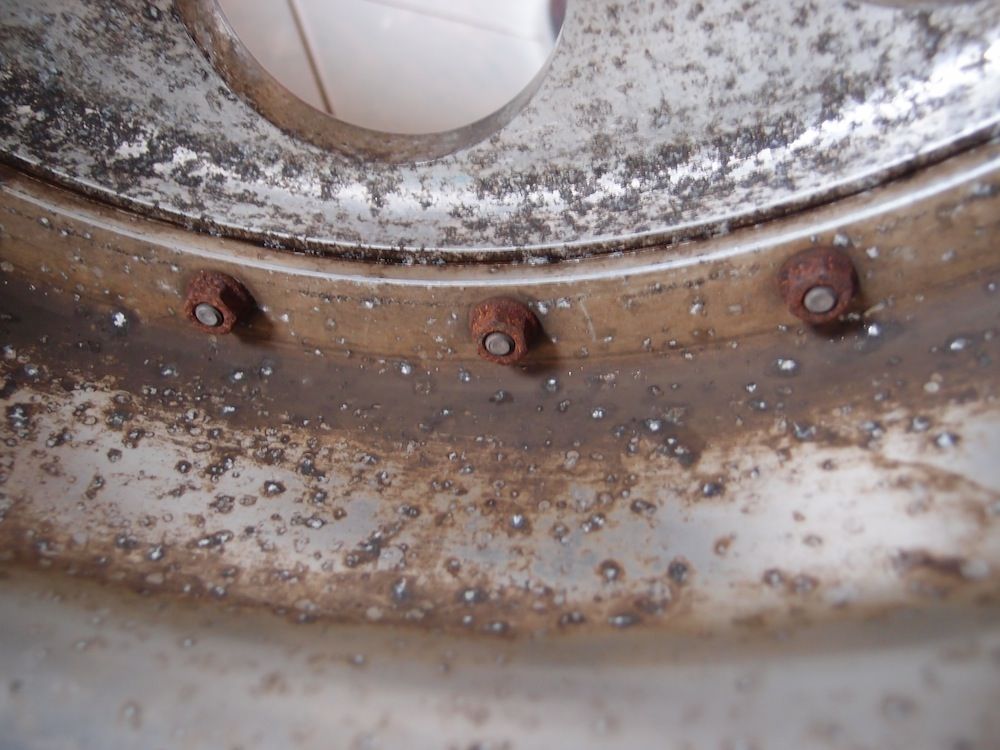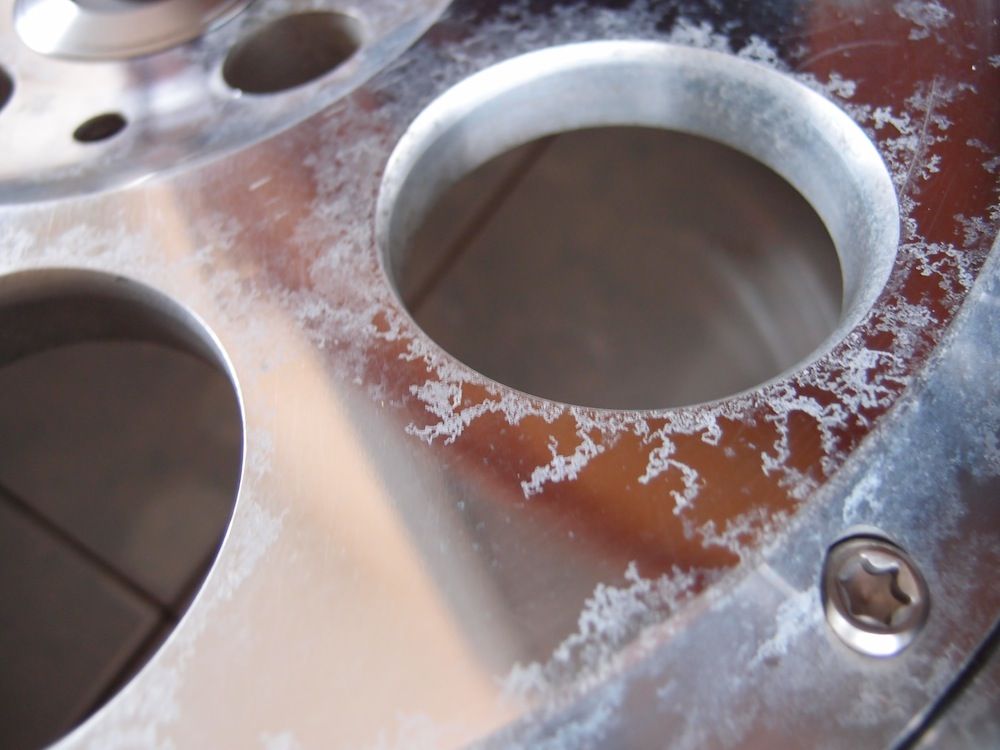 Pls help