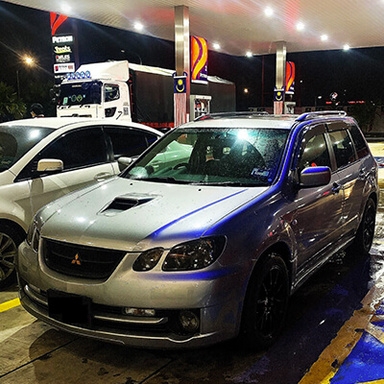 Dec 9, 2015
1,589
148
163
What's your advice for Wira 4g15 stock engine? City drive. No long distance and no track
those mild steel replacement is ok. better flow than the stock cast iron. the SS headers usually got larger diameter piping and longer header design. you'll suffer a bit at low RPM.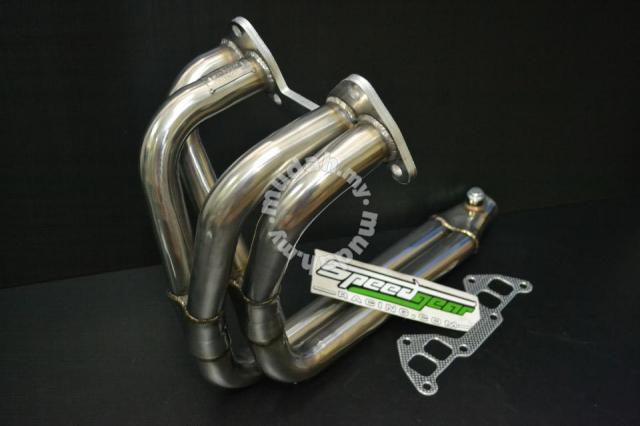 this is from a seller on mudah. he advertised it as racing extractor. u can see the length of the pipes going down is longer than stock.
this one is from another seller. advertised as JASMA extractor. design is almost same as the racing one, but has a shorter pipes.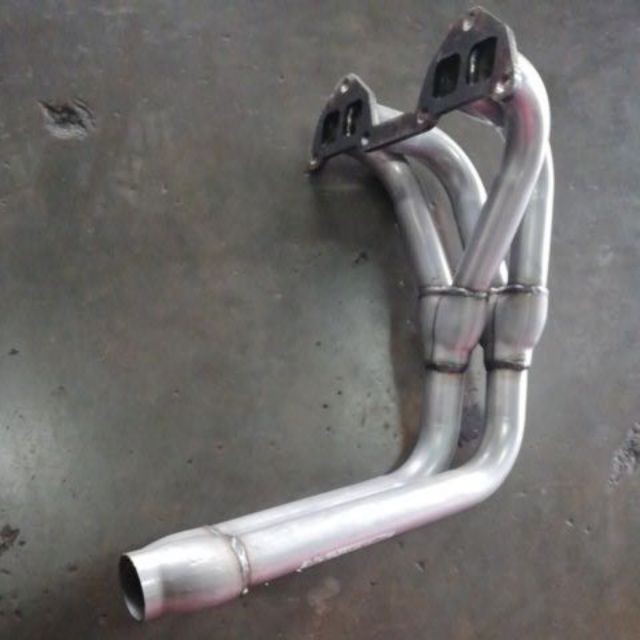 and this one is your standard besi putih extractor which has a shorter almost stock length piping joints, cheap and cheerful and definitely lighter and better flowing that your stock cast iron. i've used this before on my previous 4g15 auto vdo engine. no complain, does it's job.